Planning your first trip to Walt Disney World? We're so excited for you! Disney World vacations are extra special, and we're thrilled to help our readers prepare for them. The process can be pretty overwhelming, considering there's so much to know, but don't worry — you can do it.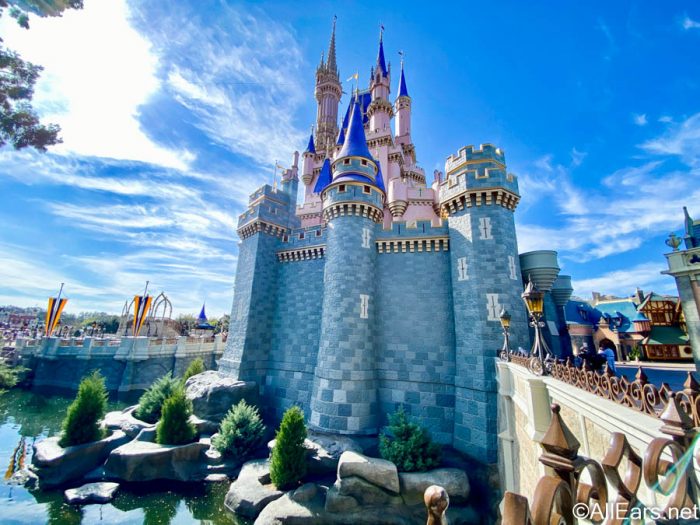 Today, we're starting with the basics and giving you 50 things that you need to know when planning your first Disney World trip!
NOTE: These 50 things are covering some of the most basic planning information. There are several articles linked throughout this post that will help you grow your understanding of the topics discussed, so we recommend you check those out once you read this list!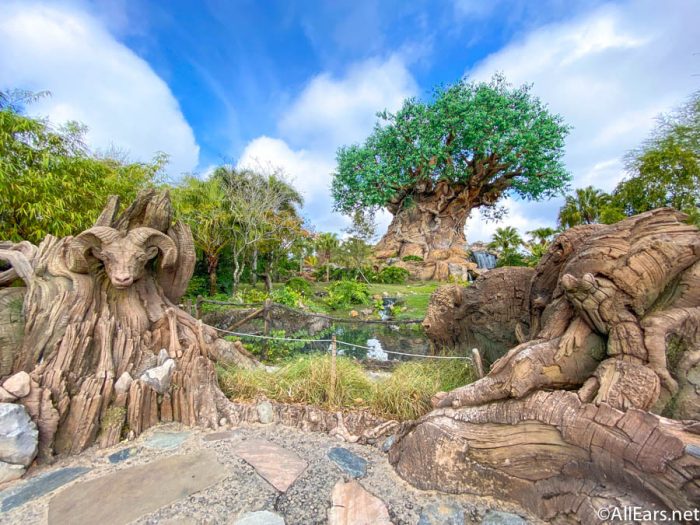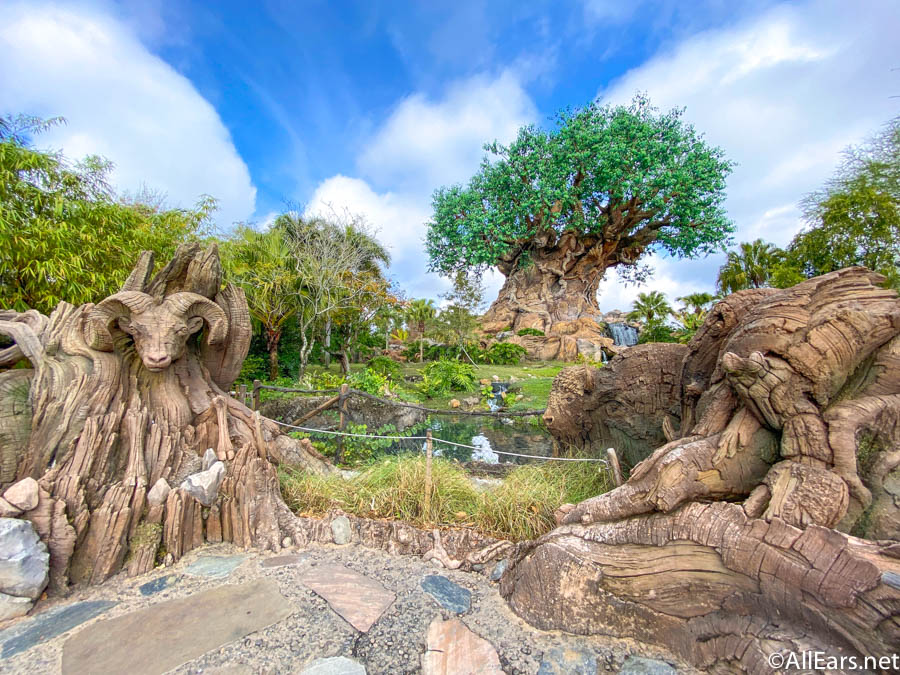 The Basics
First of all, Disney World is BIG — probably much bigger than you realize. The whole Walt Disney World Resort is made up of more than 25 resort hotels, four theme parks, two water parks, Disney Springs shopping and dining district, and so much more. The entire property is the size of the city of San Francisco. (That's 40 square miles!)
Magic Kingdom is Disney World's first park, very similar to the original Disneyland Park in Anaheim, California. Magic Kingdom is home to Cinderella Castle and six themed lands: Adventureland, Frontierland, Liberty Square, Fantasyland, Tomorrowland, and Main Street, U.S.A..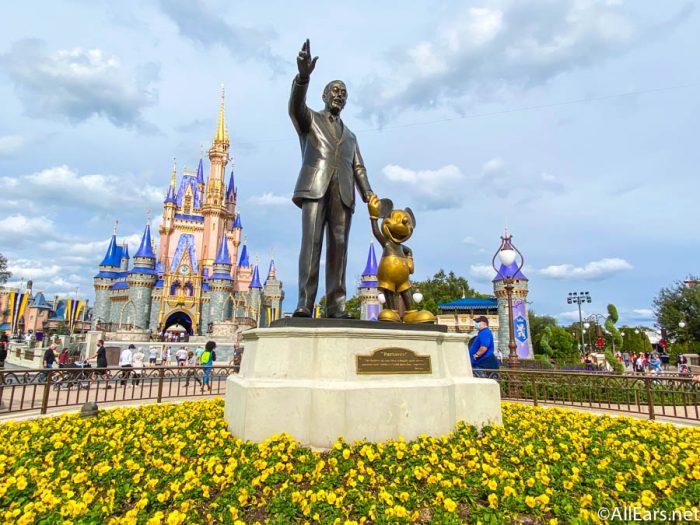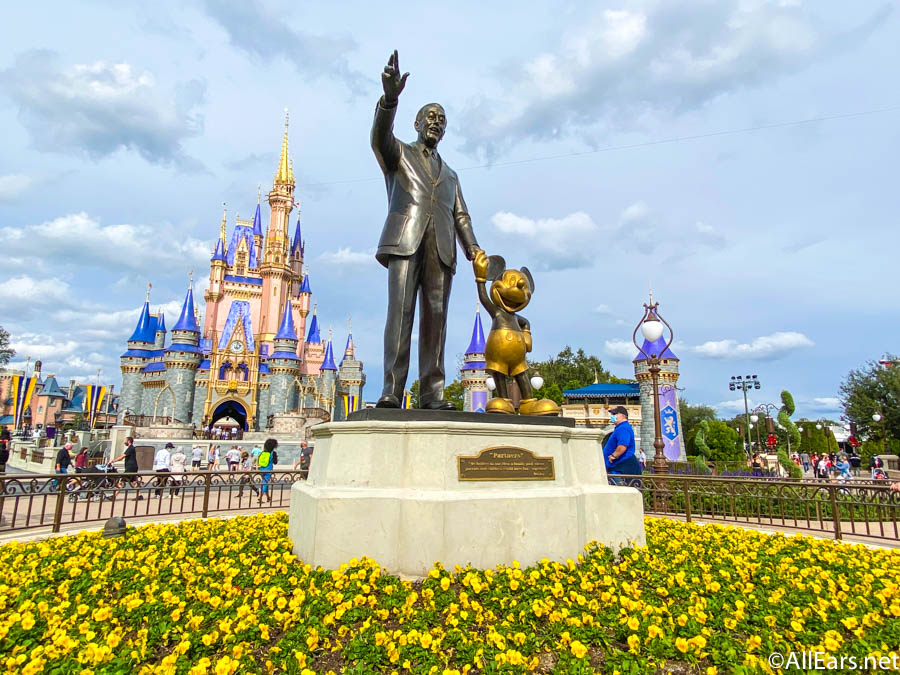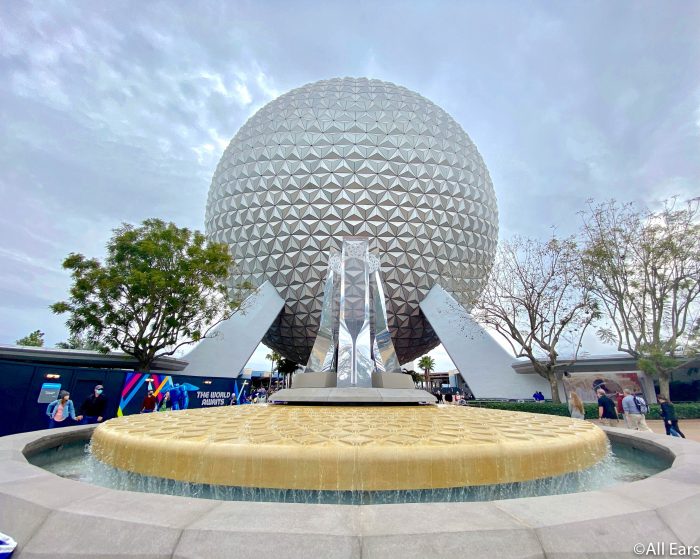 The third theme park is Disney's Hollywood Studios, which takes you both to old Hollywood and into your favorite films and shows. Many people get this park confused with Universal Studios (where Harry Potter is), but they're not the same! Most of the park here is themed to old Hollywood, with places like Hollywood Boulevard and Sunset Boulevard. You'll also find Toy Story Land and Star Wars: Galaxy's Edge here, which have drawn big crowds to this park!
The fourth park at Disney World is Disney's Animal Kingdom! The various lands of this park are focused on nature and animals; the park's landmark attraction is Kilimanjaro Safaris, where guests can spot all kinds of species roaming a replica African savanna! The theming in this park is very detailed, and it's somewhat of a cross between a theme park and a zoo. (But, like, a really cool zoo!)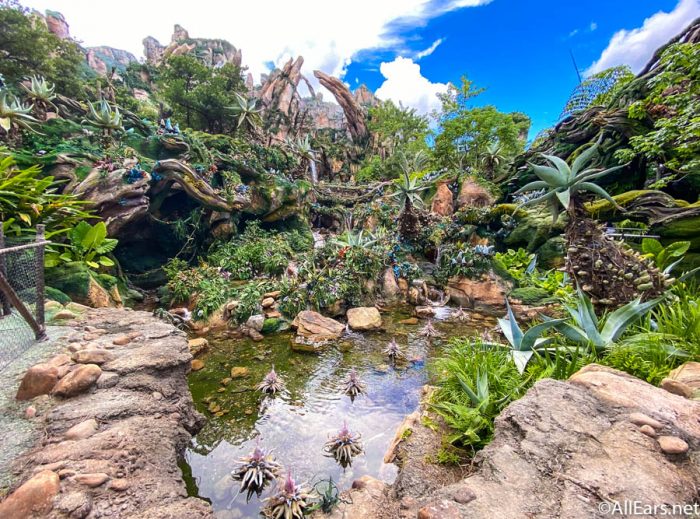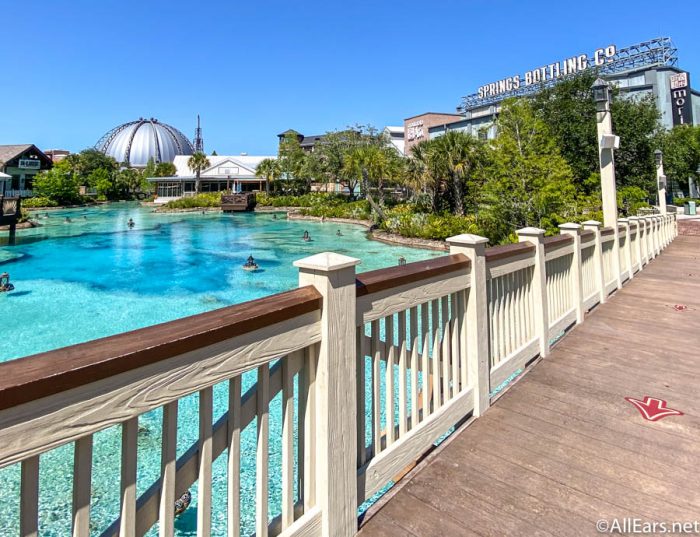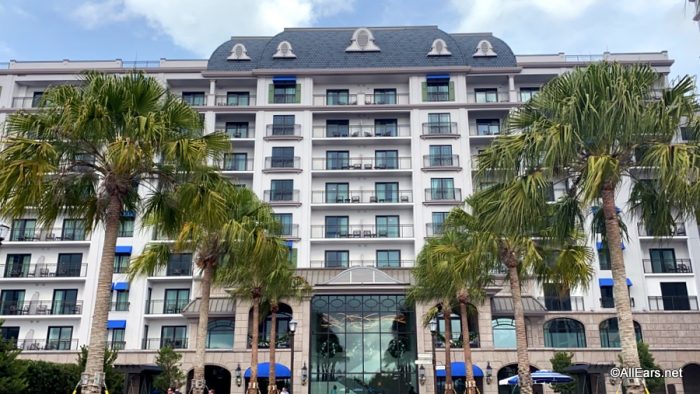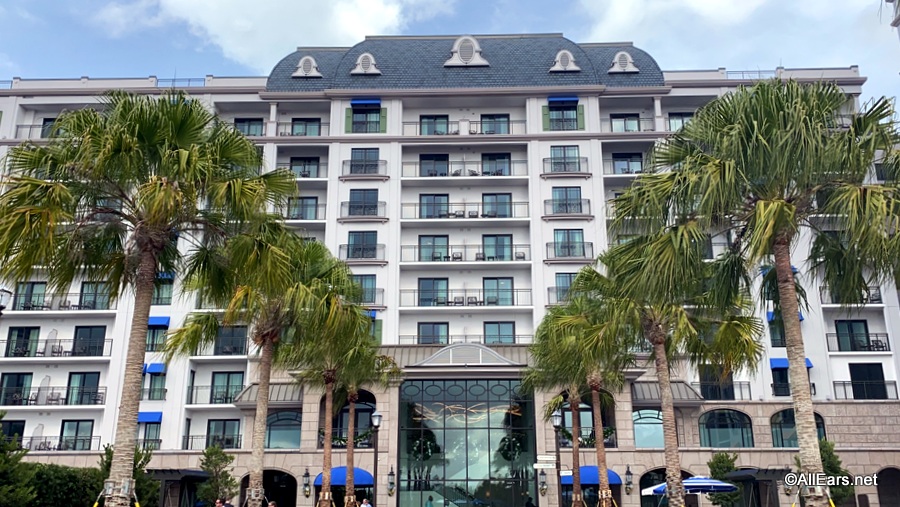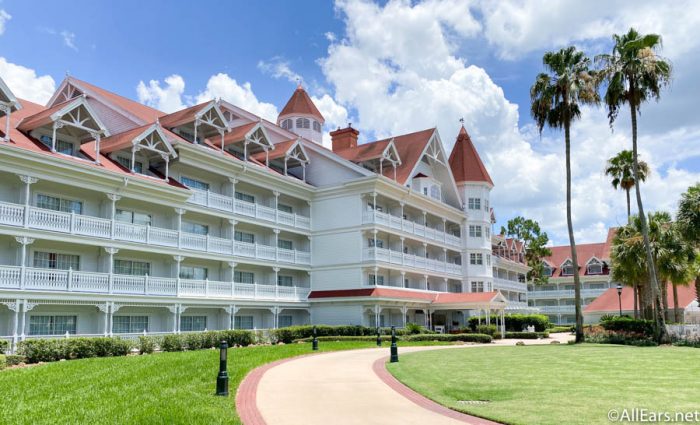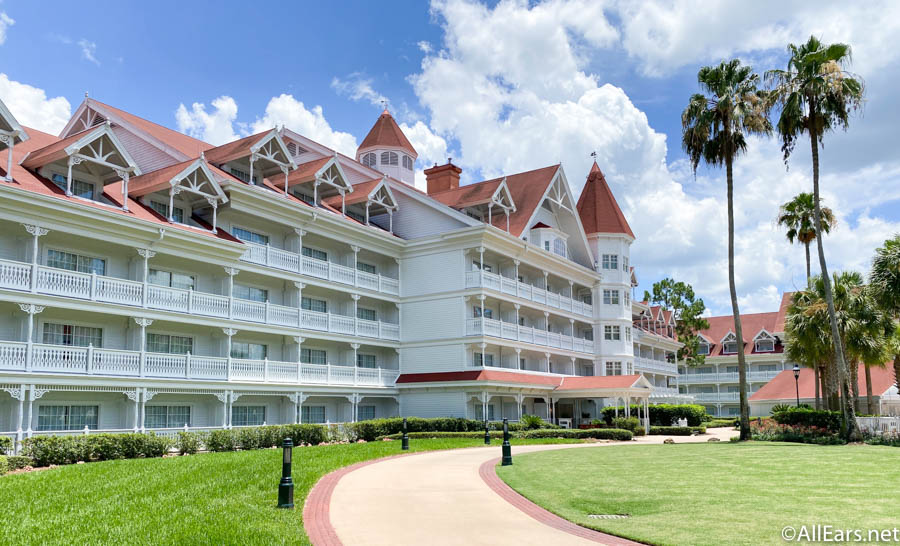 Planning
To start your planning, you'll need to make an account on the Disney World website. This website will be essential to your planning, as it's where you'll book your resort, tickets, make your park and dining reservations, and learn more about the various offerings of Walt Disney World.
After you make your Disney account, you'll want to download the My Disney Experience app to your smartphone. The app can do a lot of the same things that the website does, but you'll also be able to use the app in the park to check wait times, look at park maps, mobile order your food, and much more. You DEFINITELY want to become familiar with the features of this app before you leave for your vacation!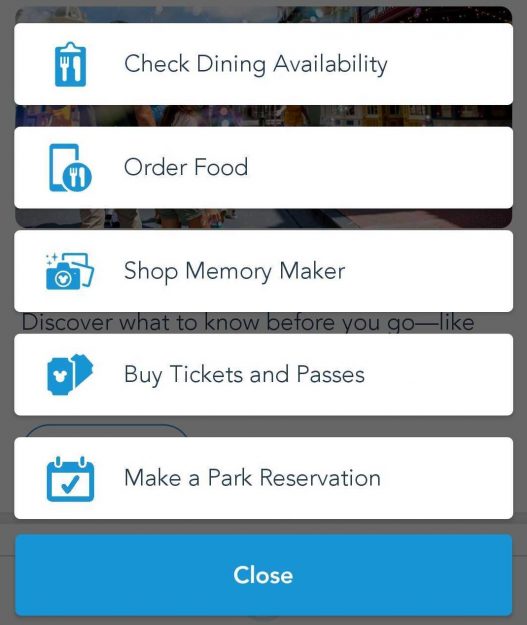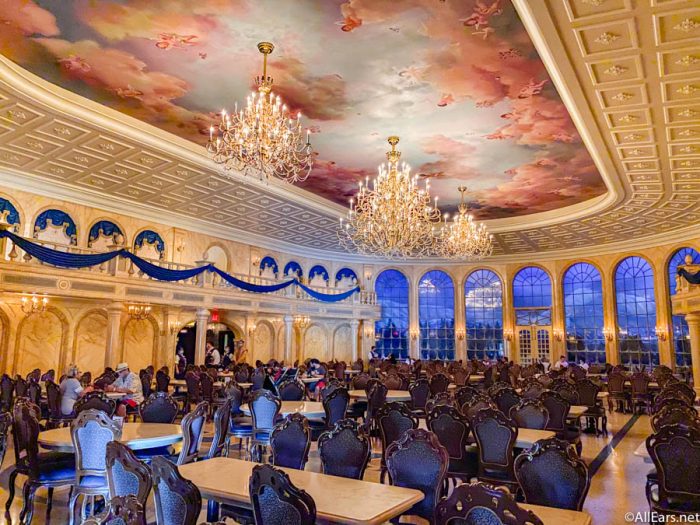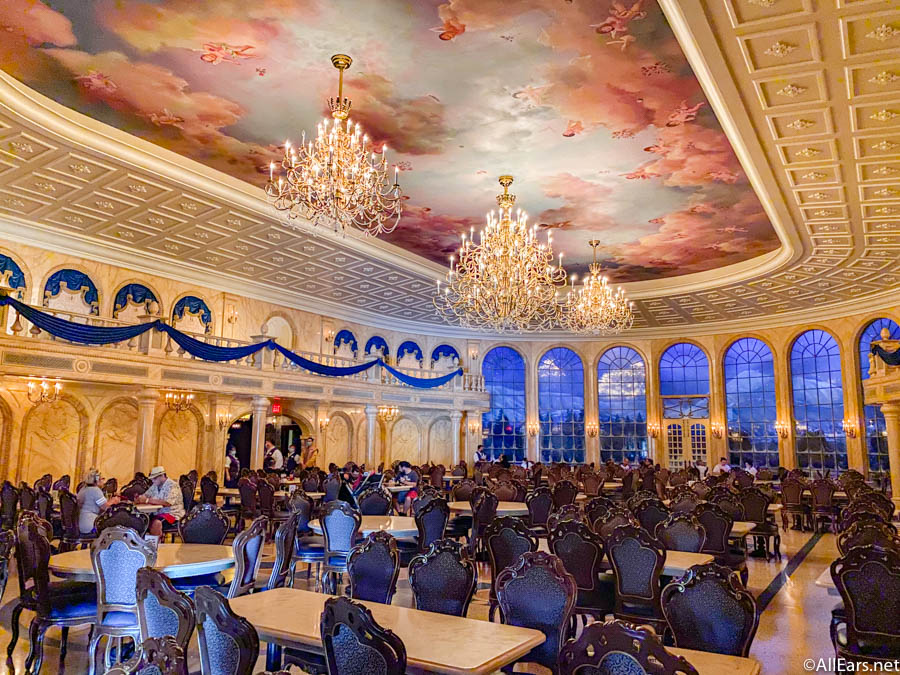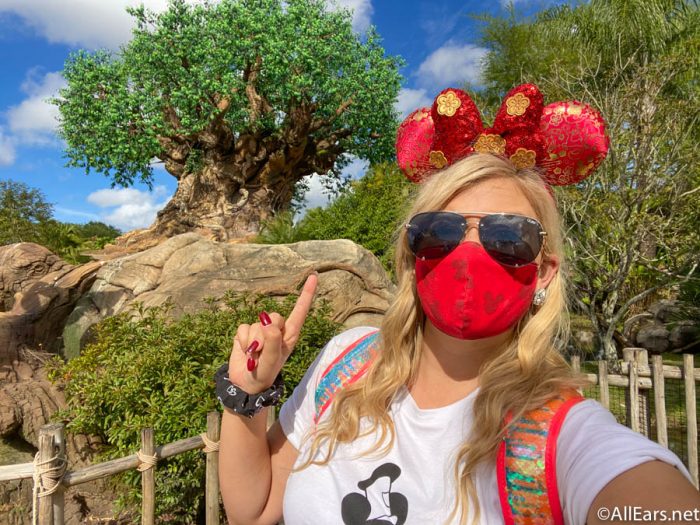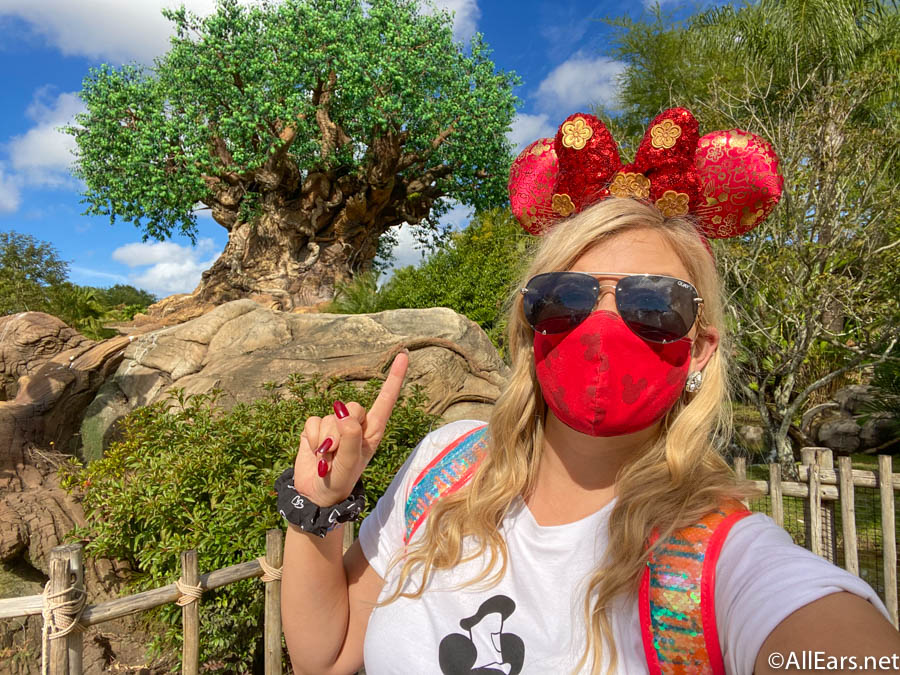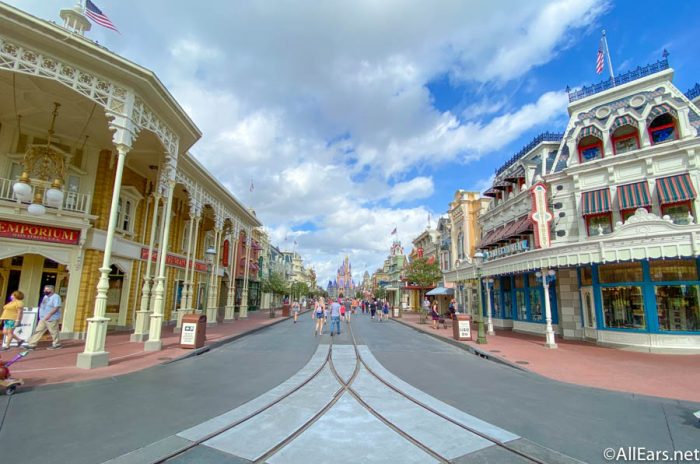 Make sure to check out the park maps online or in the My Disney Experience app before you visit. This will help you get a layout of the parks in your mind and plan out your day so that you aren't zigzagging back and forth. Take note of all the rides and attractions, and decide which ones you'd like to accomplish most!
When picking your dates, make sure to check and see if any events are happening. Look for festivals at EPCOT, holiday celebrations, and any ride opening dates. Visiting during an EPCOT festival is something that many guests enjoy, but if you show up at a park on the day of a ride's grand opening, you may be in for some shockingly large crowds.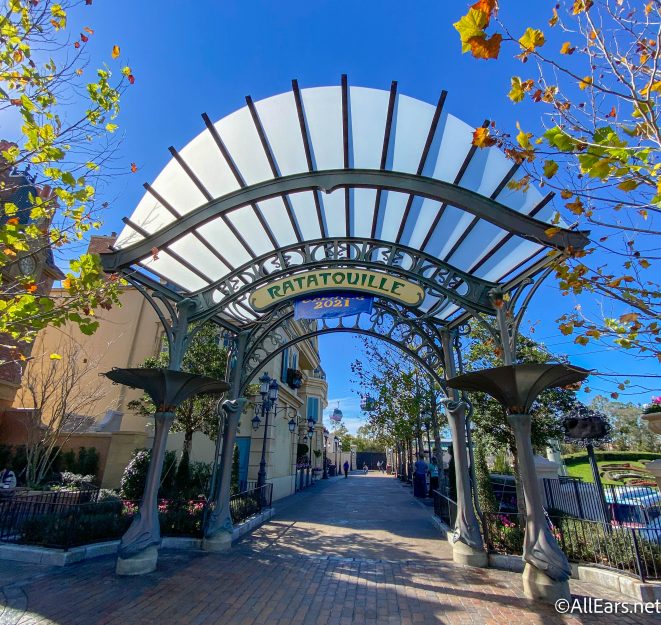 Saving Money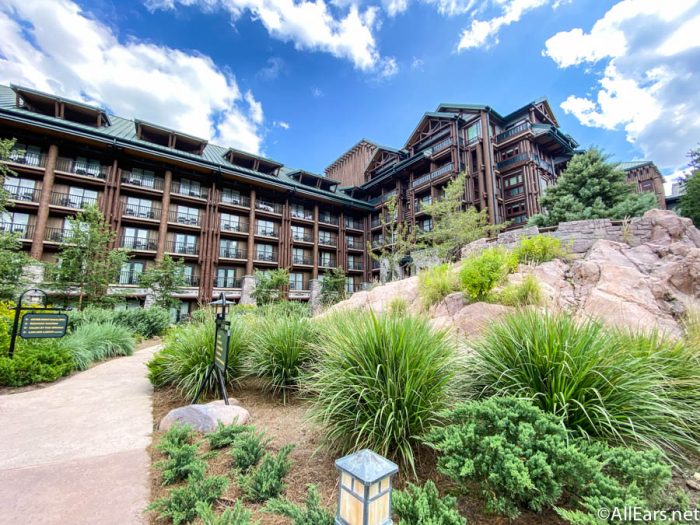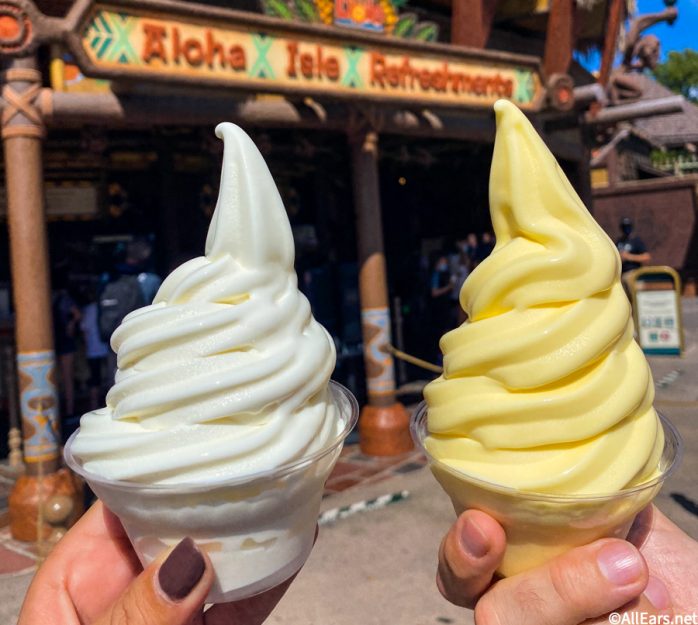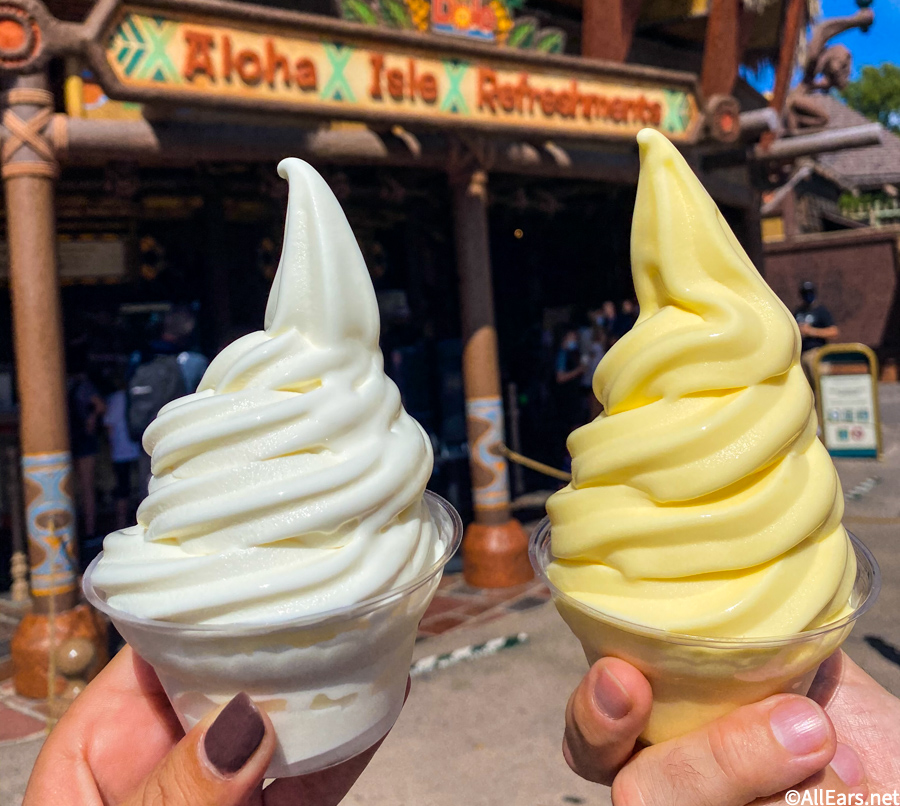 Rides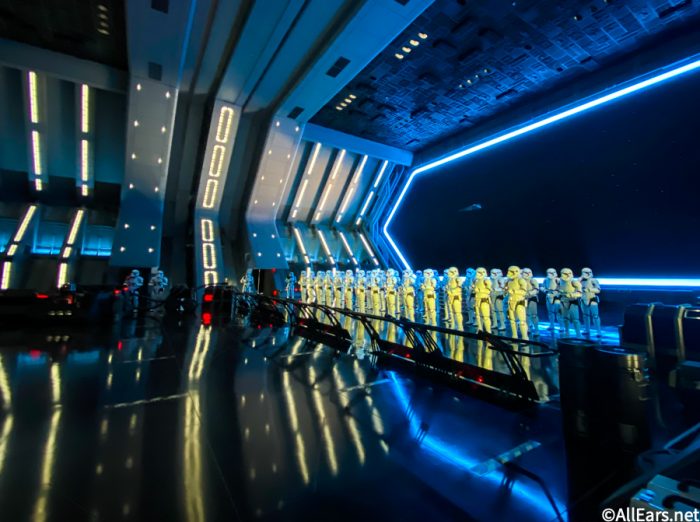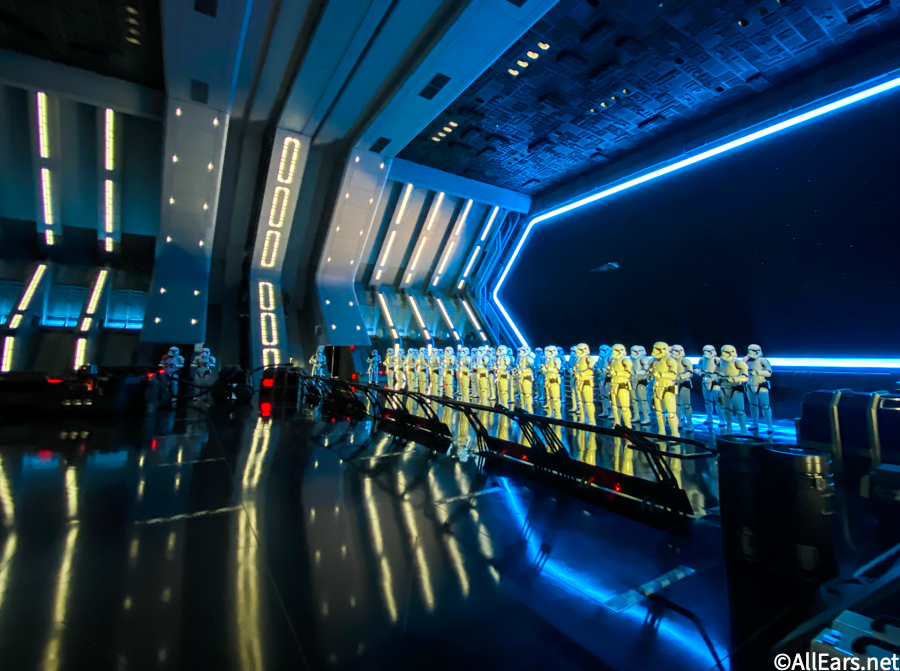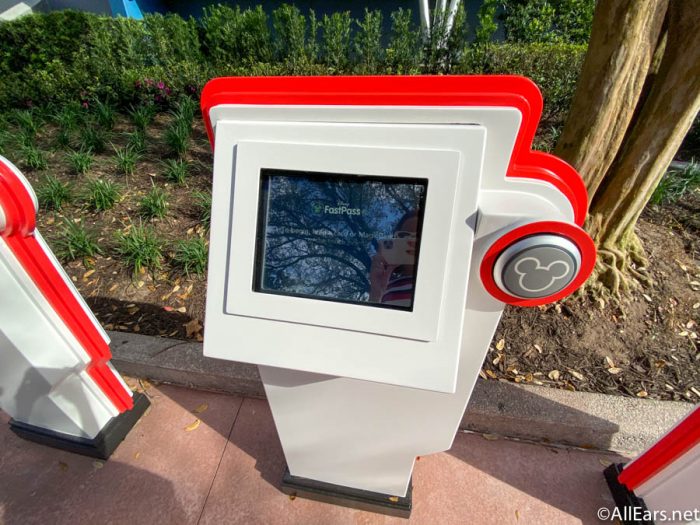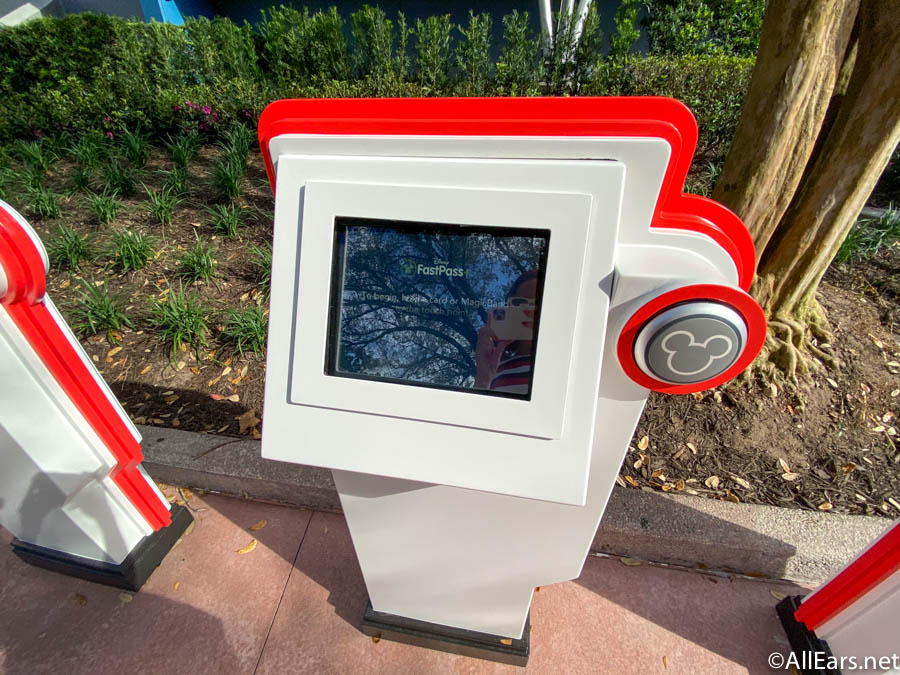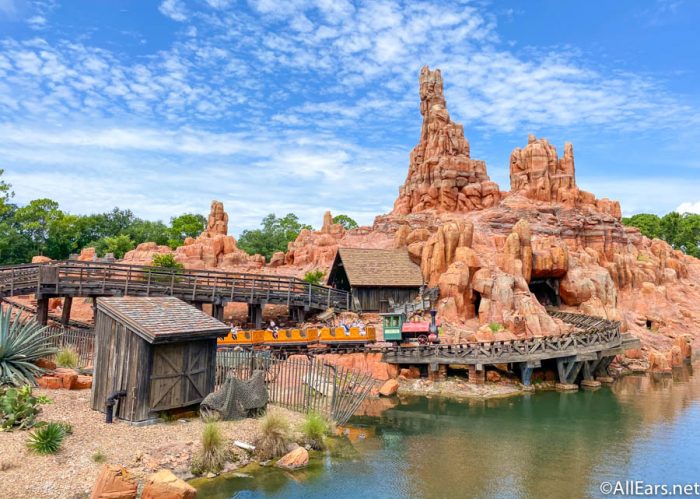 Wait times get the longest in the middle of the day at the parks. If you want to avoid the long lines, the best time to visit the popular attractions are first thing in the morning or last thing in the evening. (Pro Tip: You can get in line for rides up until the minute that park closes.) When the lines get longer in the middle of the day, that's a good time to visit the less popular attractions or shows, those with short wait times.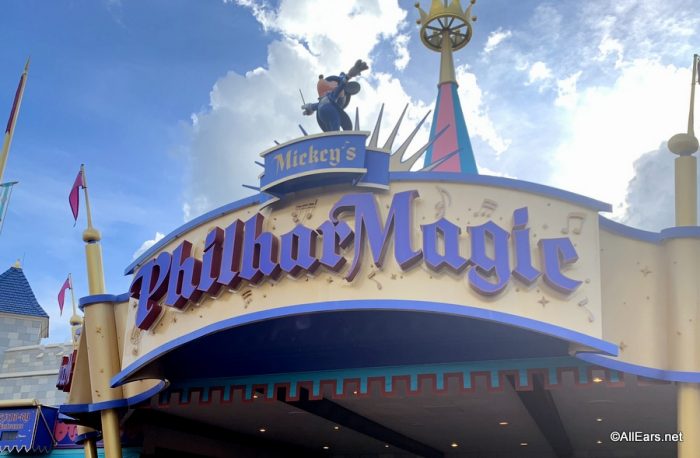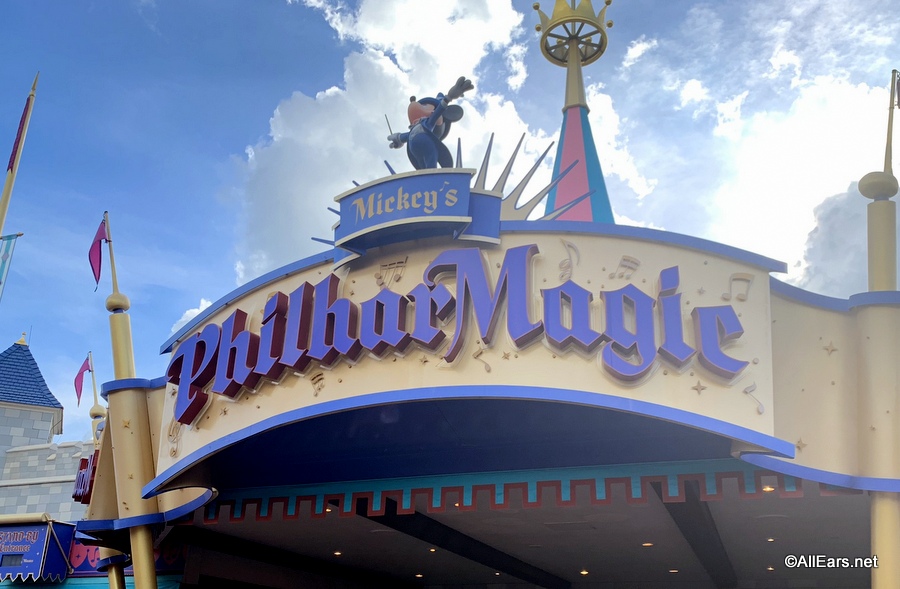 Dining
You'll want to make your Advance Dining Reservations as soon as they're available to book, which is currently 60 days ahead of your trip. The popular restaurants will book up quickly, so hit up the Disney World website to make those reservations 60 days out at 6AM ET.
If you're not planning on dining at Table Service restaurants, you'll want to become familiar with the Mobile Order system on the My Disney Experience app. When visiting Disney World's Quick Service dining locations, you'll likely be asked to Mobile Order your food, so take some time to practice using the features before you leave for your trip!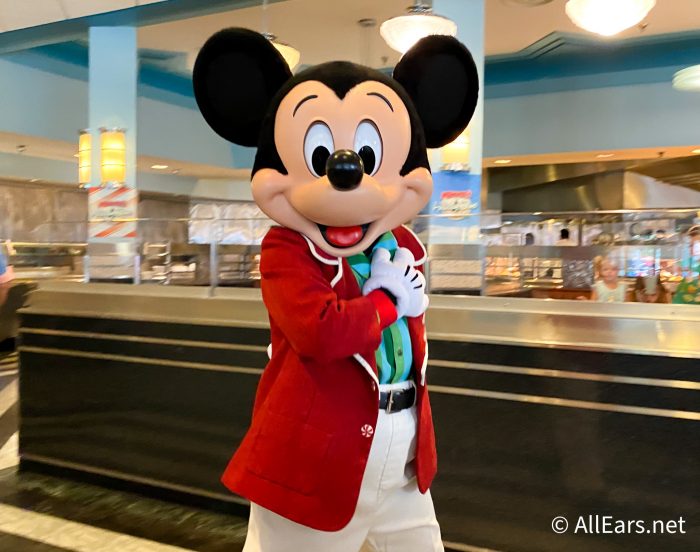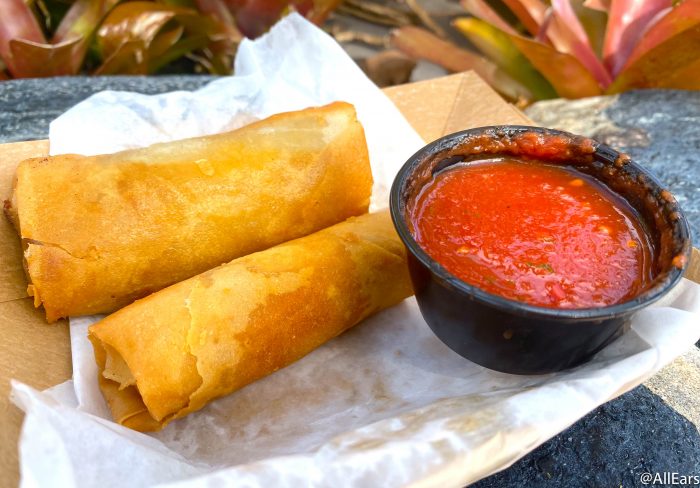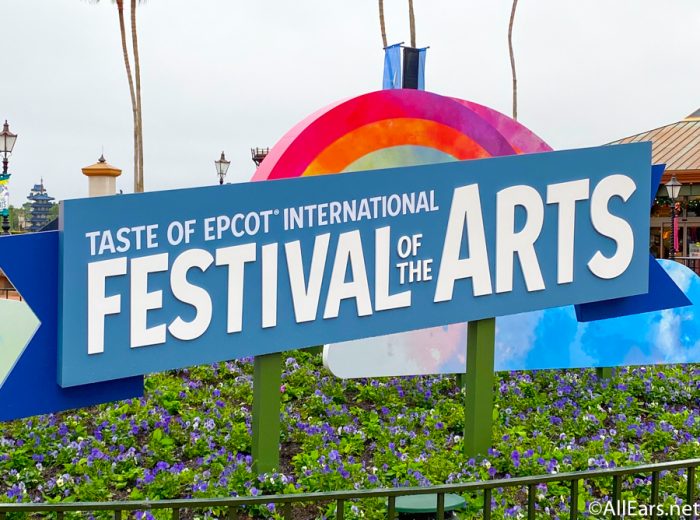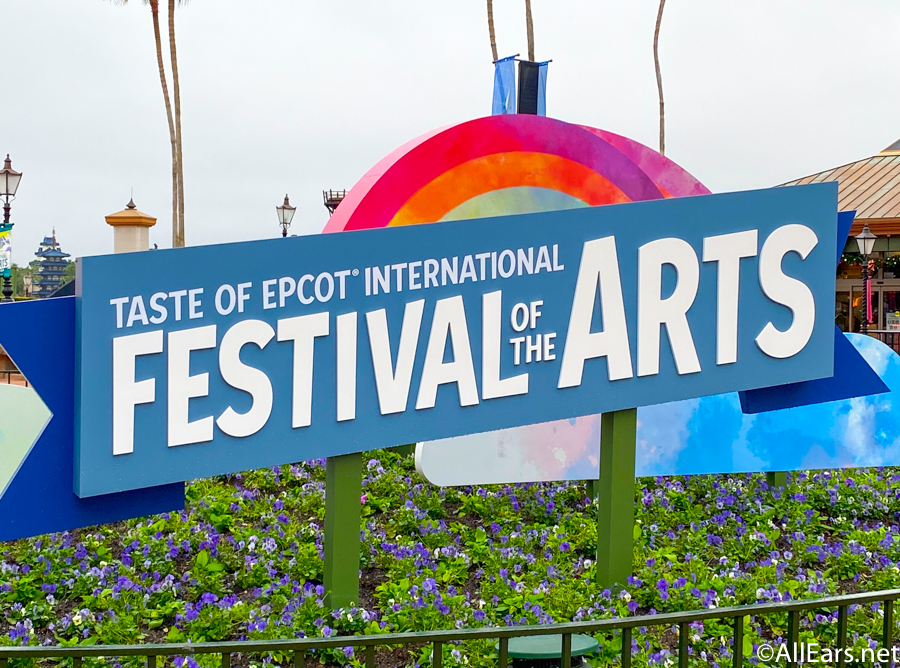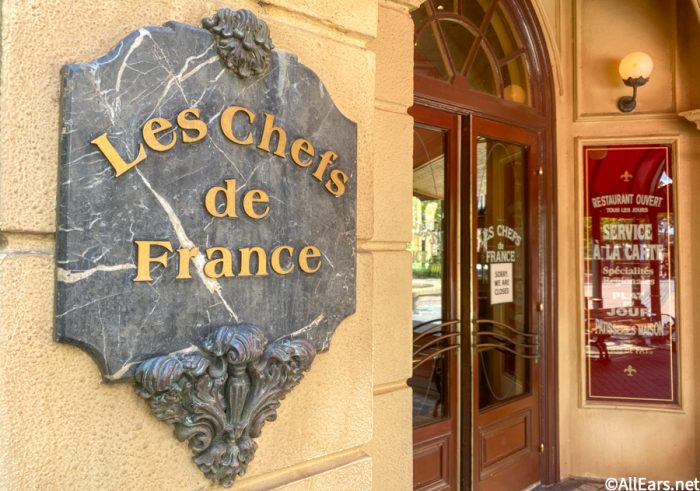 Health and Safety
Transportation
Disney has plenty of free transportation options to help guests get around the property! These various options can be used whether or not you're staying onsite.
Disney buses are the most common form of transportation, and they're also the most widespread. With Disney's bus system, you'll be able to travel to and from the parks, resorts, and Disney Springs.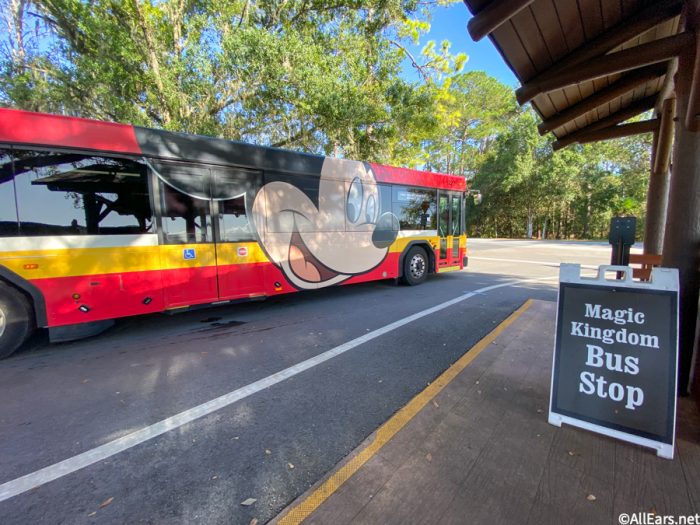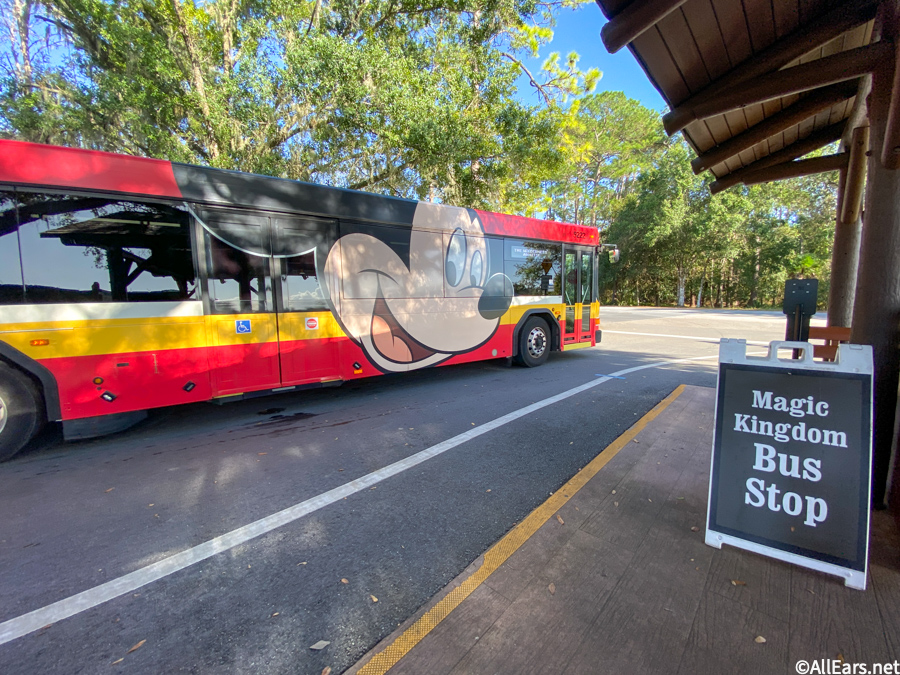 The Disney Skyliner is the newest form of transportation. It's a gondola-style system that offers great views of the resort but isn't the best for those with a fear of heights. It travels between EPCOT and Hollywood Studios, with stops and lines that extend to Disney's Caribbean Beach, Riviera, Pop Century, and Art of Animation Resorts.
Disney's Monorail is perhaps the most famous method of transportation. It travels from the Magic Kingdom parking area (located at the Transportation & Ticket Center) to Magic Kingdom Park. A second line travels between these two locations with stops in-between at Disney's Contemporary, Grand Floridian, and Polynesian Resorts. There is also a line that travels between the TTC and EPCOT, but it hasn't operated since the parks reopened.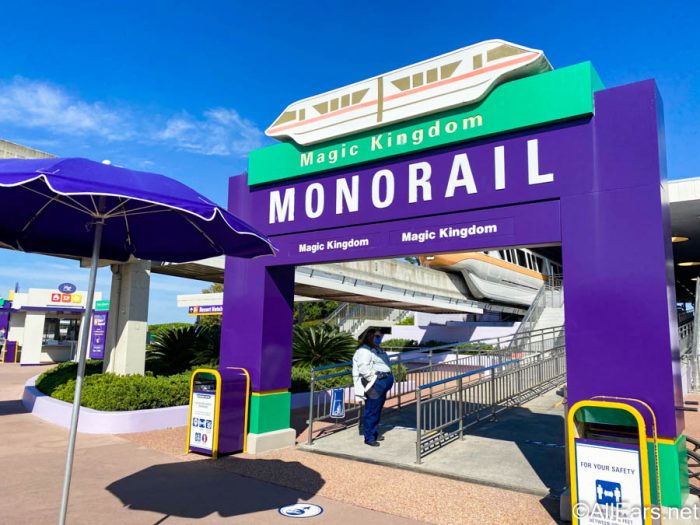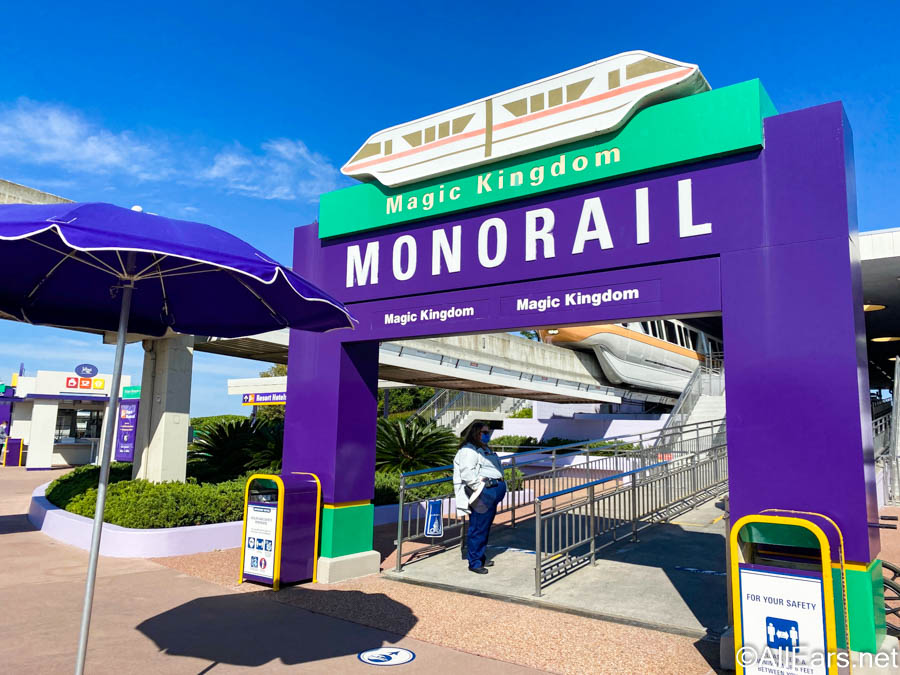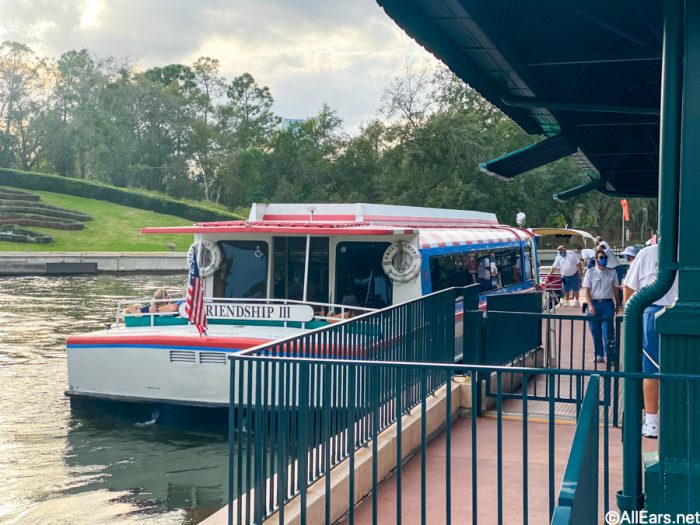 When visiting Disney World, make sure you factor in time for transportation! For instance, if taking a bus to a theme park, you'll walk to the bus stop, wait for it to arrive, board, travel, unload, and then go through the process of getting in the park. We recommend budgeting an hour to travel around the property, even when driving your own vehicle.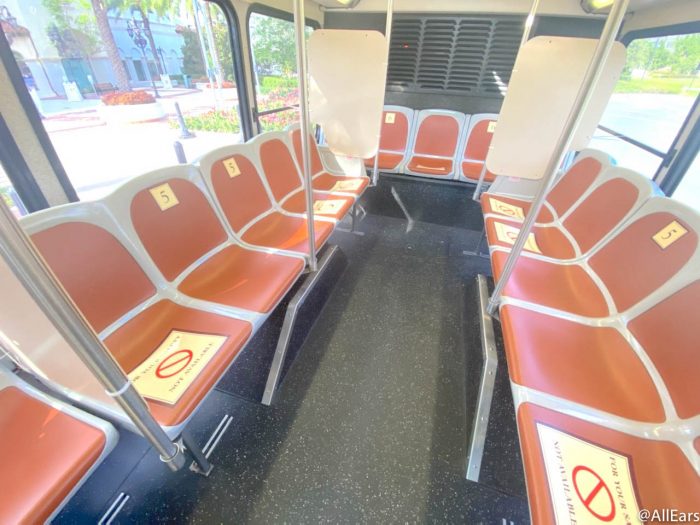 Things You Didn't Expect
When visiting Disney's theme parks, you will be walking a RIDICULOUS amount of steps each day. We're talking 20,000+ steps, which is likely twice what you're taking each day at home. Prepare yourself ahead of time with some extra walking, and make sure to wear comfortable shoes!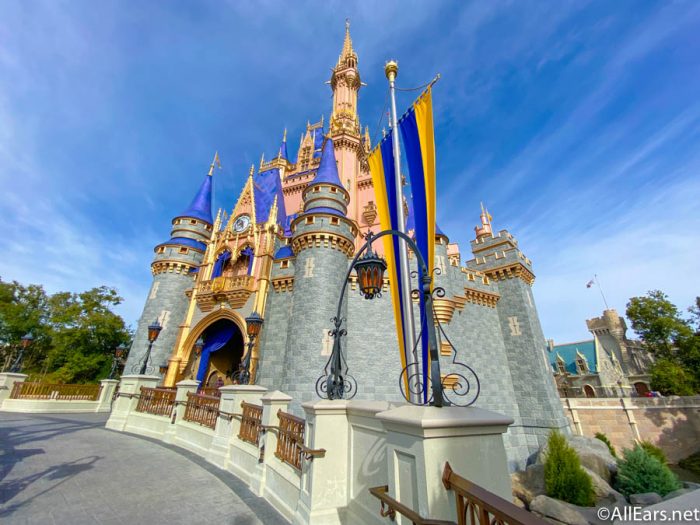 Another thing that tends to surprise first-timers who choose to drive is that you don't actually park at Magic Kingdom. Magic Kingdom's parking area is at the Transportation & Ticket Center (TTC), not actually attached to the park itself. Once you park, you'll be required to take the Monorail or Ferry Boat to the Magic Kingdom park entrance.
Guests are allowed to leave the parks and come back later, and you'll only be required to pay for parking once. If you're getting tired midday or the parks are too crowded, then take a break and come back later! It could be a great time to take a nap in your room or go for an afternoon swim.
Occasionally, there is last-minute availability for popular experiences. If you're looking for a specific dining reservation, experience reservation, or Disney Park Pass, keep checking your My Disney Experience app in the week before in case of cancellations. For dining, it could also be helpful to visit the host(ess) stand and ask about walk-up availability.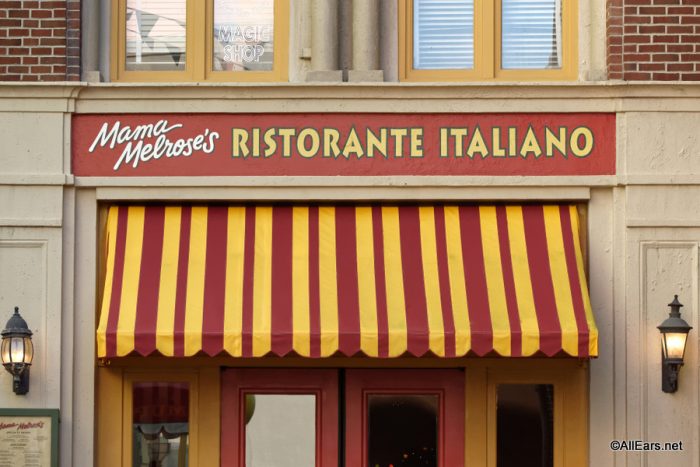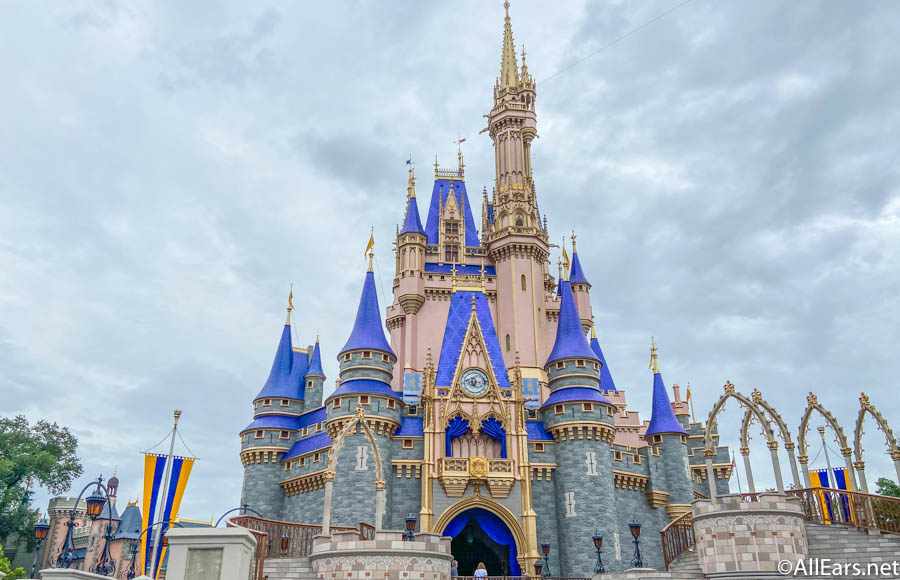 There's a LOT to do at Disney World, and you likely won't be able to get everything done, and that's okay. Prioritize the things you most want to see and experience, and if you get those things done, then consider it a successful trip!
Perhaps the most surprising thing for first-timers is how much you'll want to come back again! If you get the chance to relax, enjoy yourself, and let go, then you'll probably end up falling in love with Disney and want to visit over and over again!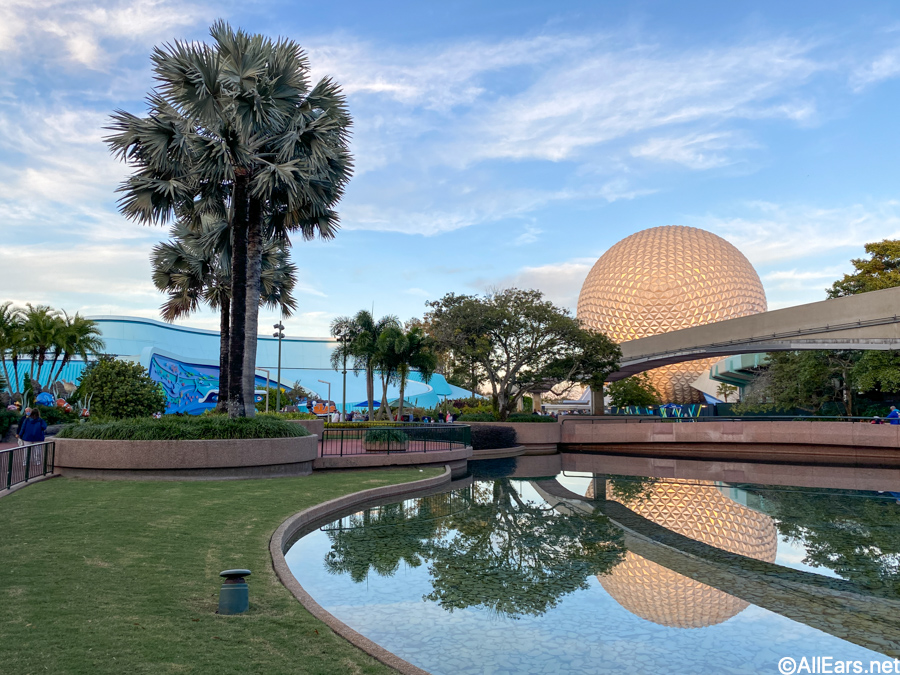 That's a wrap on our 50 things that you need to know for your first trip to Walt Disney World! We hope this list of tips is helpful in planning your first Disney World vacation, and we encourage you to stick around for more Disney news and planning advice!
How many times have you been to Walt Disney World? Tell us in the comments!
Join the AllEars.net Newsletter to stay on top of ALL the breaking Disney News! You'll also get access to AllEars tips, reviews, trivia, and MORE! Click here to Subscribe!