Epcot International Festival of the Arts
January 8th – February 22nd, 2021
Epcot International Festival of the Arts is back again for the fifth year in 2020. The "Taste of EPCOT International Festival of the Arts" will be going on from January 8th to February 22nd, 2021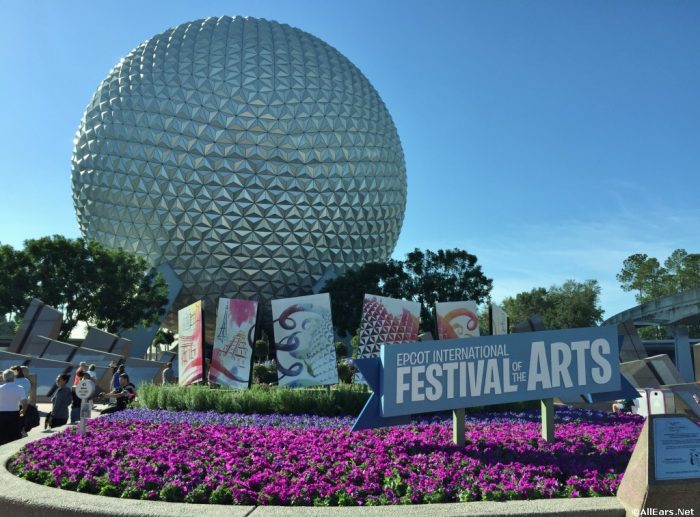 Become one with your inner artiste by dining on food that is a feast for the eyes as well as the taste buds, seeing and creating one-of-a-kind artwork, and enjoying Broadway-style stage shows.
Access to the Festival of the Arts is included in your Epcot admission ticket.
Food Studios & Booths
Throughout the World Showcase, there will be 15 Food Studios (aka food booths) featuring festival-specific treats.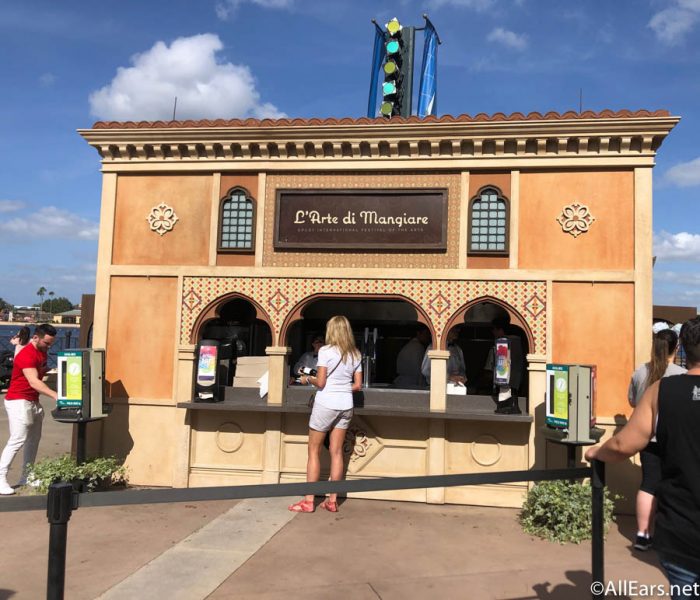 Along with artistic eats, guests will also be able to explore and purchase the works of Disney and other invited artists, which will be on display at marketplaces around World Showcase.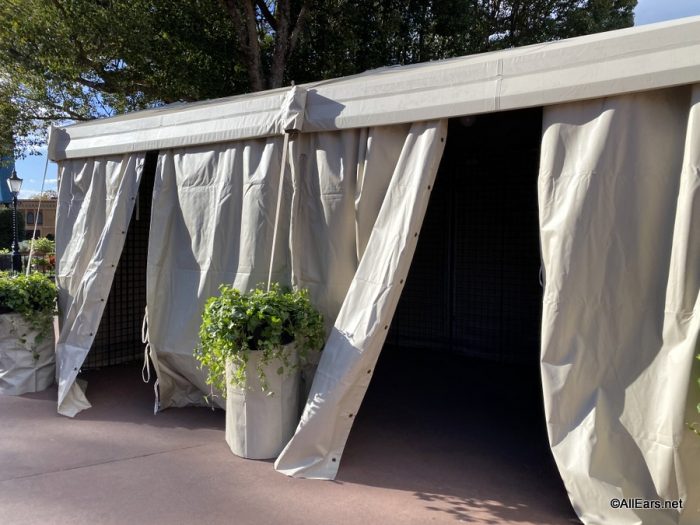 Visiting artists will also be around the park to "create magic right before your eyes"!
Entertainment
During the Festival of the Arts 2021, there will be a variety of performances by favorite EPCOT musical artists Mariachi Cobre and the JAMMitors.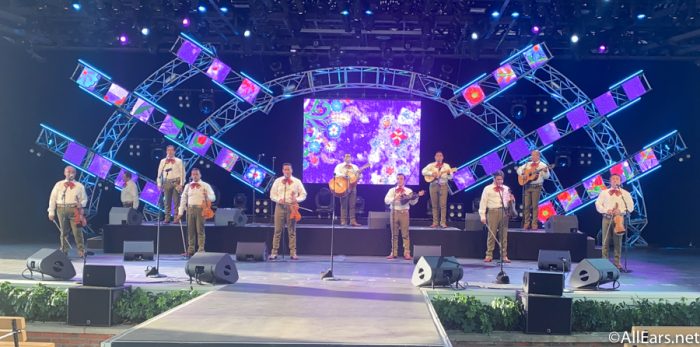 Additionally, Disney will allow guests to "step into the scene" as photo locations throughout the park. In past years, this has included special photo ops that allowed guests to step into famous works of art!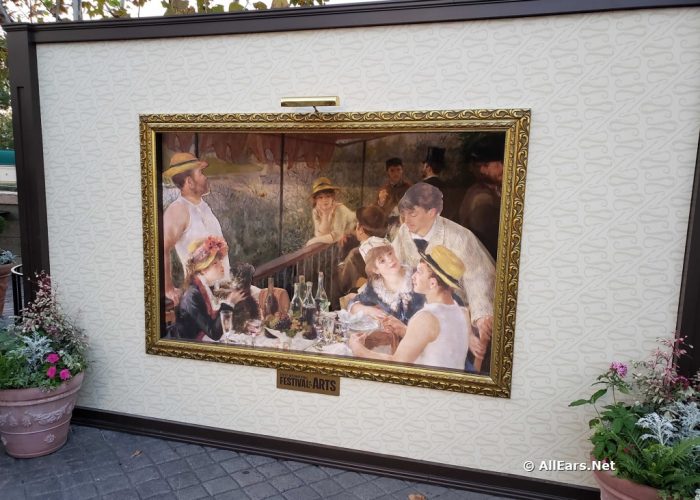 Paint By Number
Paint By Number will be returning for the 2021 Taste of EPCOT International Festival of the Arts!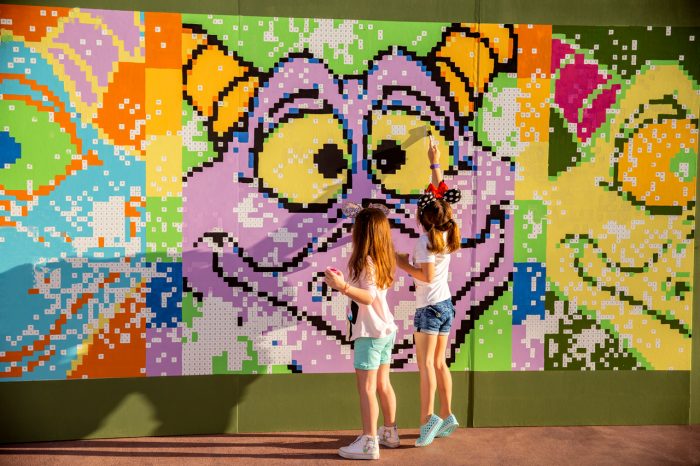 The mural allows guests to participate with paint-by-numbers, which turns into a collaborative art project!
Festival Merchandise
There will, of course, be opportunities for Festival-specific merchandise with special items only for Annual Passholders in addition to branded merchandise available to everyone.