Epcot International Festival of the Arts Artful Photo Ops
Of the many fun and interactive activities at the Epcot International Festival of the Arts, getting your picture taken in the Artful Photo Ops is one of the easiest and most fun.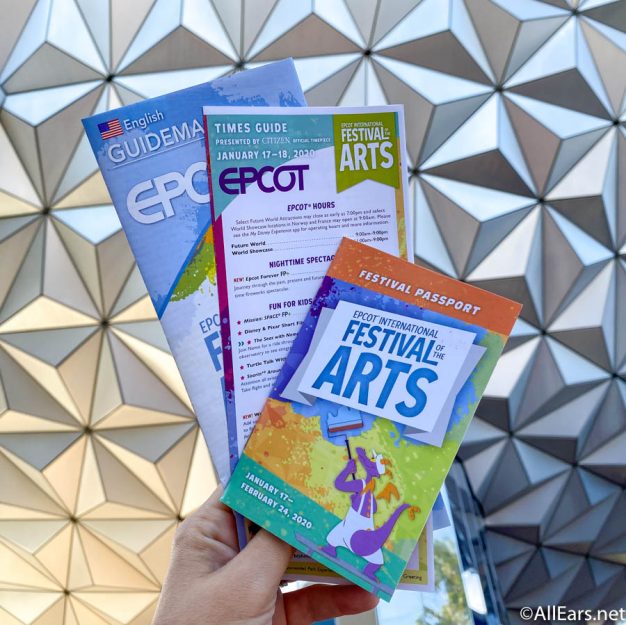 Check out all the
interactive art experiences at the Festival of the Arts

here!

These photo ops are essentially human-sized pieces of art with a central figure or figures missing. In their place: you! We've got a list of these fun photo stops so you won't miss a single one.

And if you're curious about all the locations for these photo ops, note that they're numbers 4-10 on the Festival map below!
Artful Photo Ops
Homage to Frida Kahlo
In the Mexico pavilion, find this colorful homage to art icon Frida Kahlo.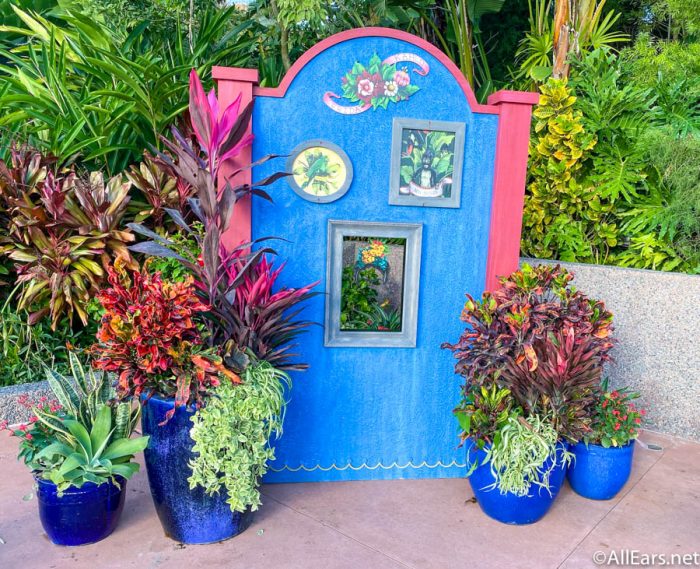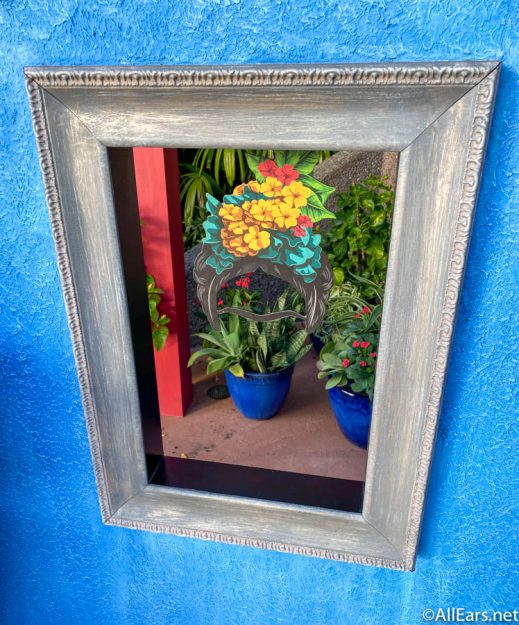 Mona Lisa
 –Leonardo da Vinci
Pose for the ultimate portrait at this photo op of the Mona Lisa — adjacent to the Scream photo op!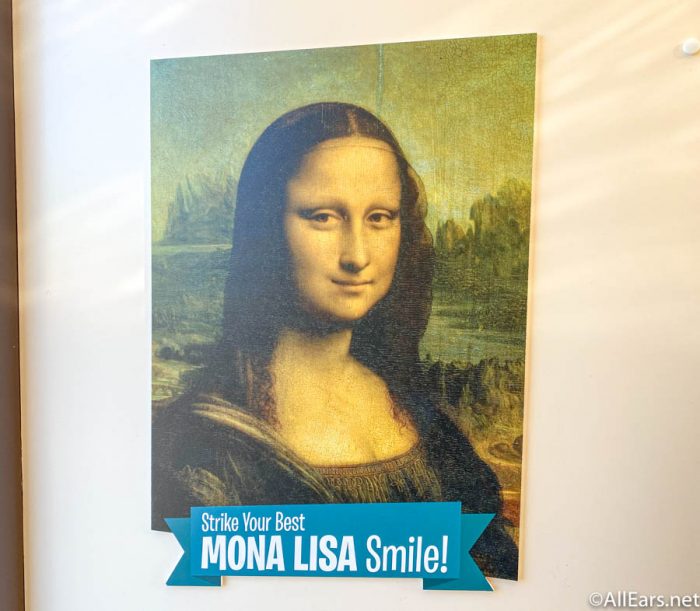 Mona Lisa Photo Op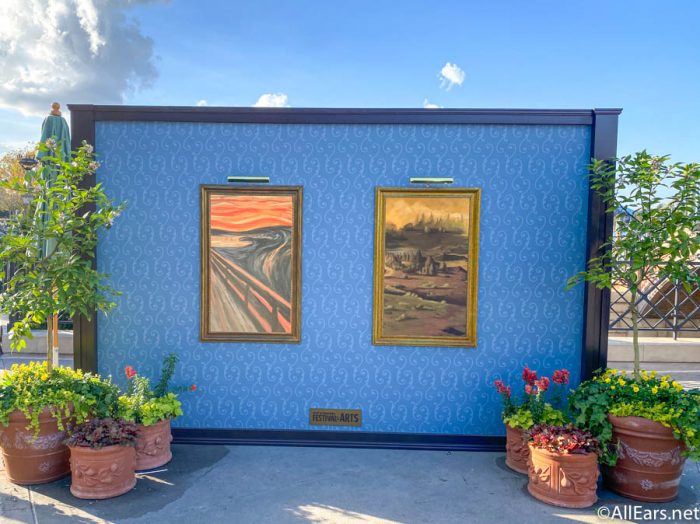 The Scream
 – Edvard Munch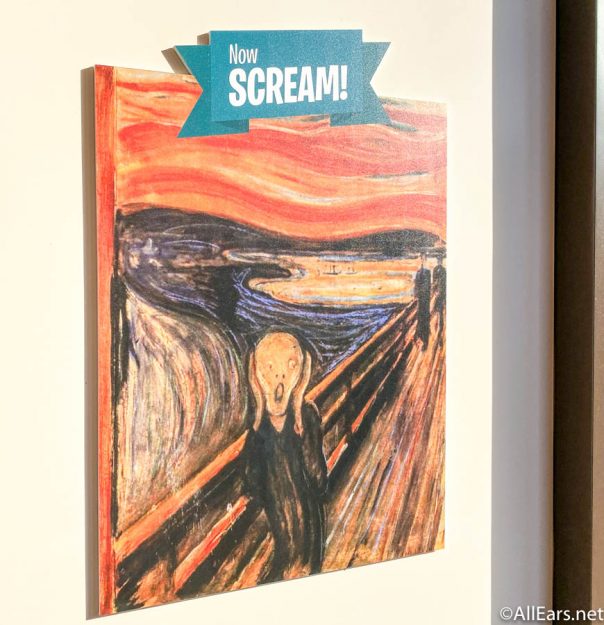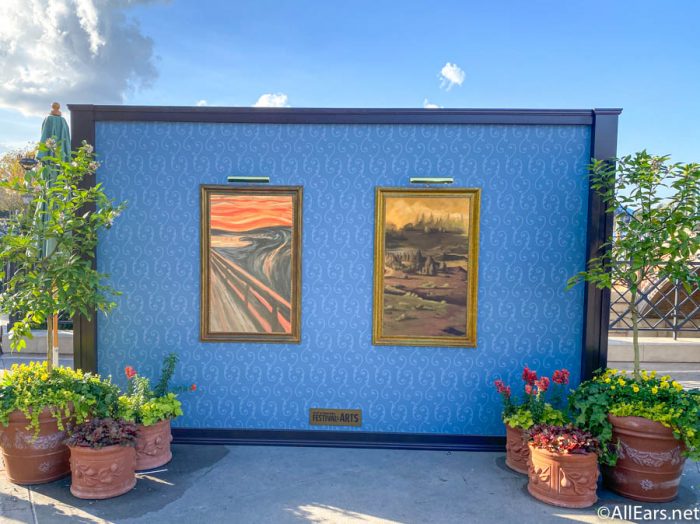 Luncheon of the Boating Party
 – Pierre-Auguste Renoir
You'll find the classic Luncheon of the Boating Party near the France pavilion, mais oui!
The Birth of Venus — Sandro Botticelli
In Italy, The Birth of Venus becomes the birth of you!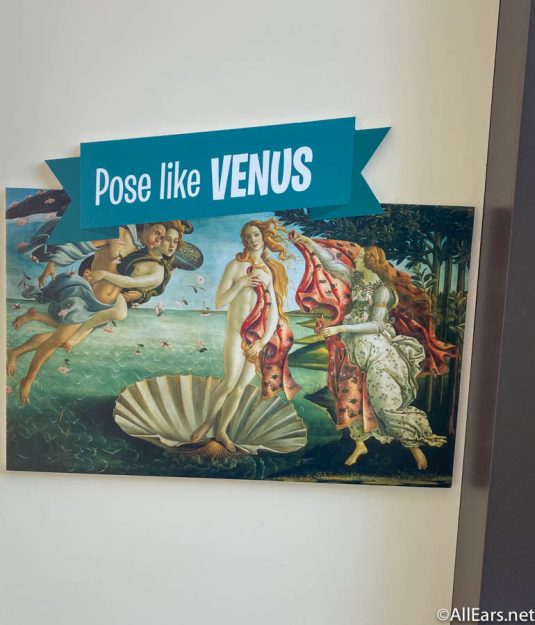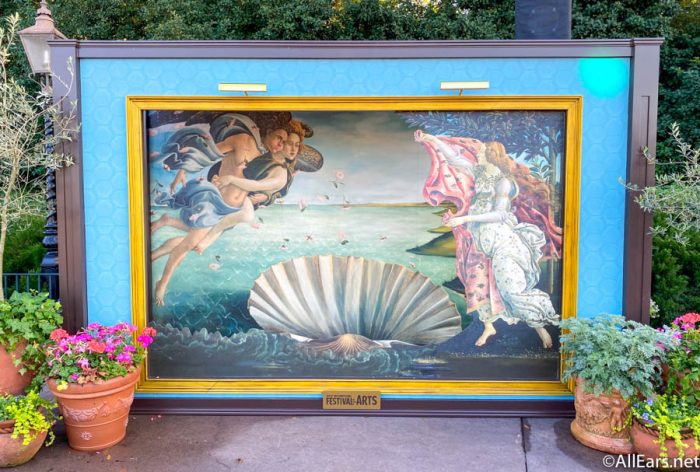 Peter Pan
 Storybook
Step into Neverland with the Peter Pan Storybook photo op in the United Kingdom pavilion.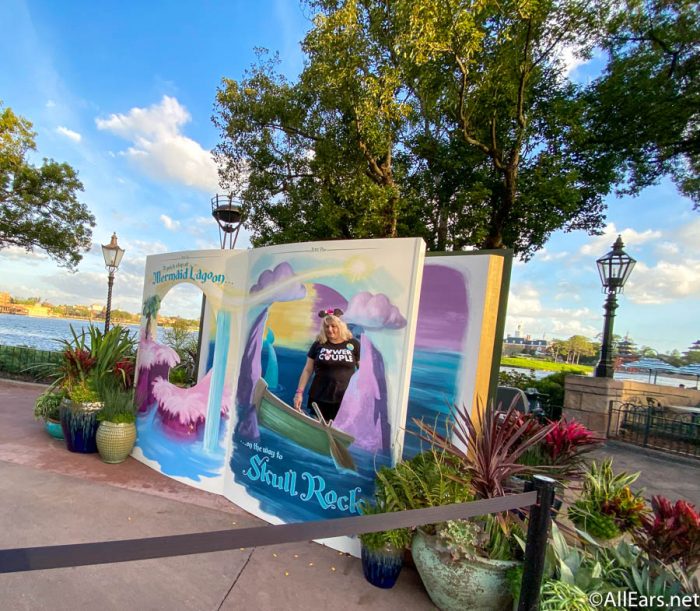 Washington Crossing the Delaware — Emanuel Leutze
Join the Revolution be entering the painting of Washington Crossing the Delaware in the American Adventure pavilion, of course.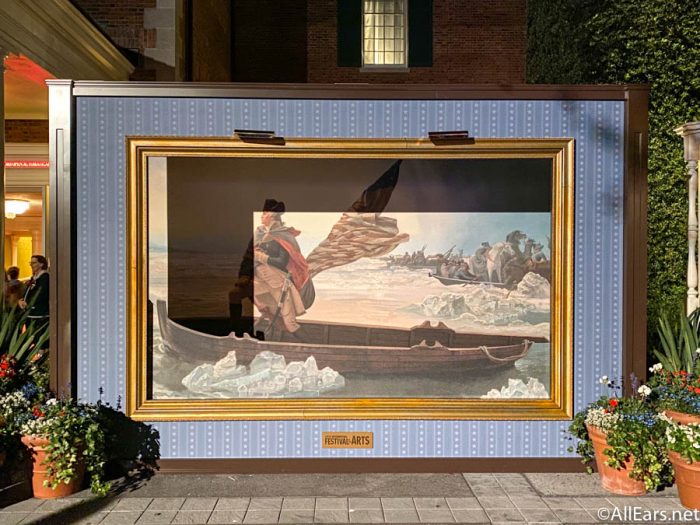 New for 2020: Van Gogh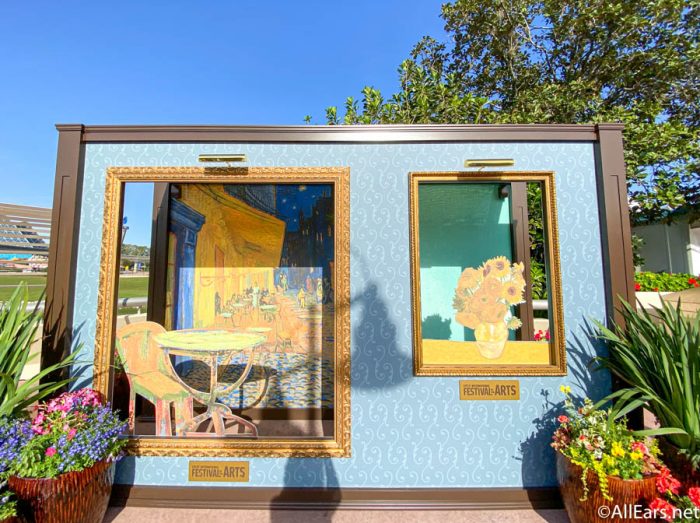 Van Gogh Photo Ops
Fit Artful Photo Ops into your Festival of the Arts journey, and you'll have a gallery of iconic paintings — starring you!  
And don't forget to visit our Festival main page for details on ALL the artsy activities, cuisine, and performances!