Planning Your Trip to Universal Orlando Resort
Congratulations! You're going to Universal Orlando Resortin sunny central Florida, one of the world's largest and most popular vacation destination.
Planning is the key to making the most of your time and budget and to enjoying this epic universe (see what we did there? 😜) of theme parks, shopping, entertainment, hotels, and water park. But planning a trip to Universal Orlando has never been more complicated and intricate than it is now.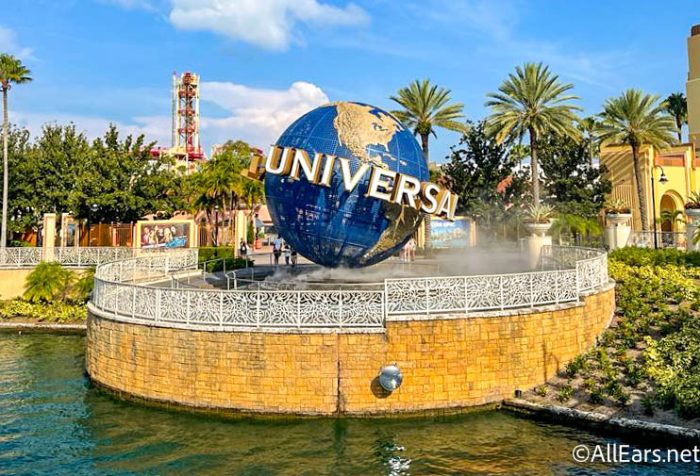 AllEars.Net is here to help you plan your trip by posing the first essential questions: When should I go? Where should I stay? What tickets should I buy? And the biggie: How much will it cost?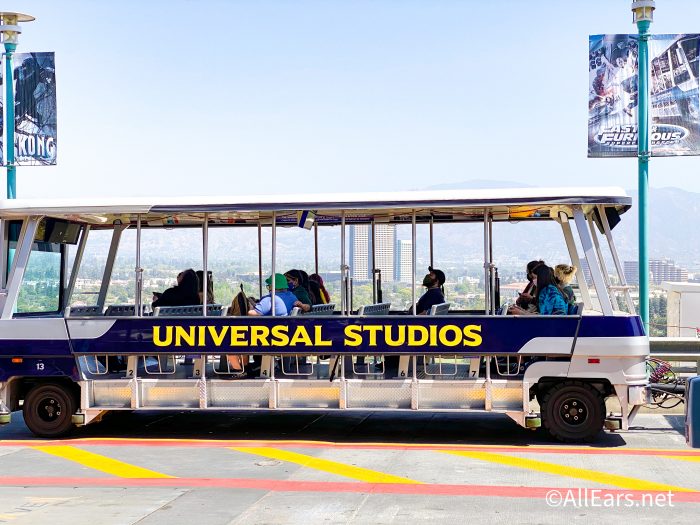 These are not simple questions, and there's no single answer for everyone. But with our guidance below, we'll help you answer these questions for you.
In each section below and in the column on the left, there are links to areas on this site that will provide you with additional information to help you make informed decisions about your vacation. And don't forget to subscribe to AllEars®, our free weekly newsletter about the Orlando theme parks, which brings Universal news, fun content, and additional tips. Click HERE to subscribe to AllEars® now!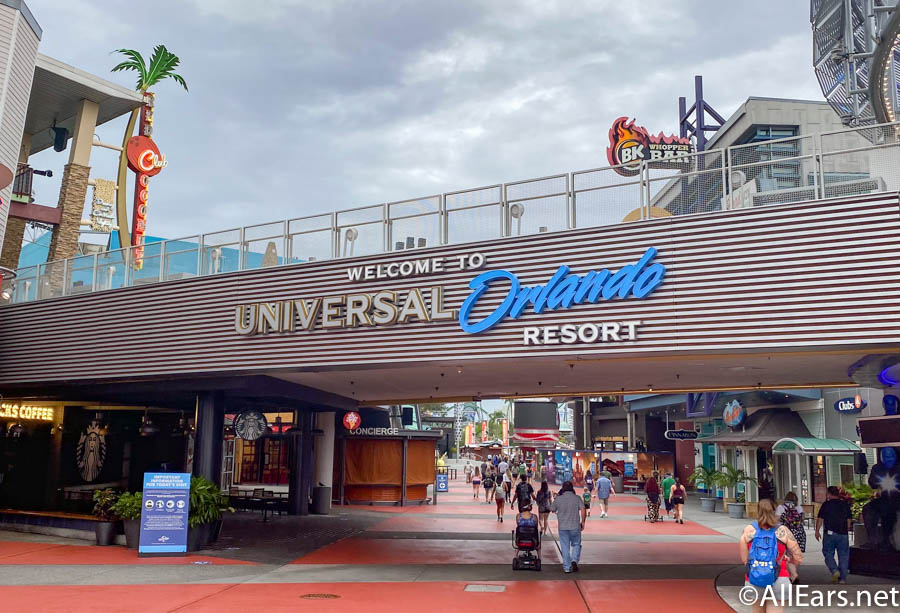 AllEars TV is another incredible source. Our YouTube channel provides information on planning, maximizing your resources, saving money, and more — plus we've got ride videos, trivia, and park challenges. It's fun and it's informative — win/win! Click HERE to check out AllEars TV!
All right — let's get into it! Here's
Planning Your Trip to Universal Orlando

!
WHEN SHOULD I GO?
Ideally, you want to go when the weather is moderate and the crowds are low. Unfortunately, between vacation schedules and school-age kids, your options might be limited. Plus, anecdotally speaking, it often feels to guests there are fewer and fewer "off-peak" times these days.
Because Universal Orlando now uses date-based pricing for tickets, those can be a guide to which days, weeks, or months are expected to be less crowded (and therefore priced lower) than others. Dates in January, February, late-August, and September tend to be the least expensive and thus expected to have lower crowds.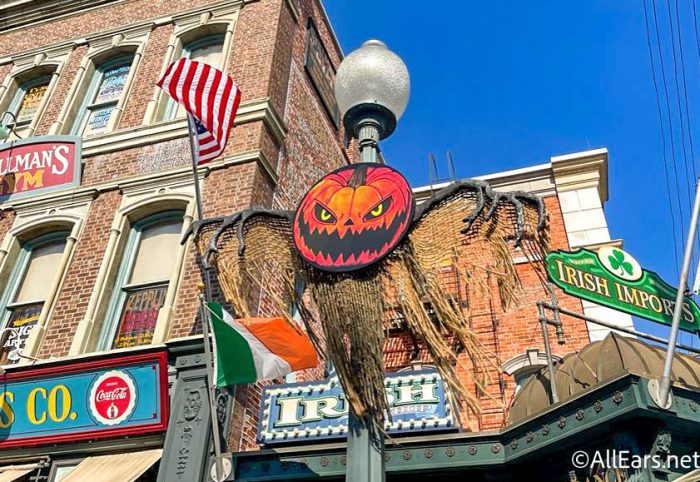 In addition to the natural ebb and flow of guests due to weather and school vacation schedules, there are special annual events at Universal that can add to your vacation experience (though crowds may be increased as well). Special events include Mardi Gras celebration, Halloween Horror Nights, and the various Christmas celebrations.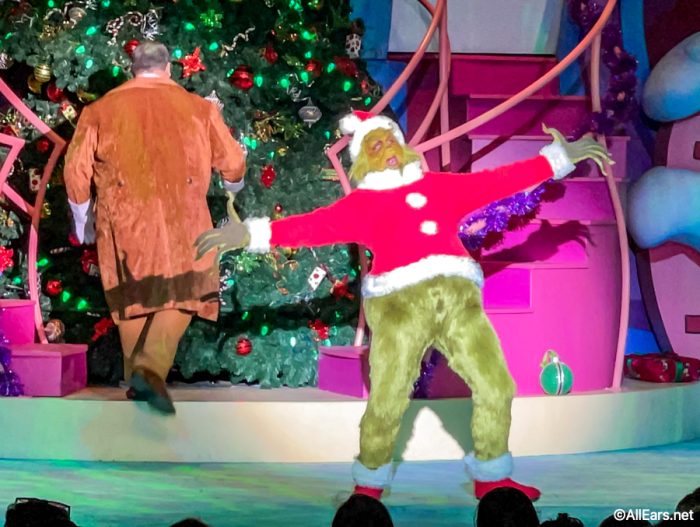 Take a look at our Calendar of Events, and don't forget that busier times of the year will have extended Park Operating Hours, so while it may be slower going with crowds during the day, if you're a night owl, the busier seasons might actually work really well for you.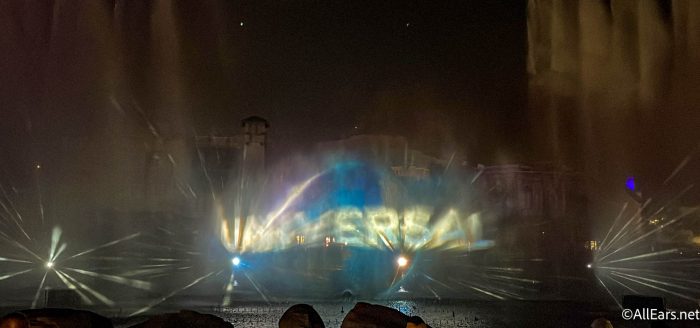 Calendar of Events Highlights
Special times of the year are in late January when Universal gets its "Hallelujah" on with Rock the Universe: Florida's Biggest Christian Music Festival. Early-February through mid-April for Universal's Mardi Gras: International Flavors of Carnaval. Celebrate with street performers, vibrant parades, and over 70 unique menu items featured at 17 different food kiosks highlighting how different countries celebrate this tradition.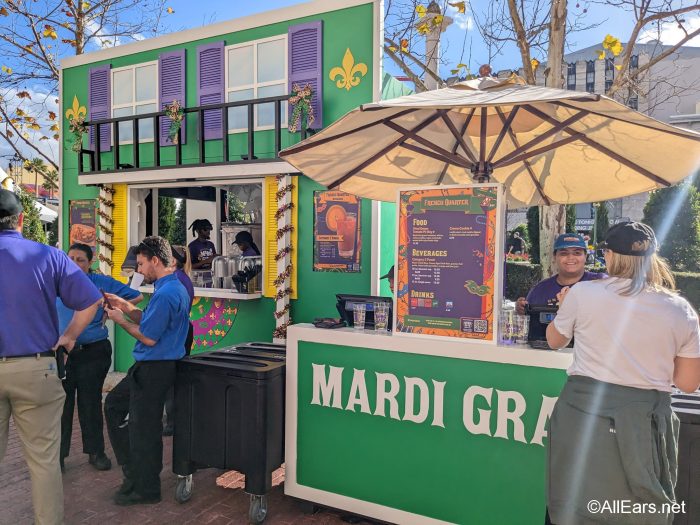 In addition, there are two special ticket parties at Universal Studios — Halloween Horror Nights (various dates mid-August through early-November) and Grinchmas (November – December).
Historic Attendance
Calendar of Events
Scheduled Refurbishments and Closings
US Holidays
WHERE SHOULD I STAY?
Where to stay at Universal Orlando (or nearby) is a major decision. Universal has 7 on-site Resort hotels to fit most budgets, and they offer special perks to their guests (Early Entry access to the Wizarding World of Harry Potter in the parks and complimentary Universal Transportation).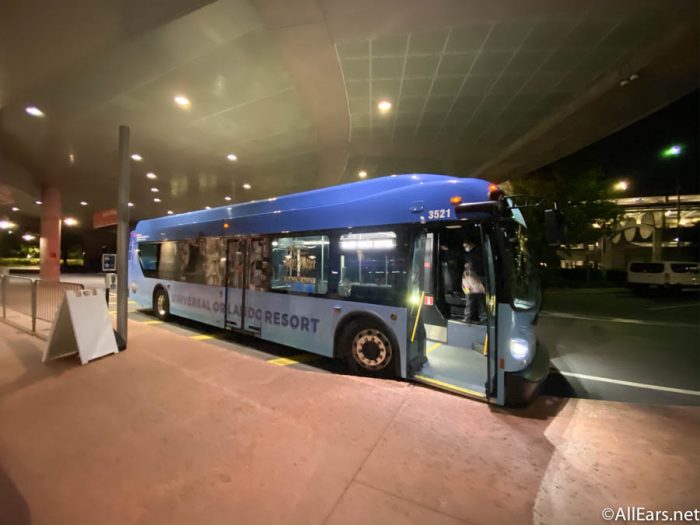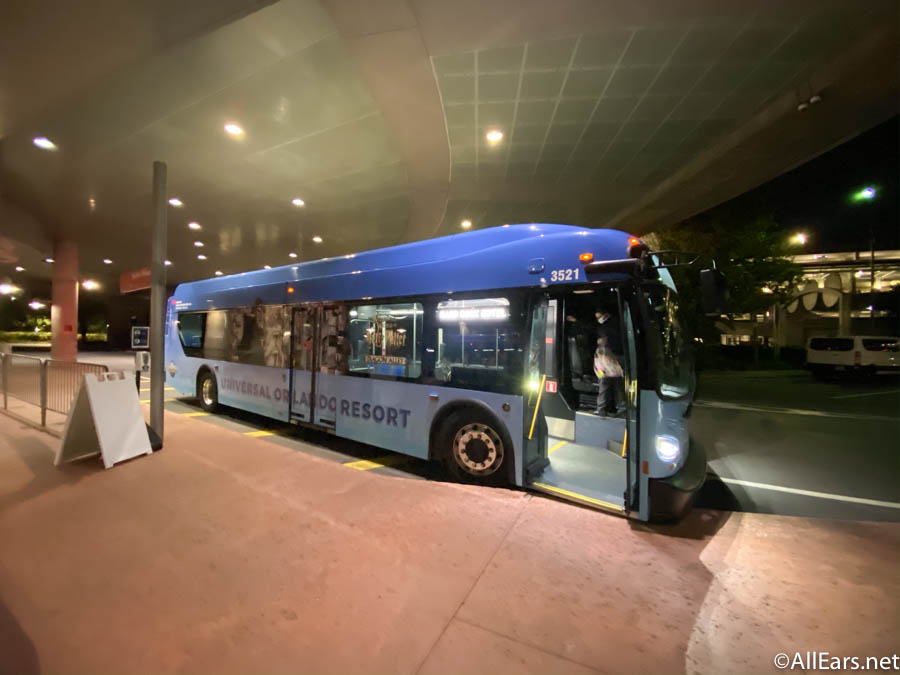 Staying offsite is likely to cost less, but then you'll probably want a rental car off-site transportation is sometimes less frequent and less reliable). 
There are advantages and disadvantages to staying on-site and off-site — only you can decide for yourself which works best for you!
Here are a few of our pages that might help you with your decision:
Staying On or Off Universal Property
Resort Fact Sheets and Photo Galleries
Resort Phone Numbers
WHAT KIND OF TICKETS DO I PURCHASE?
Universal offers a wide range of ticket options from which to choose, from one-day/one-park admissions ticket to a 2-Park Premier Annual Pass  — and every kind of ticket in between!
If you think you may return to Universal Orlando multiple times in a year, consider an Annual Pass. By purchasing the Annual Pass, you can return to Universal Orlando over and over and not have to pay for admission tickets each time. Take a look at our analysis of when it makes more sense to buy an Annual Pass over other types of tickets. Sometimes discounted hotel rates are also offered to Annual Passholders and Florida Residents.
HOW MUCH IS THIS GOING TO COST?
Your Universal vacation is going to be an expensive trip, no doubt about it. There are ways to minimize the cost if you're willing to do some work. Your major costs will be Transportation, Tickets, Resort Lodging, and Food. Planning ahead by using the information here can save you some money or at least give you an idea of what the trip might cost:
How to Find Low Airfares
Priceline "How To.."
RENT A CAR OR NOT?
Driving at Universal has some drawbacks, but so does waiting for Universal transportation or needing to hire a rideshare or taxi to travel off-site. Then again, relying on Universal means you don't have to shell out for parking (Resort or Park) or rentals. You can read more pros and cons and other advice here:
Renting a Car – Things to Consider
Discounted Ground Transportation
FAMILIES
You can travel to Universal as a family, as a couple, as seniors, with friends, and even alone! When traveling as a family, there are a number of considerations depending on the age(s) of your child(ren).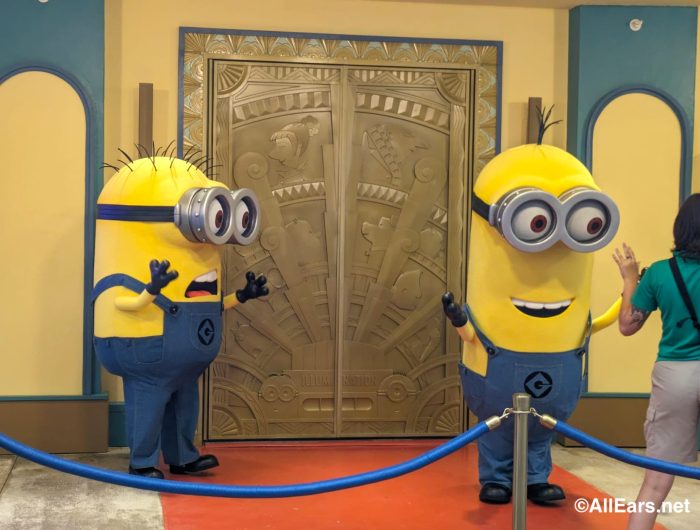 Empty Nesters

addresses issues for guests traveling without children!
SPECIAL NEEDS
The Team Members at Universal Orlando know that travelers may have special needs, and they do their best to be accommodating. Knowing the ins and outs of how the "system" works ahead of time will make your vacation more relaxing and pleasurable. This section addresses those with special physical requirements, including large-sized guests, as well as those with special dietary considerations.
Visit our Special Needs pages. Here's just a sample of what's included:
PLANNING TIPS
Be sure to check out our searchable TIPS database, chock full of hundreds of ideas and tips to make your vacation a magical one!
Other planning tips and hints you might find helpful: