Where to Stay: On Disney Property or Off-Site?
One important decision you will make as you plan your trip to Walt Disney World is whether to stay on-site at a Disney Resort or off-site at one of the many hotels in the surrounding area.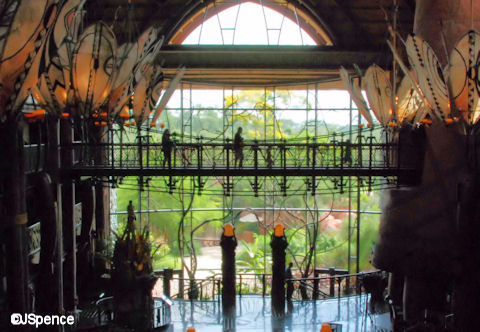 The purpose of this page is to offer some suggestions as to what criteria you might want to consider when making such a decision and to summarize the main advantages and disadvantages of each choice.
Things to Consider When Making Your Choice
When debating the choice of staying on-site or off-site, it is helpful to know the answers to the following questions:
What is my budget?
How far in advance am I planning?
How many people are in my party, and what are their ages?
Do we want to all stay together in one room, suite, or villa?
What hotel amenities are important to me?
Will I have my car/rental car?
Will I be spending most of my time visiting Disney attractions, or will I be visiting non-Disney attractions too?
Advantages and Disadvantages of Both Options
Off-site Advantages
Generally larger accommodations for the same or a lower price.
More likely to find rooms in desired price range at the last minute.
Better access to restaurants, shopping, and non-Disney attractions.
NOT immersed in Disney Magic 24 hours a day.
Some hotels offer scheduled shuttle service to the parks.
Some hotels offer free breakfasts.
Many off-site hotels offer discounts to non-Disney attractions and restaurants.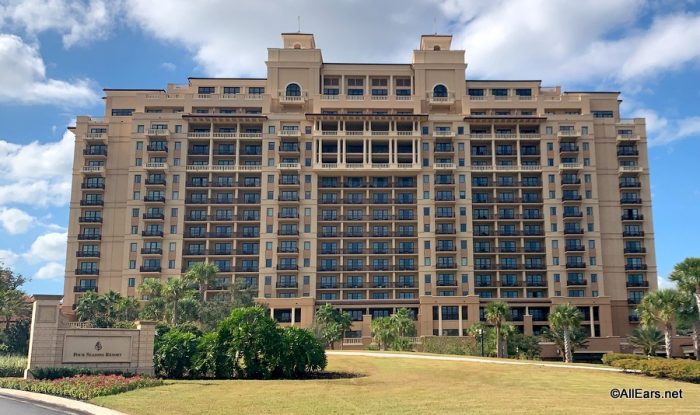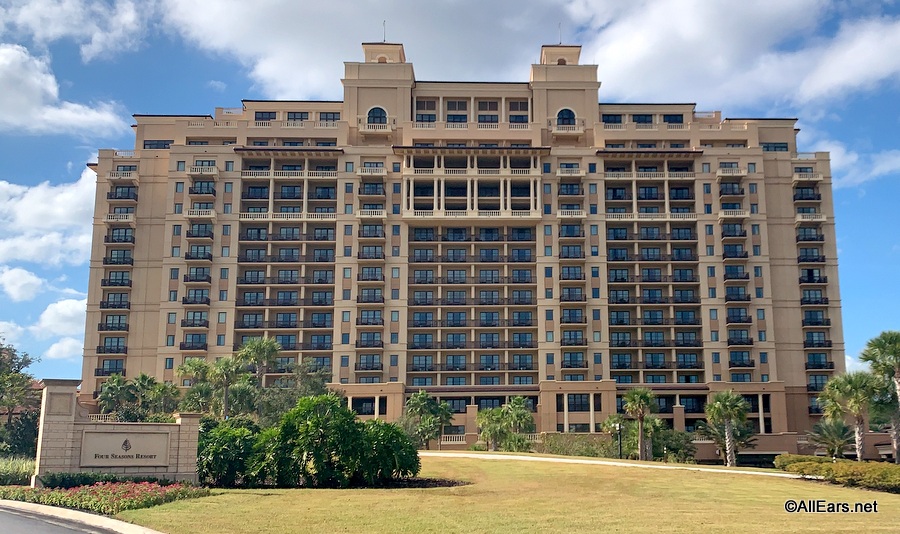 Off-site Disadvantages
Getting to and from the parks may be more difficult. This is more important if one plans to take afternoon breaks from the parks.
On-peak holiday parking lot(s) at Disney World Parks might be closed.
Quality of the rooms varies, as does service.
Off-site guests must pay for parking at Disney theme parks if they drive unless they have an Annual Pass.
Shuttle service is limited at many hotels, some hotels share shuttles making the service very slow and/or crowded, and some hotels charge for using their shuttle service.
Hotel staff may be less familiar with Disney property.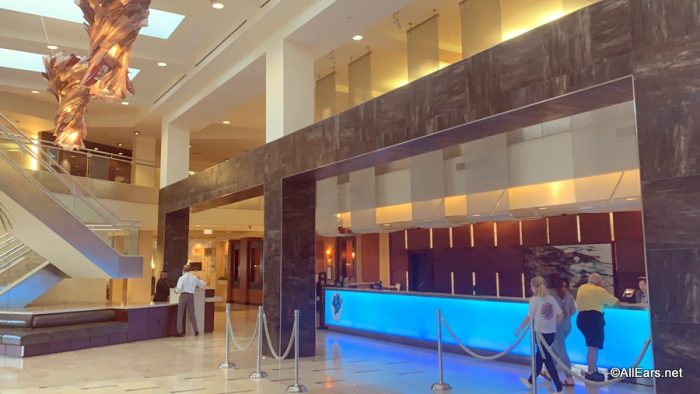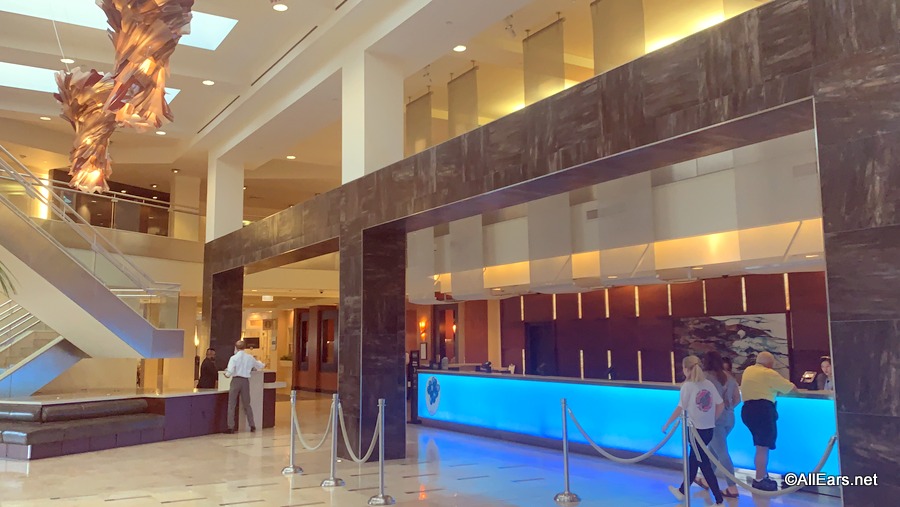 On-site Advantages
Getting to and from the Parks is generally easier. This is more important if one plans to take afternoon breaks.
Immersed in Disney Magic 24 hours a day.
Disney Resorts offer wonderful theming.
Disney staff provides excellent service.
Properties are clean and well-maintained.
Priority on tee times on Disney golf courses.
Room-charge privileges throughout Walt Disney World.
Merchandise delivery to your Disney Resort.
Access to Disney World's closed-circuit TV information channels.
Unlimited use of Disney World transportation system.
Magical Express transportation to/from airport and Disney World Resort at no charge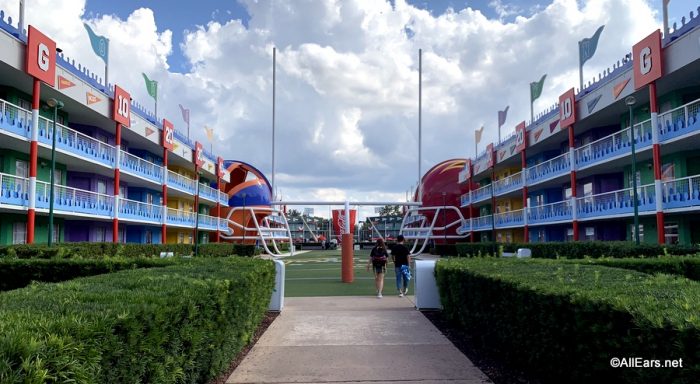 On-site Disadvantages
Rooms are more expensive.
Availability of budget-priced rooms is limited, especially at the last minute.
Dining is generally more expensive.
Getting to and from non-Disney attractions may be more difficult.
Going from Resort to Resort relying on Disney Transportation can be long and/or a hassle.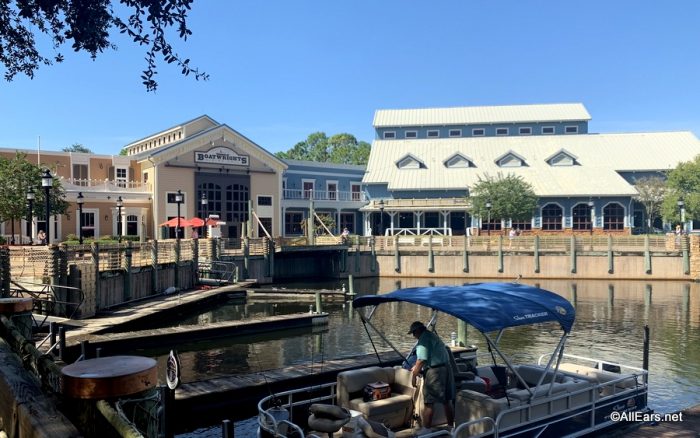 Once you've answered the requisite questions and considered all the pros and cons, you'll be closer to deciding if on-site is the way to go or if off-site is better for you.
Click here to review the specifics of on-site Disney World Resorts and get access to fact sheets for all of the AllEars' Resort main pages.