Magic Kingdom Overview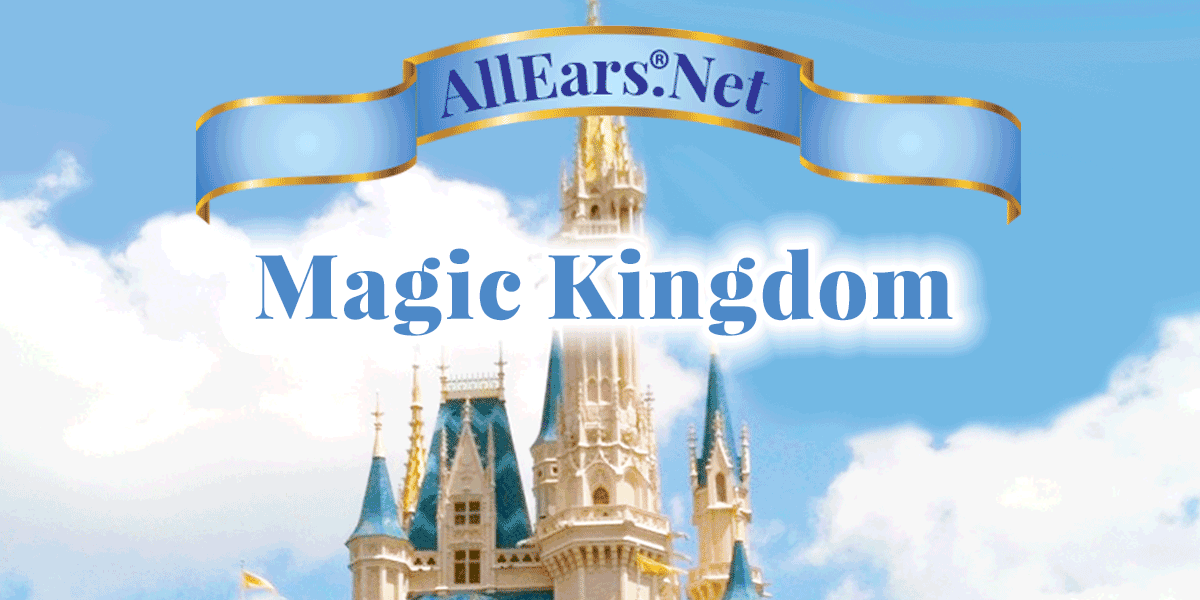 INTRODUCTION
The MAGIC KINGDOM, which covers 107 acres, opened on October 1, 1971. It's been dubbed "The Most Magical Place on Earth!" and is home to six themed lands, and dozens of attractions that appeal to all ages.
WALT DISNEY WORLD
is a tribute to the philosophy and life of Walter Elias Disney…
and to the talents, the dedication, and the loyalty of the entire Disney organization that made Walt Disney's dream come true.
May Walt Disney World bring Joy and Inspiration and New Knowledge to all who come to this happy place…
a Magic Kingdom where the young at heart of all ages
can laugh and play and learn — together.
— October 1, 1971
Dedication plaque on Main Street, USA
by Roy O. Disney
LAY OF THE LAND: The Magic Kingdom is laid out like a wheel, with the hub centered directly in front of towering Cinderella Castle. Pathways act as the spokes leading to the following themed areas:
Main Street, U.S.A. — Inspired by Walt Disney's memories of his hometown, Main Street U.S.A. is a re-creation of early 20th century small-town America, on a 7/8 scale. There are quaint shops, a town hall, fire station… even an old-style barbershop.
Adventureland — An exotic mix of jungles, wild animals, pirates and a Middle Eastern bazaar, Adventureland is home to several of the Magic Kingdom's best-known and best-loved attractions, including Pirates of the Caribbean and Jungle Cruise.
Frontierland has all the adventure and excitement of the Wild West, including the wet wonders of Splash Mountain and the wild thrills of roller coaster Big Thunder Mountain Railroad.
Liberty Square honors this country's colonial heritage with the Hall of Presidents. It is also home to the ever-popular Haunted Mansion.
Fantasyland, including the addition of New Fantasyland, is the quintessential fairytale experience with castles, princesses and princes, pixies and boys who won't grow up.
Tomorrowland is a look at the future where you can battle aliens at Buzz Lightyear's Space Ranger Spin, or whiz through the universe on a high-speed coaster at Space Mountain.
KIDS AND CHARACTERS
Magic Kingdom is THE place for children to meet and greet their favorite characters. Consult your Guide Map and Times Guides for times and locations.
Magic Kingdom Characters At A Glance
Character Meet and Greet FAQ
WHAT'S NEXT?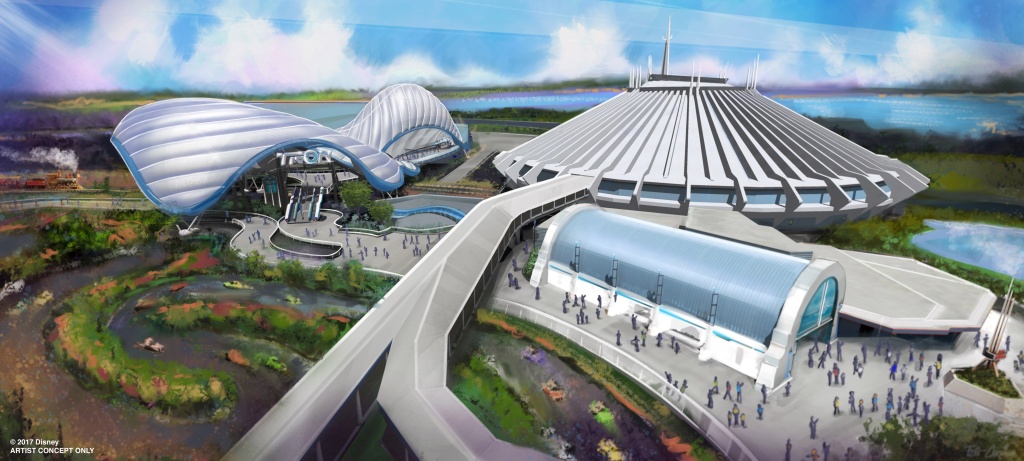 It was announced in July 2017 at the D23 Expo that the TRON Lightcycle Power Run attraction at Shanghai Disneyland is coming to Walt Disney World. The new Tron attraction will sit in an entirely new area right next to Space Mountain at Magic Kingdom. TRON Lightcycle Power Run is a coaster-style attraction where riders board a train of two-wheeled Lightcycles. It offers access into the energy, lights and excitement of TRON's high-tech universe and is one of the most thrilling adventures at any Disney park. The Tron attraction should be open in time for Walt Disney World's 50th anniversary in 2021.