How to Get Around Disney World
At nearly 40 square miles, Walt Disney World is huge, and getting around on your vacation almost always requires at least one form of Disney transportation.
Here we've gathered links to all of Walt Disney World's transportation options! Learn more about operating times, capacity, and tips for making the most of it!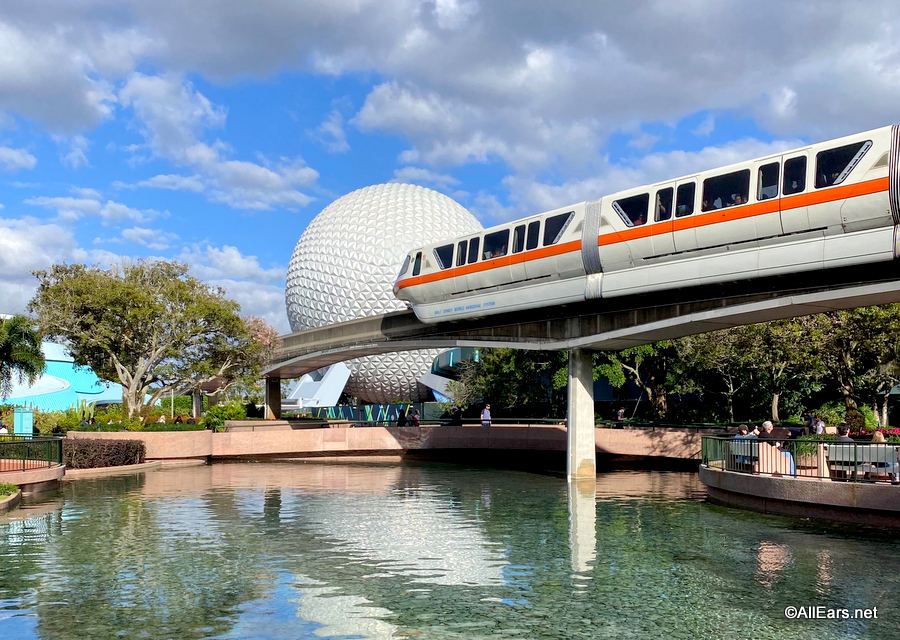 Happy Limousine Service
Looking for a personal touch from a leader in limousine service in the greater Orlando area? Happy Limousine is our recommend transportation service. The company provides a variety of different services for visitors to the Orlando area, making it an easy trip from the airports to the theme parks or Disney Cruise Line ports.
Disney Buses
Disney buses have become icons of Walt Disney World. Whether the ones you ride are wrapped in characters, have raised seating, or articulate around the corners, you can explore the World in style with Disney buses.
Disney Skyliner
If you want to say "we can fly / we can fly / we can fly", the Disney Skyliner gondola system is for you!
Disney Monorail and Trains
The Walt Disney World Monorail is iconic, and the Walt Disney World Railroad is a must-do, historic experience. But there's a third train at Walt Disney World, and it's wild!
Disney Boats
Disney boats offer a relaxing, slow-moving way to see the World. Find out where you can ride a variety of boats when you're going from place to place in the World.
Disney Trams
What's the first ride your experience after parking your car at Walt Disney World? Disney trams!
Minnie Vans
Travel the World in seriously adorable style with the rideshare Minnie Van program!
Miscellaneous Disney Transportation
There's a handful of other transportation available in the World, too! From golf carts to horse-drawn trolleys, we cover them all!