Disney World Annual Passholder Benefits and Discounts
Disney offers a variety of discounts for Disney World Annual Passholders, including discounts on merchandise, dining, and hotel room bookings.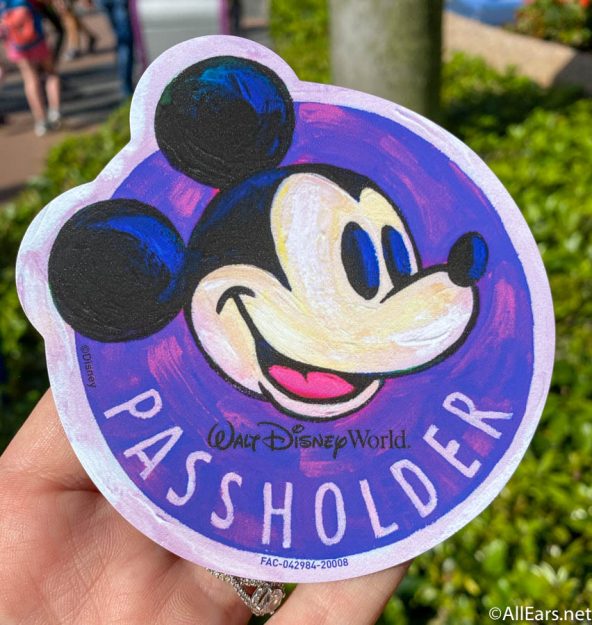 ROOM DISCOUNTS:
Annual Passholder room discounts of up to 25% for Disney World hotel stays from Sundays to Thursdays between October 23rd and December 25th, 2022. Pricing and savings will vary by resort type and date. Rates are not available for all dates, room types, and resorts. As with all Disney promotional discounts, some resorts, room types, and date combinations will not be available.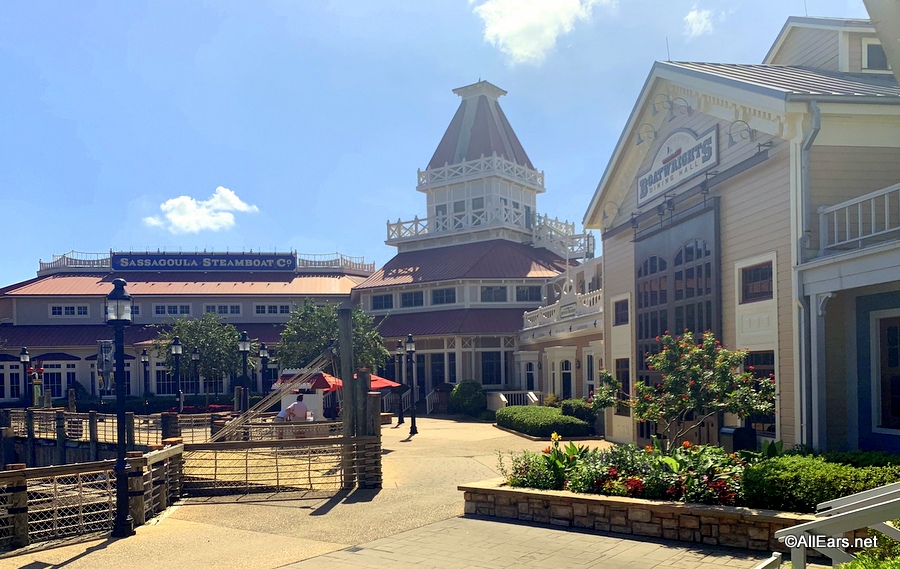 Note: Proof of valid Adult Passholder ID is required at check-in. Additional per-adult charges apply for more than two adults per room. 25% savings is for select Disney Deluxe and Deluxe Villa Resorts; lower savings for other Resorts.
Disney World Annual Passholders can also get savings of up to 35% on select nights in Aulani, A Disney Resort & Spa in Ko Olina, Hawaiʻi. The longer you stay, the more you save on three to five consecutive night stays between August 23rd through November 18th, and November 26th through December 22nd, 2022.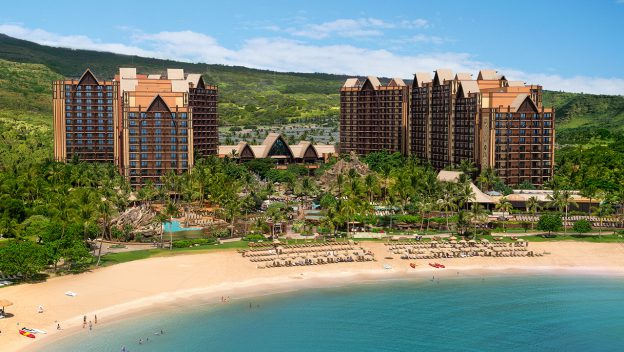 From time to time, special offers for discounted rooms at select Disney Resort hotels are available for Passholders. Please visit Passholder Resort Special Offers for more information.
PASSHOLDER BENEFITS:
Passholder News
Disney added a section on the My Disney Experience app for Passholders: The Passholder Buzz. This is where Passholders can watch exclusive videos, read articles, and learn more. These features also allow for learning more about Walt Disney World's attractions, EPCOT festivals, and other experiences. This is also the place Passholders can see offers, events, and "other surprises coming throughout The World's Most Magical Celebration."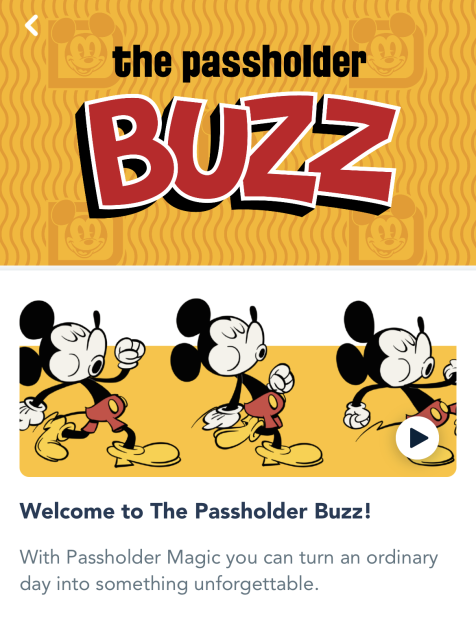 Complimentary Parking
Annual Passholders are entitled to free standard parking at the Magic Kingdom, EPCOT, Hollywood Studios, and Animal Kingdom parking lots. Free parking is not valid for special events requiring a separate admission charge or special events that are not open to the general public. Passholders can also choose preferred parking. You'll need to pay the difference in cost between standard parking and the preferred parking rate.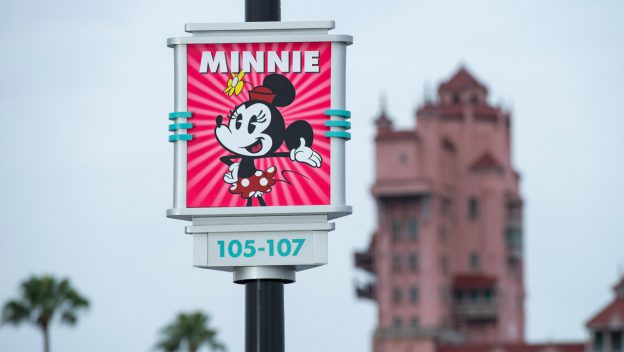 Tables in Wonderland
Passholders can purchase a discounted Tables in Wonderland membership for $150. To purchase a membership, visit Guest Relations at any of the four Walt Disney World theme parks or at Disney Springs. Annual Passholders may also purchase by phone by calling (407) 566-5858. Guests under 18 years of age must have parent or guardian's permission to call. Please allow 3 to 4 weeks for delivery when purchasing by phone. When purchasing in person, bring a valid photo ID and your Annual Pass.
Note: Tables in Wonderland is currently not being offered.
To view other special AP discounts, consult the official Disney Passholders page for the latest Passholder extra discount details.
DINING DISCOUNTS:
Annual Passholders can get discounts at a variety of restaurants around Walt Disney World property, including dining at various resort hotels and in Disney Springs. Offers vary by location, by will typically range from 10%-20% off. For the latest dining discounts, you can consult the official Disney Passholders page.
MERCHANDISE DISCOUNTS:
For merchandise discounts, guests must present a valid Passholder ID and government-issued photo ID at the time of purchase to receive the discount. You may alternatively be expected to show your Passholder ID linked in the My Disney Experience app. These discounts are:
for personal use only and may not be used to purchase merchandise with the intent to resell the merchandise.
not valid on certain items and may not be combined with any other discount, offer, or promotion.
subject to change without notice.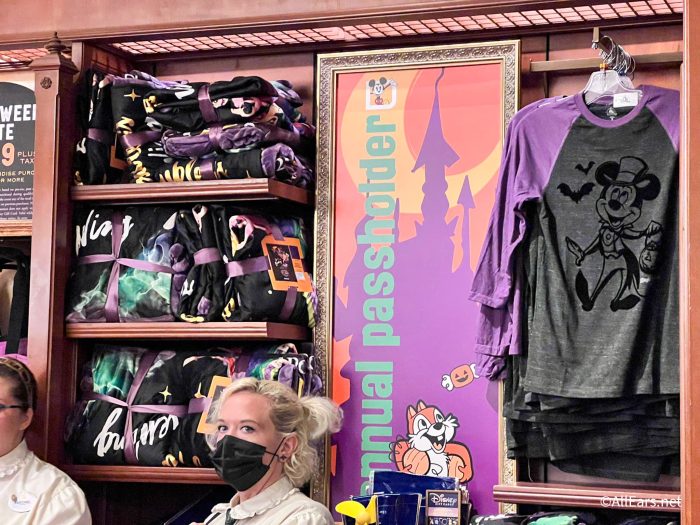 For the latest merchandise discounts, you can consult the official Disney Passholders page.
SPORTS, RECREATIONS, AND SPA:
Annual Passholders can get discounts on a wide range of things from bike and boat rentals to massages.
Offers vary by location. For the latest discounts, you can consult the official Disney Passholders page.
EVENT AND ENTERTAINMENT DISCOUNTS:
Annual Passholders can get discounts on things like water park tickets, park tours, and more.
Offers vary by location. For the latest discounts, you can consult the official Disney Passholders page.