EPCOT Overview
EPCOT is Walt Disney World's second-oldest Park. Open to guests in 1982, it sought to celebrate humanity's achievements with an eye toward the future.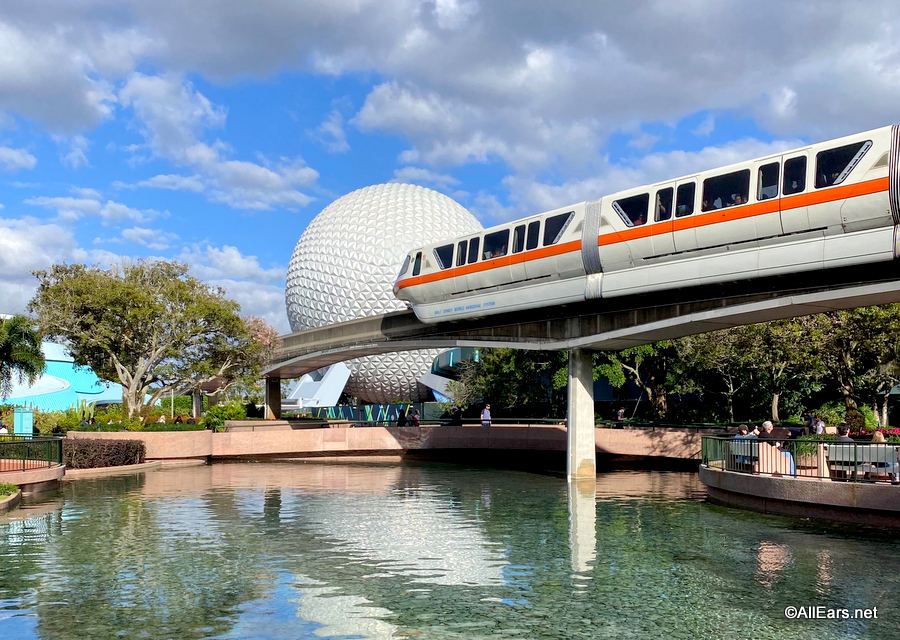 EPCOT Hours
Note: During EPCOT's reopening in summer 2020, Park hours are 11AM to 9PM. No evening fireworks show will take place. Extra Magic Hours are suspended.
Future World is typically open
9AM to 9PM
World Showcase is typically open
11AM to 9PM
Epcot Forever is typically shown
at 9PM
Times may vary during Epcot's festivals and during the holidays.
Epcot offers Extra Magic Hours. These times and days vary. Learn more about Extra Magic Hours here.
Frozen Ever After in the Norway pavilion and Les Halles Boulangerie-Patisserie in the France pavilion open at 9AM.
Brief EPCOT History
On October 1, 1979, ground broke for the second theme park at Walt Disney World. Three years and $1.4 billion later, on October 1, 1982, Epcot Center opened. The new Experimental Prototype City (Community) of Tomorrow was connected via Monorail to the World's centerpiece, Magic Kingdom, which had been open for eleven years already.
It was Walt Disney's dream to have a self-contained city here, but he passed away before his vision could be realized, and for many reasons, the Walt Disney Company created a theme park that incorporated Walt's love for World's Fairs and the promise of the future and lost his concept of a self-contained city.
Click here to take a look at Walt's utopia and how EPCOT came to be.
EPCOT OVERVIEW
Welcome to EPCOT, a theme park designed both to entertain and to educate. EPCOT is twice the size of Magic Kingdom, so guests should be prepared to walk. It's difficult to see explore and experience all of EPCOT in a single day, so if that's all the time you have, you'll need to plan carefully.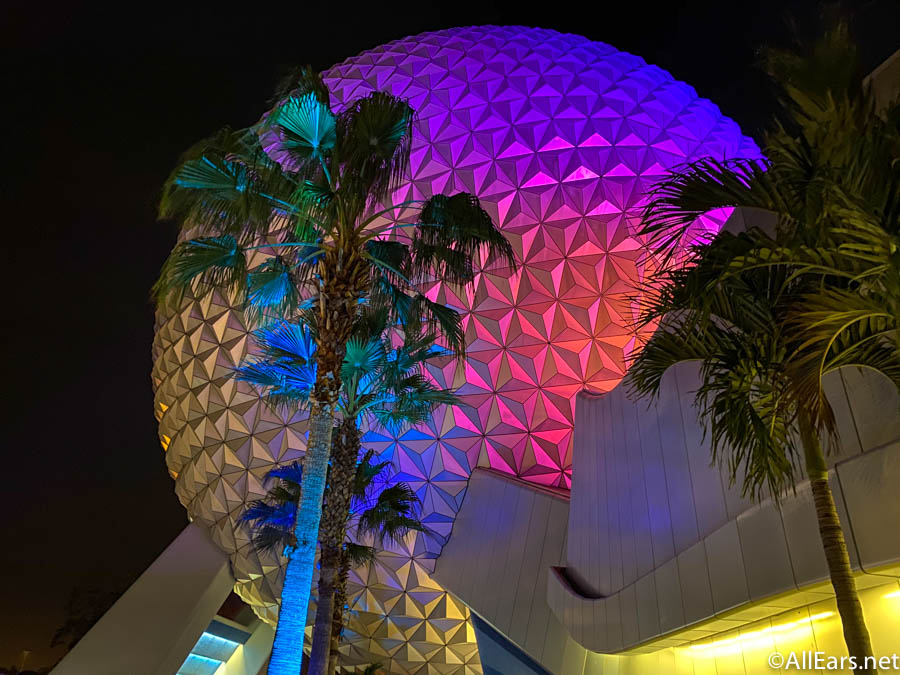 The 9,000-space parking lot rarely fills. Trams take you to the main entrance of EPCOT where you enter the turnstiles and find yourself right in front of Spaceship Earth.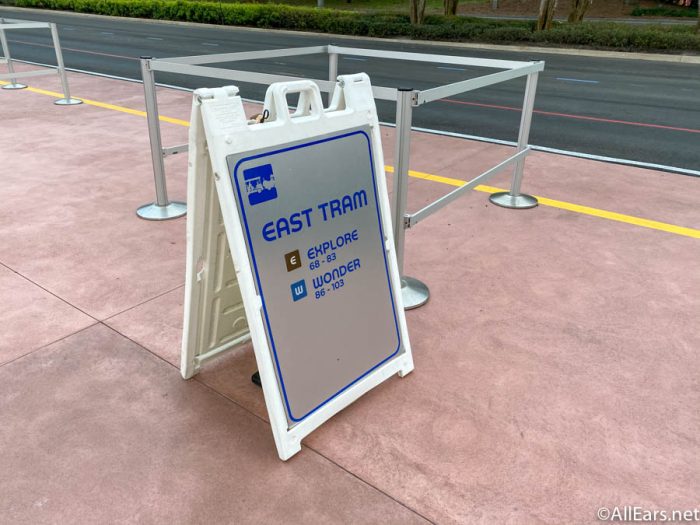 Beginning in late-September 2019, Disney's Skyliner gondola system began carrying guests to EPCOT's International Gateway entrance. Skyliner joins five stations (at EPCOT, Hollywood Studios, Riviera Resort, Caribbean Beach Resort, and Art of Animation and Pop Century Resorts) and has made International Gateway a significantly more accessible way of entering the park.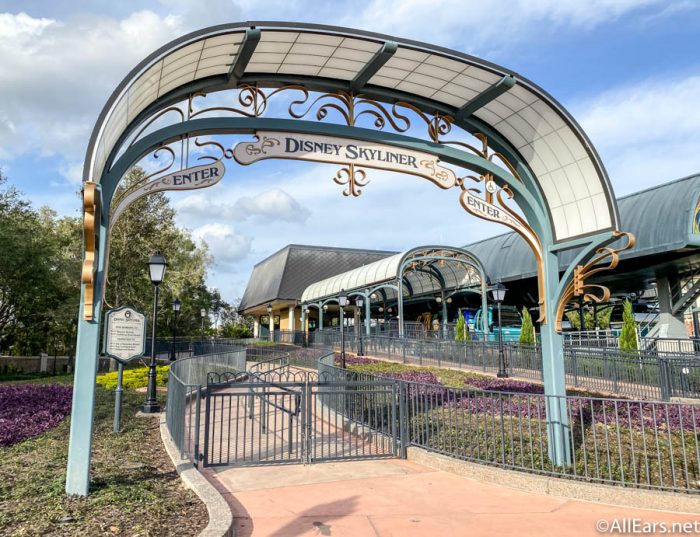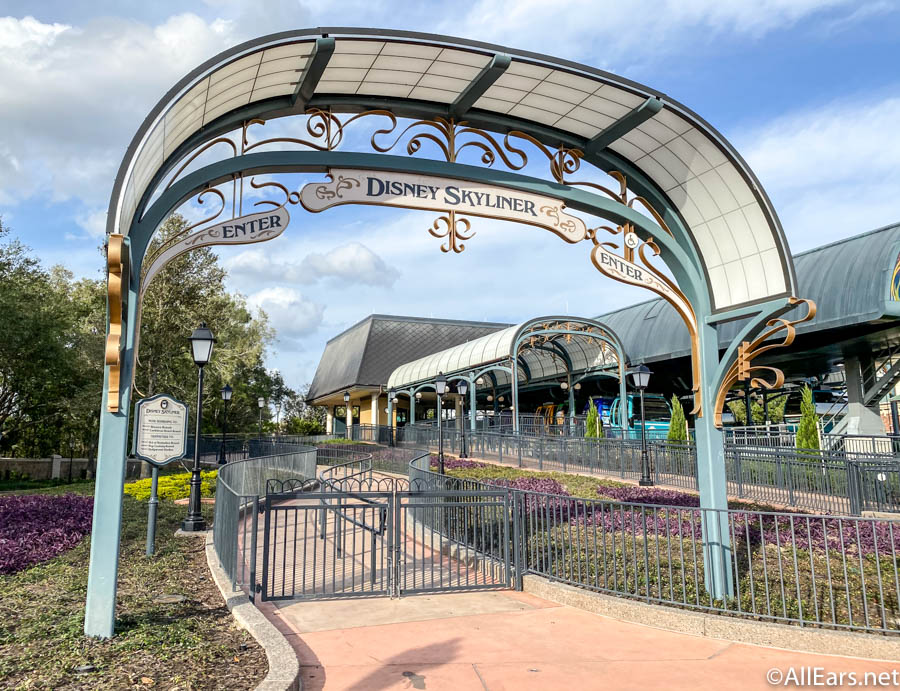 EPCOT is made up of Future World and World Showcase. Future World is where you can experience the past and future of technology advancements and features the Park's front (or main) entrance. World Showcase highlights the art, architecture, and culture of eleven countries that have dedicated pavilions surrounding World Showcase Lagoon. World Showcase features the International Gateway, EPCOT's so-called back entrance.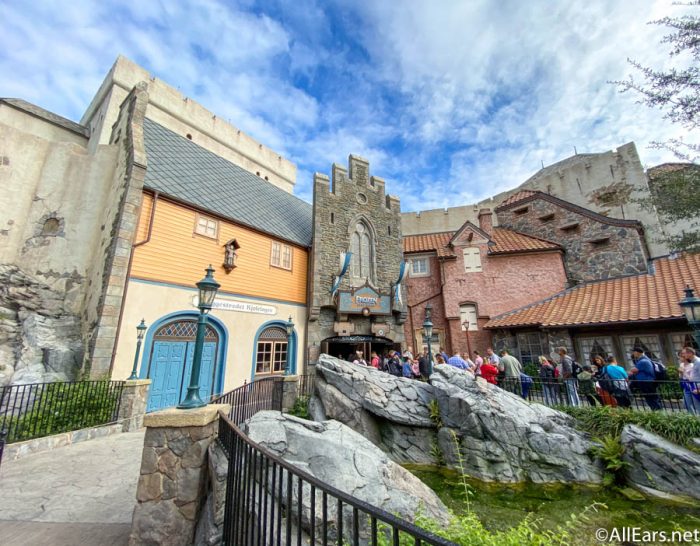 ATTRACTIONS
Visit Attractions at EPCOT At-A-Glance for an overview of the attractions at the park.
SHOPPING
Visit Shopping EPCOT At-A-Glance page for info on the various stores around the park.
DINING
Visit Dining at EPCOT At-A-Glance for an overview of the main dining options at the park.
KIDS AND CHARACTERS
EPCOT has several opportunities for children to meet and greet their favorite characters.
Visit Characters at EPCOT at a Glance for a full list of character meet-and-greets.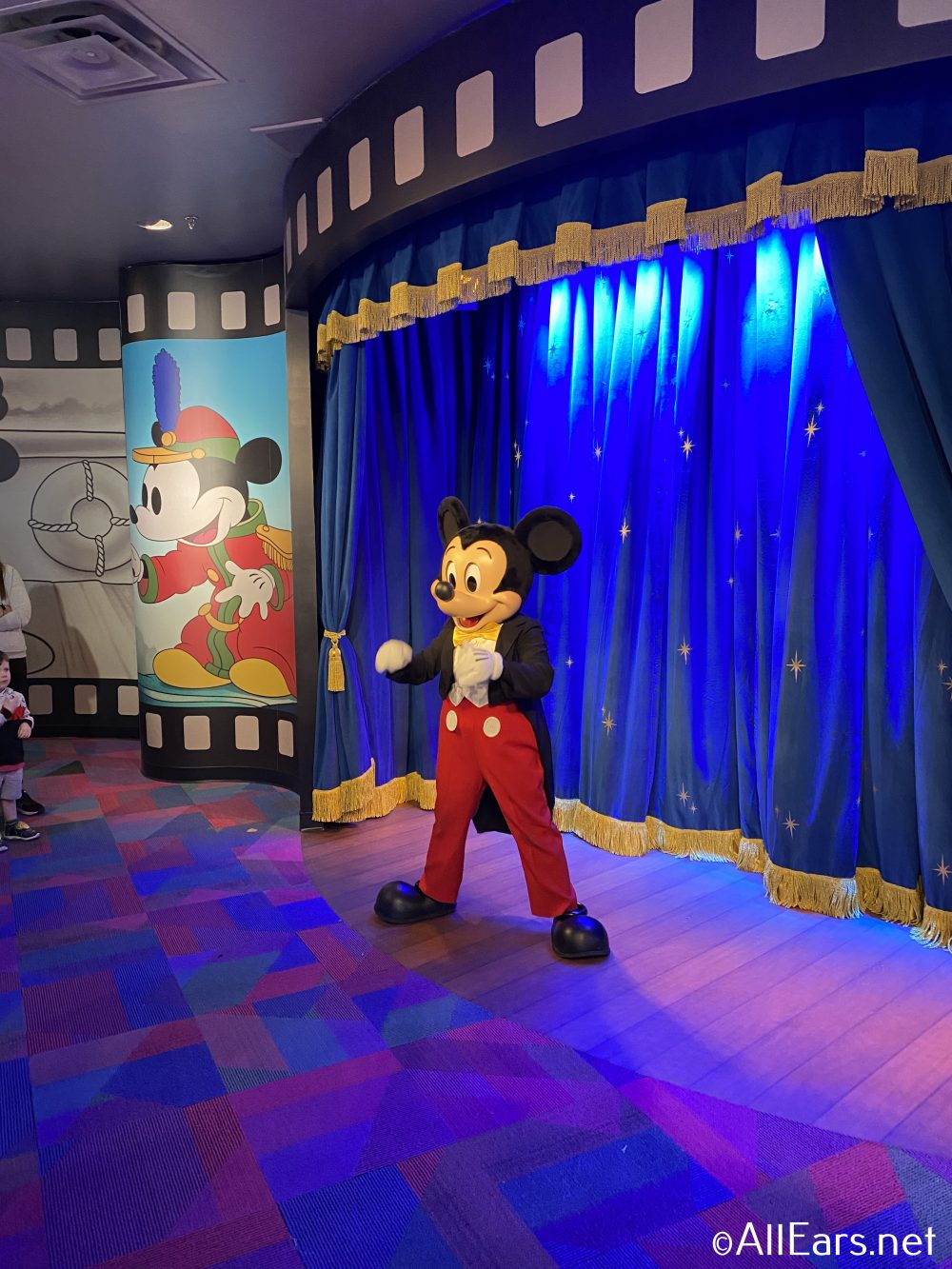 EPCOT TRANSFORMATION
Beginning in 2019, EPCOT entered a period of dramatic transformation, with the two original Park halves — Future World and World Showcase — being divided further into a Park with four neighborhoods: World Showcase remains, with World Celebration, World Discovery, and World Nature joining over an unspecified number of years.