Remy's Ratatouille Adventure – France – Epcot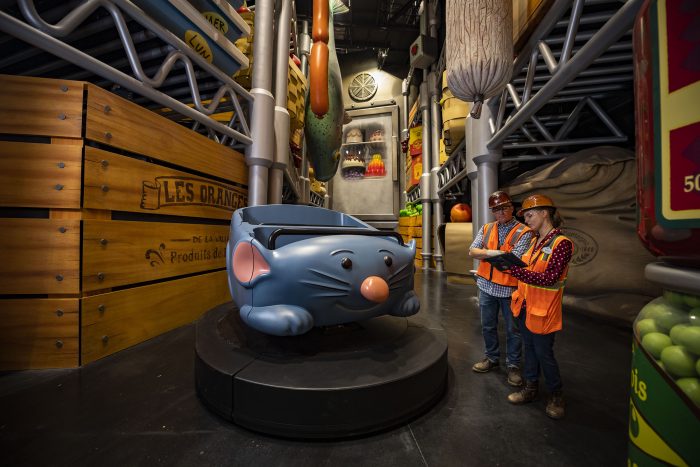 At the 2017 D23 Expo on July 15th, Bob Chapek announced that a Disney•Pixar's "Ratatouille"-inspired attraction will also be added to the France Pavilion in World Showcase. The attraction will expand the pavilion. Similar to the 4-D attraction Ratatouille: The Adventure that opened at the Walt Disney Studios Park in Paris in 2014, guests will be able to shrink to Remy's size and scurry to safety in a dazzling chase across a kitchen with the sights, sounds and smells of Gusteau's legendary Parisian restaurant.
The attraction will open in 2021
INTRODUCTION
Remy's Ratatouille Adventure is a trackless dark ride located in the back of Epcot's France Pavilion, based on the similar Ratatouille: The Adventure attraction at Disneyland Paris.
ATTRACTION
On this 4D, trackless attraction, guests will be shrunk down to the size of a rat to explore Gusteau's famous Parisian restaurant.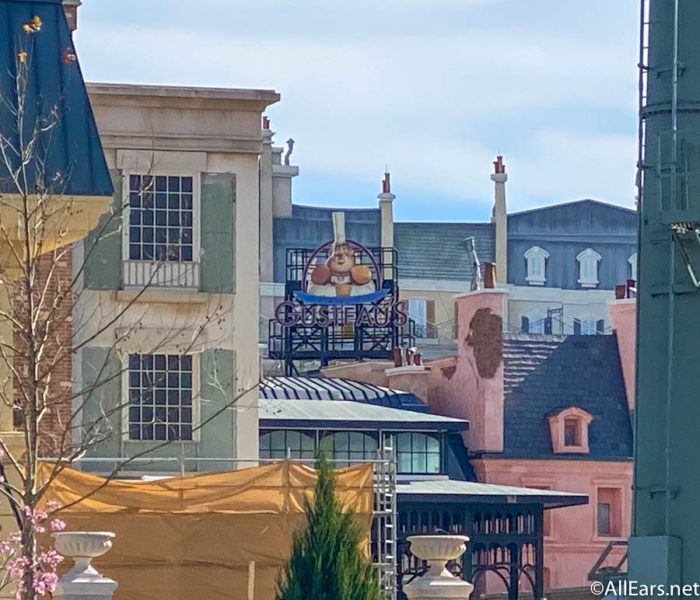 The illusion will be created through a combination of practical effects and 4K projection screens, providing larger than life glimpses into the world of Remy and friends as you avoid the wrath of Chef Skinner on your quest for the perfect meal.
TOURING TIPS
If you're planning on rope dropping this attraction, we recommend entering via Epcot's International Gateway, as it's just a short walk away from the France Pavilion and tends to have shorter lines.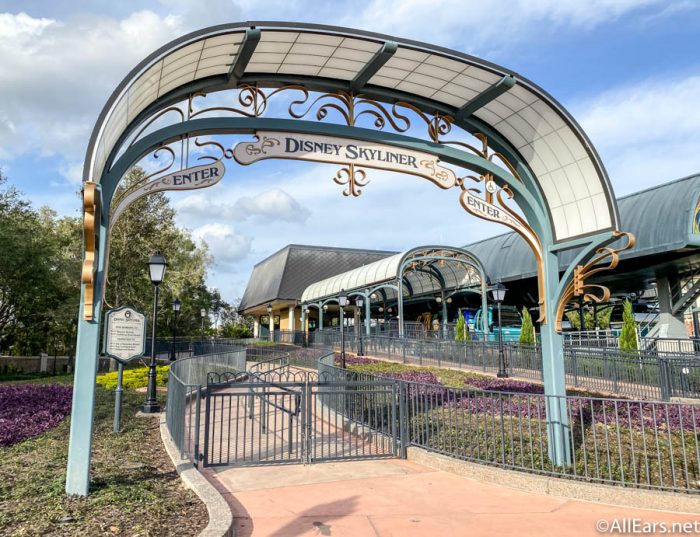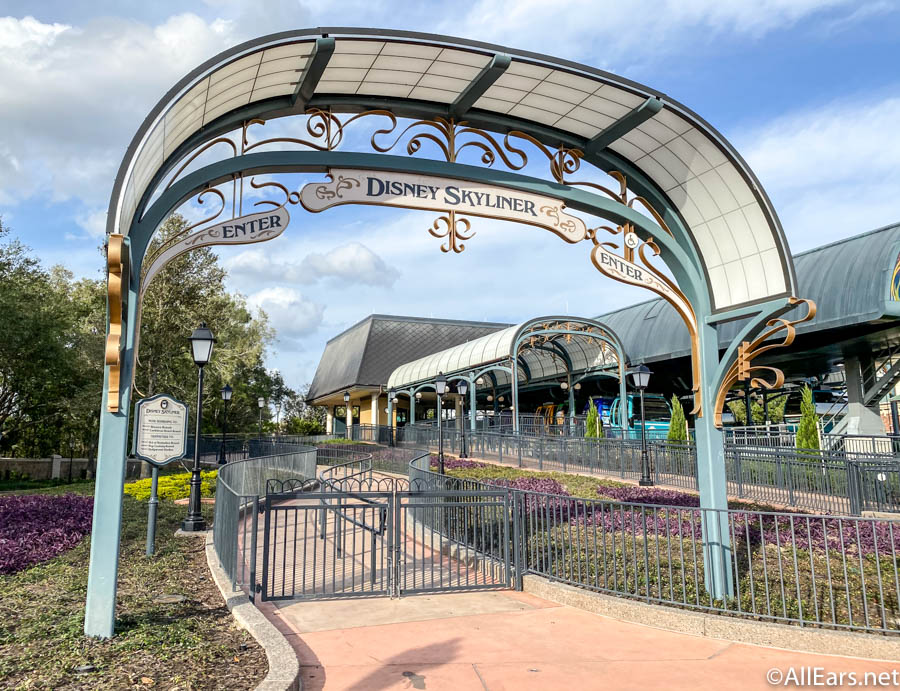 Based on accessibility information from the Disneyland Paris version of this ride, it will have no height requirement. However, children under the age of 7 must be accompanied by an adult. Expectant mothers and guests prone to motion sickness should not ride.
The ride is wheelchair accessible, either through transfer or a dedicated ride vehicle. Service animals are also allowed.
DINING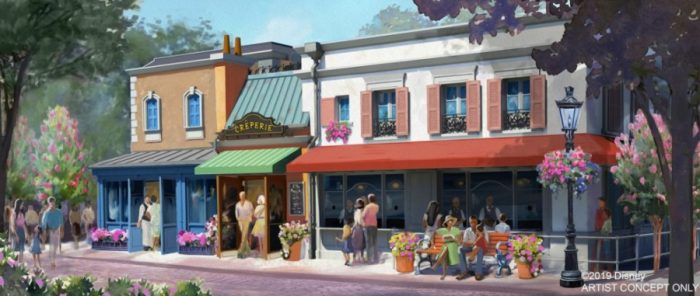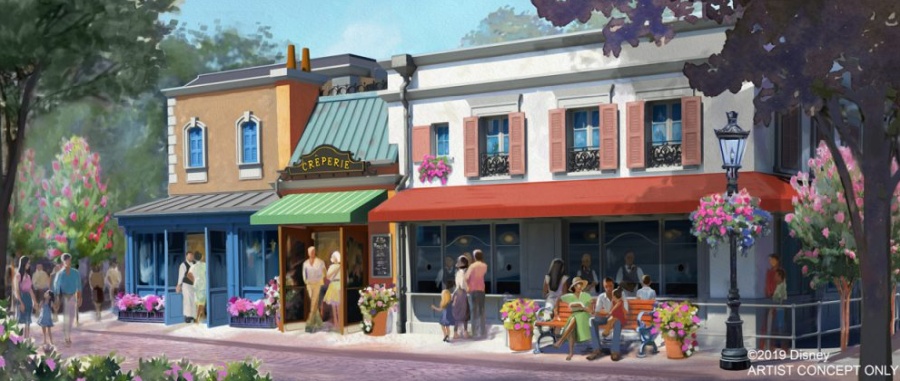 After riding an attraction themed to food, you may find yourself craving some french cuisine. Fortunately, the France Pavilion contains a variety of options within walking distance of the attraction.
Chefs de France: A table service restaurant specializing in french cuisine.
Monsieur Paul: A signature dining restaurant located on the second floor of the France Pavilion, with breathtaking views of Epcot.
Les Halles Boulangerie-Patisserie: A quick service restaurant located in the back of the pavilion, specializing in baked goods, salads, and sandwiches.
La Crêperie de Paris: Set to open around the same time as the attraction, this hybrid quick service/table service location will specialize in french Crepes.
Stay tuned for more information about this attraction as it develops!