Animal Kingdom at Disney World – What You Need to Know
Disney's Animal Kingdom is Walt Disney World's youngest park. Home to Avatar: Flight of Passage, Expedition Everest, and Kilimanjaro Safaris, the park is a celebration of the Earth's animals with a focus on adventure. It is part gorgeous theme park and part very elaborate zoo.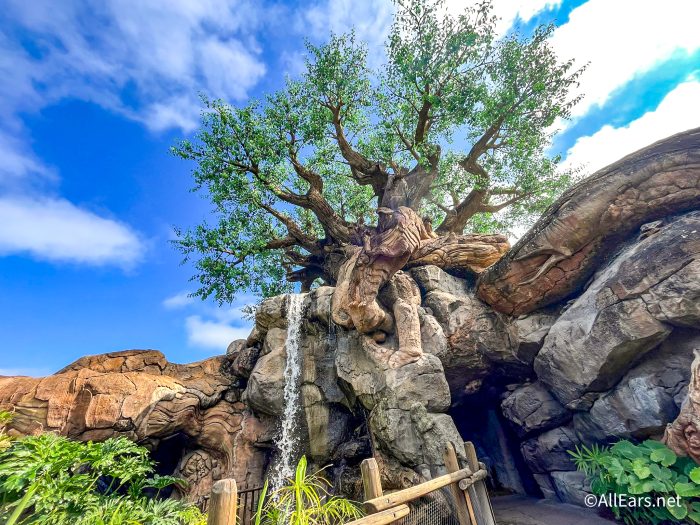 INTRODUCTION
After a multi-year planning project ground was broken in August 1995 on Walt Disney World's 4th theme park. Meant to be a mix of a natural theme park and a zoo, the Grand Opening of Disney's Animal Kingdom was held on April 22, 1998. Animal Kingdom celebrated its 10th Anniversary on April 22, 2008 and its 20th Anniversary on April 22, 2018.
Disney's Animal Kingdom is a spectacular theme park unlike anything you have ever experienced! The exquisite detail that Disney is known for shines through in Disney's Animal Kingdom, where landscaping and attention to detail dominate the 500-acre park.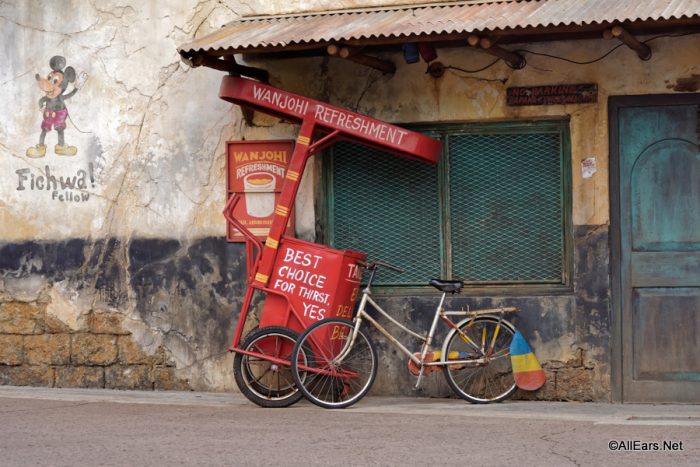 The Tree of Life, an impressive icon, stands tall as the center of Discovery Island, the heart of the park. As you emerge from the Park's entrance, called the Oasis, think of the park as a bicycle wheel, with the Tree of Life as the hub and the various lands stretching out like spokes.
Animal Kingdom now consists of several areas starting with  The Oasis and Discovery Island, then found clockwise from the bottom left of the map: Pandora — World of Avatar, Africa, Rafiki's Planet Watch, Asia, and DinoLand U.S.A.
Attractions
Animal Kingdom doesn't have the most rides, but it does hold some of the more popular rides in all of Disney World.
Pandora — World of Avatar
Pandora is an amazing land full with tropical plants from our world and the far-flung planet of Pandora. At night it's even more stunning as the land glows with bioluminescence.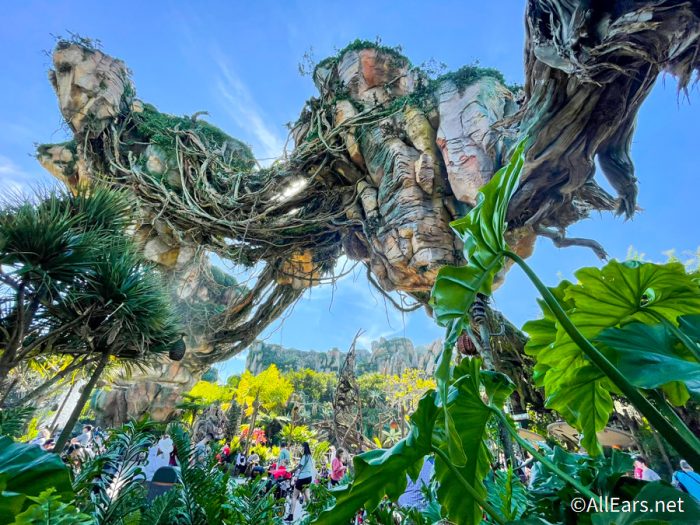 The most popular ride in all of Animal Kingdom, Avatar Flight of Passage, is in Pandora. Guests can ride banshees while seated on an their own individual mini-simulator. The video is gorgeous and the attention to detail — the banshees even breathe as you sit on them — is second-to-none.
Na'vi River Journey is the other ride in Pandora and is a short, but pleasant excursion through the Pandoran forest capped off by meeting the Shaman, an oversized, impressive animatronic.
Africa
The land of Africa is really the village of Harambe, which serves as the jumping-off point for Kilimanjaro Safari, a massive drive-through attraction where guests see animals aboard an open-air truck.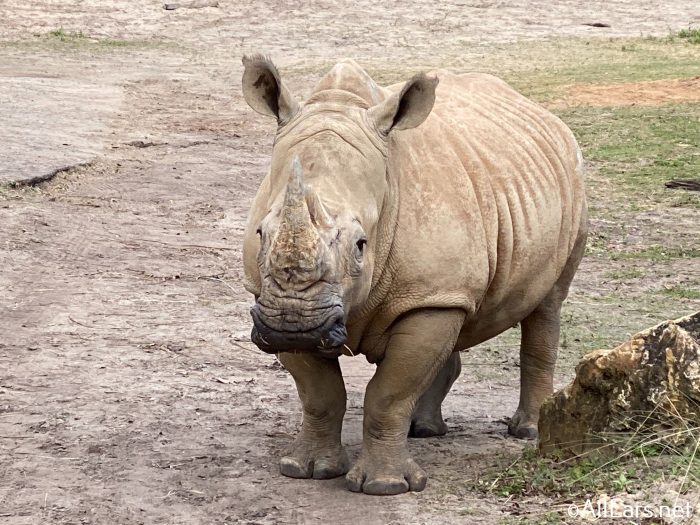 Gorilla Falls Exploration Trail is also in Africa and also a more zoo-like attraction than others. This is a walkthrough exhibit of African animals. That's not the only exhibition of African animals, however, but the other ones sing. Festival of the Lion King is an indoor show celebrating the music from the film.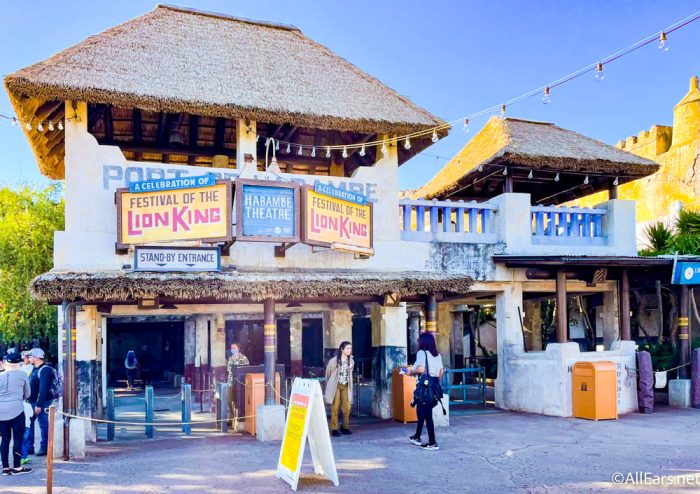 Asia
The Asia section is mostly designed as the foothill to a large mountain. Specifically, Mount Everest, which towers above the Animal Kingdom skyline and contains the park's only roller coaster, Expedition Everest — Legend of the Forbidden Mountain.
Kali River Rapids is also in Asia, and is a family-style raft ride that will leave everyone soaked. The second of the park's animal walkthroughs is also found here, Maharajah Jungle Trek.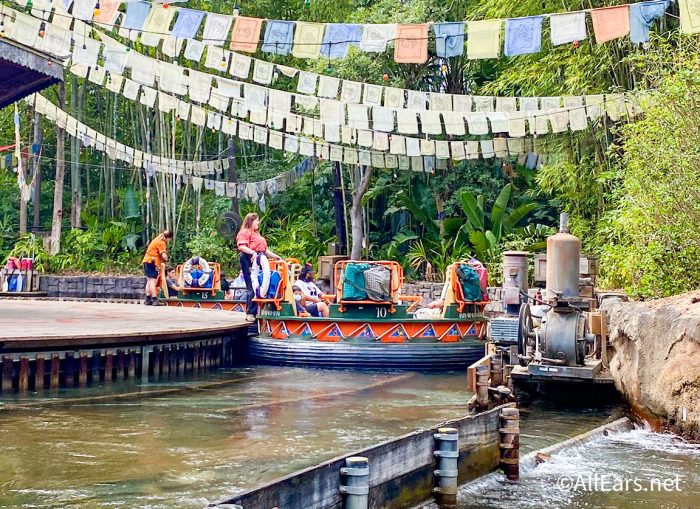 Dinoland U.S.A.
DinoLand U.S.A. is a combination research facility and roadside carnival. The story is that the Dino Institute set up outside of town and their discoveries attracted tourists that are kept busy by the DinoLand facilities. The highlight here is DINOSAUR, found in the Dino Institute, that transports guests back in time for a thrilling, bumpy ride.
The only other current ride in DinoLand is Triceratop Spin, a Dumbo-style spinner ride that kids can't get enough of.
During the 2023 Destination D23, Disney confirmed that DinoLand, U.S.A. will be going away to be replaced by a new land. Bruce Vaughn, Chief Creative Officer at Walt Disney Imagineering, joined Josh D'Amaro, Chairman, Disney Parks, Experiences and Products, on stage to discuss where else Imagineering has thought about taking guests when they visit Animal Kingdom.
Vaughn mentioned that Imagineers are focusing on "The Tropical Americas" part of the world, which is the northern part of South America and Central America. This area is one of the most biodiverse regions on Earth.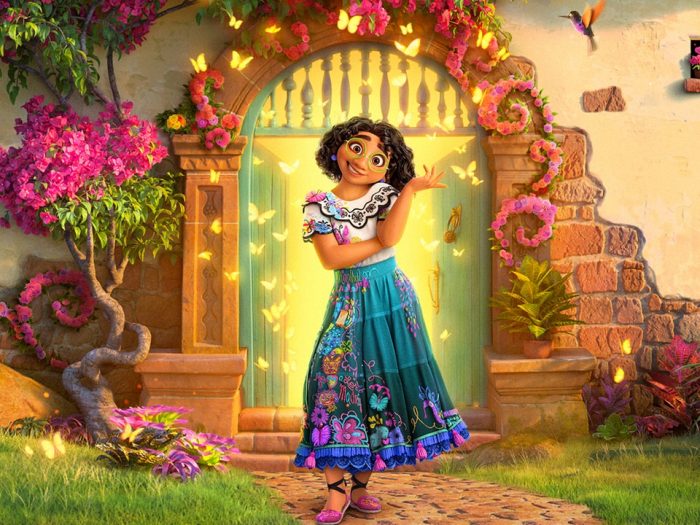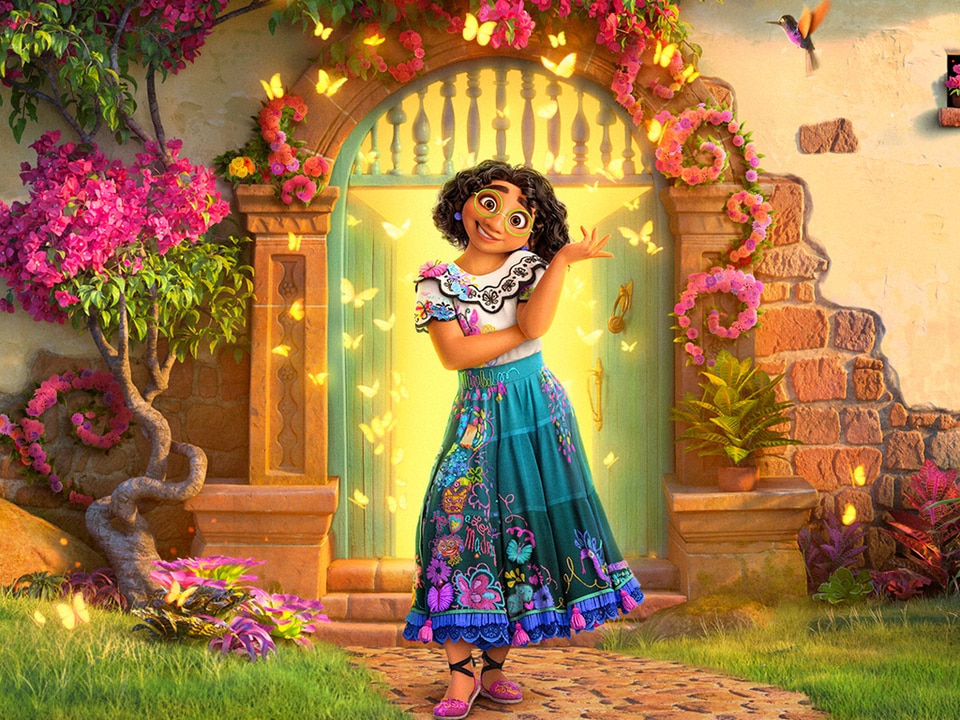 Although both Zootopia and Moana were previously mentioned for DinoLand, Disney has now said that it's considering the worlds of both Encanto and Indiana Jones for the area. Disney even mentioned that work is being done on the Casita from Encanto.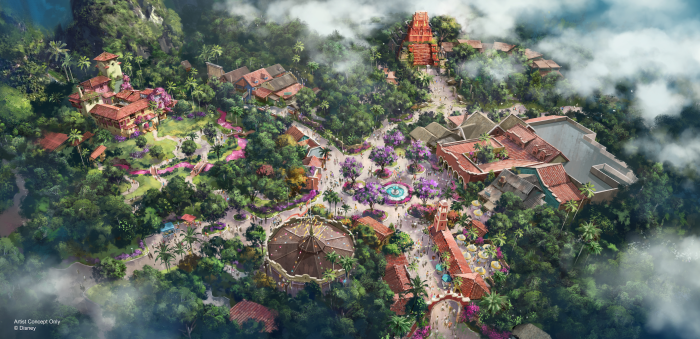 Special Tours
Special tours are available for booking for those looking to go behind the scenes. Caring for Giants takes you behind the scenes for an up-close look at the elephants on the savanna. The exciting Wild Africa Trek is a true encounter with African creatures in their native habitat.
SHOPPING
There are many small gift shops found throughout Animal Kingdom. Island Mercantile and Creature Comforts, both on Discovery Island are the largest and where you will find the most items.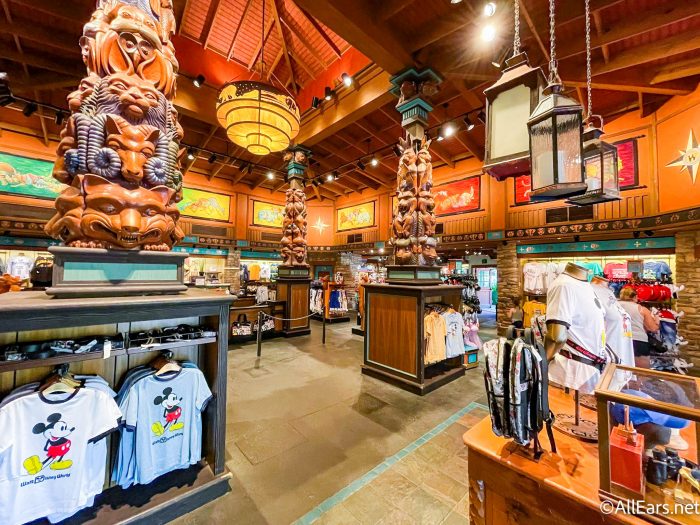 Looking through smaller shops like Ziwani Treasures in Africa or Mandala Gifts in Asia will uncover gifts more authentic to the areas of the world they are modeled after. If Banshees or other Avatar items are the goal, Windtraders in Pandora is the place to look.
Visit Shopping Animal Kingdom At-A-Glance page for info on the various stores around the park.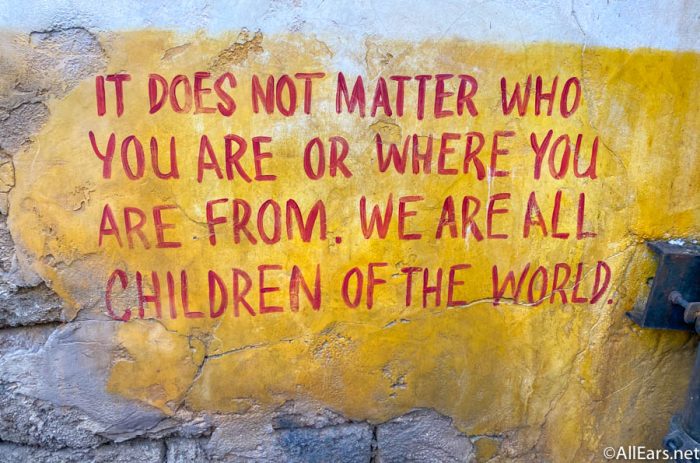 DINING
The dining options in Animal Kingdom are as varied as its lands.
Character Dining
Found in Africa, Tusker House is the only character dining location in Animal Kingdom. A buffet with favorites alongside some African specialties is offered while Donald and friends entertain.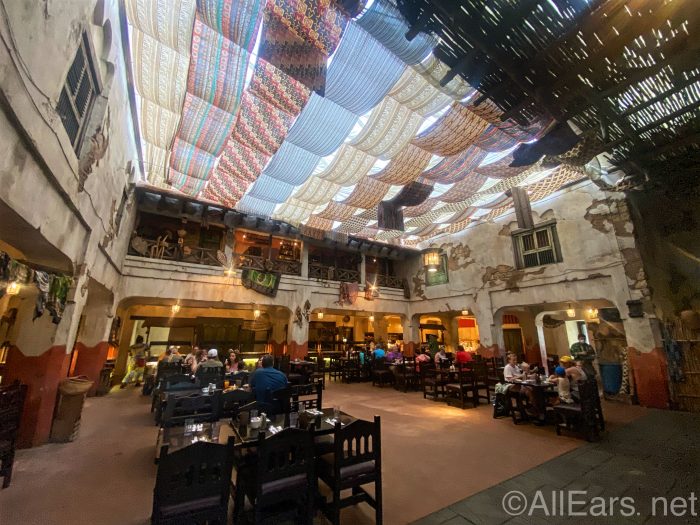 Table Service
Straddling the park entrance is a Rainforest Café, with entrances both outside and inside the park. While always a favorite with children, there is nothing different at this location than in any of this chain's outposts.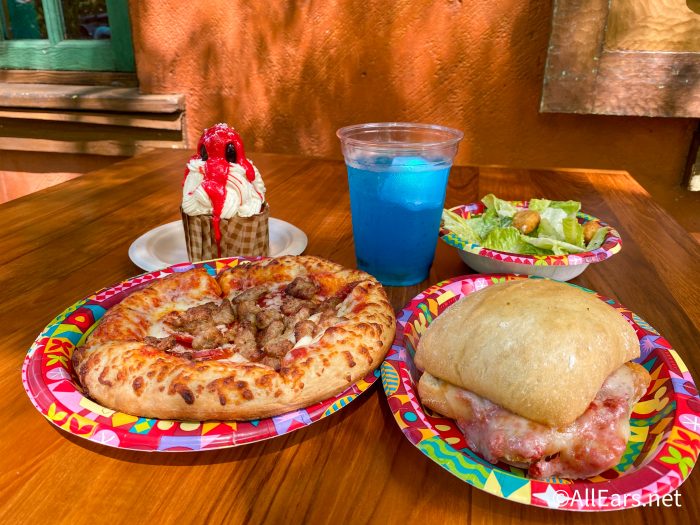 Pizzafari is on Discovery Island and a pizza joint, as the name implies. A little further down the path toward Pandora brings guests to Tiffins, a slightly adventurous but delicious salute to adventure.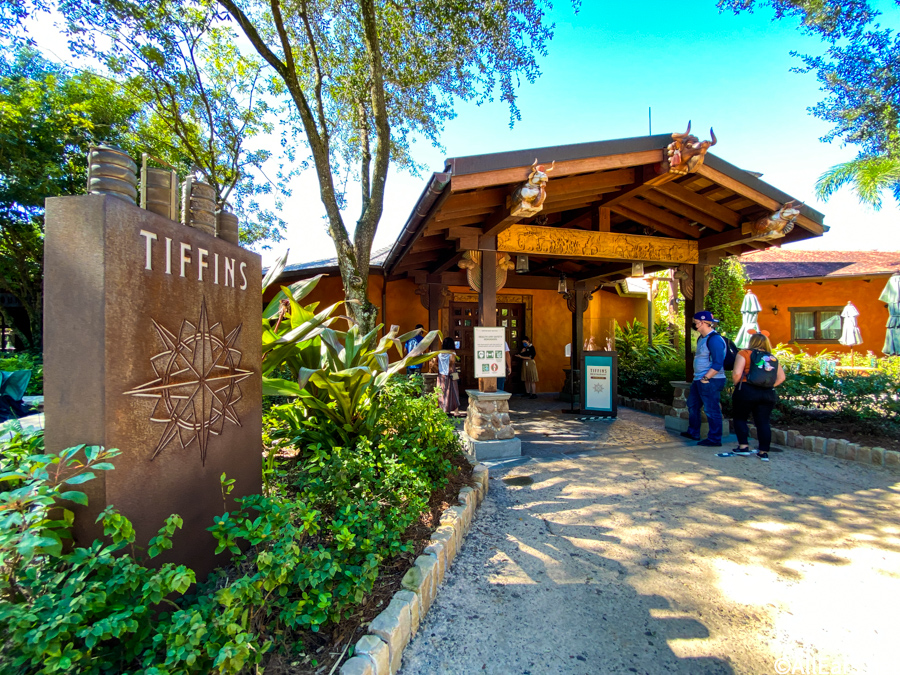 In Asia, Yak and Yeti is a highly decorated, multi-story restaurant that offers spins on various Asian favorites.
Quick Service
On Discovery Island is that most important of morning beverages, coffee. Creature Comforts houses the local Starbucks serving all the favorites from the ever-present chain along with some select pastries and snacks.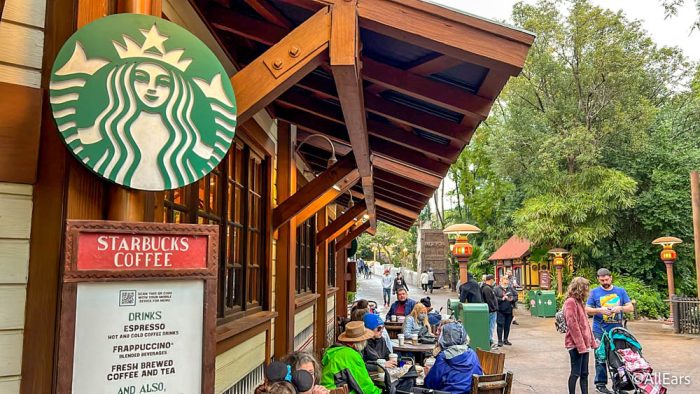 Satu'li Canteen is one of the highest-rated quick service locations in all of Walt Disney World. In Pandora, the restaurant is fun and interesting, but the food is the star. A make-your-own option where guests can choose their base, protein, and sauce is delicious and the unusual presentations of the desserts and drinks are always a hit.
In Africa is the large, outdoor Harambe Market. It features several windows, each serving a different, small menu that makes this a great stop for families with differing tastes.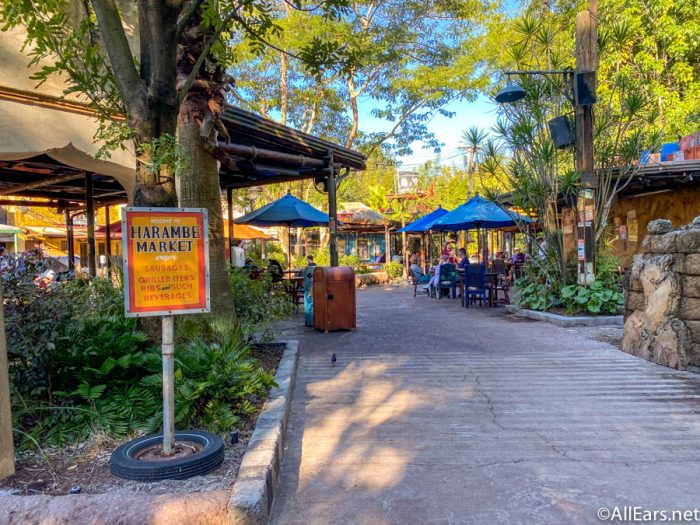 Tamu Tamu Refreshments is also located in Africa and serves mostly breakfast and snacks. There is a small but shaded seating area behind the building.
While only really for snacks, Zuri's Sweets Shop is the place to go when someone is craving sugar. It's hard to look at the display cases and walk out empy-handed.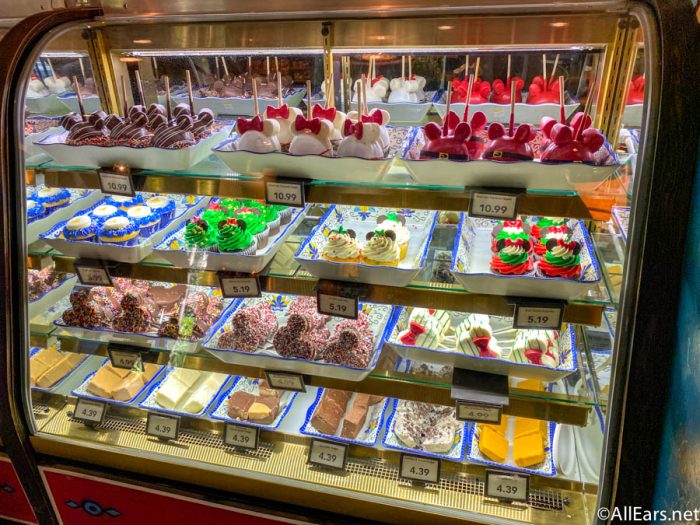 Yak and Yeti Local Food Cafes is found in Asia attached to the building housing the similarly-named table service restaurant. It serves food with a slight Asian twist and has ample seating behind the building.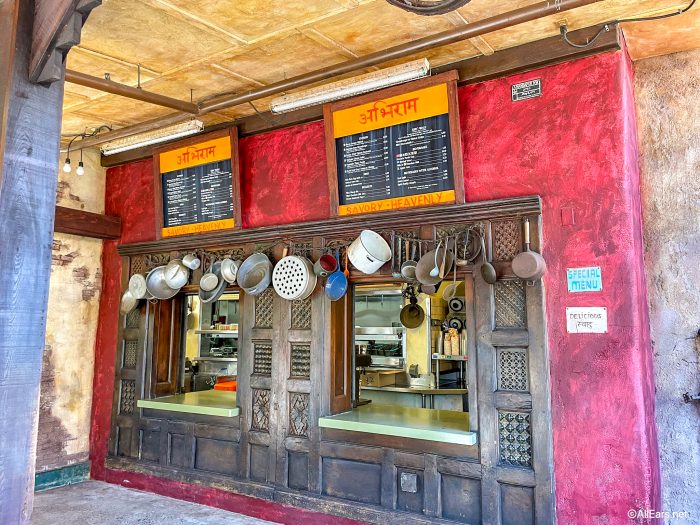 In DinoLand, near the Dino Institute is where Restaurantosaurus lives. It serves basic theme park staples in a ramshackle-looking building that supposedly once housed students studying at the Institute.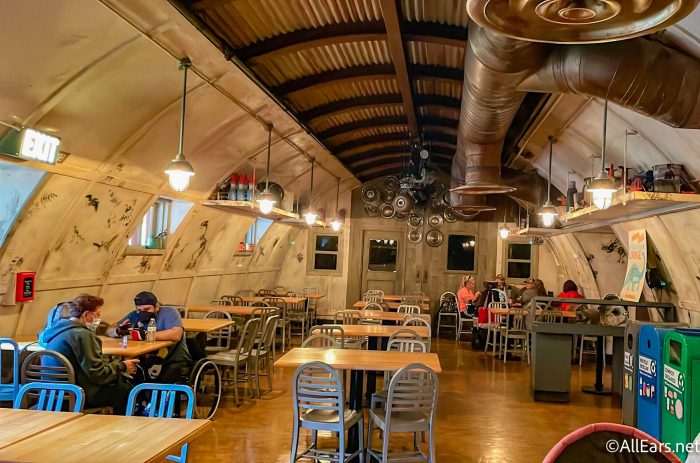 Flame Tree BBQ is located on Discovery Island, near the bridge to DinoLand. It serves decent barbecue and sandwiches, but the real star is the large seating area behind the restaurant. With views of fountains and Expedition Everest, this seating area is a welcome mid-day respite.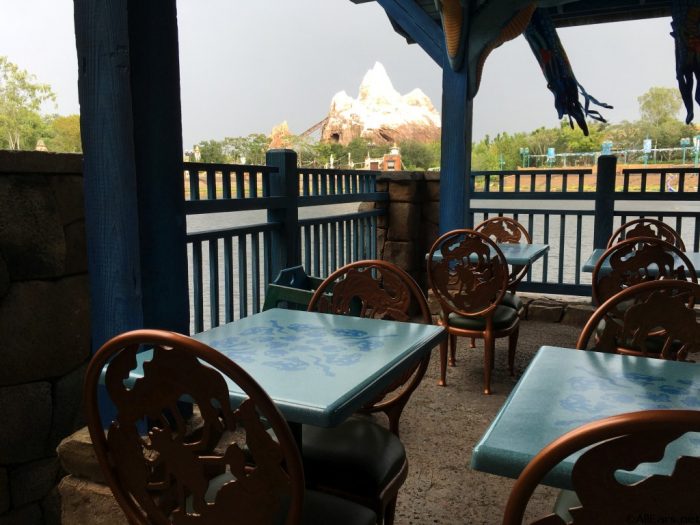 Visit Dining at Animal Kingdom At-A-Glance for an overview of the main dining options at the park.