Disney Cruise Line – What You Need to Know
The Disney Cruise Line — commonly called DCL —  has been sailing the oceans for over 25 years. Here is everything you need to know about this fabulous way to see the world.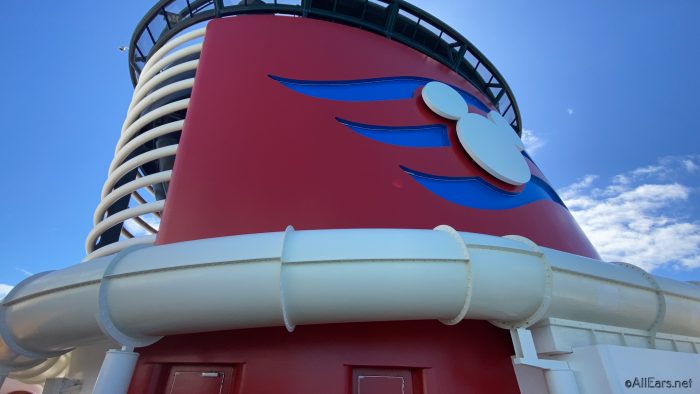 Disney Cruise Line's fleet consists of four ships: Disney Magic, Disney Wonder, Disney Dream, and Disney Fantasy. The Disney Wish begins sailing in summer 2022 and a sixth and seventh ship are being added through 2025.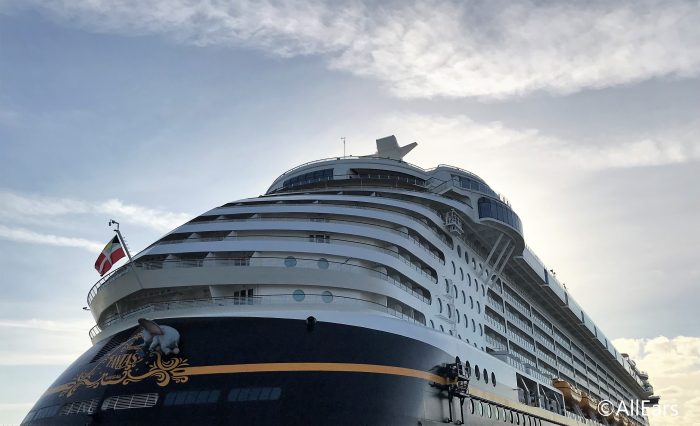 Disney Cruise Line sails primarily out of Port Canaveral at Cruise Terminal 8. In 2019, Disney signed a 20-year agreement to continue sailing from the Port. DCL can also commonly be found sailing out of other U.S. ports like New York, Miami, San Juan, New Orleans, Galveston, and San Diego. For those looking for a European cruise, Disney Cruise Line often sails from Barcelona, Rome, Copenhagen, Dover, and Vancouver.
Why Guests Love Disney Cruise Line
For many years DCL ships have been filled with guests who keep returning over and over again. Like many cruise lines, sailors love the luxury accommodations, pools, waterslides, and included meals. Unlike any other cruise line, however, Disney Cruise Line includes the characters that most guests have grown up loving.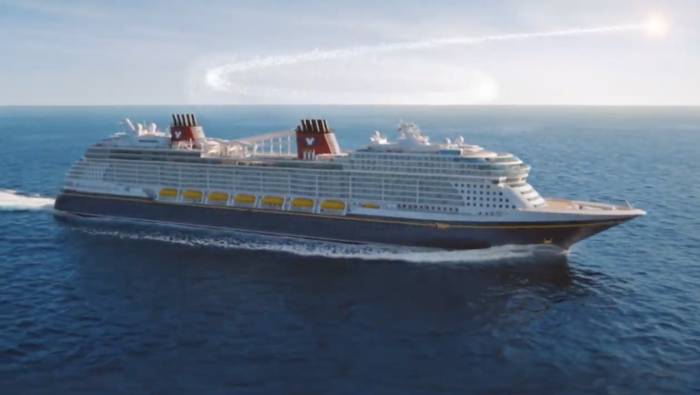 Disney Cruise Line offers way too much to be contained on one page so we have set up some helpful links for you. Click below  to learn everything you need to know about each of the Disney Cruise Line's ships as well as about ports of call, released itineraries, transportation and planning tips, specialty cruises, and more!
Disney Cruise Line Ships
Disney Magic
Disney Wonder
Disney Wish (coming summer 2022)
Disney Cruise Line Ports