Disney Cruise Line Overview
The Disney Cruise Line — known to some guests as DCL — was incorporated as part of the Walt Disney Company in 1996 and thus has been sailing the world's oceans for over 25 years.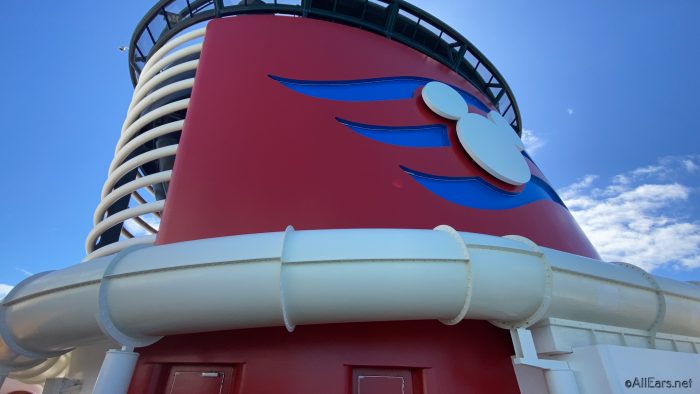 In that time, Disney Cruise Line's fleet of ships has expanded to four, with fifth, sixth, and seventh ships being added through 2025. The first journey was aboard the Disney Magic in 1998. Disney Wonder set sail in 1999, Disney Dream in 2011, and Disney Fantasy in 2012.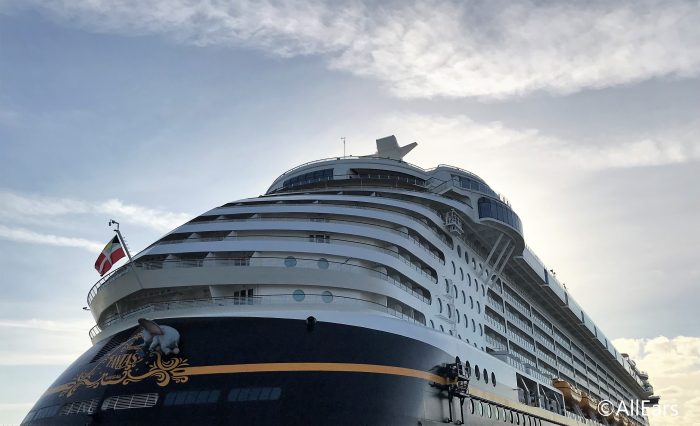 Disney Cruise Line sails primarily out of Port Canaveral at Cruise Terminal 8. In 2019, Disney signed a 20-year agreement to continue sailing from the Port. The 2019 agreement also includes promises that Disney will sail two of its upcoming ships — the  first of which is the Disney Wish setting sail in June 2022 —  out of the Port.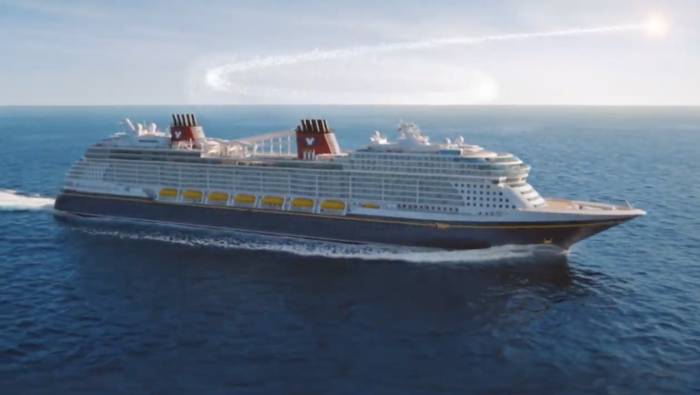 Use the links provided on the left to learn everything you need to know about each of the Disney Cruise Line's four current and three upcoming ships as well as about ports of call, released itineraries, transportation and planning tips, specialty cruises, and more!