Things To Do Onboard the Disney Wish
Wondering what there is to do aboard the Disney Wish? There are quite a few activities for the whole family!
Pools
Pools on the Disney Wish are different than other Disney Cruise Line ships. There is no single main pool, but actually several smaller pools divided across multiple decks. There is also a quiet family pool area and an adults-only Quiet Cove.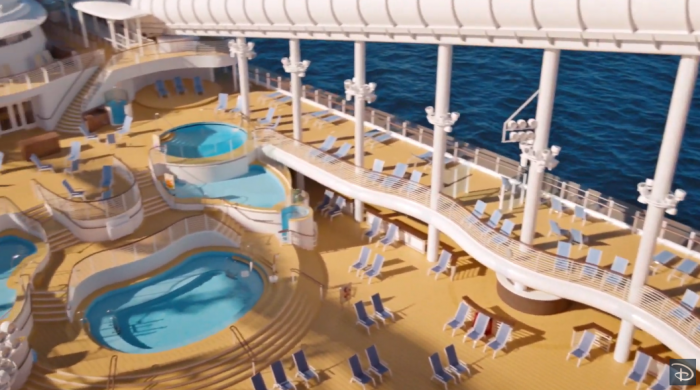 Waterslides
The Disney Wish features the first Disney attraction at sea with the AquaMouse, a 760-foot water coaster complete with show scenes, music, lighting,  and 60 water effects.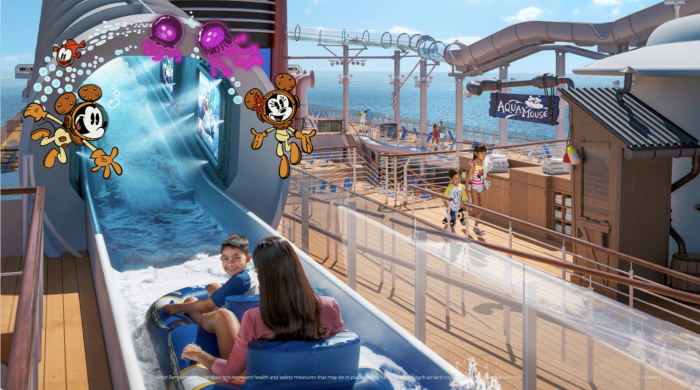 Theater Shows
There are three Broadway-caliber shows available to see on the Disney Wish, with one returning show and two brand-new shows at the Walt Disney Theatre. The theater's design is inspired by Fantasia.
Aladdin — A Musical Spectacular is a returning stage adaptation of the 1992 animated film, Aladdin.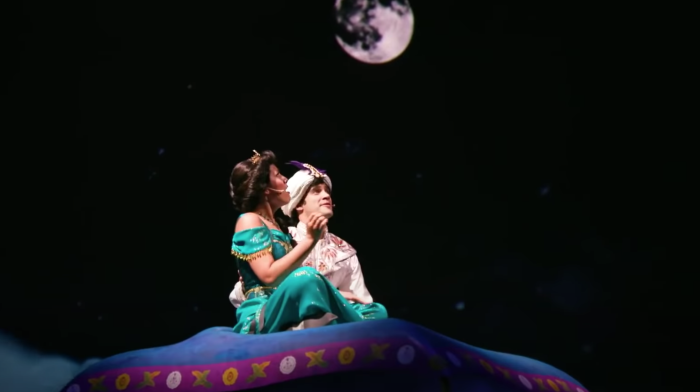 Seas the Adventure stars Captain Minnie and Goofy, who goes on a journey of self-discovery.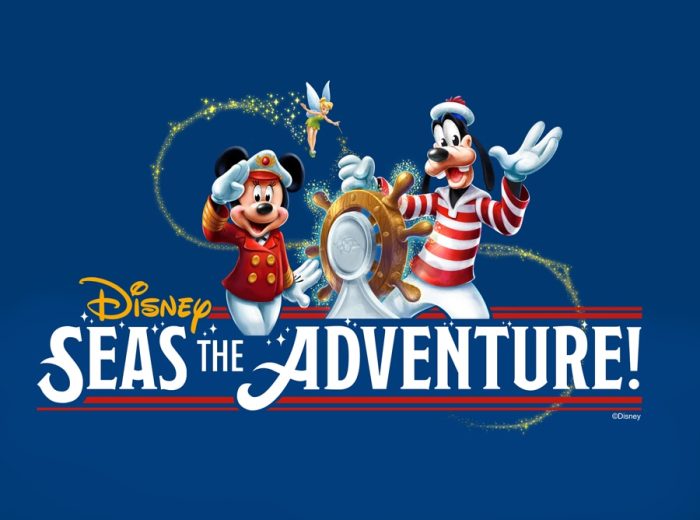 The Little Mermaid is an all-new stage adaptation of the animated film, and it includes some brand new story elements.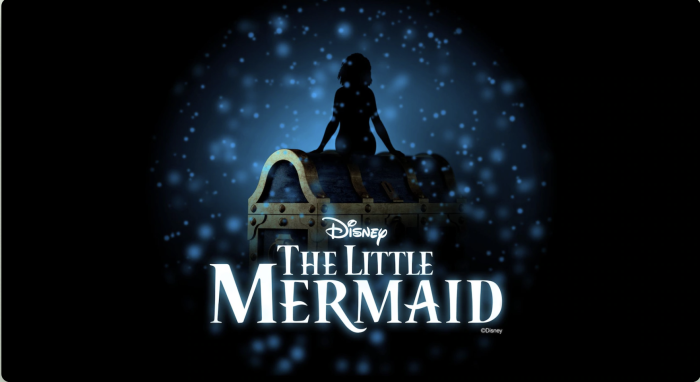 Other Live Entertainment
The Grand Hall has an atrium stage that will serve as a spot for a variety of live entertainment and characters. On the last night of the cruise, guests will participate in a ceremony with the Fairy Godmother.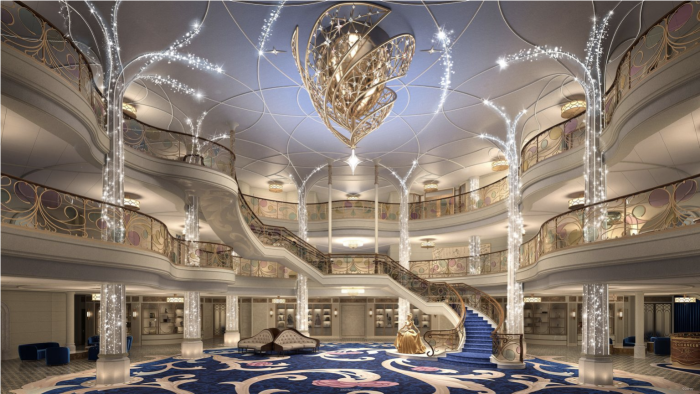 Olaf's Royal Picnic is available for an additional fee, and it will allow guests to interact with Olaf, Anna, Elsa, and Kristoff and sit back to watch live Frozen performances.
Other Entertainment
The Hero Zone is a sports arena with a futuristic design, and guests can participate in games such as Jack-Jack's Incredible Diaper Dash and the Incredi-Games.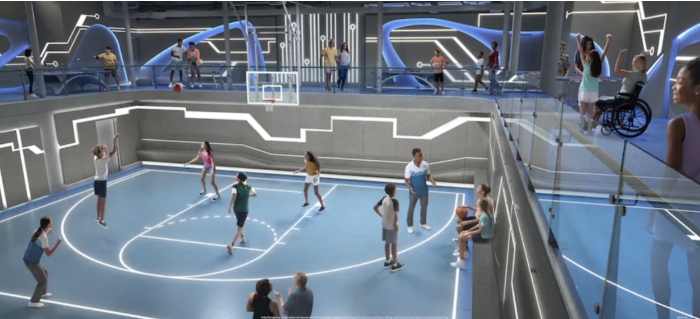 Luna is an entertainment hub featuring a two-story LED screen, stage, and bar. In this space will be live shows, games, singalongs, and more.
The Luna space will also be used for the Disney Uncharted Adventure, an immersive storytelling experience. Guests can join Captain Mickey and Captain Minnie on a search for pieces of a Wishing Star, using your phone as an "enchanted spyglass."
Kids' Clubs
Disney's Oceaneer Club includes some new and immersive spaces for kids ages 3 to 12, like the Marvel Super Hero Academy that trains kids to become heroes.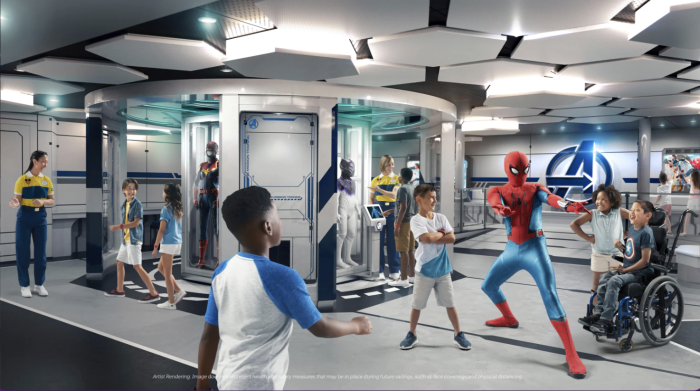 At the Star Wars: Cargo Bay, kids can interact with Rey and Chewbacca as they become creature handlers who must take care of various Star Wars creatures.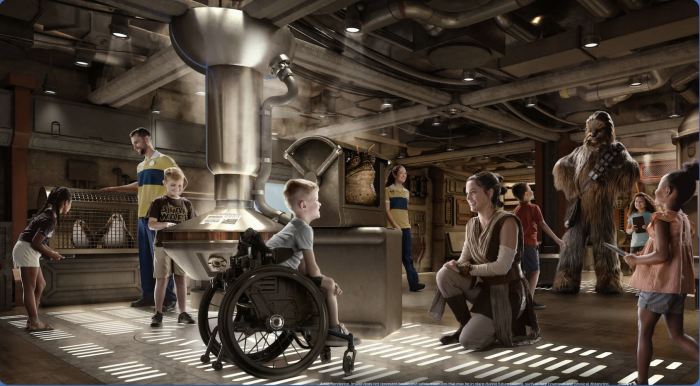 The Walt Disney Imagineering Lab involves hands-on experiments and activities, including the Ride Studio that allows kids to create their very own roller coaster.