Beyond the Walt Disney World Theme Parks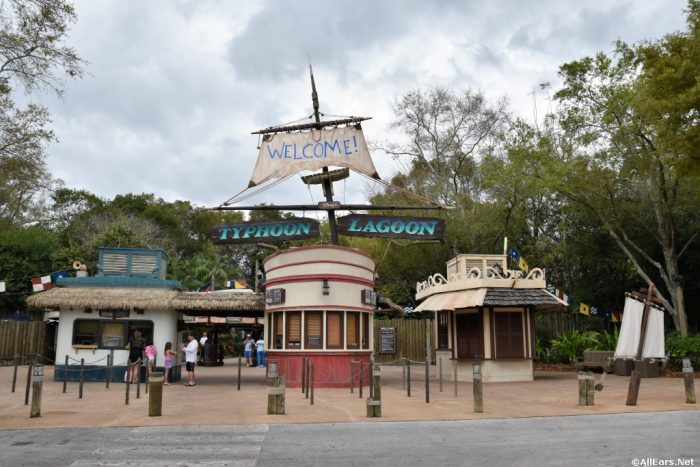 You've ridden all the rides, seen all the shows, even eaten at all of the restaurants. NOW what do you? If you think you've done and seen it all, Walt Disney World has lots of surprises in store for you!
Water Parks | Shopping and Nightlife | Tours and Cruises | Sports-Related Activities
Disney Vacation Club | Disney Cruise Line | Orlando Area Information |
Other Fun Things | Blog Central
We want to swim! Are there any water parks on Disney property?
Are there ever! If you'd like to splash and play beyond the pools at your resort, check out the Disney water parks:
I'd rather go SHOPPING! or find some fun NIGHTLIFE! Disney offers way more than the ordinary shopping experiences at its Disney Springs shops. There you can visit a variety of unique stores at Disney's West Side or the Marketplace, which features the largest Disney store — The World of Disney! If you're looking for nightlife, Disney Springs offers that, as well — live music at Raglan Road, fine dining at a variety of restaurants. Over at Disney's BoardWalk, there's an ESPN Club, as well as dueling pianos at Jellyrolls and dancing at Atlantic Dance Hall. To read more:
If you need some other information on the Orlando surroundings, you might want to try some of these links:
Interested in the great outdoors? Are you a more athletic type? Disney offers more than just the run of the mill activities. There are are special miniature golf courses as well as the real thing. You can go fishing, or maybe even surfing!
Want to learn a little bit more about the Walt Disney World Resort? Want to go behind the scenes? Take a tour or cruise around the parks:
How about meeting up with other Disney Fans from all over the world?!
What about making a long-term commitment to Disney?
How about an adventure on the high-seas?
What about things a little off the beaten path? There are so many other Fun Things to do at Walt Disney World. Hopefully, some of these pages will give you an idea for something you've never tried or thought of before!
Looking for a little light reading? Blog Central features the work of a number of authors, both those who have published Disney-related books and our own staff, who share their love of Walt Disney World through blogs, articles, and essays!