Disney Genie Services for Disney Parks Planning
Planning for a Disney Parks trip can be a complicated process that doesn't leave a lot of room for spontaneity. But Disney's new planning service, Disney Genie, and its for-purchase add-on Disney Genie+, promises to simplify your planning and let you seize the moment at the same time.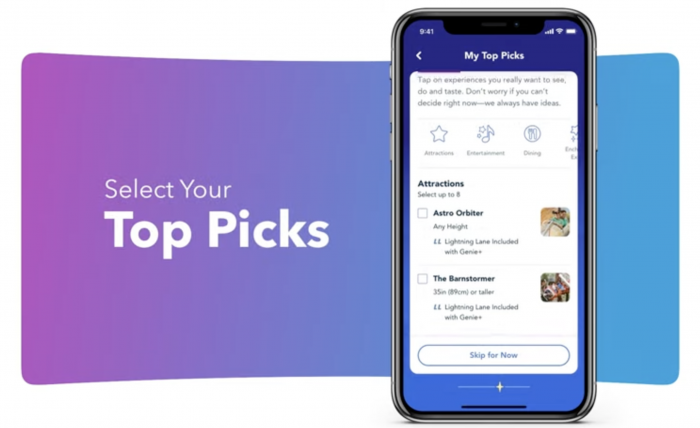 Disney Genie & My Disney Experience/Disneyland App
Disney Genie will be a new service offered within the popular My Disney Experience app at Walt Disney World and the Disneyland app at Disneyland Resort. No need to download a second application; when Disney Genie launches in fall 2021, update your My Disney Experience or Disneyland Resort apps to use Disney Genie.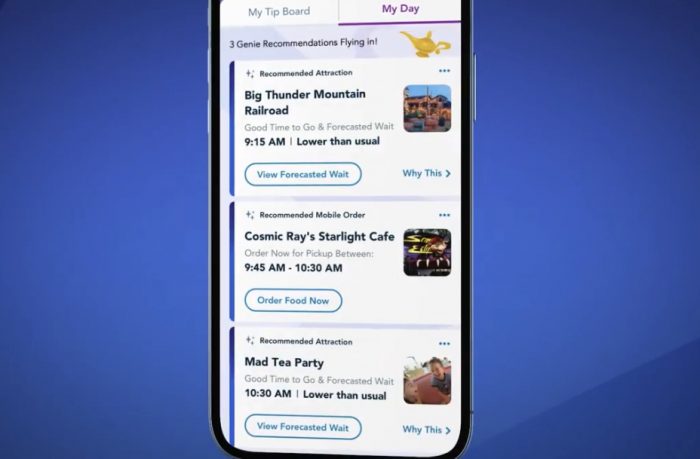 Disney Genie Features
Disney promises several useful features within the Disney Genie service. Disney Genie will:
create a personalized itinerary based on your interests within the Parks and Resorts.
update your personal itinerary throughout the day.
allow you to create a personalized "tip board" that will do things like show you current and predicted wait times to help you navigate the Parks and save time.
include the option to join Virtual Queues.
allow users to Mobile Order through the service.
allow users to make Advance Dining and experience reservations through the service.
provide help from a Virtual Assistant.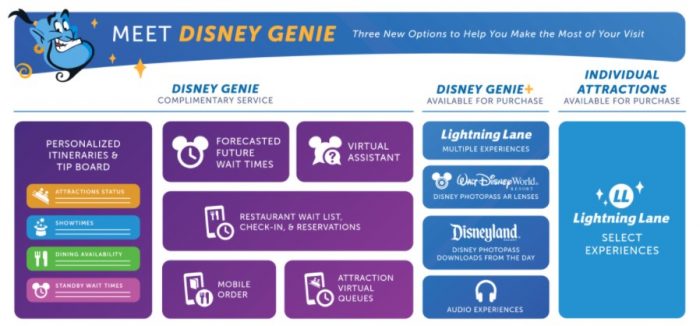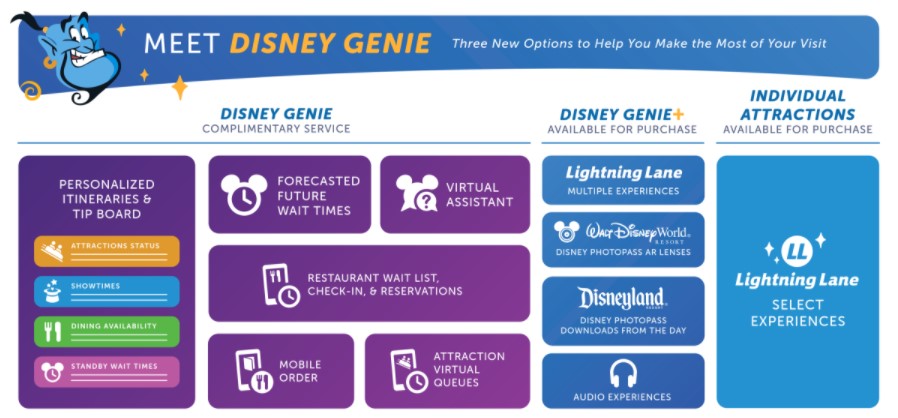 Disney Genie For-Purchase Add-Ons
Disney Genie+ and Individual Attraction Selections are two for-purchase add-ons guests can opt to buy to save even more time in the Parks.
Disney Genie+
Disney Genie+ will replace FastPass+ at Walt Disney World and MaxPass at Disneyland Resort. Disney Genie+ will allow users to access Lightning Lanes (essentially a new version of a FastPass+ or MaxPass queue) by choosing the next available time to arrive at relevant rides and attractions.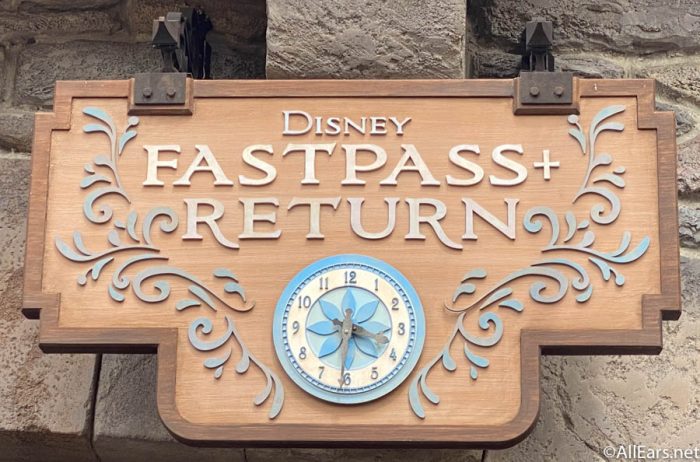 Disney Genie+ will allow users to select one attraction at a time to book for the Lightning Lane. Attractions will, of course, be subject to availability, as will the Lightning Lane passes. Disney Genie+ selections will all be made day-of — no advance planning required. All users can make their first Genie+ selection starting at 7AM on the day-of use.
Disney Genie+ will also include the following features:
Disney Parks-themed audio experiences
Disney Parks-themed photo features

Augmented Reality lenses (Walt Disney World only)

PhotoPass downloads (Disneyland Resort only)
Disney Genie+ will cost $15 per day, per ticket at Walt Disney World. The service will cost $20 per day, per ticket at Disneyland Resort.
Note: If a guest purchases Genie+ as part of a vacation package, their Genie+ access will be for their entire length of stay. If a guest chooses to purchase Genie+ on the day of use, it will be a single day purchase. Day-of purchases will be available starting at midnight on that day.
At Walt Disney World, over 40 attractions will be available for Disney Genie+ reservations. At Disneyland Resort, over 15 attractions will be included in Genie+.
Individual Attraction Selections
The second for-purchase add-on will be Individual Attraction Selections. This option will allow users to make advance selections for Lightning Lane rides and attractions. Users will schedule a time to arrive for up to two popular attractions per day.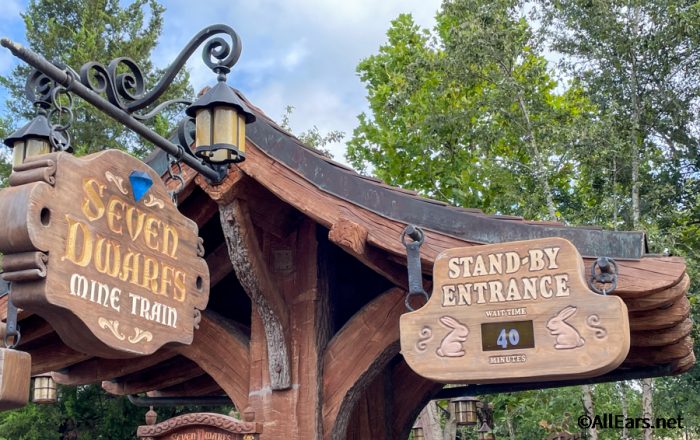 These popular attractions will not be available in Disney Genie+, so if the most popular rides are on your must-do list, you may want to consider this add-on. Individual Attraction Selections will vary in price depending on the date, attraction, and Park. Disney will release pricing closer to the launch of Disney Genie.
Disney has released the following attractions as part of Individual Attraction Selections:
Seven Dwarfs Mine Train
Remy's Ratatouille Adventure
Star Wars: Rise of the Resistance
Radiator Springs Racers
WEBSLINGERS: A Spider-Man Adventure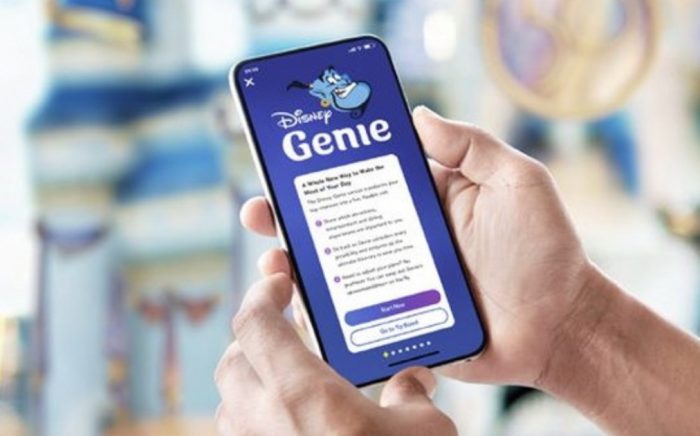 The timing for when a user can make a first Individual Attraction Selection for the day varies depending on which property they're visiting and whether they're in a participating Resort hotel.
At Disneyland Resort, Individual Attraction Selection users must be in the Park before they can make their first reservation.
At Walt Disney World, select Resort guests (Disney Resorts, Swan & Dolphin, and Shades of Green) can make their first reservation at 7AM (so they do not need to be in a Park).
Lightning Lane Logistics
For both Disney Genie+ and Individual Attraction Selections, Lightning Lane reservations will be same-day. They can be used across theme parks — important if you're Park Hopping.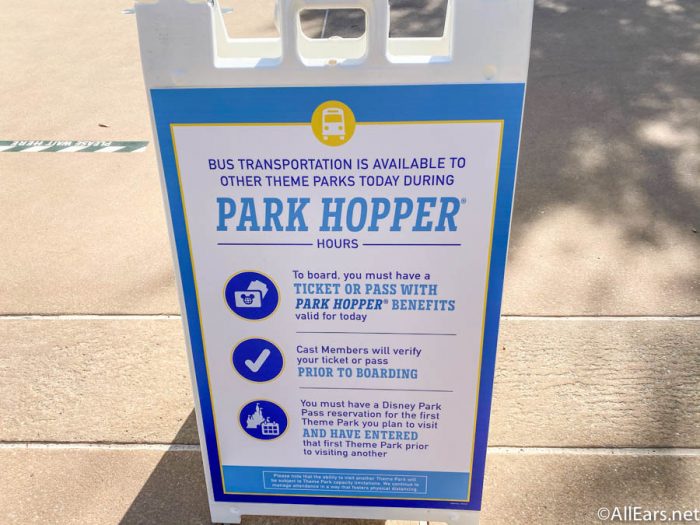 Even with the advent of Lightning Lanes, attractions will retain Standby lines and (where applicable) Boarding Passes.
Disability Access Service & Disney Genie
Disney also announced that the Disability Access Service (DAS) will have an enhanced option in Disney Genie. This will be in addition to the in-person DAS if guests prefer to use the in-person procedures.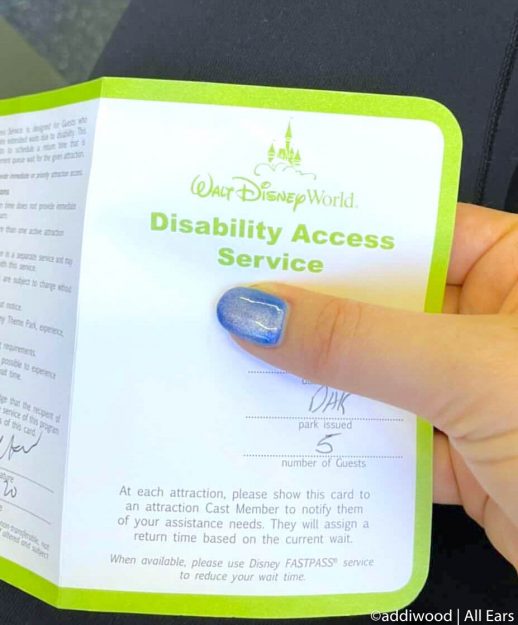 Enhanced options for DAS include the ability to enroll in the program before you arrive in the Parks and the ability to select attractions for DAS in the app.
Disney Genie Timeline
Disney says Disney Genie will leave its lamp(and appear in My Disney Experience) in fall 2021. We will continue to update the information provided here as well as to let you know how Disney Genie affects planning when it launches.