Planning: Walt Disney World Transportation vs. Renting a Car
Getting around Walt Disney World can take many forms from Disney buses to Skyliner gondolas to a fleet of boats. Even with all of these options — each of which has its own drawbacks and benefits — many guests choose to rent a car and chauffeur themselves around the over 43 square mile property.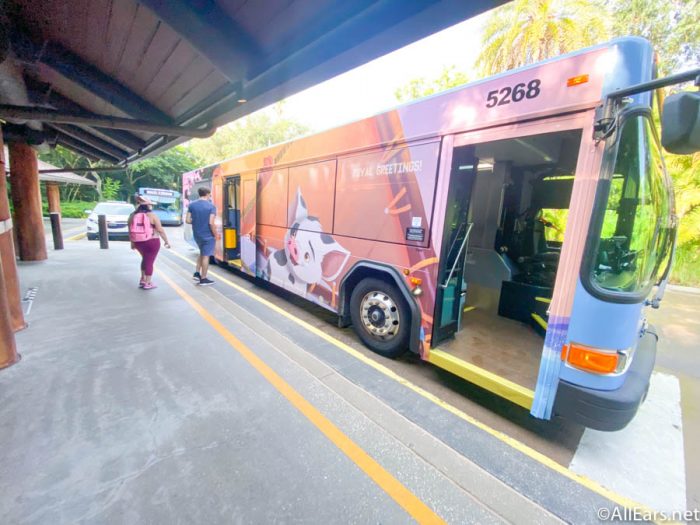 When it comes to using Disney transportation versus renting a car, which is the right option for you?
The decision to rent a car at Walt Disney World is a personal one, and you'll want to consider several variables before settling on your choice. 
Comparison: Walt Disney World Transportation and Renting a Car
Convenience
The most popular reason for using Disney's complimentary transportation is for its convenience. With hundreds of vehicles traversing the Property at any given time — on the road, over the water, and in the sky — you're never too far from a mode of transport.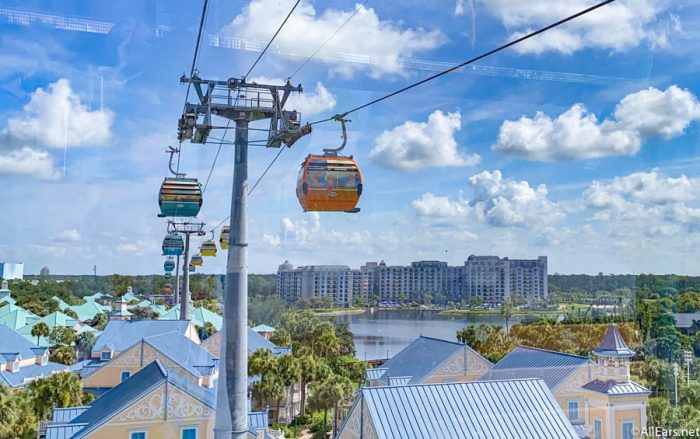 Disney buses service all of the Disney Resorts, theme parks, water parks, and Disney Springs. Some Resorts and Parks also have connections to water taxis, ferry boats, gondolas, Monorails, and walking paths. (Hey, your feet count as transportation, right?)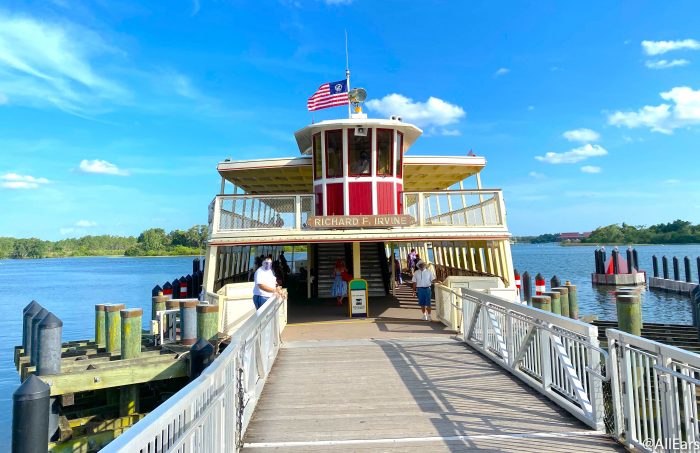 Despite that convenience, many guests do feel that Disney transportation fails to be universally reliable. Buses are supposed to arrive every twenty minutes, but traffic and delays can stretch that to 45 minutes (or longer, in rare cases). Boats can't operate during inclement weather, and gondola lines occasionally encounter delays. Though these hiccups are fairly uncommon — at least, in their most dramatic forms — they can really put a damper on a vacation.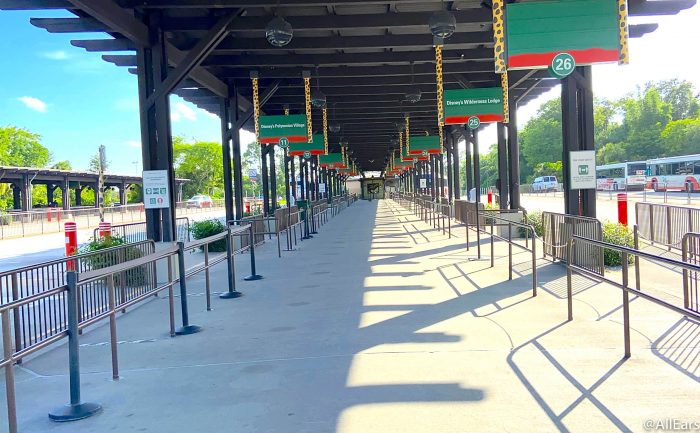 If you prefer your convenience (having access to a car in a nearby parking lot) to come with reliability (namely your own ability to navigate and (mostly) control your travel), a car rental might make more sense. Things like getting from one Resort to another — say, for an Advance Dining Reservation — are a lot easier if you have access to a car. Otherwise you're left with journeying to a Park or Disney Springs, switching to a second transport to the destination Resort, then reversing this to get back to your home Resort. It's not unheard of to spend over an hour traveling from one Resort to another using Disney transportation.
Do keep in mind, however, that parking at Walt Disney World is sometimes tedious.  You may need to use a parking lot tram to get to the Park from the lot and back again at the end of the day. In the case of Magic Kingdom, you may need to use a tram and the Monorail or Ferry Boat. This adds some time onto your Park arrival, so be sure to factor that in. Buses, gondolas, boats, and Monorails tend to have drop-off locations that are quite convenient.
Cost
The bottom line when it comes to budget is that you can't beat free — or, rather, included in the price of your Disney vacation. In fact, if you fly into Orlando International Airport (MCO), you won't need to spend an extra penny on transportation for the duration of your trip. Disney's Magical Express will carry you to the World from MCO, and you can use other forms of transport on-site.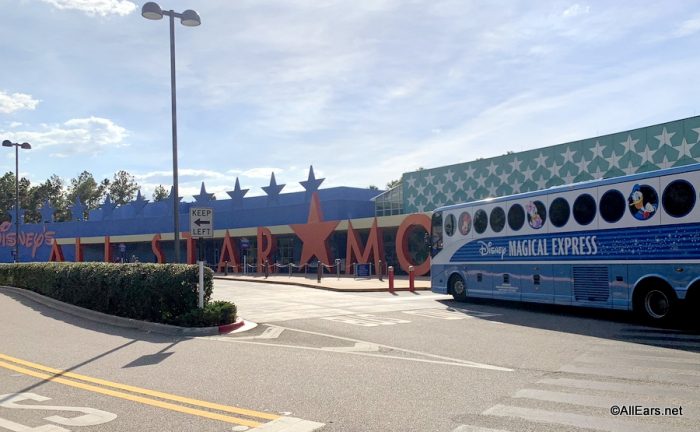 On the other hand, for many, you can't put a price on peace of mind — the peace of mind of being in control of your vehicle, of knowing you won't have to stand in a sweaty throng for the sometimes-lengthy ride back to your Resort, of being able to remain physically distant if that is important to you.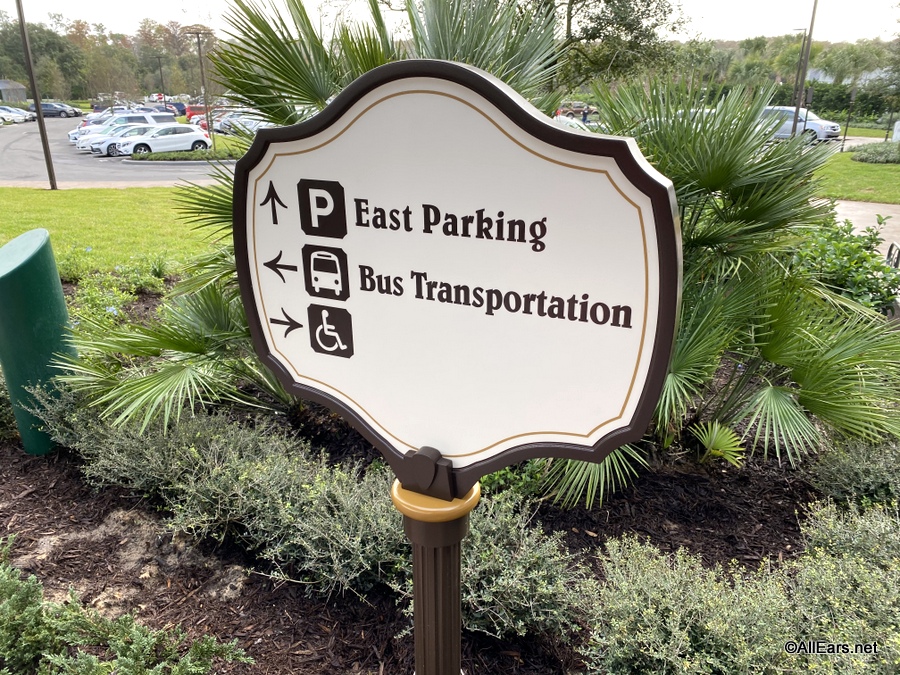 As for those added costs, they include the car rental itself, refueling, and paying to park at your Disney Resort. Depending on several factors, this could be a significant added cost for you.
Comfort
While cost and convenience might be fairly straightforward, comfort is a subjective experience. For some, the comfort of being able to relax while someone else does the driving is worth some of the potential hassles of Disney transportation. For others, there's a lot more comfort in cozy bucket seats and the ability to pilot your own vehicle.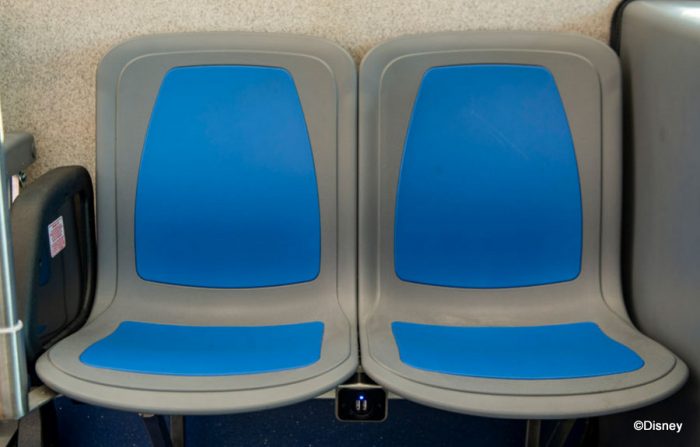 When we're talking literal comfort — like those cushy bucket seats you'll get in a car rental — Disney transportation is a lot more utilitarian. You'll often find formed plastic seating (as in the case of buses), barely-padded benches (as in the case of the Monorail), wooden benches (as in the Skyliner), and a variety of decidedly-not-comfy seating on boats. But, since travel times are generally pretty negligible, that might not matter to you.
Final Verdict
You'll need to weigh the pros and cons of Disney transportation and renting a car to decide which is right for you. But if you keep the three Cs in mind — convenience, cost, and comfort — you'll be able to paint yourself a good picture of which will work best.
For specifics on each form of Disney World transportation, visit our main page here. We link to our
information about each and every for of transportation available at Walt Disney World, including tips and logistics to help you plan

.