The Disney parks have some exclusive areas that only a few people have access to, places like the Utilidors underneath the Magic Kingdom, inside the Cinderella Suite in Cinderella Castle, and there are even exclusive lounges hidden all around Disney World, in Disneyland, and other international Disney parks.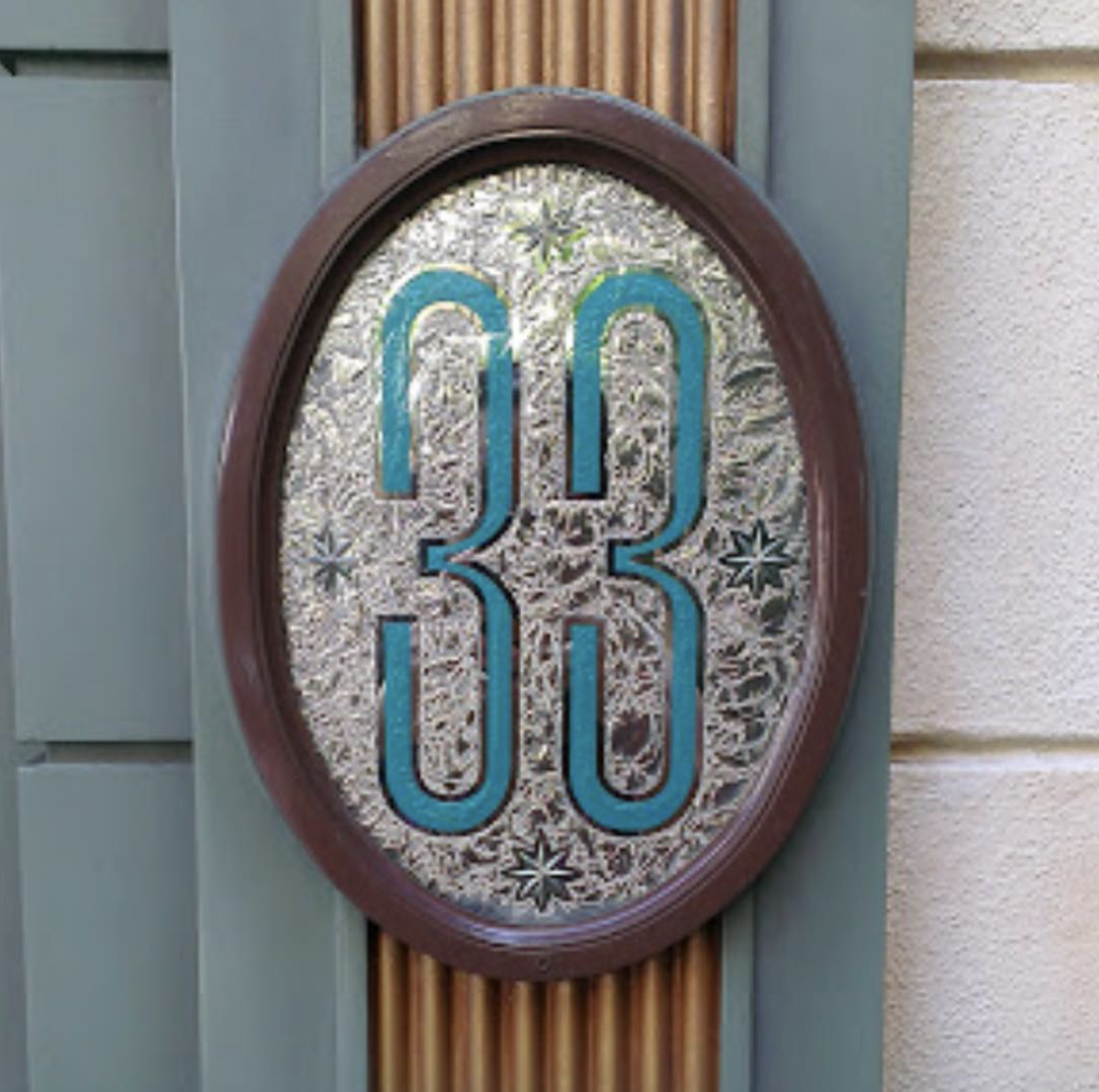 So, how do you get into these exclusive spots? Some you can view through a tour, some might only be available if you win a sweepstakes, and some might only be available if you're a member of Disney's exclusive club, Club 33.
So, if you're looking to get into Disney's exclusive club and lounges, what do you need to know?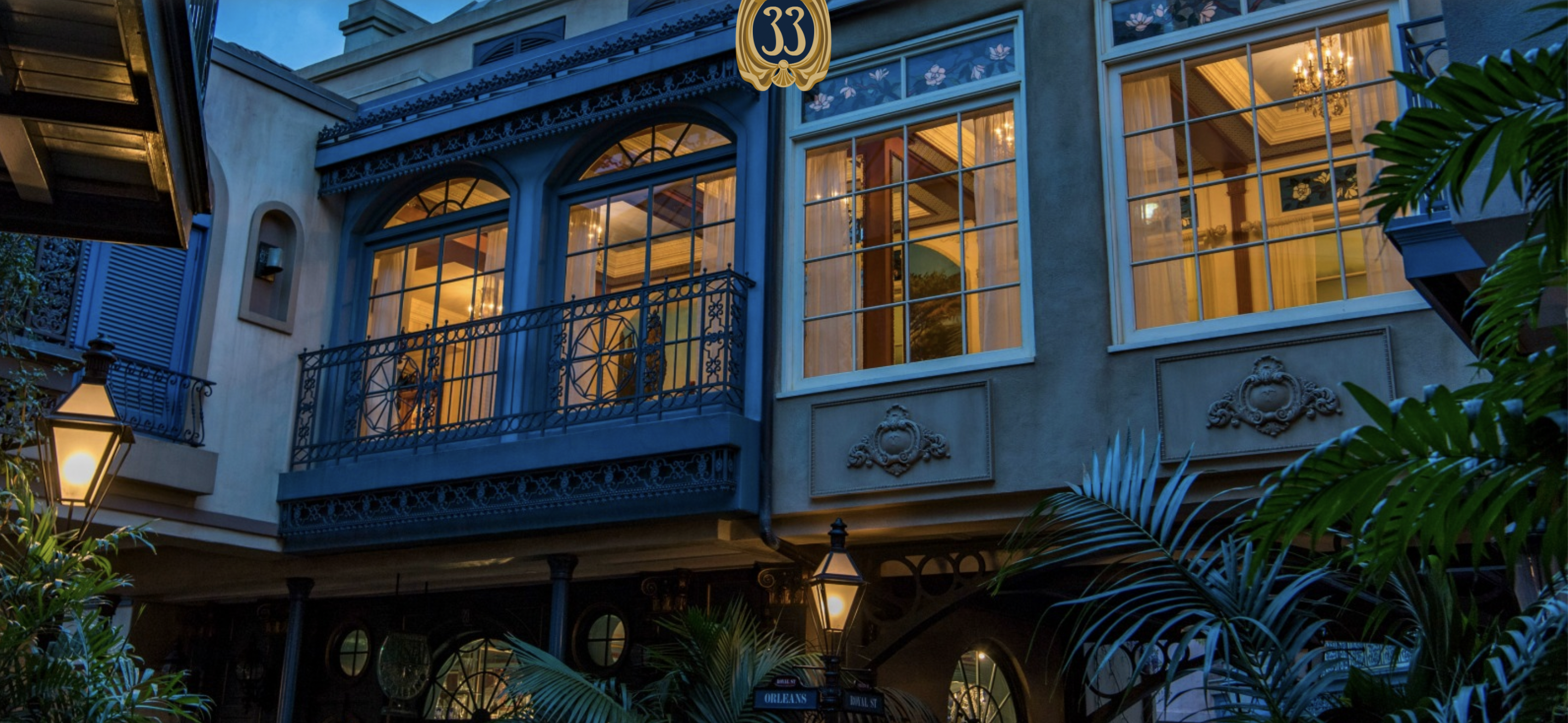 What is Club 33?
The idea for Club 33 was originally thought up by Walt Disney himself as a way to entertain his VIP guests. Walt died a few months before the club officially began, but Disneyland still saw the idea through to fruition.
How Much Does Club 33 Membership Cost?
Club 33 is one of the most exclusive experiences available through Disney. The club itself is invite-only, and it costs a pretty penny in membership fees. The reason it's so exclusive is because of Walt Disney's original vision as a place to entertain VIP guests. It is now a spot where many celebrities purchase memberships and have a respite from crowds to still enjoy the parks on vacation without being swarmed by fans.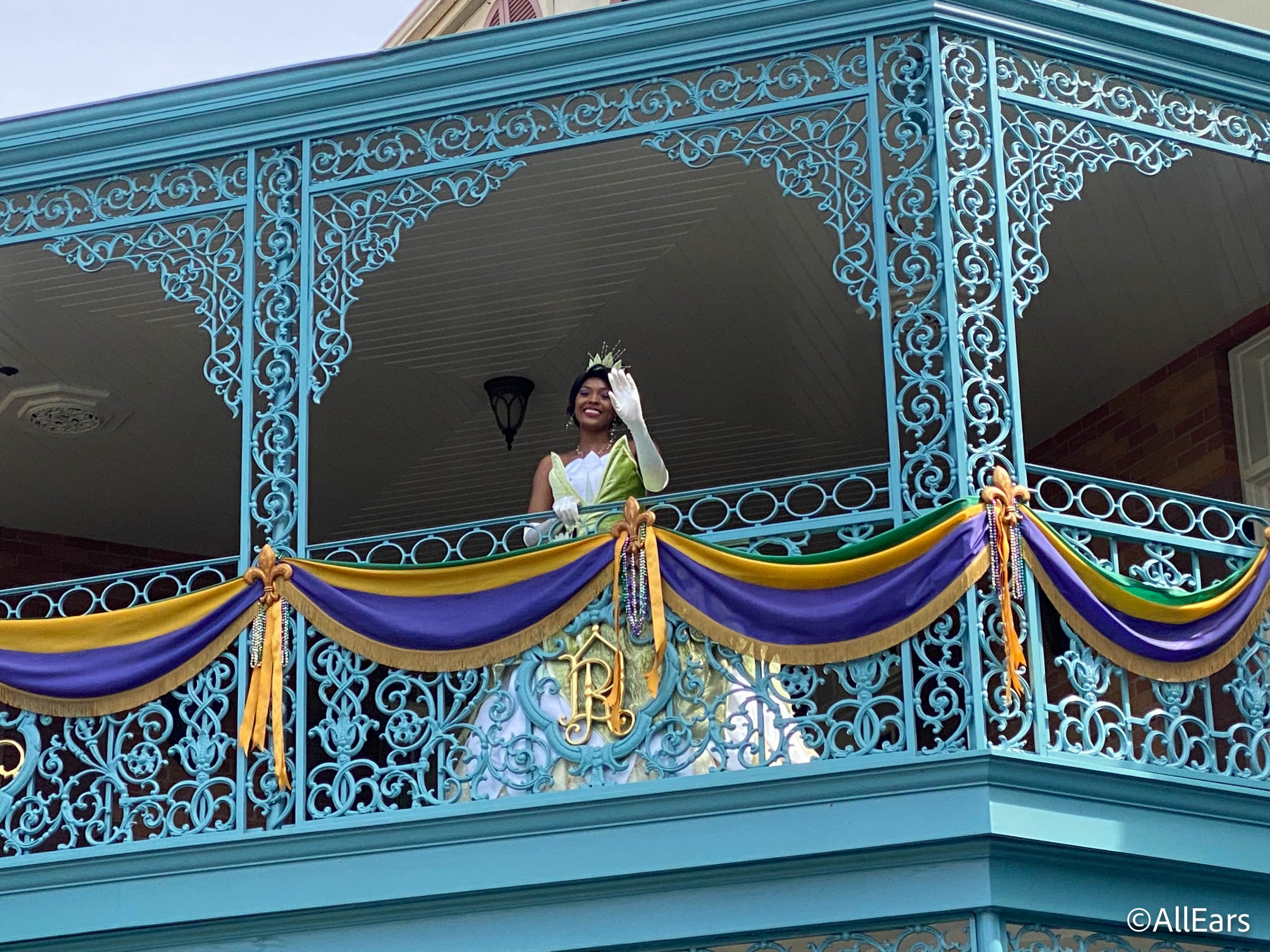 For Disneyland Resort's Club 33, members will pay $25,000 upfront and then $10,000 every year after.
For Walt Disney World, the upfront cost is higher. Members will pay $33,000 to join, and the annual fee is $15,000.
And just because you might have that kinda cash to throw around, doesn't mean you can just saunter up to a Cast Member at Guest Relations, toss down a stack of thousand-dollar bills and get it. There's a waiting list that has ranged from 500 to 800 people over the years. And you have to be invited by Disney to join the club.
Club 33 Locations
The club was initially started at Disneyland and remains there to this day. In 2018, Club 33 officially began in Walt Disney World with a Hollywood Studios location. It now exists in Magic Kingdom, EPCOT, and Animal Kingdom as well. The rumored price is higher than Disneyland's, but the benefits are the same.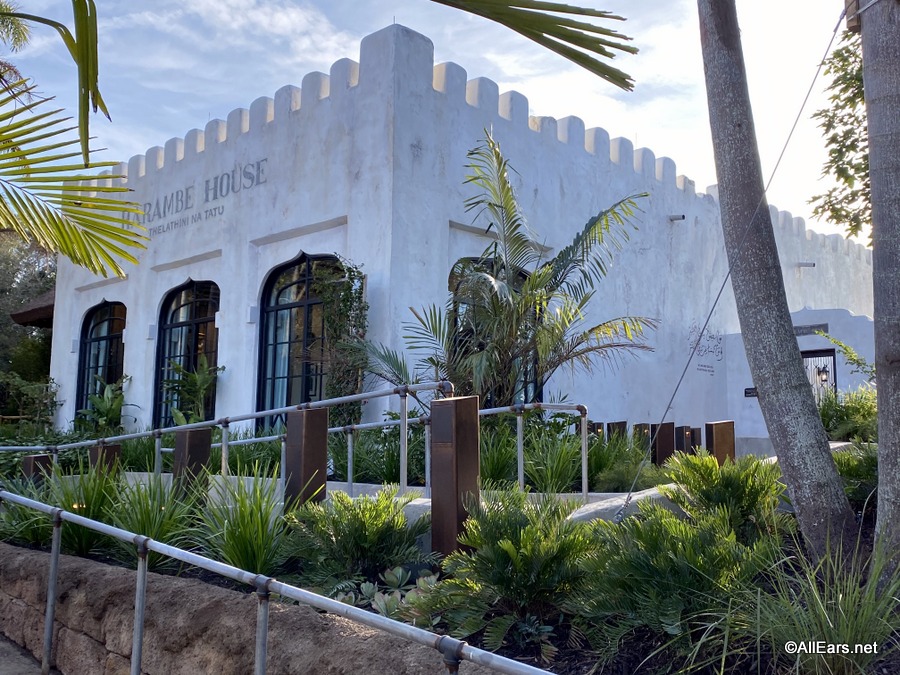 Each restaurant and lounge is elegantly themed and offers members an exclusive location to relax while in the middle of the park away from the everyday park-goer. And, before Disneyland and Disney California Adventure began selling alcohol at select restaurants in the parks, these lounges were actually the only place that you could order alcohol.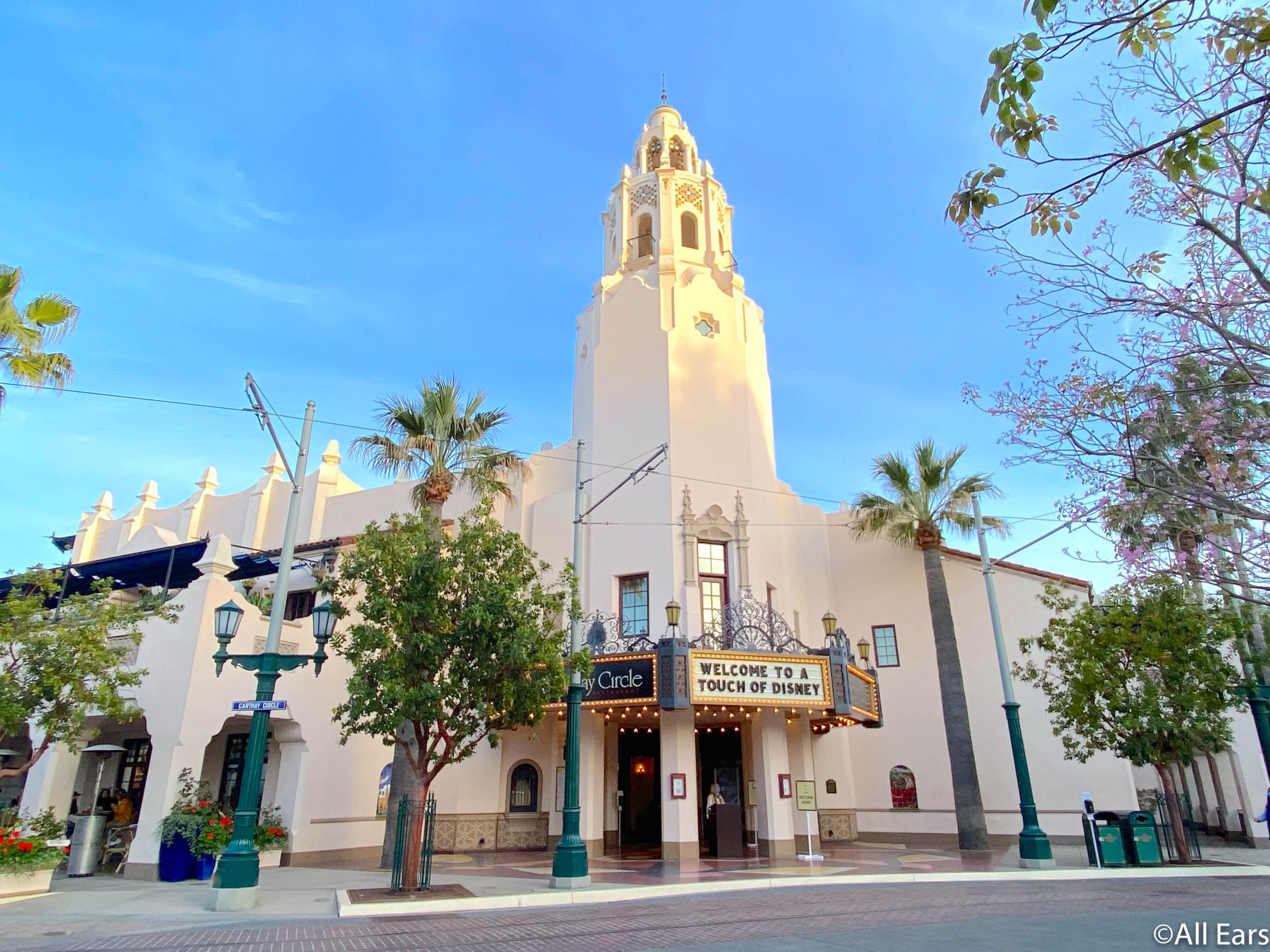 Disneyland — New Orleans Square
California Adventure — 1901 Lounge, near Carthay Circle
Magic Kingdom — Adventureland (Captain's Quarters)
Animal Kingdom — between Pandora & Africa (Harambe House)
EPCOT — American Pavilion (Constellation Club)
Hollywood Studios — Hollywood Brown Derby (Spotlight Lounge)
Disneyland Tokyo
Disneyland Shanghai
How to visit Club 33 Without a Membership
So, either you don't have 30 grand to toss around, or you do, but you're still waiting to hear back from Disney on your Club 33 invitation. How can you visit these exclusive lounges without a Club 33 member? Well, it's not hopeless, there are two ways you can get in without dropping a lot of dough (though you would still have to pay for your meal and drinks while you're there).
Become friends with a Club 33 member
That's right! If you know a Club 33 member, you can visit one of the lounges as their guest. You can either dine with your Club 33 friend or they can make the reservation for you.  But since the lounge is so exclusive and not very large, you'll need to coordinate with your friend well in advance to ensure you can get in on the date you're requesting.
Work for a company that has a corporate Club 33 membership
Some large companies have a corporate membership to Club 33, and may utilize this membership as a benefit for any employees, or it could be reserved for executives or other high-ranking employees. You'd need to check with your company's Human Resources for more information on utilizing the corporate membership. Corporate memberships tend to be limited to 9 or fewer guests on the reservation, so you'll want to plan accordingly with your company's HR benefits manager and making arrangements to book those reservations.
So there you have it! Two ways to cross a Disney exclusive experience off your bucket list, but it's all in who you know! Stay tuned to AllEars for more details and to learn more about the secrets of Disney parks!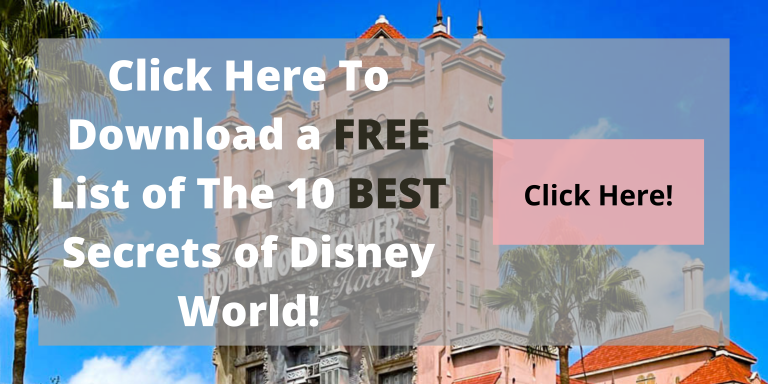 Have you been to Club 33? Let us know in the comments below!