Have you ever heard of Disney's Club 33? Well there is a good reason for that. Club 33 is a very exclusive, and expensive, club. Learn all about it here: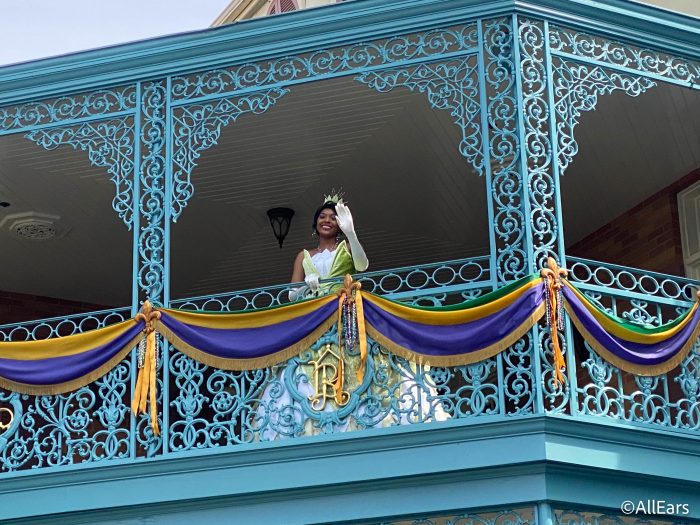 There's something fancy hiding in New Orleans Square! Club 33 is an exclusive membership that is only available to select Disney guests. Disney tends to keep the details about the membership super secretive, but we're taking a look at what we do know about Club 33 memberships and benefits!
So, Why Are People Willing to Pay Tens of Thousands for Disney's Most Exclusive Club?
What is Club 33
According to Insider, the idea for Club 33 was originally thought up by Walt Disney himself as a way to entertain his VIP guests. Walt died a few months before the club officially began, but Disneyland still saw the idea through to fruition.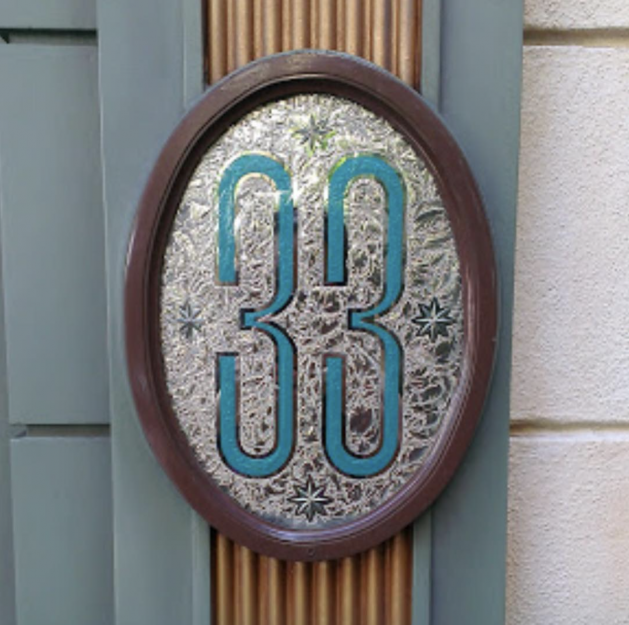 The club itself is invite only and it costs a pretty penny in membership fees. According to USA Today, initial membership fees are rumored to range from $25,000 to $50,000 and annual membership fees are said to be between $12,000 to $25,000.
The club was initially started at Disneyland and remains there to this day. In 2018, Club 33 officially began in Walt Disney World with a Hollywood Studios location. It now exists in Magic Kingdom, EPCOT, and Animal Kingdom as well. The rumored price is higher than Disneyland's but the benefits are the same.
Club 33 Benefits
Membership benefits are said to include annual passes to the parks, 50 single-day admission tickets, and 5 private VIP tours each year. But, perhaps the most sought-after benefit is actually the secretive lounges and restaurants located inside of the Disney Parks.
In Disneyland Resort, members have access to Le Grand Salon restaurant and a jazz lounge called Le Salon Nouveau in New Orleans Square according to Insider. And, over in Disney California Adventure, there is another lounge called 1901 Lounge.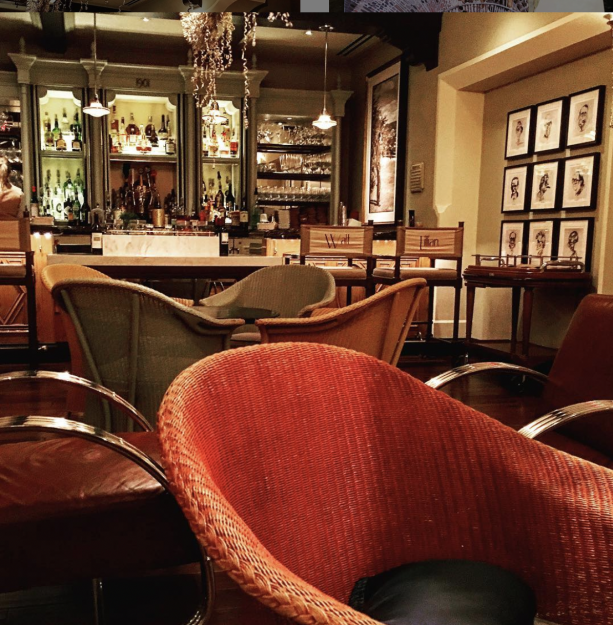 Each restaurant and lounge is elegantly themed and offers members an exclusive location to relax while in the middle of the park away from the everyday park-goer. And, before Disneyland and Disney California Adventure began selling alcohol at select restaurants in the parks, these lounges were actually the only place that you could order alcohol.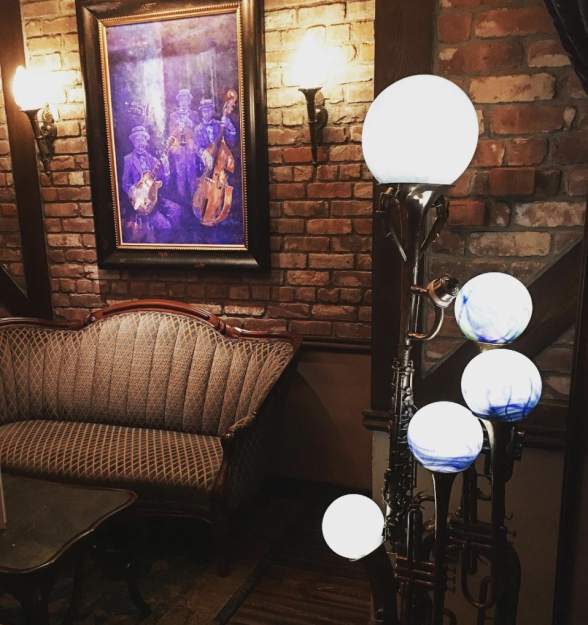 Disney World is also home to exclusive Club 33 lounges, with a location inside of each Disney World Park.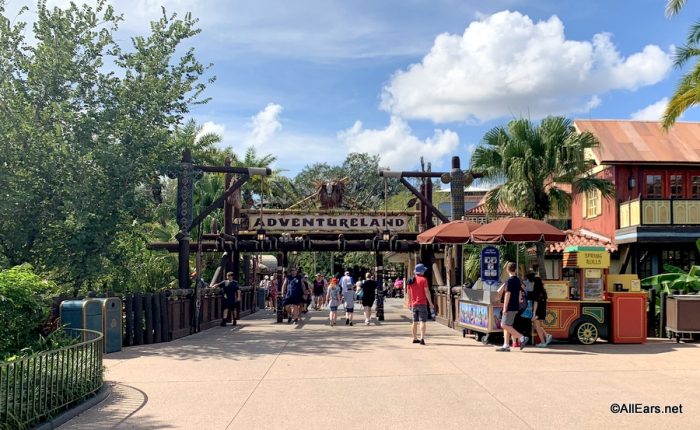 Beyond the park ticket and restaurant benefits, Club 33 members also have access to exclusive merchandise like Club 33 branded Mickey Ears Hats, Disney Dooney & Bourke Purses, and more in the gift shop located inside of the lounges.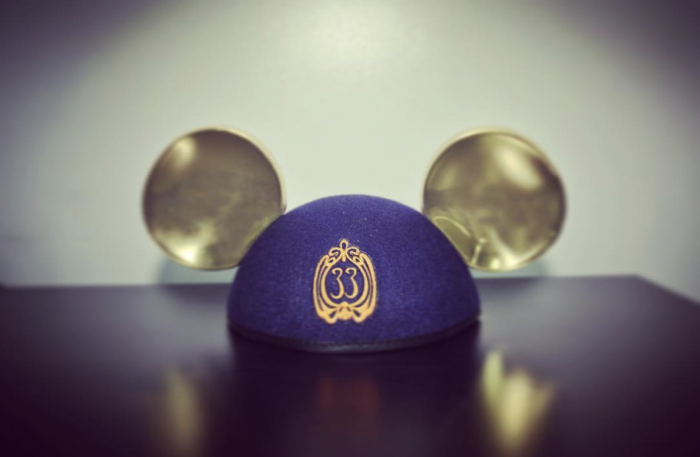 And, on top of all of that, Club 33 members have the chance to tour the Dream Suite in Disneyland Resort. If you're not familiar with this enchanting little apartment, it is located in the New Orleans Square area in Disneyland Park and was created based on Walt Disney's original plans for a large apartment inside of Disneyland. Disney Imagineers brought it to life in 2008, when stays in the apartment were given away to lucky park guests.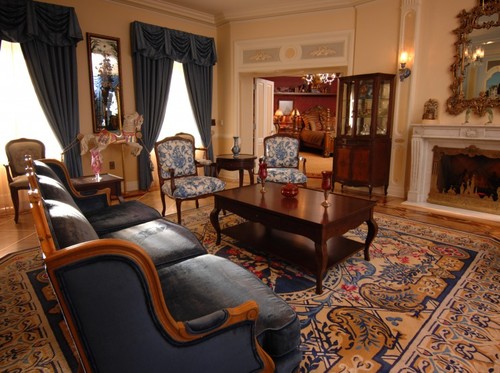 The apartment no longer houses overnight guests, but Club 33 members are the only ones that have a chance to see inside nowadays.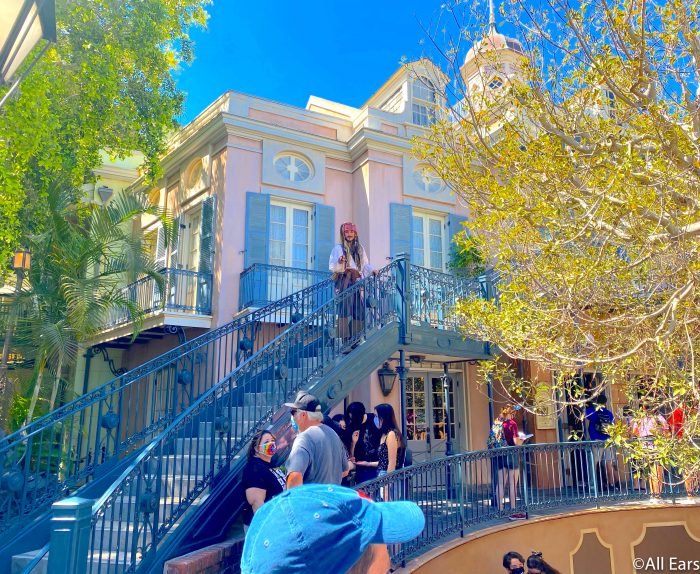 So, would you pay $50,000+ to gain access to this highly exclusive Disney membership? Well, it can take a long time to gain membership, with some reporting that it takes years to get off the waitlist. But, hey, it's still something to add to your Disney bucket list!
Join the AllEars.net Newsletter to stay on top of ALL the breaking Disney News! You'll also get access to AllEars tips, reviews, trivia, and MORE! Click here to Subscribe!

Have you ever heard of Clubb 33? Let us know in the comments!