Have you ever heard of Disney's Club 33? Well, there is a good reason for that. Club 33 is a very exclusive, and expensive, club. Learn all about it here: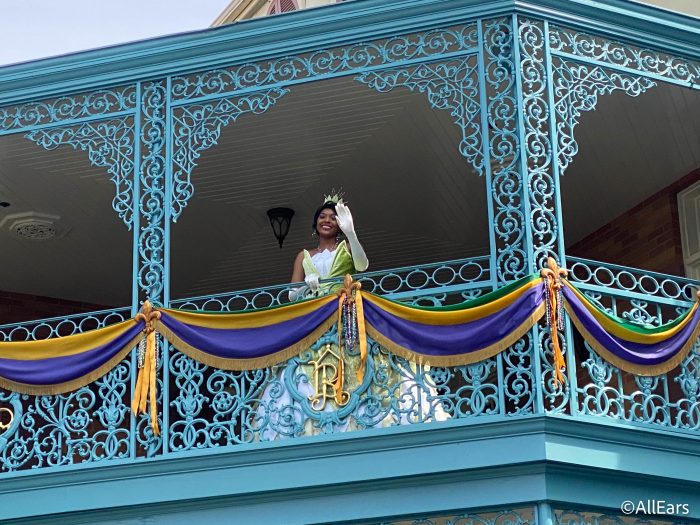 There's something fancy hiding in New Orleans Square! Club 33 is an exclusive membership that is only available to select Disney guests. Disney tends to keep the details about the membership secretive, but we're looking at what we know about Club 33 memberships and benefits!
Disney keeps this super exclusive, super expensive club, super secret. You won't find a whole webpage devoted to it or any answers in a Q&A section on the Disney Parks Blog. You might find some rumors, myths, and legends scattered throughout the internet about this secret club, but we've done the hard work and research to pull all of the information together for you here.
So, Why Are People Willing to Pay Tens of Thousands for Disney's Most Exclusive Club?
What is Club 33
According to Insider, the idea for Club 33 was originally thought up by Walt Disney himself as a way to entertain his VIP guests. He loved his park and taking his friends, guests, and film colleagues to tour the details and attractions of his creation. But when they were done with the attractions, they needed a special place away from the crowds, fans, and lines to be able to relax in comfort and even luxury for conversation and business transactions. Films and memoirs of celebrities associated with Walt Disney recount their experience being invited to visit Disneyland with Walt and him taking them around the parks, as you can see depicted in the film, Saving Mr. Banks.
The idea for a VIP lounge likely came to Walt while working on attractions for the 1964 World's Fair (where he debuted "it's a small world" and the Carousel of Progress). At the Fair, Walt experienced several private lounges hosted by corporate sponsors where potential investors and other special guests were invited to enjoy refreshments and have private conversations.
Walt died a few months before the club officially began, but Disneyland still saw the idea through to fruition and opened in May 1967.
The club is invite-only and costs a pretty penny in membership fees. According to USA Today, initial membership fees are rumored to range from $25,000 to $60,000 and annual membership fees are said to be between $12,000 to $25,000. There are also corporate memberships so company executives can access Club 33 as a perk of their employment and also use it to wine and dine potential investors and business relations.
Disney goes to great lengths to keep this club, and its members top secret, to protect the privacy of each member, and help main that exclusivity and anonymity that many public features desire. Candidates interested in joining this exclusive club and that have the financing, still have to be extended the invitation by Disney to join, and the waitlist is rumored to be about fifteen years long, currently.
The club was initially started at Disneyland and remains there to this day. The entrance of the club was originally located next to the Blue Bayou Restaurant at "33 Royal Street," with the entrance recognizable by an ornate address plate with the number 33 engraved on it. Following a major remodeling in 2014, the entrance was relocated to the Court of Angels, with the La Mascarade d'Orleans holiday decoration shop converted into a reception foyer.
The original Club 33 in Disneyland is decorated to keep in theme with its location in New Orleans Square. Since Disney does crack down on keeping this exclusive spot secret, there aren't many photos floating around, but what does surface shows elegant designs tying in Creole artistry along with the dark wooded vibes from Pirates of the Caribbean.
There are two dining rooms, the Le Salon Nouveau Lounge and Le Grand Salon Dining Room. The Lounge offers cocktails and refreshments for members, while the Grand Salon takes reservations for a luxurious dining experience with fine cuisine created by Chef Gloria Tae. Guests of Club 33 members can dine in the Grand Salon, but only members can enjoy the Nouveau Lounge.
Those membership fees don't cover everything. Members dining (or drinking) in Club 33 still have to pay their tab. The membership just provides access to the club, all of the refreshments in the club still come with a bill.  Lunch in the Salon Dining Room runs about $100 per person, and $120 per person for dinner.
In 2018, Club 33 officially began in Walt Disney World with a Hollywood Studios location. It also exists in Magic Kingdom, EPCOT, and Animal Kingdom. The rumored price is higher than Disneyland's, but the benefits are the same.
Hollywood Studios hosts the Spotlight Lounge. It presumably pays homage to old Hollywood, sitting above the Brown Derby Restaurant.
EPCOT hosts the Constellation Club. The former Chase Visa Lounge was repurposed to become the Club 33 iteration in EPCOT, in the American Adventure Pavilion. If you look in between entrance to the American Adventure show and the Art of Disney shop, you may find that familiar 33 logo near a door.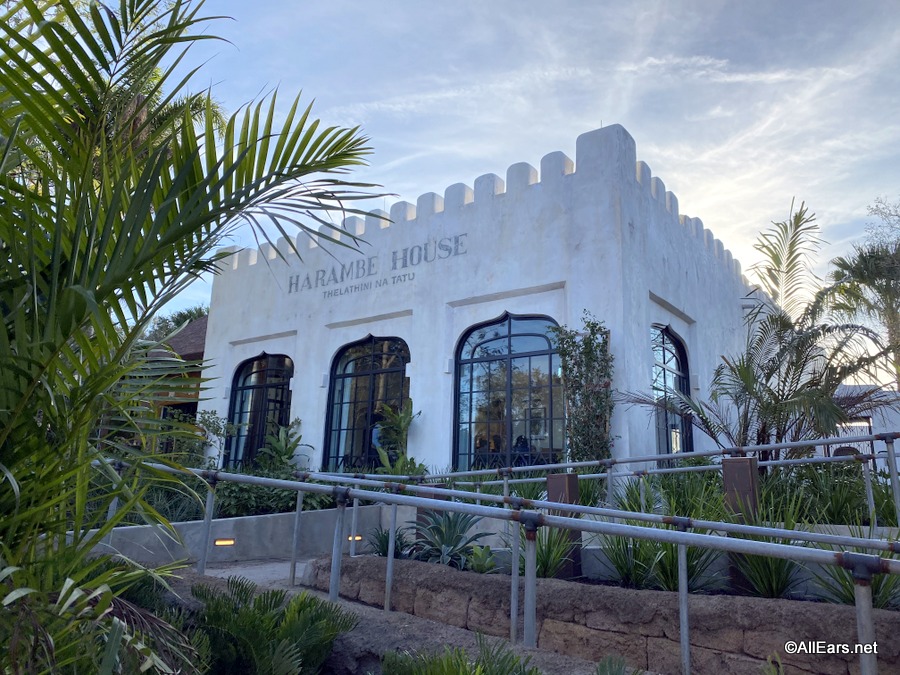 Animal Kingdom hosts the Harambe House. This iteration of Club 33 is located just on the outskirts of Africa as you walk toward Pandora. Harambe House is unique to the other Club 33s as its facade is clearly visible to park guests. The words "thelathini na tatu" are underneath – which is Swahili for  "thirty-three."
Magic Kingdom hosts the Captain's Quarters. Right after crossing the bridge from Main Street, U.S.A. into Adventureland, there is the famous 33 logo where members can scan through the gate with their synced MagicBand. This club pays homage to the gone but not forgotten Adventurer's Club.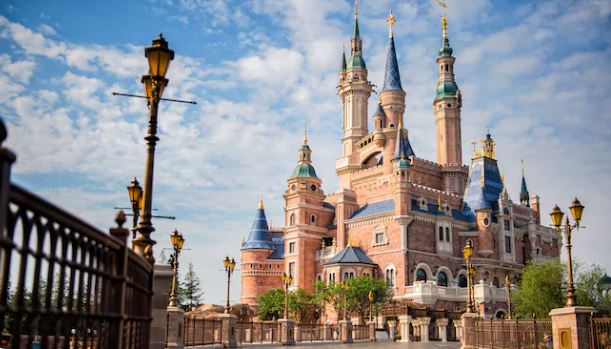 There are also Club 33 locations in Shanghai Disney and Tokyo Disneyland. The Shanghai Disney Club 33 opened in 2016, and Tokyo Disneyland Club 33 opened in 1983. Both are located off of their equivalent to Main Street, U.S.A, the World Bazaar in Tokyo, and Mickey Avenue in Shanghai.
The price for the Shanghai and Tokyo Club 33 membership is not public knowledge but is rumored to be around the comparatively similar price tag as the Disneyland and Disney World membership.  Membership to one Club 33 location does not necessarily grant members access to other Club 33 locations, but these details are still a little fuzzy as Disney keeps those under wraps.
Club 33 Benefits
Access to this exclusive club isn't all you get with this membership. Disneyland Club 33 members receive benefits that include:
An annual pass for each year of Club 33 membership
50 single-day guest passes to the parks
Annual access to Private VIP tours
Club 33 merchandise offered only to members
Special VIP service offerings
Early access to park news and events
Complimentary resort hotel upgrades
Valet parking
Access to 1901, the exclusive lounge in Carthay Circle Theater in Disney's California Adventure
Membership benefits are subject to change, and are not the same at every Club 33 location.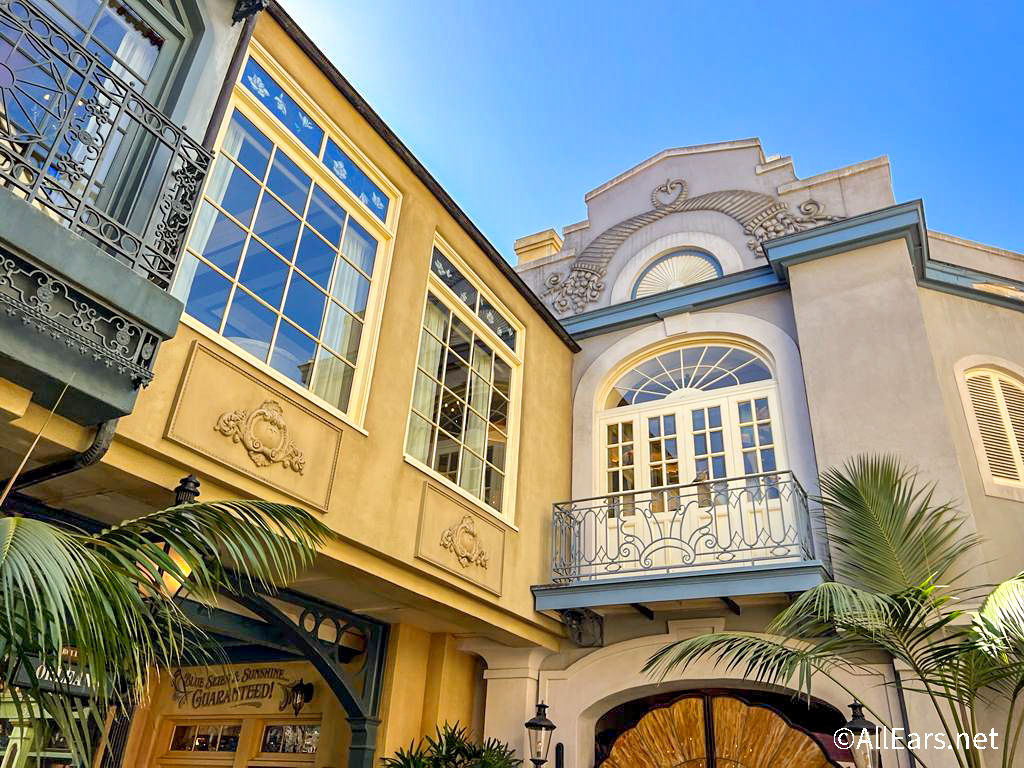 In Disneyland Resort, members have access to Le Grand Salon restaurant and a jazz lounge called Le Salon Nouveau in New Orleans Square according to Insider. And, over in Disney California Adventure, there is another lounge called 1901 Lounge.
Each restaurant and lounge is elegantly themed and offers members an exclusive location to relax while in the middle of the park, away from the everyday park-goer. And, before Disneyland and Disney California Adventure began selling alcohol at select restaurants in the parks, these lounges were actually the only place that you could order alcohol.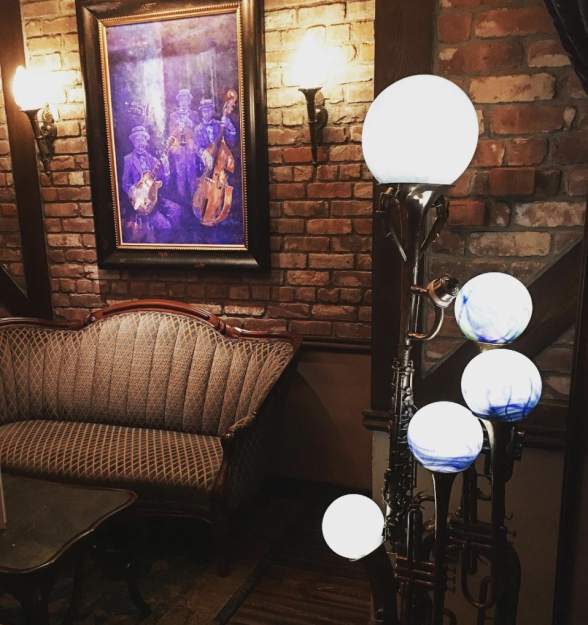 Though Disney World is also home to exclusive Club 33 lounges, with a location inside of each Disney World Park. The benefits of these club memberships have not been released, but they are presumably similar to the benefits available to Disneyland Club 33 members.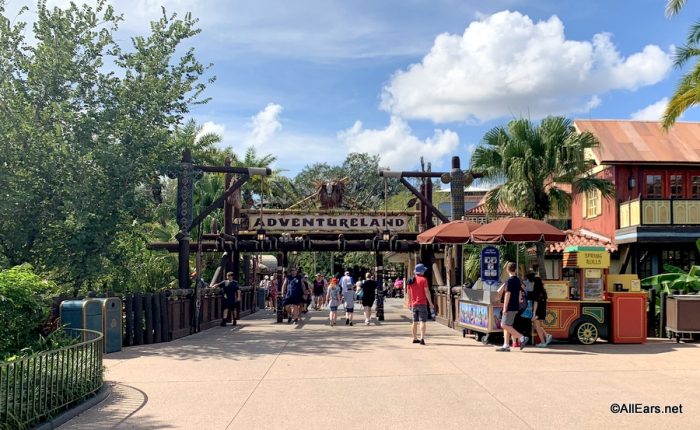 Beyond the park ticket and restaurant benefits, Club 33 members also have access to exclusive merchandise like Club 33 branded Mickey Ears Hats, Disney Dooney & Bourke Purses, and more in the gift shop located inside of the lounges.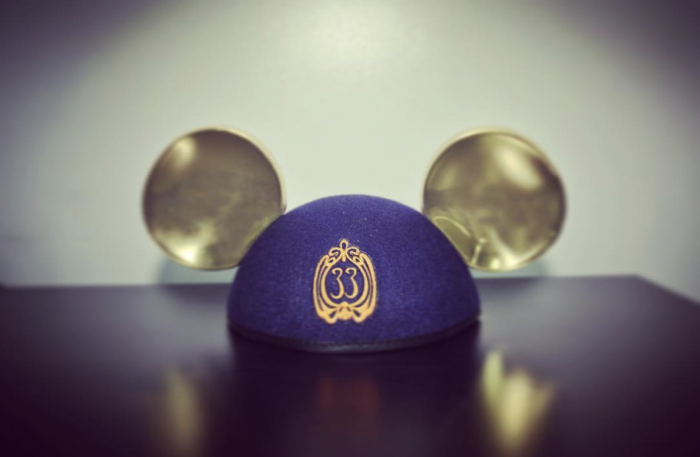 And, on top of all of that, Club 33 members have the chance to tour the Dream Suite in Disneyland Resort. If you're not familiar with this enchanting little apartment, it is located in the New Orleans Square area in Disneyland Park and was created based on Walt Disney's original plans for a large apartment inside of Disneyland. Disney Imagineers brought it to life in 2008, when stays in the apartment were given away to lucky park guests.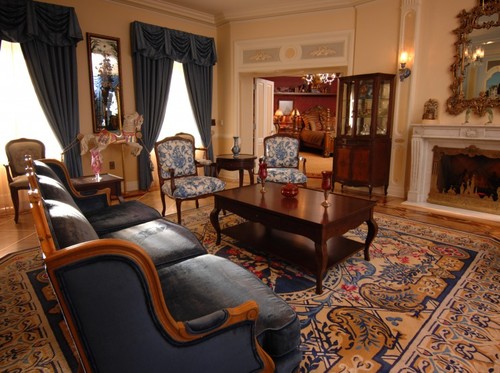 The apartment no longer houses overnight guests, but Club 33 members are the only ones that have a chance to see inside nowadays.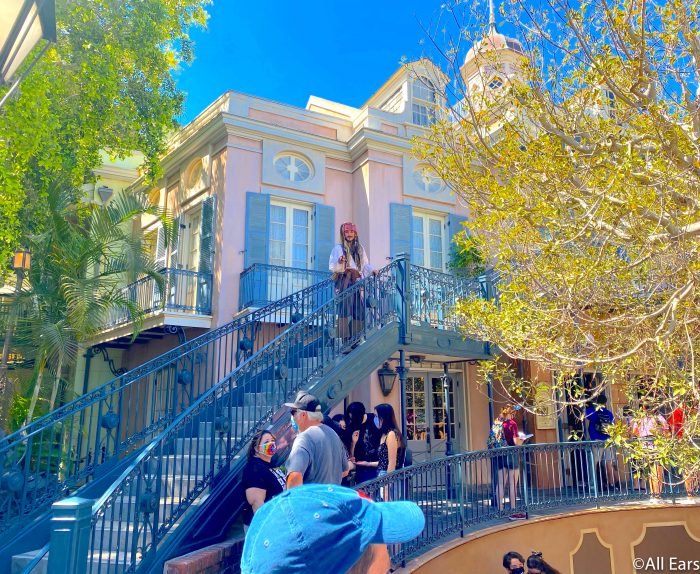 So, would you pay $50,000+ to gain access to this highly exclusive Disney membership? Well, gaining membership can take a long time, with some reporting that it takes years (like 10-15 years!) to get off of the waitlist. But, hey, it's still something to add to your Disney bucket list!
Join the AllEars.net Newsletter to stay on top of ALL the breaking Disney News! You'll also get access to AllEars tips, reviews, trivia, and MORE! Click here to Subscribe!

Have you ever heard of Club 33? Let us know in the comments!