There are some places at Walt Disney World that even the biggest fans haven't seen.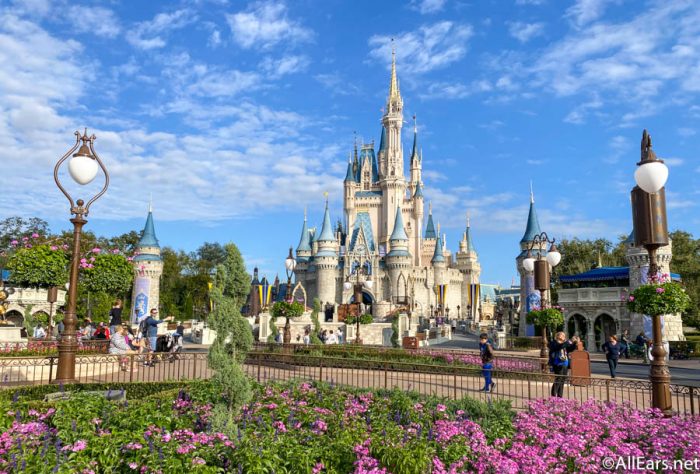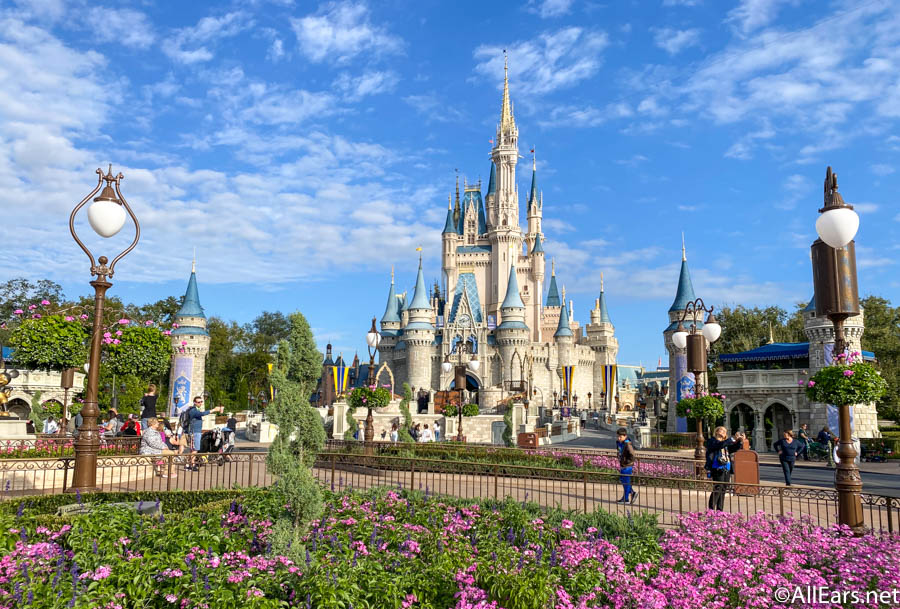 Given the number of things to do in Disney World and the sheer size of the property, it can be difficult to check off everything on your must-see list for your vacation. And there are some places in Disney World that are nearly impossible to get into, no matter how much time you have.
check out our list of
the most exclusive places at Walt Disney World

!
Club 33 Lounges
The first Club 33 location was opened in the New Orleans Square section of Disneyland Park. It was originally an exclusive "VIP lounge" for Walt Disney to entertain important guests and corporate sponsors. However, following Disney's death, individual memberships were also offered.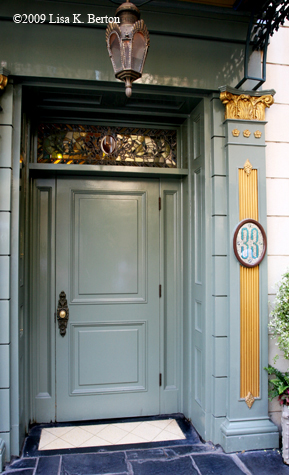 And the concept of Club 33 became so popular, that there are now lounges located in Tokyo Disneyland, Shanghai Disneyland, and Walt Disney World. In fact, there is a Club 33 lounge at each of the Disney World parks, so technically they make up four of the most exclusive locations at the Resort!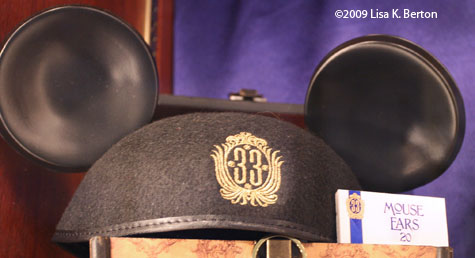 So where are the Club 33 lounges hidden at Disney World? The Magic Kingdom location, called Captains Quarters, is found near the entrance to Adventureland and the hub area. The EPCOT location is housed at the Constellation Club inside the American Adventure Pavilion. In Disney's Hollywood Studios, members will find the Spotlight Lounge located above The Brown Derby restaurant. And the most recently built lounge is located in the Africa section of Disney's Animal Kingdom and is called Harambe House.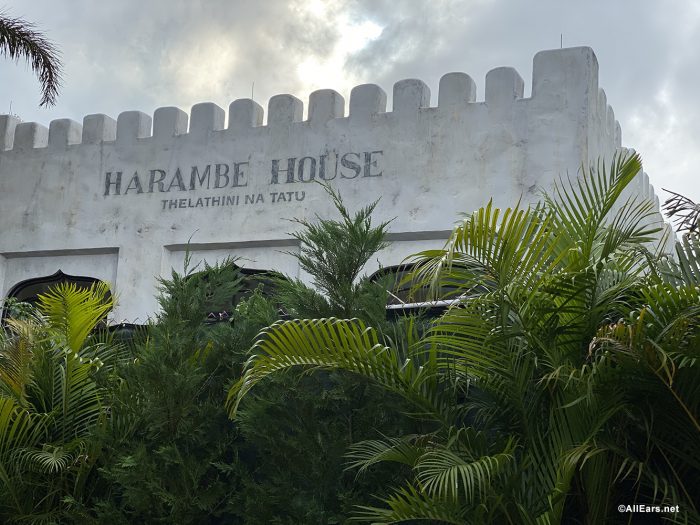 As awesome as Club 33 may sound, don't get too excited yet! There are a limited number of memberships available, and those who apply are put through an evaluation process completed by Disney. Between the long waitlist and the rigorous application process, few people are accepted as members. And then there's the cost; how does an initial membership fee of $33,000 with annual dues of $15,000 sound?? Let's just say there's a reason (or a few!) why Club 33 made our list of the most exclusive places in Disney World!
Cinderella Castle Suite
Did you know there's a place inside Cinderella Castle where guests can stay? Well, a very select few guests can stay, at least! Before the Castle was built, a suite was planned for the Disney family to utilize inside the Castle. But since Walt passed away long before Magic Kingdom was opened, the suite wasn't completed, and it was transformed into an office space.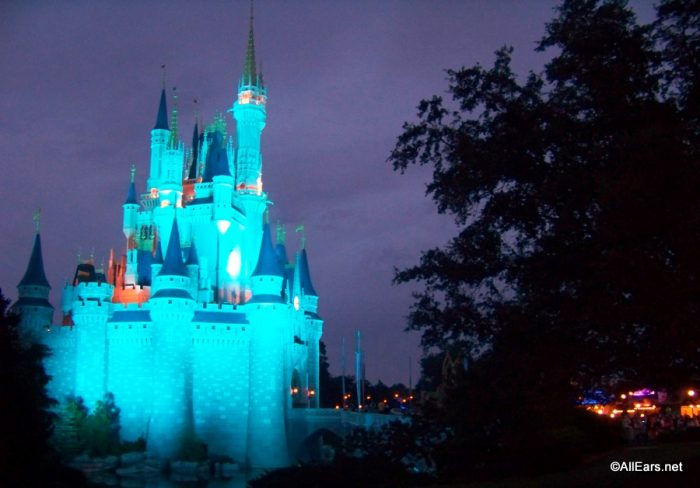 But, in 2006, the space was transformed into an elaborate suite for Disney World to use as a giveaway prize during the "Year of a Million Dreams Celebration." To this day, guests can't purchase a night in the suite — the only ways to stay in the Castle are by winning a contest or receiving a personal invitation from Disney!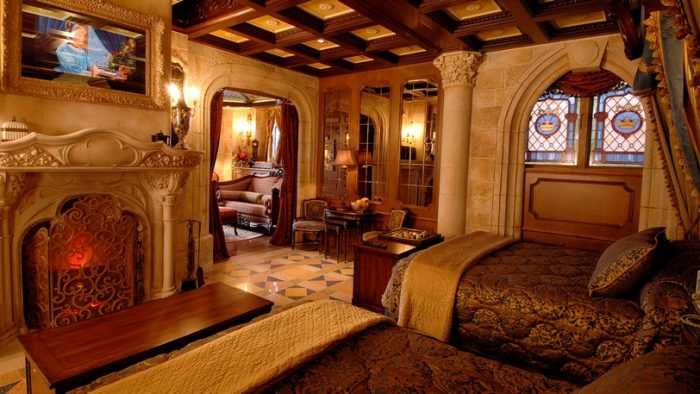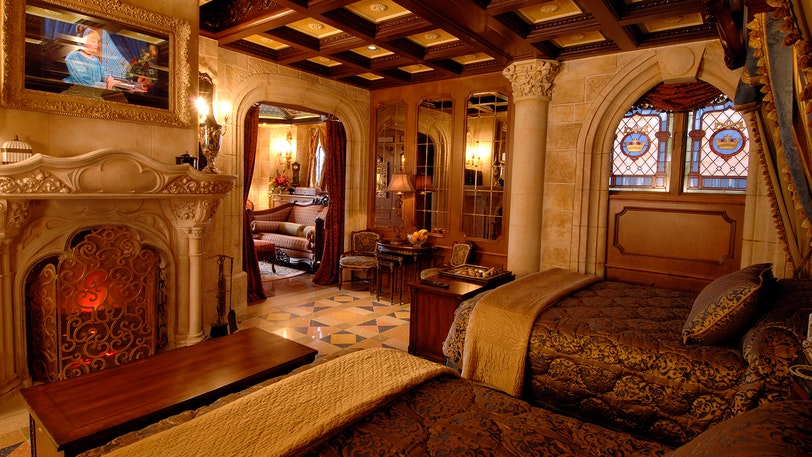 Those who are lucky enough to stay in the Cinderella Castle Suite will enjoy amenities including a foyer with 24-hour concierge service, a "magic mirror" turned TV, gorgeous stained glass windows, and a Jacuzzi tub with a light-up starry night sky mural overhead! Sounds like royal treatment, alright!
Victoria & Albert's
While this one might be slightly more attainable than a Club 33 membership or a stay in the Cinderella Castle Suite, it's still tough to snag a reservation for the swanky Victoria & Albert's! The restaurant located inside Disney's Grand Floridian Resort & Spa has received the AAA Five Diamond Award since 2000, and the dining experience is elegant from start to finish.
And the price tag certainly matches the opulence of the experience. You can enjoy the 7-course "Tasting Menu" Prix Fixe Menu for $185 per guest, but there are countless add-ons (a wine list with over 700 selections, for starters!) and additional experiences that will quickly cause the price to skyrocket. So even if you can make the reservation, the price tag keeps this restaurant feeling pretty exclusive!
Golden Oak
Did you know you can live right in between EPCOT and Magic Kingdom? The Golden Oak neighborhoods offer custom single-family homes nestled right inside the Walt Disney World Resort! Residents of the community can enjoy benefits like a 24-hour fitness facility, heated swimming pool, and community activities and events.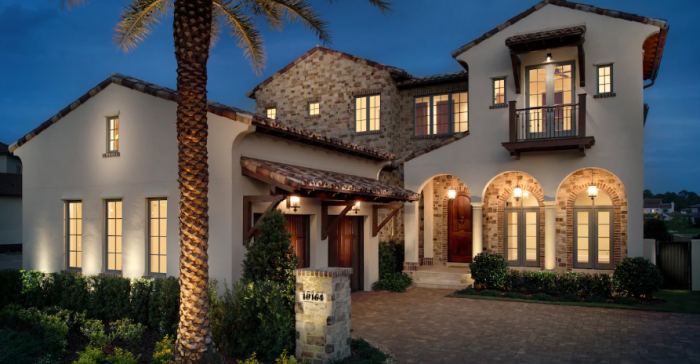 So, how much does it cost to live right in the middle of the magic? Homes at Golden Oak can be found for starting prices in the mid $2 million range. Talk about sticker shock!
Utilidors
Now let's flip back to the parks — specifically Magic Kingdom! Have you ever noticed that you never seem to see Cast Members in Tomorrowland uniforms walking down Main Street, U.S.A.? Well, you have the Utilidors to thank for that, as well as other magic-preserving tricks!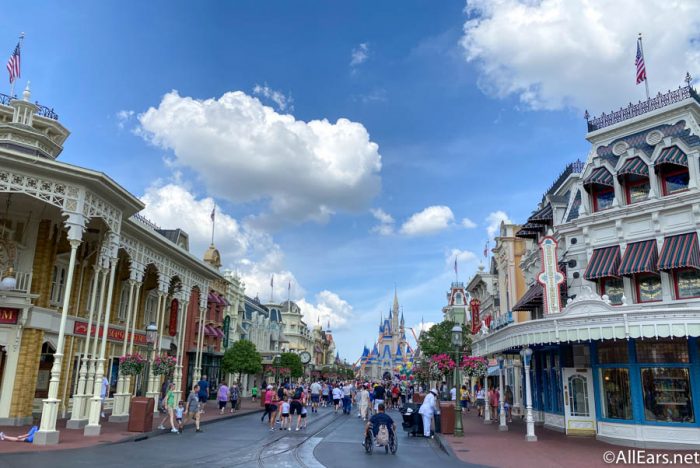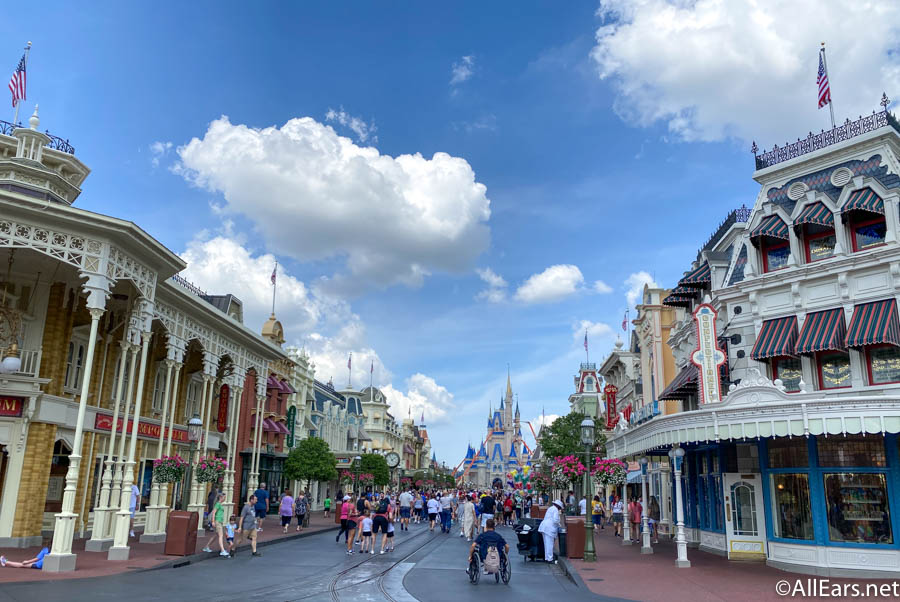 For those unfamiliar with the term, the Utilidors are a series of tunnels located underneath Magic Kingdom. They serve a number of functions in addition to allowing Cast Members to navigate between lands out of guest sight. The Utilidors also house dressing rooms, trash removal systems, prop storage space, Cast Member cafeterias, and more — which all help create the magic up above!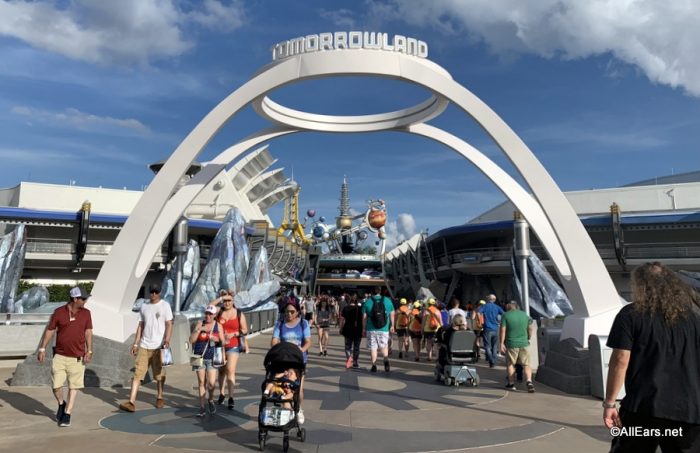 Fun fact, the Utilidors are technically on the ground floor — when Magic Kingdom was being built, Disney used excavated land from the man-made Seven Seas Lagoon to elevate the land on which the park was built. The Utilidor system was built on the original ground level to allow Cast Members to access different areas of the park.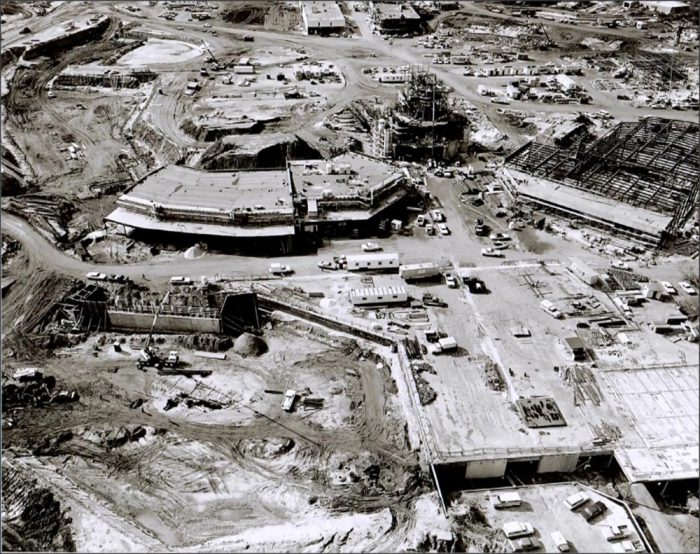 And since the Utilidors are used to preserve the magic for guests, these areas are accessible by Cast Members only! You can get a peek at a small section of the tunnels on a backstage tour like Keys to the Kingdom. But the majority of the Utilidor system is a no-go zone for guests!
Still think you've seen everything in Disney World? These are the most exclusive places that even lifelong Disney vacationers rarely — or even never — get to visit!
Which of these exclusive Disney World places would you most like to see? Let us know in the comments!
Join the AllEars.net Newsletter to stay on top of ALL the breaking Disney News! You'll also get access to AllEars tips, reviews, trivia, and MORE! Click here to Subscribe!