Early Theme Park Entry at Walt Disney World
In early 2021, Disney announced a new perk for Walt Disney World Resort hotel guests: Early Theme Park Entry.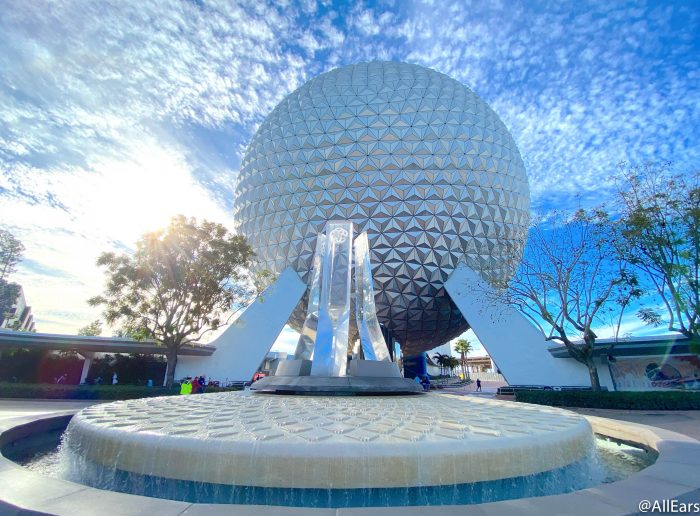 This service, replacing Extra Magic Hours (which were suspended during the World's reopening), allows guests of Disney Resorts and specific other hotels to enter the four theme parks up to thirty minutes early every day of the week.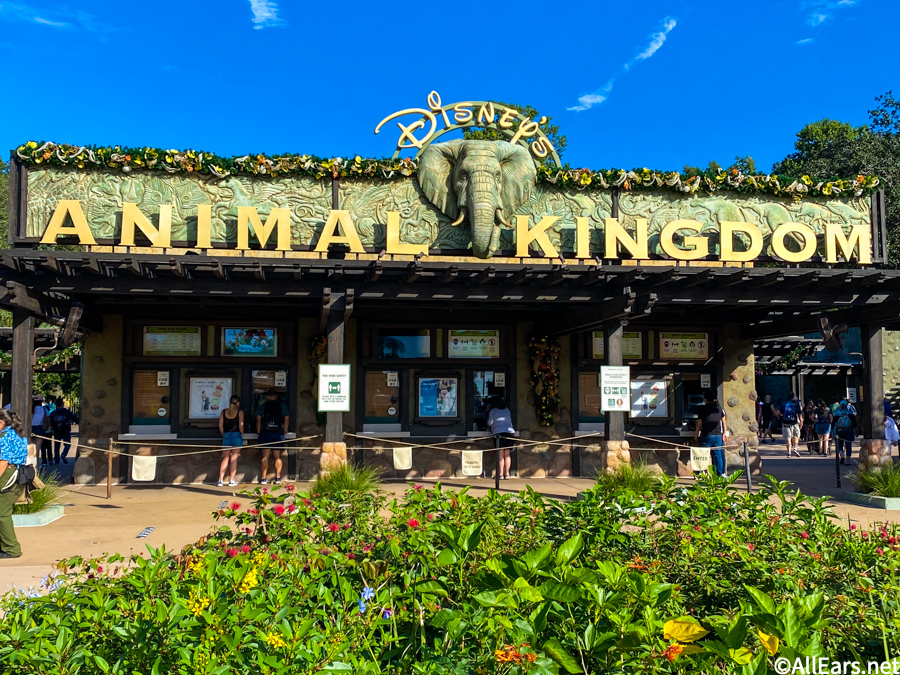 This offering differs from Extra Magic Hours in its flexibility — allowing guests early entry to all four theme parks. (With Extra Magic Hours, on certain Parks were open for extra time on certain days.) Early Theme Park Entry also differs in that the amount of extra time is lower — thirty minutes versus the usual one (or more) hours offered by Extra Magic Hours.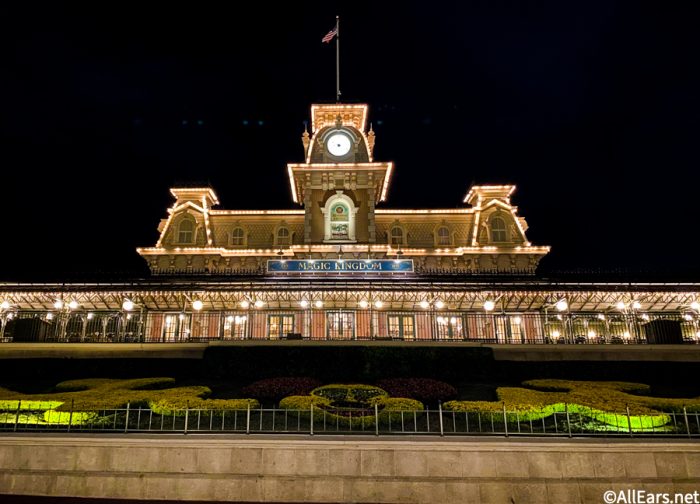 Disney has not released a timeline for Early Theme Park Entry, but we will update when dates and details are announced.