WALT DISNEY WORLD DISCOUNTS SUMMARY
We know a trip to Walt Disney World is incredibly magical, but also expensive! Through discounts and offers, you may find there is a way to save money on your Disney trip.
Several groups receive yearly discounts, from tickets to merchandise to resorts and dining. This page is to help you navigate the Disney World Discounts, and possibly find a way to save on your family's trip.
Let's start by looking at which groups consistently receive discounts at Walt Disney World:
Each of these groups has its own set of specific discounts at merchandise and dining locations, special event tickets and tours, and more. Please click on the links above for a list of the discounts for each.
As a general rule, it's always good to ask when purchasing items or booking events if they offer a certain discount!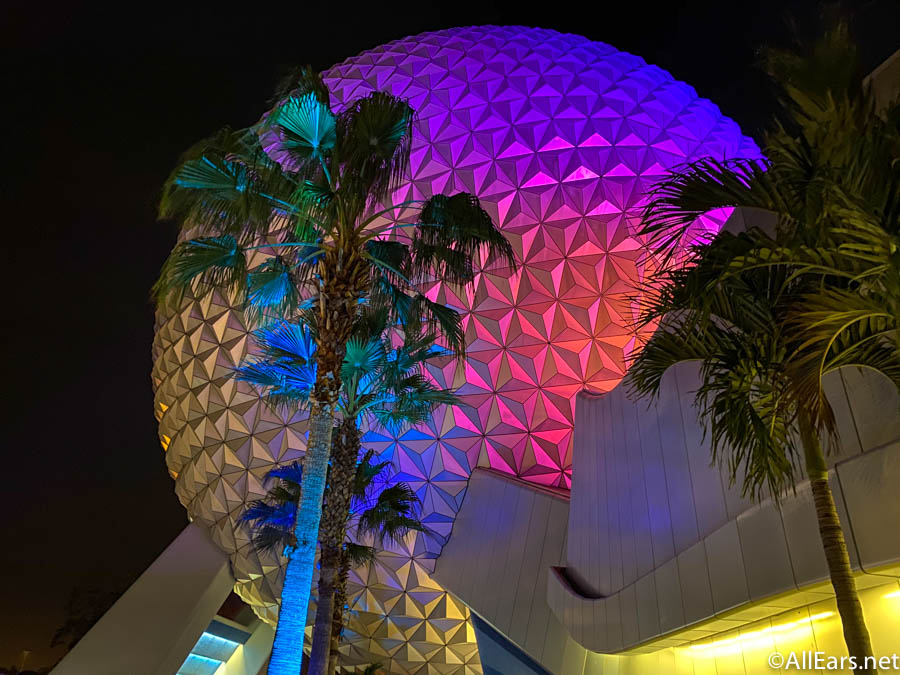 ADDITIONAL DISCOUNTS:
Tables in Wonderland is a Dining Discount Card available for Annual Passholders, Disney Vacation Club Members, and Florida Residents. Tables in Wonderland provides a 20% discount on Food and Beverage (including alcohol) for the cardholder and up to 9 additional guests, in addition to complimentary parking and access to exclusive events.
To learn more about Tables in Wonderland, including cost, restrictions, and participating restaurants, click here.
Note: Tables in Wonderland is not currently available.
Resort and Vacation Package Discounts:
Walt Disney World often has Special Offers on resort stays and vacation packages, which could include tickets and dining. These will vary by time of year, length of stay, and Guest affiliations.
We always recommend checking before booking your vacation package to see if you qualify for an offer that could save you big!
Walt Disney World Special Offers Page
One of the most popular Special Offers is "Free Dining" when Disney offers a Free Dining Plan with qualifying packages. This is a very popular deal and sells quickly.
With discounts and offers changing frequently, AllEars will share news posts with new offers on our homepage, as well as social media channels. If you already have a trip booked, and a better offer comes available, you should contact your booking agent to see if your vacation qualifies for the new offer.
DISCOUNTED TICKETS:
Guests are able to sometimes purchase tickets from 3rd-Party vendors at a slightly discounted price.
Before booking tickets through anyone beyond Disney, or a licensed Disney Travel Agent, ensure they are certified sellers of Disney Tickets.
In the past, we have seen verified Disney Tickets and Packages at AAA, Sam's Club, and Costco.