Tips for a Magical Walt Disney World Vacation
It seems like everyone who has visited Walt Disney World has advice or tips to share (even if you're not looking for them!). Here at AllEars, we've got lots to say on the topic as well. From packing hacks to ensure your souvenirs get home safely to the best Quick Service meals in the Parks, we cover it all.
So when it comes to tips and advice, we've got something to say on every topic you can imagine. But for today, we're bringing you some of our go-to pieces of advice.
Here are some of the AllEars team's favorite tips for having a magical vacation at Walt Disney World!
"Go in the offseason ("Value Season") or — if you want to go during the holidays — go in August or September for Halloween and November for Christmas."
"There's a fine line between planning too much and planning too little. You want to leave room for flexibility, but you definitely want to make sure you've crossed your t's and dotted your i's, especially if you're traveling during a busier time of year. Plus planning is half the fun!"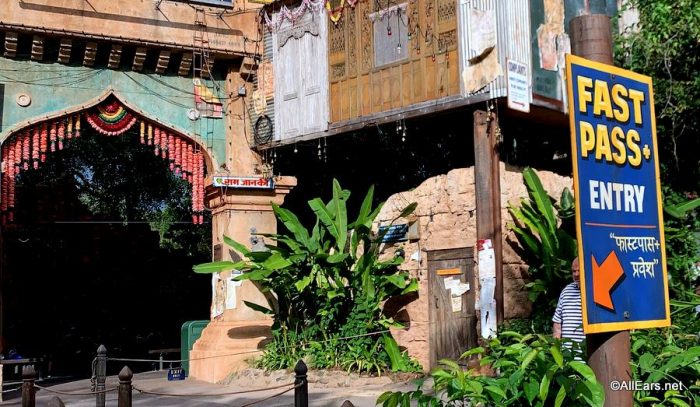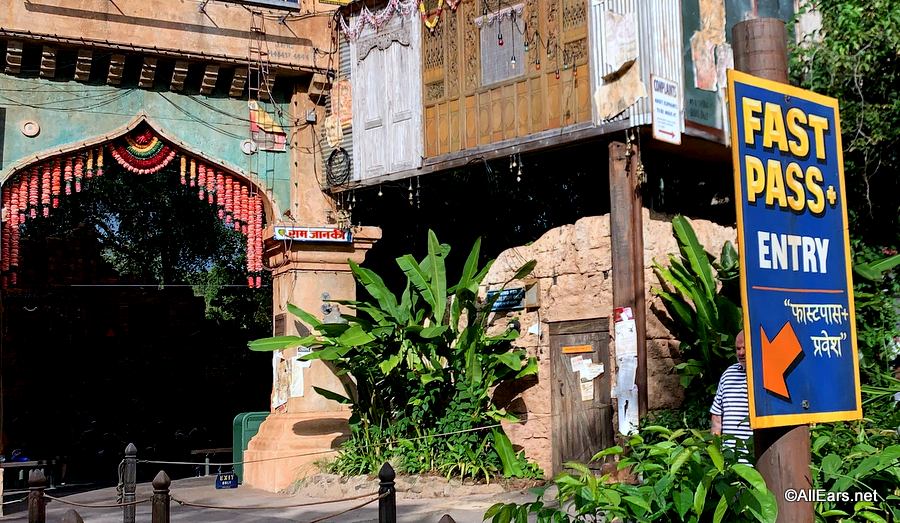 "Don't pack brand new shoes! In fact, pack a couple pairs of really comfy shoes that you've broken in. Wear new shoes on the treadmill or out for walks — whatever you need to do that make sure they can handle 10+ miles of walking each day."
"If you know you want to enjoy a Table Service meal (or several) during your trip, book your Advance Dining Reservations as far in advance as you can."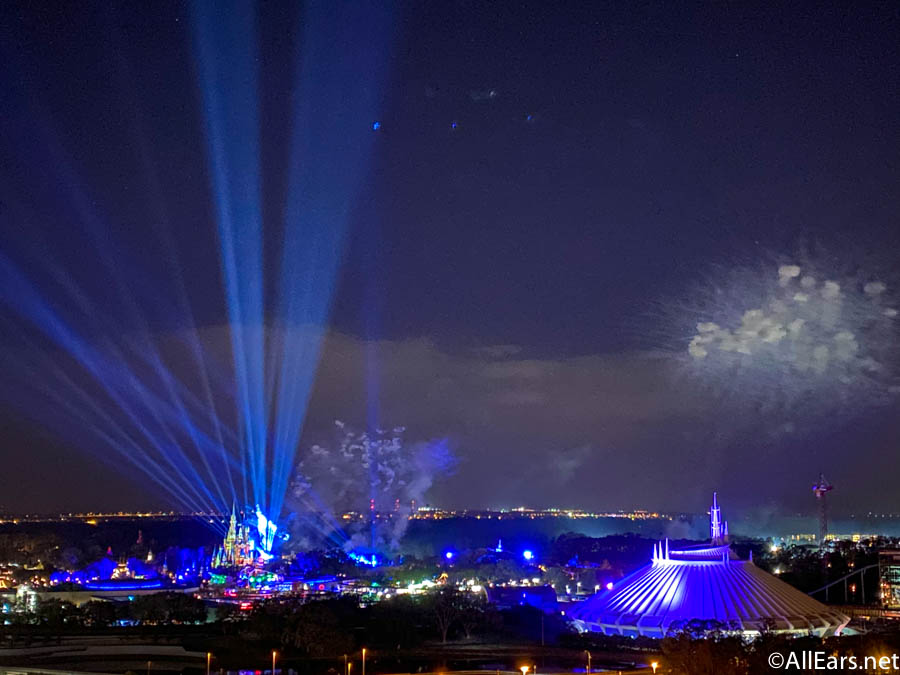 "Seriously: schedule some downtime. Even if you know this is a once-in-a-lifetime trip, memories can be made doing mundane things like bringing food back to eat dinner in bed, splashing in the pool with your family, or riding the Monorail back to TTC. And you'll have more energy to fully enjoy all the other stuff you pack into your schedule."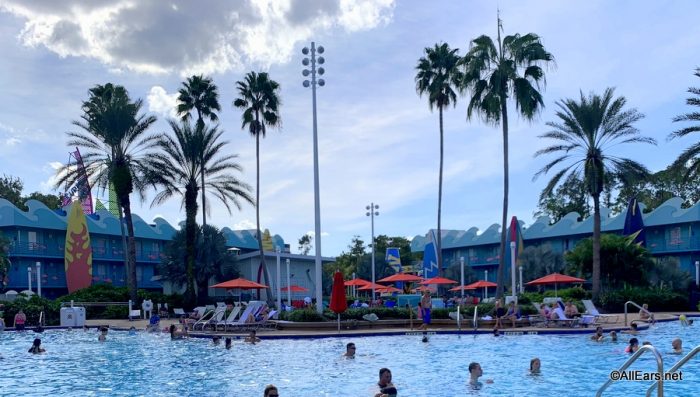 Did you know AllEars has a searchable Tips Database? Here you can find reader tips on every topic under the Florida sun — and you can share tips of your own, too!
"Take advantage of package delivery (or at least have purchases sent to package pick-up in each park). Carrying bags of (super cool but often bulky) souvenirs can really slow you down, and you risk leaving something behind, too. Package delivery to your Resort is a trip-saver!"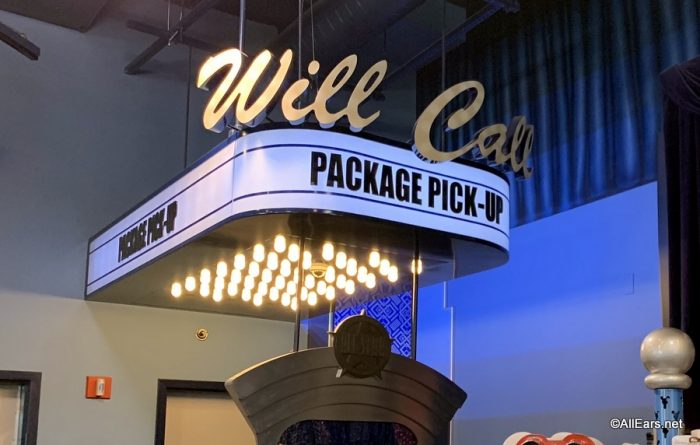 "Three words: My Disney Experience. The app will save you tons of time, whether you're checking wait times for attractions or "fiddle faddling" on-the-fly FastPass selections. Plus you can always use the interactive map to find stuff you need — like the nearest restroom!"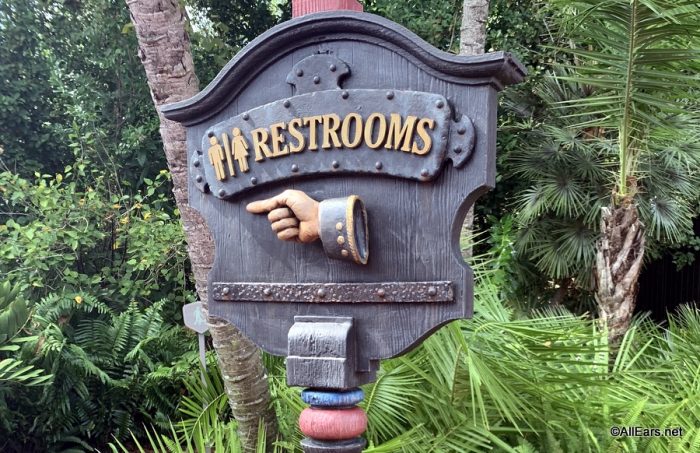 "I always bring my own refillable water bottle. I know: Florida water has a unique flavor. A bottle with a filter helps — and the bottle refill stations are filtered, too! I can't stomach paying for bottled water in the Parks, and carrying my own refillable bottle means I can save money (and use it for more Mickey Premium Ice Cream Bars!)."