If you're looking to fuel up on the fly at Walt Disney World, Quick Service is the way to go! Not only do these dining spots offer a less time-consuming meal, but they also have some pretty tasty options.
So, when you're looking for a fast meal at Disney World, where do you go? After all, there are a lot of Quick Service spots on the property so the choice can get a little overwhelming.
Well, don't worry! We want to make sure you're getting the tastiest quick-service options that the mouse has to offer so we ranked our top faves.
Here's our countdown of the 15 best Quick Service spots at Disney World!
Contempo Cafe is a dining location inside the Contemporary Resort and offers a modern and filling menu plus some seriously creative treats. Spotting the cupcakes here is always a fun surprise because they rotate, with specialty limited-time offerings arriving in the case, too!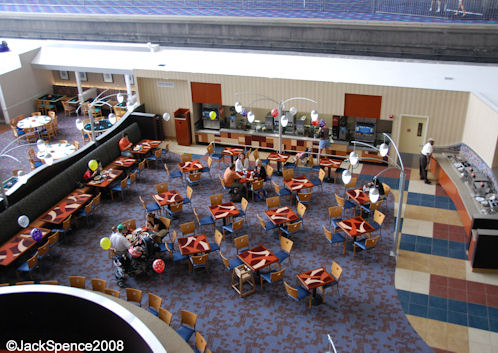 Over at the Polynesian, you can try out Capt. Cook's. We love this tropical-themed restaurant with its islands-inspired twist on classic meals. Plus, you can grab Dole Whip at Pineapple Lanai after your meal.
Hopping into Magic Kingdom, we'd be fools to not put Casey's Corner on the list. This classic counter is a massively popular spot to grab hot dogs and fries, and it's right on Main Street U.S.A.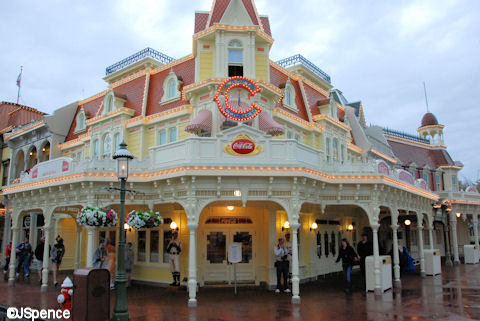 12. The Polite Pig
Over in Disney Springs, The Polite Pig makes our list! This barbecue joint really knows its meats. Come to think of it, they know their sides and sauces, too!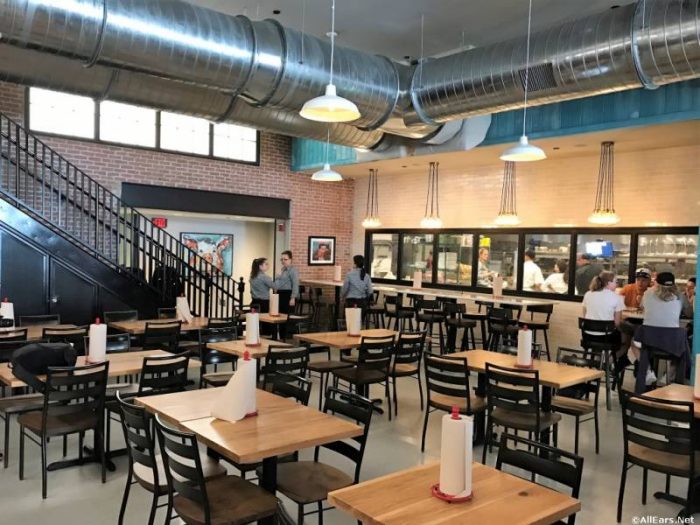 World Showcase in Epcot is home to some delightful Quick Service locations like Kringla Bakeri og Kafe in Norway. The sandwiches at Kringla are tasty, but what makes this location really great are the traditional Norwegian bakery items. School Bread, here we come!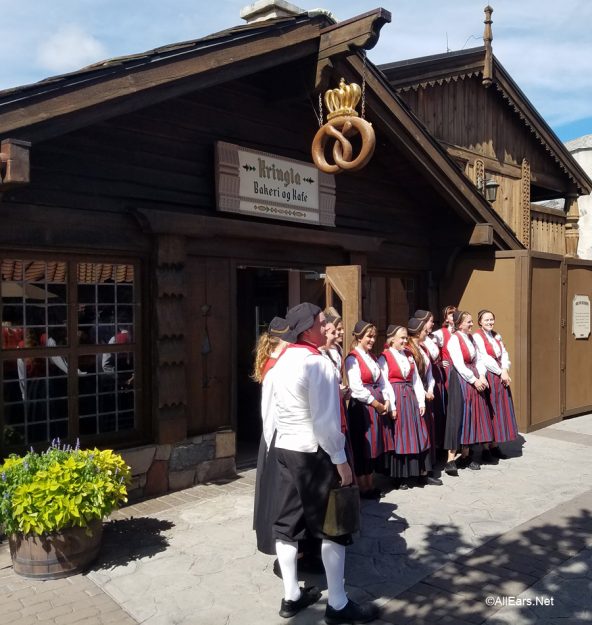 The Mara is situated in Animal Kingdom Lodge and offers American classics as well as some flavors of Africa. Pretty much everything at the Mara is a good choice, and it will please your picky eaters and your more adventurous ones.
Frontierland holds a sometimes overlooked favorite for us. Pecos Bill Tall Tale Inn and Cafe is talkin' about tex-mex! Grab a seat in the large dining room and have a fajita platter. Oh, but don't forget to stop by the ample Fixins Bar.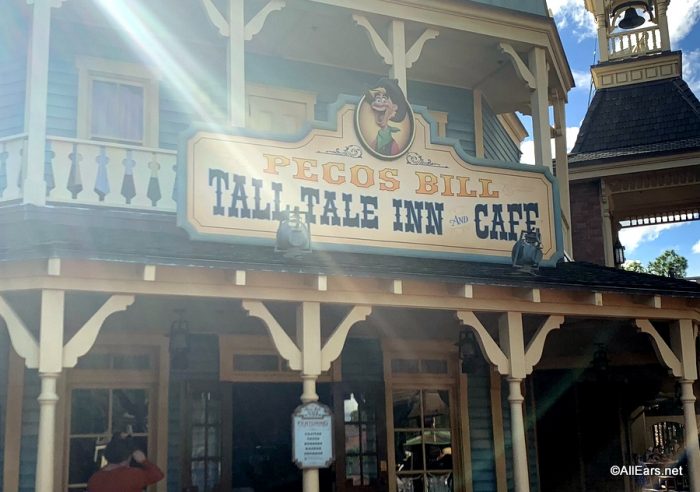 Nestled in the paths of Discovery Island in Animal Kingdom is our next favorite, Flame Tree Barbecue. This is another spot where you can find some seriously good barbecue. Plus they have fries covered in pulled pork and cheese!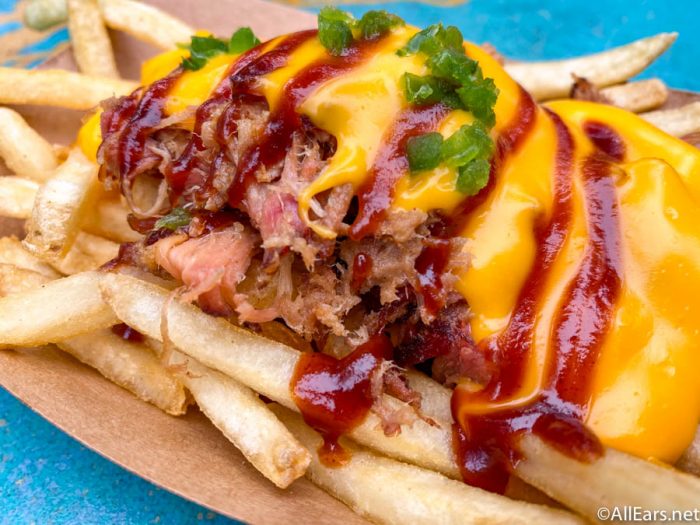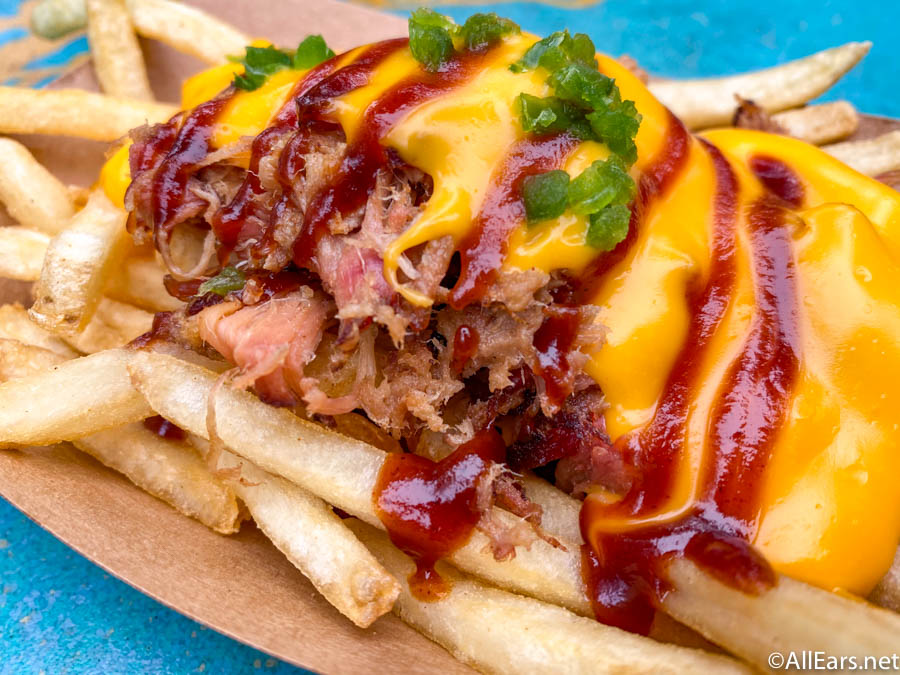 Back in the World Showcase, we're headed to Mexico for a visit to La Cantina de San Angel. We bet you didn't think you could get authentic Mexican food in a Floridian theme park, did you? Cantina has some awesome choices!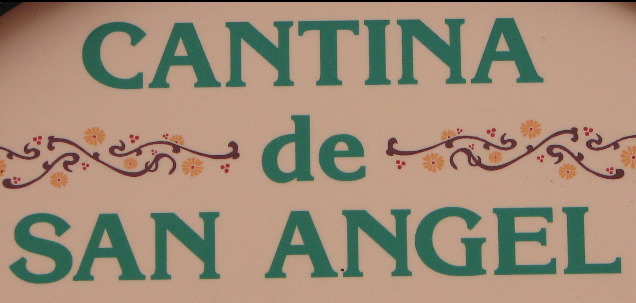 Next on our list is The Daily Poutine in Disney Springs. This stand offers classic and twisted versions of poutine (basically fries, cheese curds, and gravy). There's usually a new version to try so we love swinging by here on the reg.
Alright, we're hitting Top Five territory so things are getting pretty serious. In Star Wars: Galaxy's Edge lies the delicious Ronto Roasters. Honestly, this one would probably be higher on the list if it had more options because that Ronto Wrap is de-lish.
4. Regal Eagle Smokehouse
The newest Quick Service spot makes our list, too! Regal Eagle Smokehouse in Epcot has some crazy takes on a classic barbecue. We know, we know. There's a lot of barbecue on this list, but can you blame us when Disney does it so well?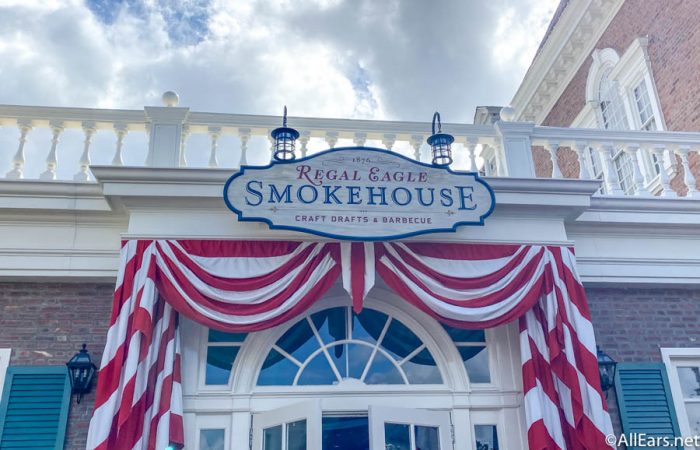 3. Primo Piatto
Another new Quick Service spot comes in at our number three with Primo Piatto at Riviera Resort. This location serves Italian-inspired cuisines that is absolutely delicious. Seriously, if you haven't made a trip over to Riviera Resort yet, hop on the Skyliner right now.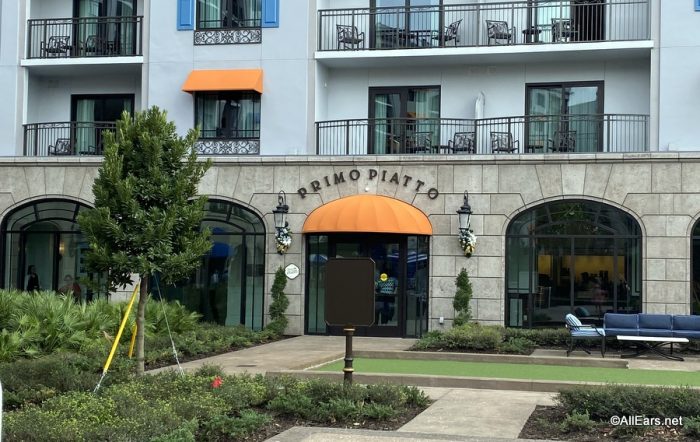 Our runner-up of all the Quick Service restaurants in Disney World is Les Halles Boulangerie-Patisserie in Epcot's France! Cheese plates, soups, French beer, sandwiches, quiches, macarons, creme brulee — whew! This place has everything in our French cuisine dreams.
1. Satu'li Canteen
And the winner! Our team agrees that Satu'li Canteen in Animal Kingdom's Pandora is by far the best Quick Service restaurant in Disney World. Everything from the sampler to the bowls to the kids meals is positively inspired here. Maybe it helps to have some Na'vi flavors at your disposal!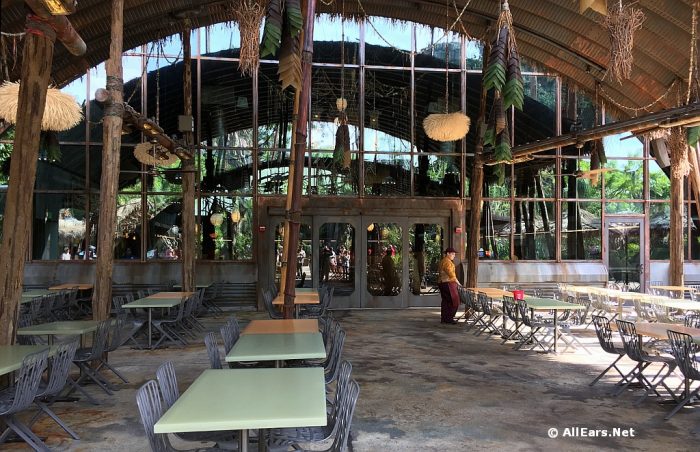 What is your favorite quick-service spot in Disney World? Do you agree with our rankings? Let us know in the comments!