Special Dietary Needs at Walt Disney World
Walt Disney World is generally very conscientious about accommodating the dietary needs of all their guests, and their offerings have gotten better in recent years. Whether you suffer from a food allergy, eat Kosher, or are looking for plant-based options, Disney has you covered.
Food Allergies
Most Quick Service and Table Service locations at the parks and resorts can accommodate the most common food allergies, including:
Eggs
Fish
Dairy
Peanuts
Shellfish
Soy
Tree Nuts
Wheat
Before you leave home, you'll want to take some time to review your safe dining options. DisneyWorld.com provides some allergen menus online, so you can potentially scope out those options online. If you need menus generally, AllEars has all Walt Disney World menus here.

If you have one of these allergies, you can be relatively certain that Disney can address your needs and will have information available that can help you make safe choices. Always ask a Cast Member for an Allergy Guide or Allergy-Friendly Menu upon arrival at a dining location so you can advocate for yourself. All Quick Service and snack kiosks and stands have an Allergy Guide or Allergy Binder that contains information on ingredients.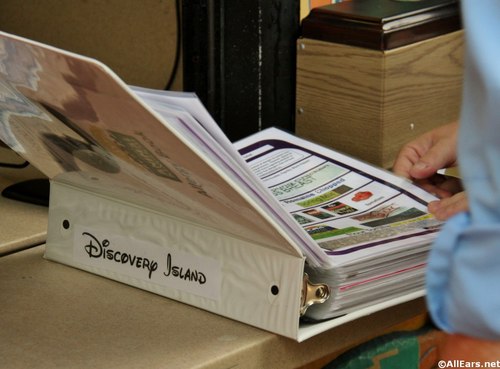 These binders cover the food items available at most dining locations, and provide detailed lists of ingredients, including the vendors Disney sources from.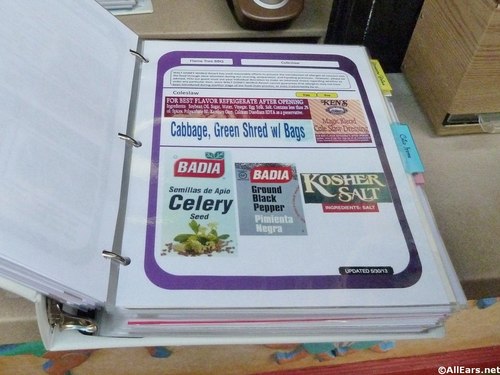 Disney understands that you are often the best judge of your own dietary needs and provides these details so you can make informed choices about your meals and snacks. However, you can also consult a chef or specially trained Cast Member upon arrival.
In fact, at Table Service locations, you can request to speak to a chef. If the menu is a la carte, the chef can talk you through your options, including where substitutions are available. If the meal is a buffet, the chef will typically walk through the buffet line with you to explain what will work for you.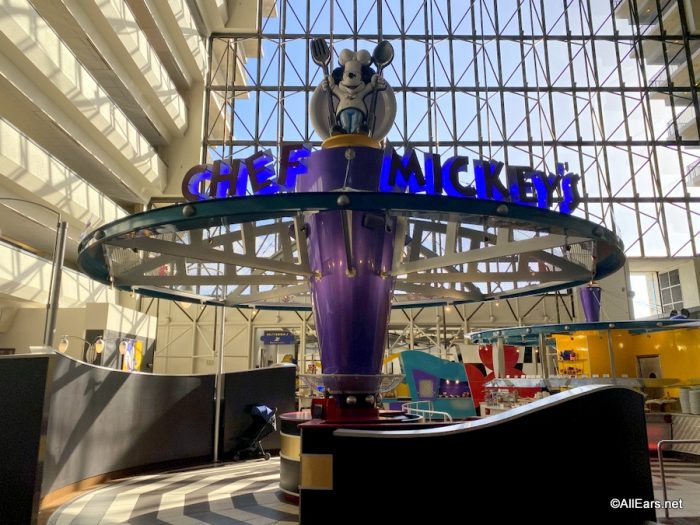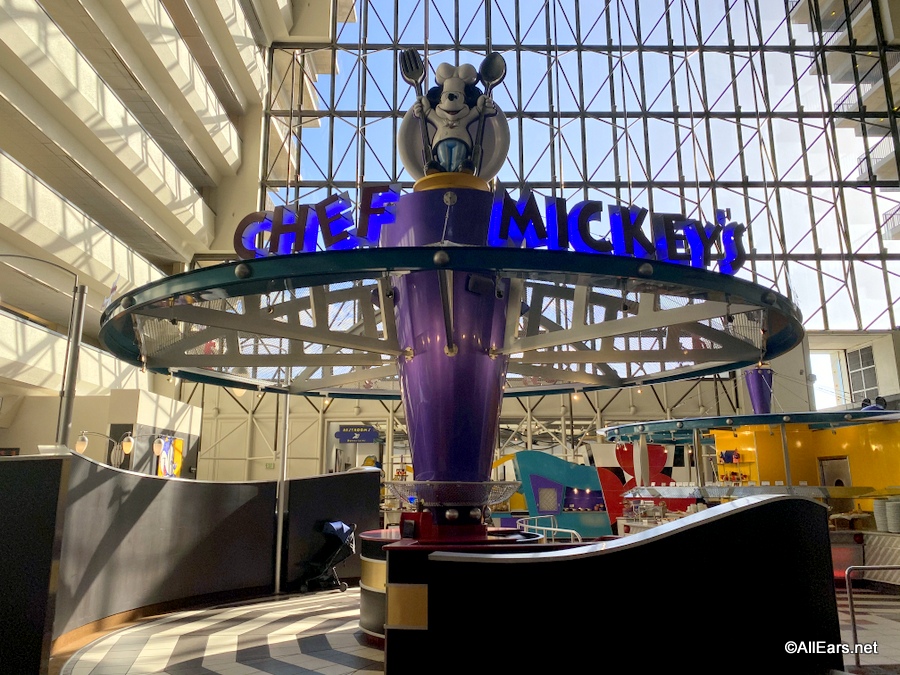 Unfortunately, while Disney does their best to prevent cross-contact, they do not have allergy-friendly kitchens. Therefore, it's recommended that you avoid restaurants where your allergen is commonly used in dishes. Don't eat at Columbia Harbor House if you're allergic to shellfish, for example. You are allowed to bring EpiPens and similar auto-injectors into the park. These auto-injectors are also available at First Aid locations in case of an emergency, but we strongly recommend bringing your own.
Note: if your dietary needs require you to bring medication that needs to be kept cool, you can ask First Aid to store it for you during your park visits.
Other Medically-Restrictive Diets
Disney offers more advanced services for guests with more complex dietary needs, including:
An allergy or intolerance not listed above
Diabetes
Phenylketonuria (PKU) or dysphagia
Other medically-restrictive diets or metabolic disorders
A guest with four or more allergies/intolerances, or multiple guests with allergies in the same party
In that case, you may contact [email protected] after booking dining arrangements (but no more than 14 days prior to your visit) for special assistance.
It is also recommended you list your allergies and intolerances in your dining reservation. The My Disney Experience App includes a field that allows you to inform the chefs of your concern when you make your reservation, allowing them to make special preparations for your meal.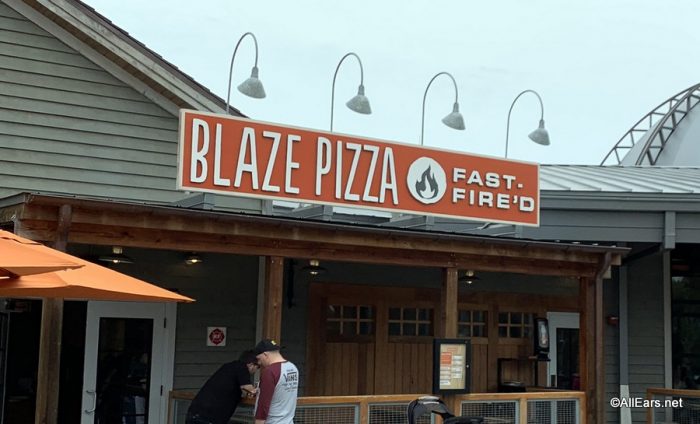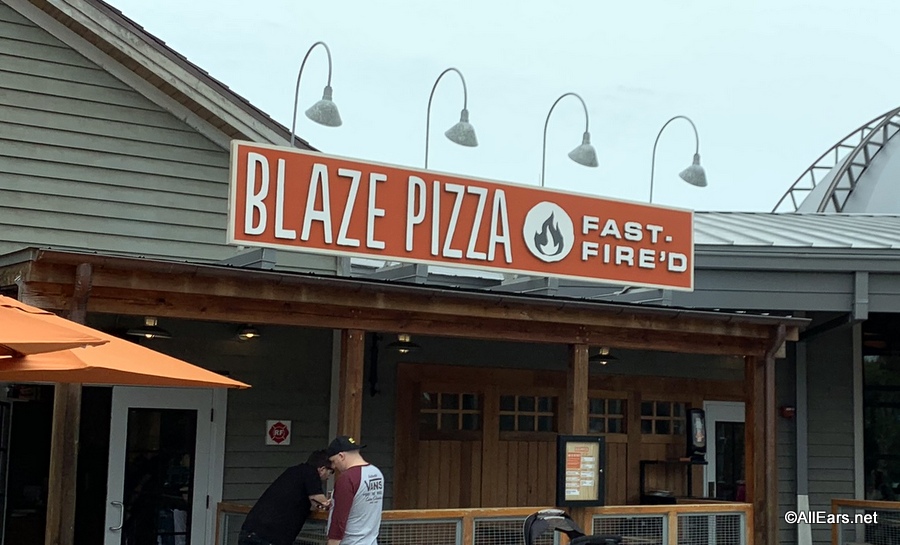 For guests looking for a gourmet experience, Victoria & Albert's at Disney's Grand Floridian Resort and Spa offers customized menus to fit your dietary needs. Contact (407) 939-3862 to make your reservation. Know that this is a very high-end dining experience that has age restrictions and books up fast.
Guests are allowed to bring their own food into the park. However, preparing, cooking, or preheating food is forbidden. Microwaves in the park are only available for heating baby formula and baby food and are not for general use.
Gluten Free Dining
Disney World has gotten better over the years about offering gluten free options throughout property, but some restaurants are better than others at making accommodations.
Check out AllEars'
extended Gluten Free Dining information

here.
Kosher and Halal Meals
Guests who adhere to religious diets may call (407) 824-1391 no more than 24 hours in advance. However, due to the complexity of preparing these meals, there are some restrictions in place.
Kosher meals can be provided at table service locations, as well as select quick-service locations. At buffet/all-you-care-to-eat locations, guests will only be provided with a single meal, but still be charged the regular price.
Due to the complexity of sourcing and preparing halal meat, call-ahead service is available at select table-service locations. You may contact [email protected] for information about included dining locations. In addition, some locations will only be able to provide vegetarian or seafood items.
In either case, prep time for your meal will take longer than normal as Disney takes special care to ensure your food adheres to religious law.
Vegetarian/Vegan Options
Guests who adhere to a vegetarian or vegan diet may identify plant-based menu options by looking for the following symbol.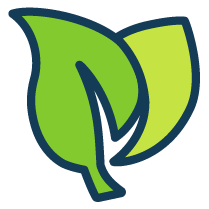 This indicates the menu item is entirely plant based and contains no meat, seafood, dairy, eggs, or honey. Certain non-vegan items, like the Mickey Pretzel, may be made vegan by withholding ingredients like cheese sauce. Speak with a cast member on-site for more details.
At least one vegan option is available at most Walt Disney World dining locations.
Diabetes-Related Information
We've got lots of information on this page about diabetic diets at Walt Disney World.