Disney vacations are for kids. Right?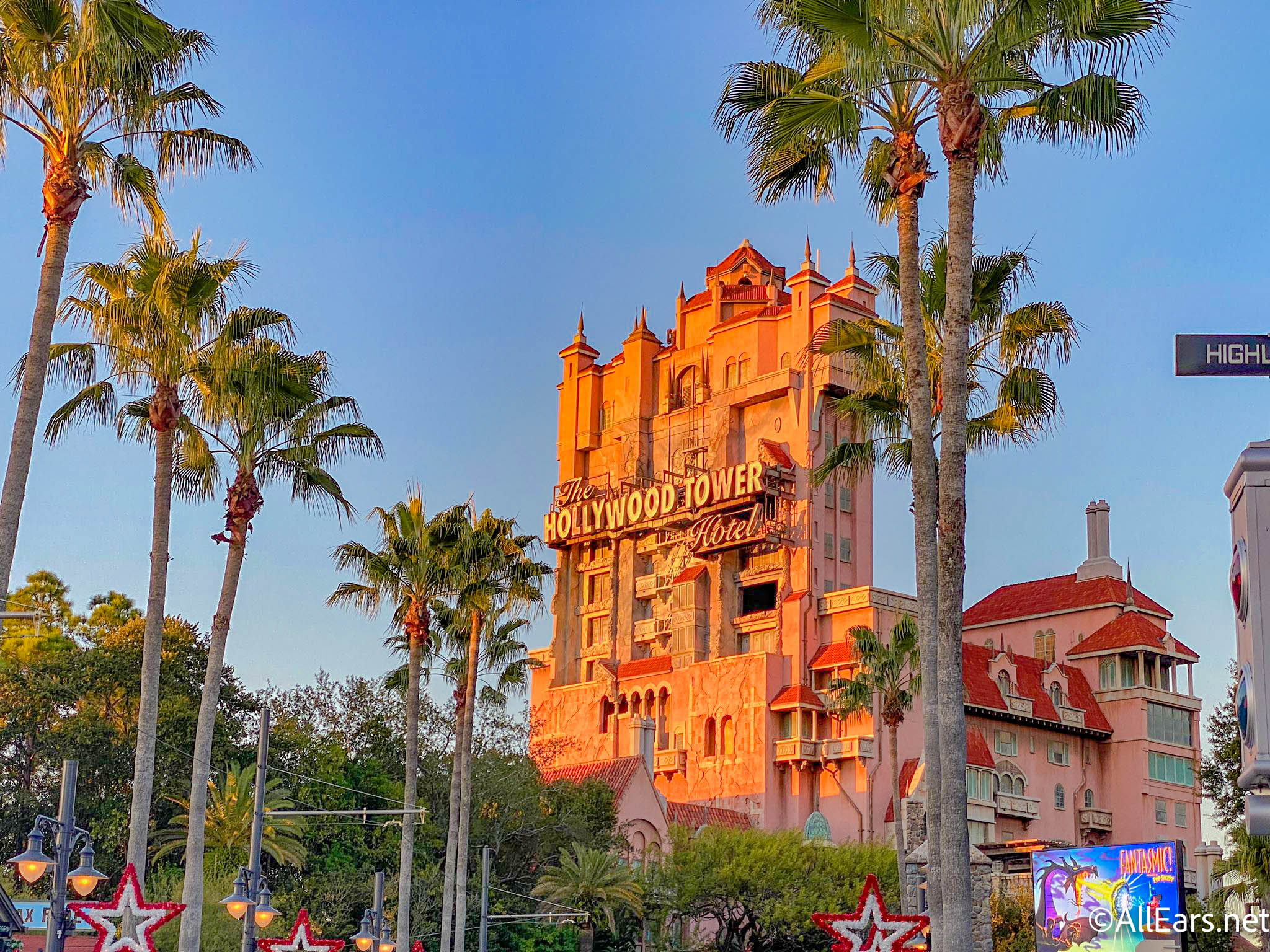 But it's also one of the most popular spots for weddings, honeymoons, proposals, family reunions, and even school field trips and team competitions.
There's much to cover at the four Disney World parks. But we will go through each park to give you an idea of the best restaurants, attractions, and shows you might consider checking out. While you may not get to everything on each itinerary, it will definitely help get your plans in motion!
Before you skip Main Street, U.S.A., you'll need to decide whether you plan to use Disney's Genie+ planning tool or are willing to purchase Individual Lightning Lanes for those high-demand attractions. Your budget and your priorities will be the ultimate deciding factor in whether or not this tool will work for you. The two parks we think you can get the most value out of the Genie+, and Individual Lightning Lane options are in Magic Kingdom and Hollywood Studios, which are both heavy hitters in terms of attractions.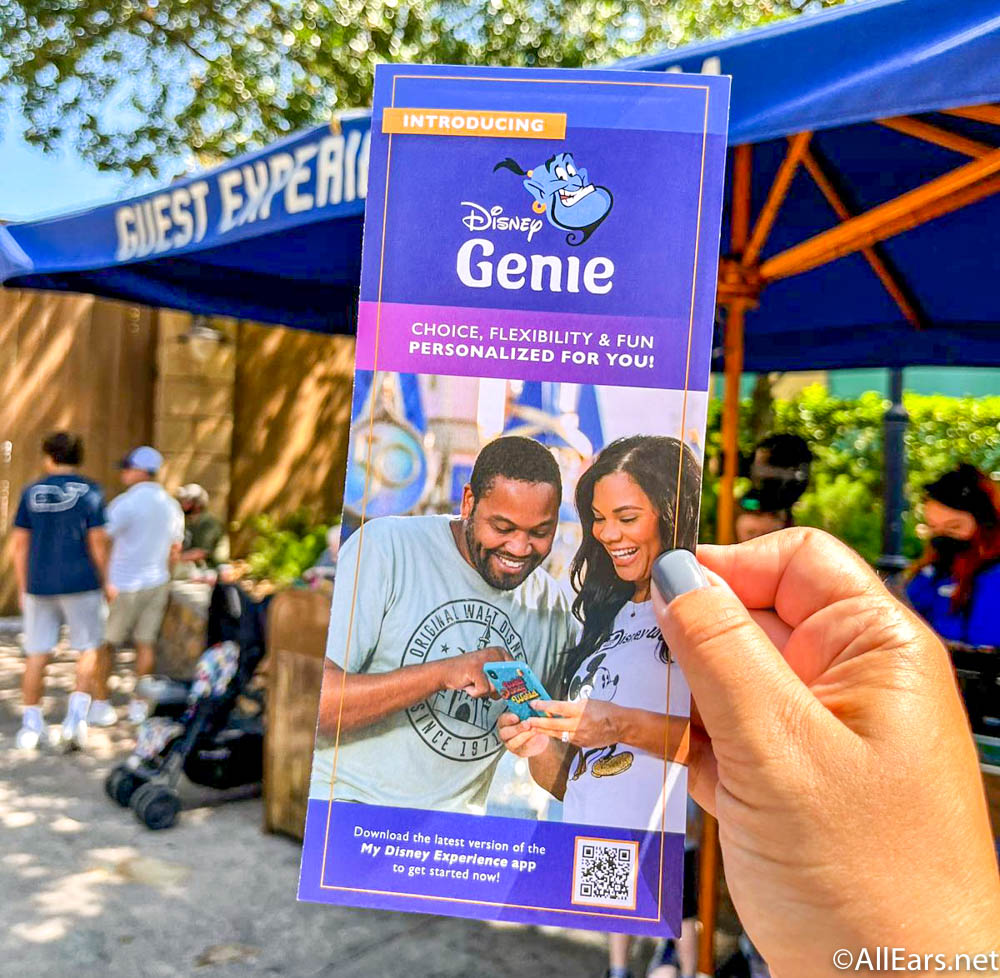 You can still get a lot accomplished without it, but if your goal is to complete as much as each park has to offer, you'll want to take advantage of Early Theme Park Entry and Extended Evening Hours if you can.
You'll also want to pre-plan any table service meals you want to enjoy during your Disney World vacation. Advanced Dining Reservations for Disney World table service restaurants open up 60 days prior to your vacation, and the most popular dining locations book up quickly!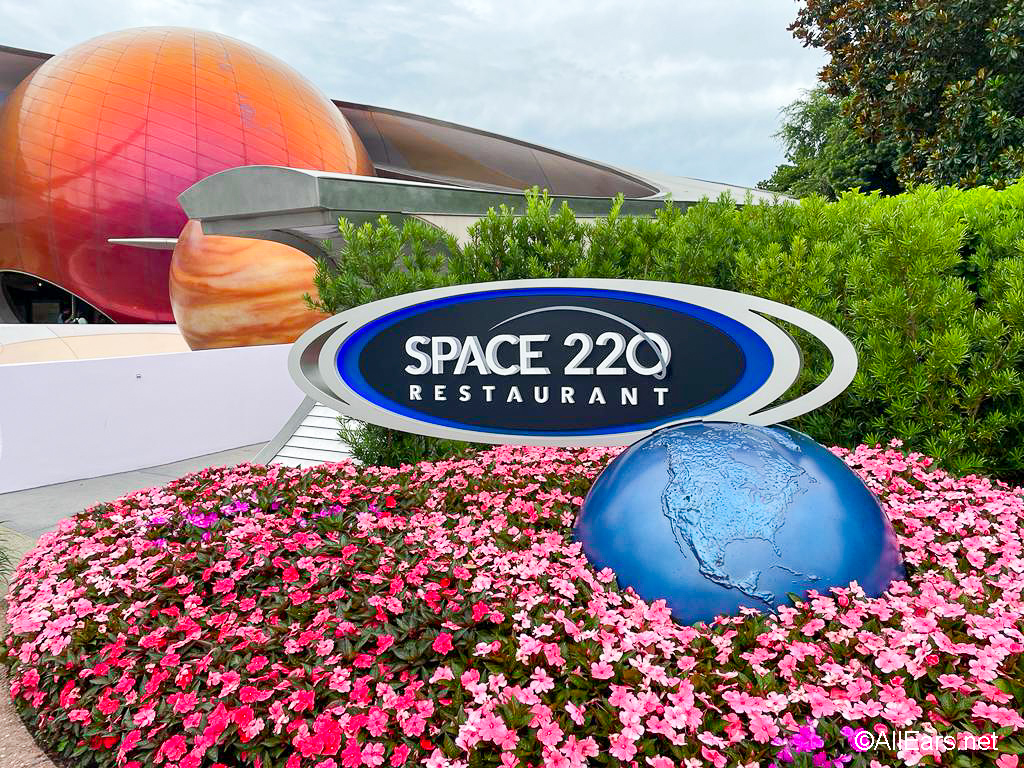 So, that means not only do you want to figure out where you want to eat as early as you can, but you may also want to set an alarm on your calendar to book those reservations as early as 6AM EST on that 60-day mark!
Disney World is comprised of four theme parks, two water parks, a shopping and dining district, two miniature golf courses, over 20 resorts, and more than 200 restaurants and lounges. So even though hundreds of thousands of guests visit Disney World every year, no two trips are ever the same. You can tailor your Disney experience to your preference. Looking for thrills and some Broadway-quality shows? Disney's got you covered! Looking to relax in a hammock or lounge by a pool with a fruity frosty drink? Disney can provide that, too.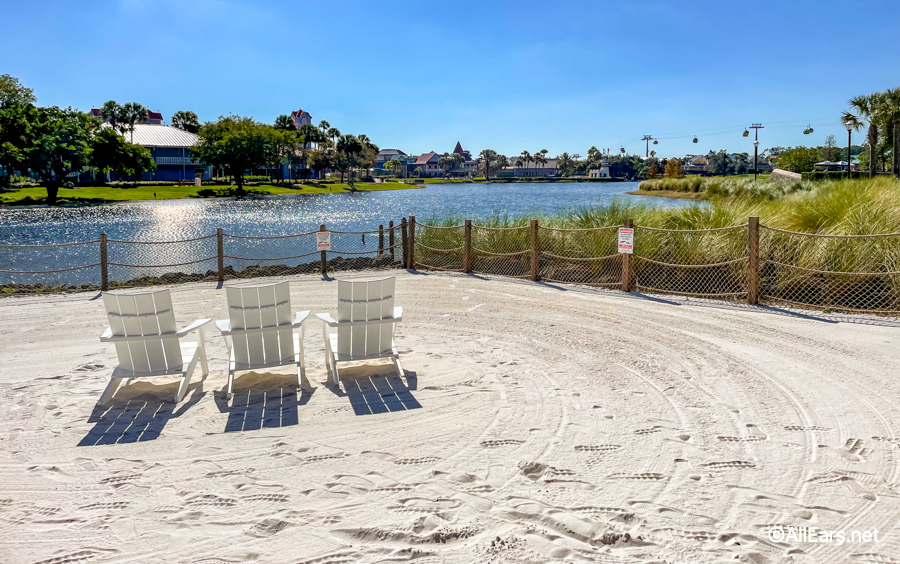 Depending on who's in your group, you can tailor your Disney plans to fit everyone's needs. But don't stress out, we did the work for you to help find an itinerary that can fit almost any visitor in your group!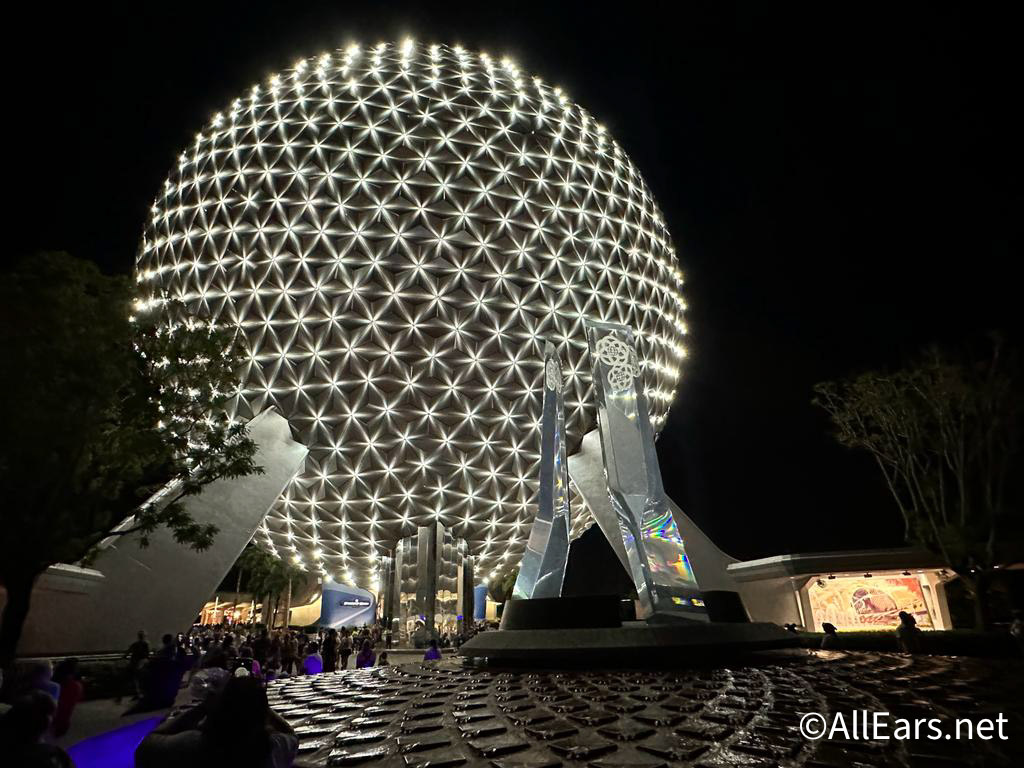 So whether you're planning a solo trip, a trip with your pals, or even a honeymoon, we've got an itinerary to help you accomplish your Disney vacation goals! We also have handy checklists for each park so you can prioritize your own goals and not miss a thing!
Keep following AllEars for the latest Disney news, tips, and travel info, and be sure to sign up for our newsletter!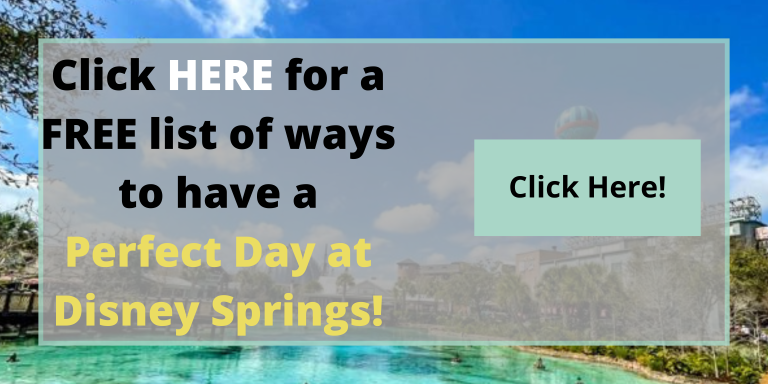 What is your favorite thing to do in the Disney Parks? Let us know in the comments below!