Weather Forecasts
No matter how much time you spend planning every aspect of your Walt Disney World vacation, there's one massive variable you can't control: the weather.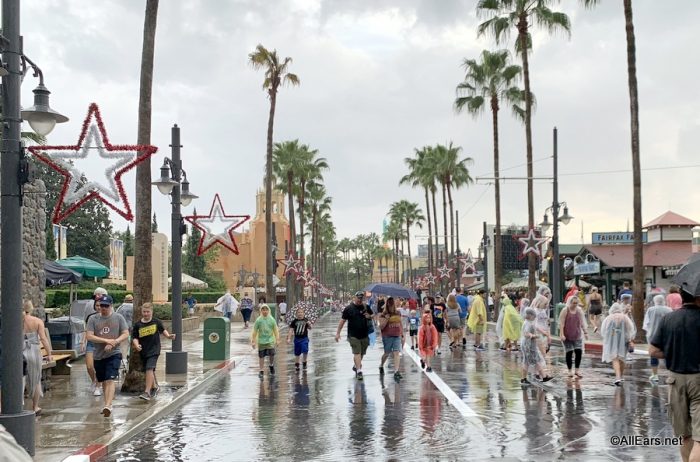 While there are plenty of ways to mitigate all types of weather at Walt Disney World (see some AllEars links to the effect below), it's important to know what you're getting into ahead of time — to the degree that you can. Of course, we know Florida storms, particularly in the summer, can be unpredictable and disruptive, but technology today does make it easier to have at least an idea of what you might encounter on any given day.
Each of the links below will take you to a separate website with weather and climate information.
National Weather Service (Orlando)
Average High Temperature by Month (ºF)
Jan.
Feb.
Mar.
Apr.
May.
Jun.
Jul.
Aug.
Sep.
Oct.
Nov.
Dec.
72
74
79
83
88
91
92
92
90
85
79
73
Average Low Temperature by Month (ºF)
Jan.
Feb.
Mar.
Apr.
May.
Jun.
Jul.
Aug.
Sep.
Oct.
Nov.
Dec.
50
51
56
60
66
71
73
73
72
65
59
53
Average Rainfall by Month (inches)
Jan.
Feb.
Mar.
Apr.
May.
Jun.
Jul.
Aug.
Sep.
Oct.
Nov.
Dec.
2.43
2.35
3.54
2.42
3.74
7.35
7.15
6.25
5.76
2.73
2.32
2.31
Weather Apps
If you like to carry the weather in the palm of your hand, you'll want to consider the following apps for your central Florida vacation.
Hurricane Season
Hurricane season for the Florida peninsula runs from June 1 through November 30. Knowing if or when a storm will be hitting is key to deciding if you're going to reschedule your trip, ride it out, or seek an alternative solution.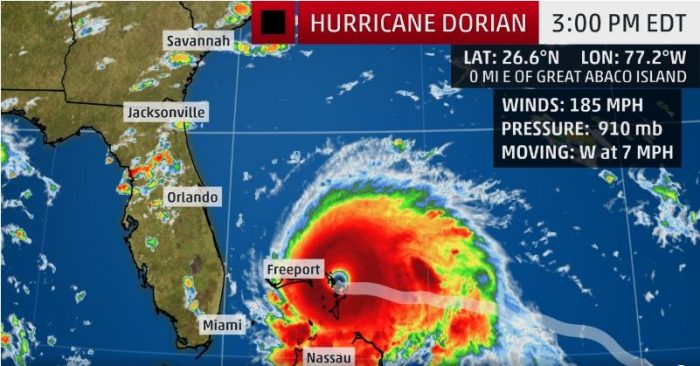 Track current and future storms with the National Hurricane Center.
AccuWeather also offers a hurricane tracker on its app.
Walt Disney World is experienced at preparing for hurricanes, and recent years have seen  plethora of stories from guests about their experiences during hurricanes and tropical storms that pass near or over Walt Disney World.
Below are links to AllEars posts about weather-related planning and events at Walt Disney World.