Florida Resident Disney World Discounts
Disney offers a variety of discounts for Florida Residents, including special offers for tickets, and Annual Passes.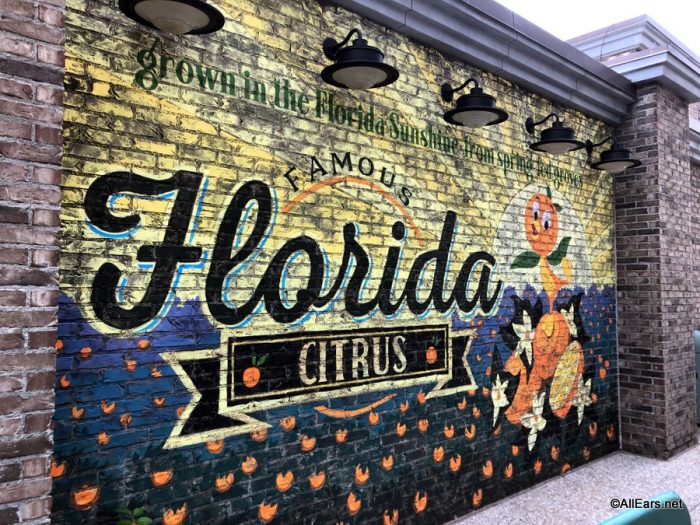 FLORIDA RESIDENT TICKETS:
See our complete ticket price chart for all Florida Resident ticket prices.
FLORIDA RESIDENT WEEKDAY MAGIC TICKET:
Florida residents can purchase 2-day, 3-day, or 4-day Disney Weekday Magic Tickets ranging in price from $149 to $199 per ticket. These tickets are valid in Disney World only on weekdays (Monday through Friday) until April 7th, but make a note that there are blockout dates from March 14th to 18th, 2022.
Tickets can be used on consecutive OR non-consecutive dates, but remember that you still need a park pass for each date you visit, and Florida residents will need to show proof of residency at the entrance gates.
FLORIDA RESIDENT ANNUAL PASS OPTIONS:
Florida Resident Monthly Payment Plan
As of June 24, 2010, Walt Disney World began offering Florida residents who purchase a new Annual Pass the opportunity to use a monthly payment program. It may be done online with new Annual Passes or can now be done for both new and renewal passes at any theme park ticket booth or Guest Relations location. You can purchase a new Florida Resident Annual Pass with the monthly payment program at disneyworld.com/payments. To use the payment program, you must make a down payment equivalent to the current price of a non-discounted 1-Day Magic Your Way Base Ticket. After the down payment is made, you must pay off the remaining balance through 12 recurring payments charged automatically to a credit card over the following 12 months. The first of the monthly payments will be charged the same day that you sign up or shortly thereafter. You must pay with a credit or debit card, and there are no interest or finance charges. You can pay off the remaining balance at any time.
Florida Resident annual passes available for the monthly payment plan include Sorcerer Pass, Pirate Pass, and Pixie Dust Pass.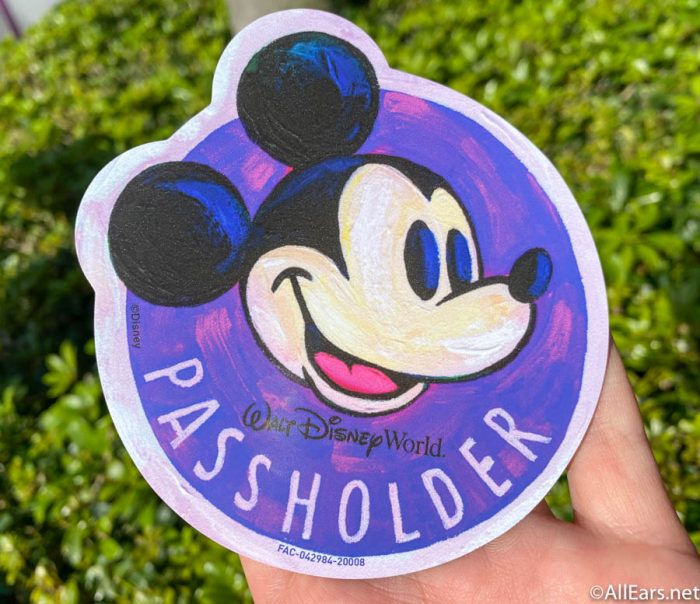 Florida Resident Sorcerer Pass
Allows 5 Park Pass Reservations to Magic Kingdom, Epcot, Disney's Hollywood Studios, and Disney's Animal Kingdom during regular operating hours. AP also includes free parking and Park Hopper. Passholder savings on special events and savings on special deals distributed throughout the year. Limited blackout periods apply.
For current pricing information, visit our Ticket Chart page.
Florida Resident Pirate Pass
Includes the benefits of the above annual pass, but only allows 4 Park Pass Reservations and blackout dates during holidays and peak times.
For current pricing information, visit our Ticket Chart page.
Florida Resident Pixie Dust Pass
Only allows Pass Holder to have 3 Park Pass Reservations at a time on most weekdays, with the most blackout dates for peak and holiday periods. Includes other Pass Holder benefits.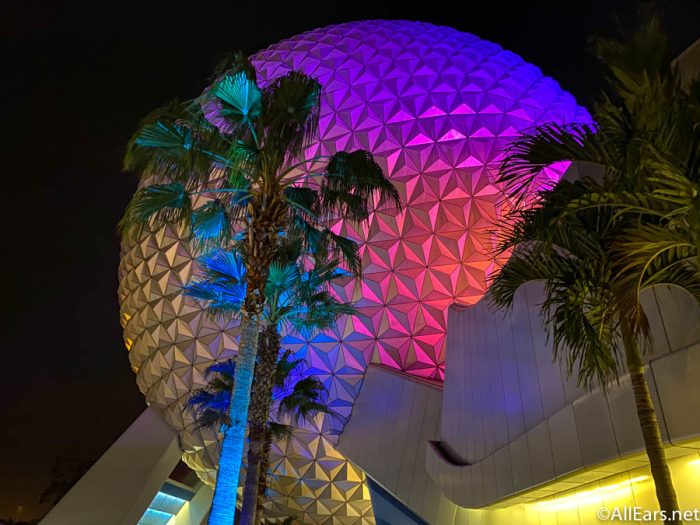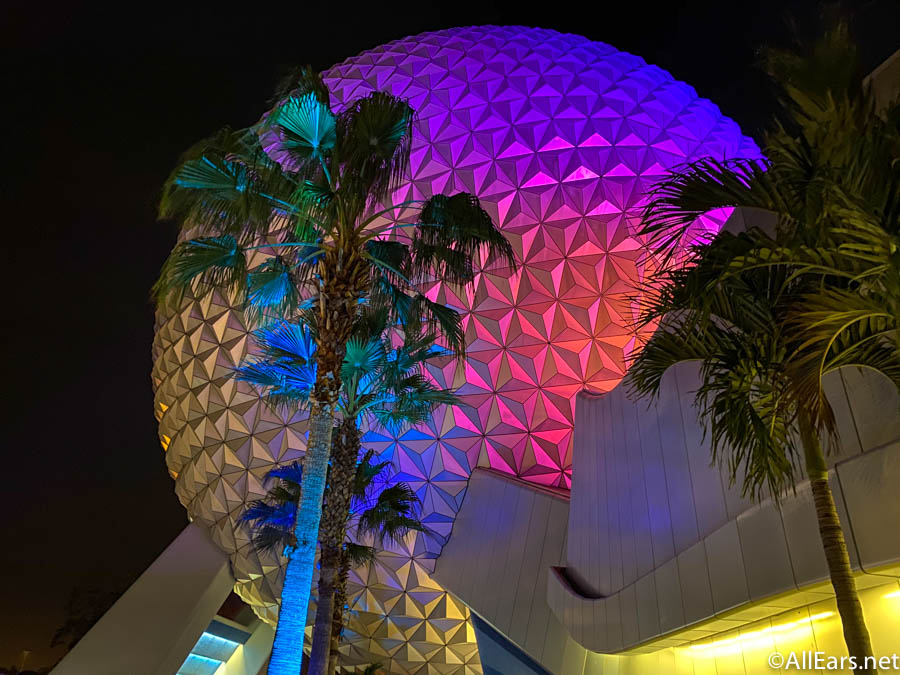 *NOTE FOR ALL ANNUAL PASSES: When you order the Annual Pass in advance, you will receive a certificate in the mail. Redeem the certificate for an Annual Pass at any Walt Disney World Theme Park ticket window by presenting the certificate and valid photo ID. The Annual Pass is valid for 365 days from certificate redemption. When ordering the Florida Resident Annual Pass at the Walt Disney World Resort, your pass will be activated at purchase.
TABLES IN WONDERLAND:
Note: Tables in Wonderland is currently not being offered.
Tables in Wonderland is a Dining Discount Card available for Annual Passholders, Disney Vacation Club Members, and Florida Residents. Tables in Wonderland provides a 20% discount on Food and Beverage (including alcohol) for the cardholder and up 9 additional guests, in addition to complimentary parking and access to exclusive events.
To learn more about Tables in Wonderland, including cost, restrictions, and participating restaurants, click here.
PROOF OF RESIDENCY FOR ALL FLORIDA PASSES:
Proof of Florida residency is required — you must provide any one of the following:
Valid Florida driver's license
Valid Florida state-issued ID card (must have Florida address)
Florida-based military ID
Please note that as of August 2010, Voter registration cards and Florida College/University ID's are no longer acceptable proof of full-time residency. If you have one of the above IDs, you may confirm your Florida residency online.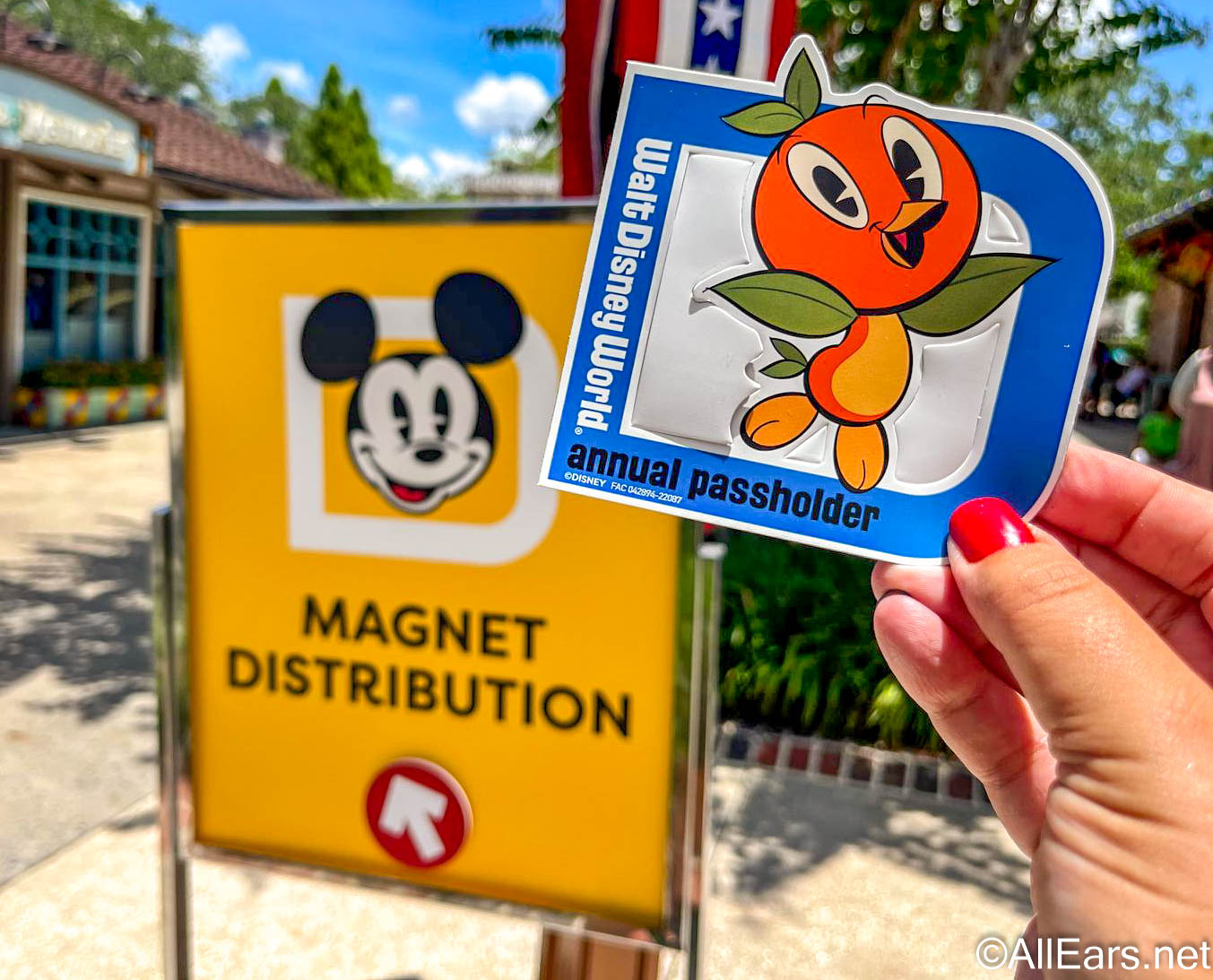 The persons who will use the Florida Resident adult tickets must be present at the time of ticket pick up. If you do not have one of the IDs indicated above, then for each adult ticket purchased you must provide one of the following dated within the last two months and evidencing a Florida residential address together with a corresponding picture ID (passport, driver's license, state identification card):
Monthly mortgage statement
Florida vehicle registration or title
Homeowner's insurance policy or bill
Automobile insurance policy or bill
Utility bill
Mail from a financial institution, including checking, savings, or investment account statement
Mail from a Federal, State, County, or City government agency
Bills can be no more than two (2) months old. PO Boxes are not accepted as proof of residency. Current bills printed from electronic versions are acceptable, though photocopies and fax copies are not.
Please note that as of August 2010, proof of rent, mortgage, or ownership such as a deed, mortgage payment booklet, or residential lease are no longer acceptable proof of part-time residency.