It's no secret that Disney World is filled with epic, iconic, and amazing restaurants, including some seriously high-quality table service restaurants and downright theatrical tasting menus. But sometimes (or, umm, often), that high quality comes a high price tag.
Fortunately, this is the Most Magical Place on Earth, and part of that Magic is being able to get quality experiences, memories, and meals in ways that are available to everyone — including those on a budget!
Contrary to the popular assumption, it is indeed feasible to get high-quality food in Disney World on the cheap. And no, this is not an early April Fools joke!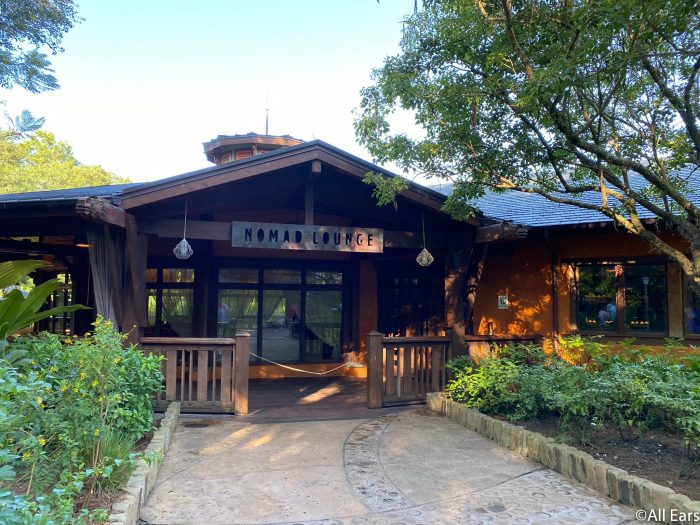 By looking out for a few simple tricks and hints, you too can experience those epic flavors at a fraction of the cost of Table Service. Here's how!
Save Your Biggest Meals for Earlier in the Day
Spoiler alert: dinner is more expensive than breakfast! As evidenced by restaurants like Be Our Guest, dining options and menu prices are far cheaper during non-dinner meal periods.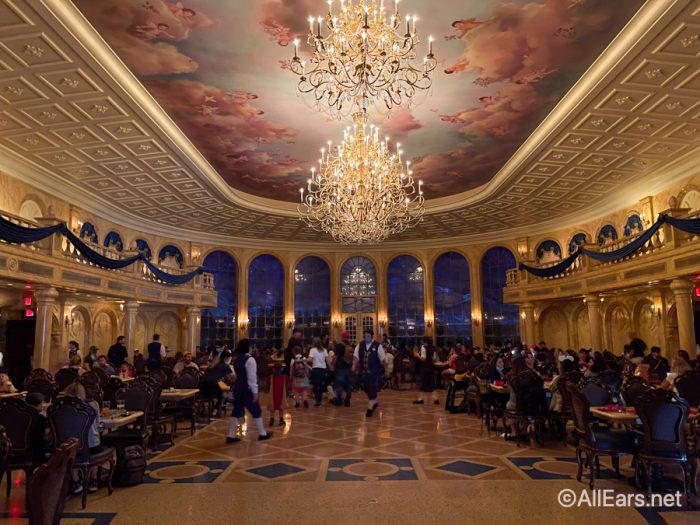 This means, by dining at a place like Be Our Guest earlier in the day, you can still bask in the magical ambience (which is what you're really after, isn't it?), while paying a mere fraction of what you'd be paying for a Champagne-soaked dinner.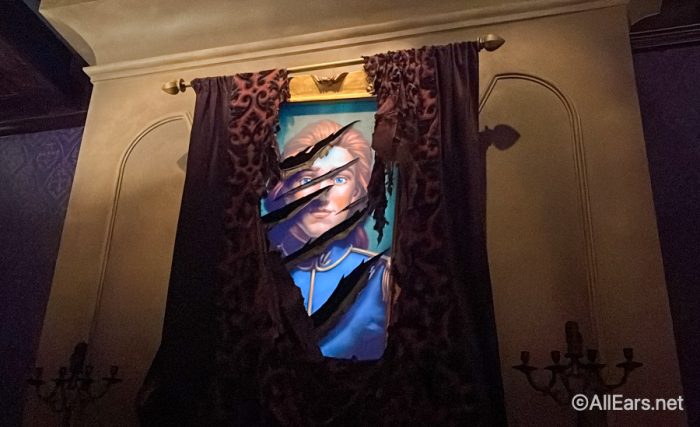 This rule applies to pretty much every Disney World restaurant that serves multiple meal periods. The rule of thumb is the earlier in the day you go, the more affordable it will be. And hey, if you're a breakfast junkie anyway, it's a win-win!
Dine in Lounge Areas
Rather than only provide one dining style and area for all of its restaurants, Disney World also offers more casual adjoining alternatives that are not only easier to get into, but more affordable!
From Nomad Lounge next door to Tiffins, to buzzy newbies like Space 220 and Steakhouse 71, plenty of Disney World restaurants offer lounge-y spaces that are more relaxed and budget-friendly, thanks to their pared-down menus focused on snacky items that are often shareable. It's a great way to get the same vibe on the cheap!
Get Dessert Elsewhere
Ordering dessert at a Table Service restaurant is fine and all, but it's a surefire way to rack up the bill substantially. By opting out, you can find an equally delicious dessert nearby from a Quick Service spot for much less!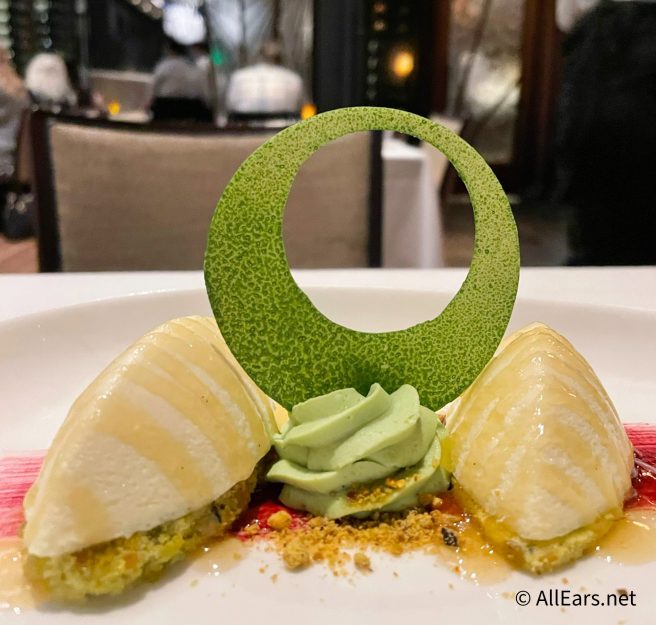 Here's the thing: Disney World does an amazing job with Quick Service desserts! Nothing against the Table Service confections, but we're constantly in awe of the Quick Service innovations, which are easier to get and much cheaper than their formal counterparts!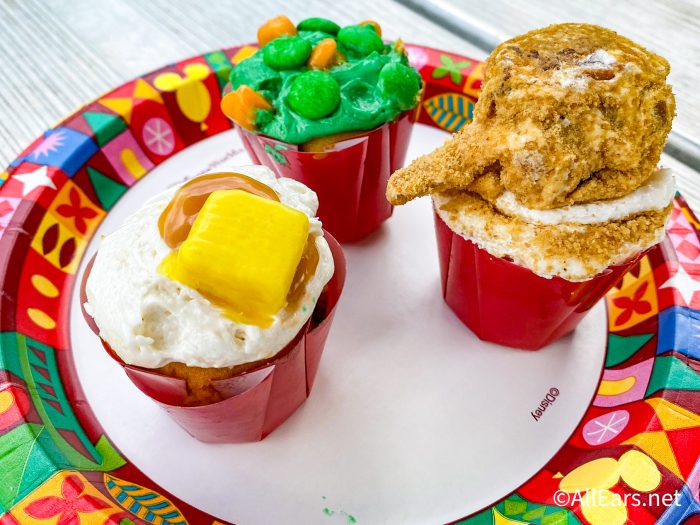 Plus, this'll give you an opportunity to walk off dinner a bit and re-work up an appetite!
Dine During the Off Season
In Disney World, there's hurricane season, the holiday season, spring break season, and even "off season" for dining! That's right: there are actually certain months of the year where dining is cheaper in Disney World!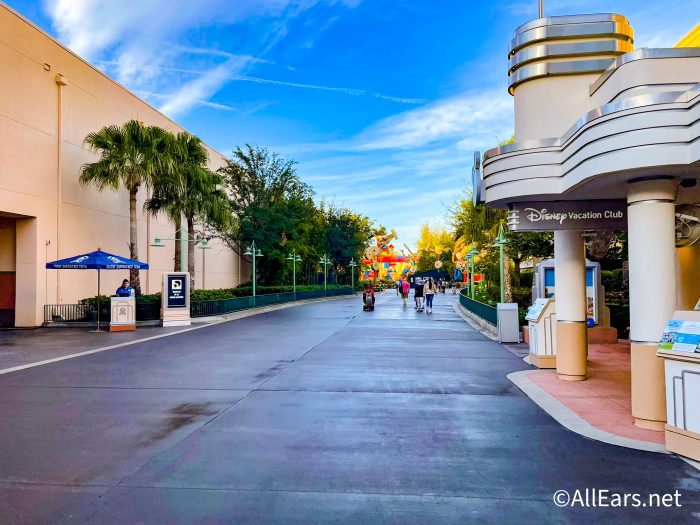 By visiting during Disney's quieter months, like January and February, or any spring month that doesn't overlap Easter, not only will you have an easier time getting on rides, but dining prices tend to drop a bit.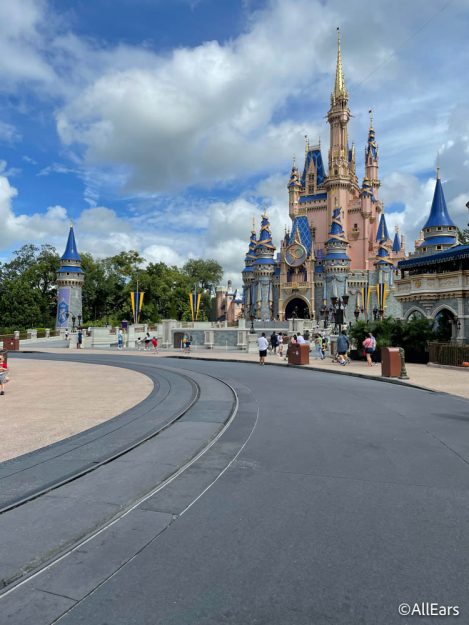 You can find buffets and Character Meals a few bucks cheaper during these times, along with snacks and menu items in general!
Share Entrees
One thing we have to applaud Disney World on: they don't skimp on their portion sizes! Seriously, some of the Table Service entrees are enough to satiate Winnie the Pooh.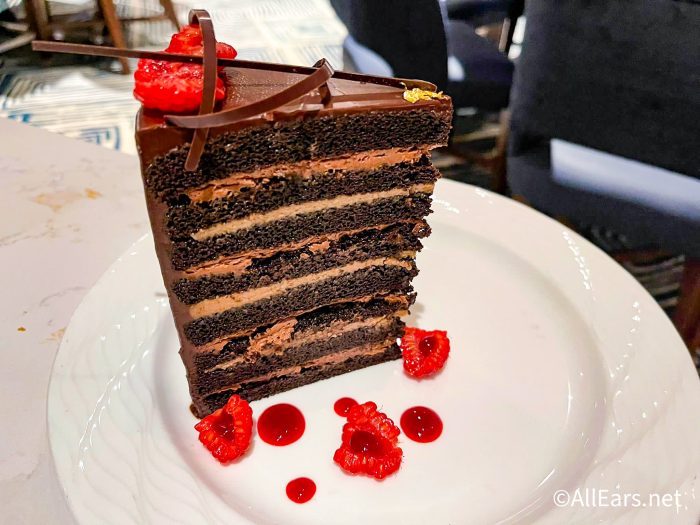 By using Quick Service restaurants as your primary go-to during the day, this'll ensure you aren't too hungry for full-portion entrees by dinner, meaning you can get by with splitting plates with friends and family!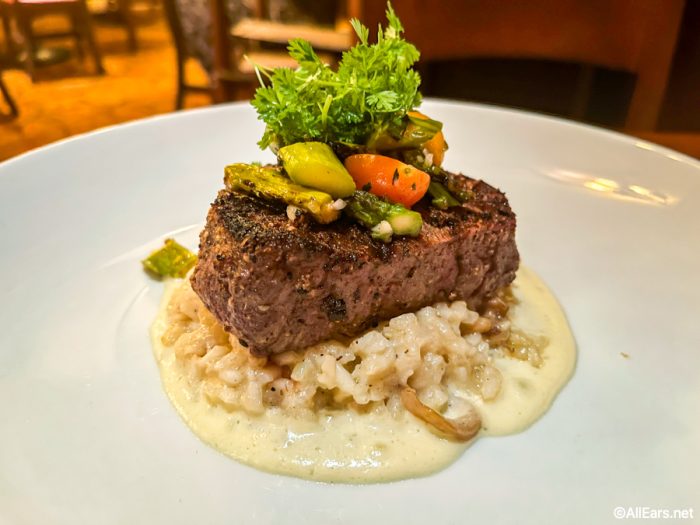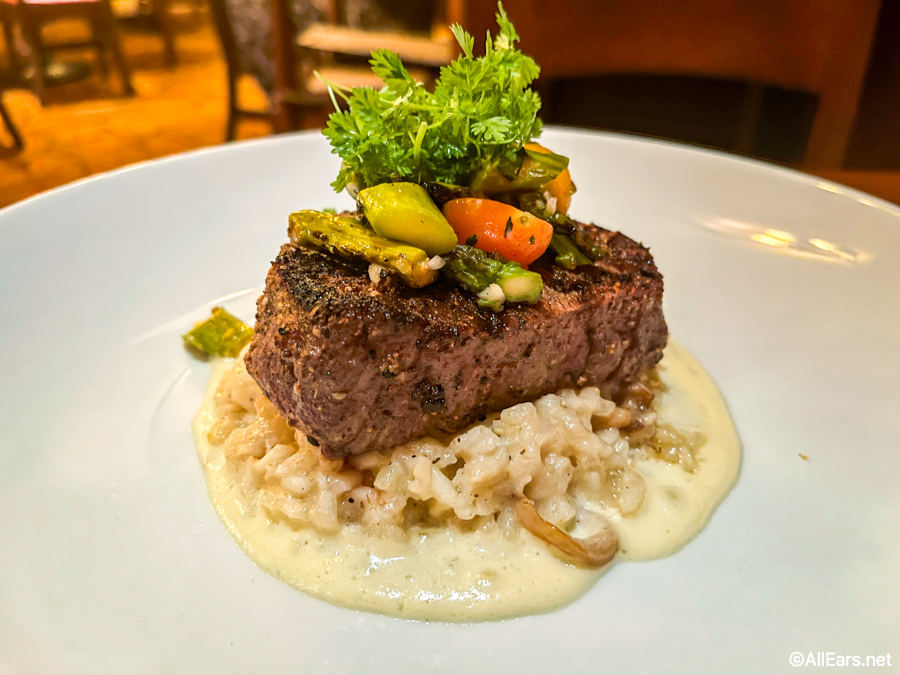 This way, you'll still get the immersive Table Service experience, while chopping the price tag in half!
Look for Quicker Alternative Options Nearby
A little secret is that several Disney World Table Service restaurants actually have similar casual alternatives right next door — at a fraction of the cost!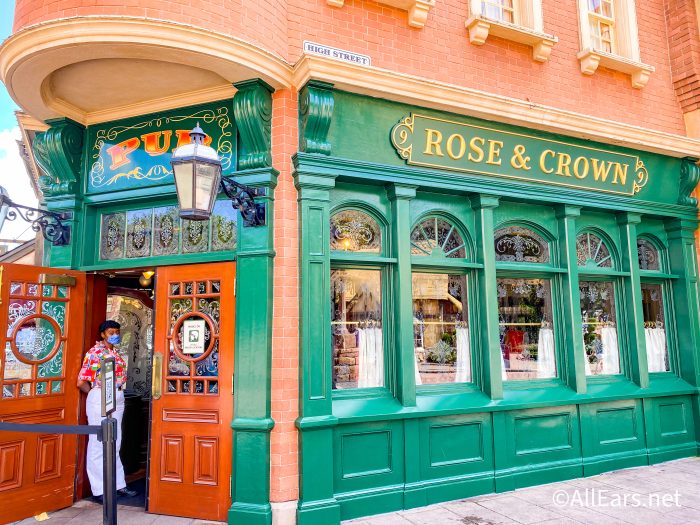 For instance, rather than get the Fish & Chips at Rose & Crown in EPCOT, head next door to get the exact same meal from Quick Service Yorkshire County Fish Shop. The difference is staggering: $26 at Rose & Crown vs. $11.49 at Yorkshire!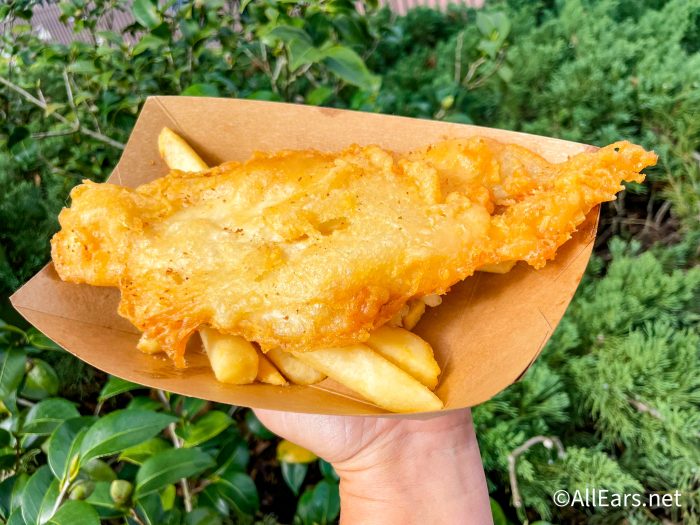 The same is true for Tonga Toast at Capt. Cook's ($10.49) vs. Kona Cafe ($17), and Zebra Domes from The Mara ($4.59) vs. Boma, where the striped treats are available as part of a decidedly spendier dessert buffet.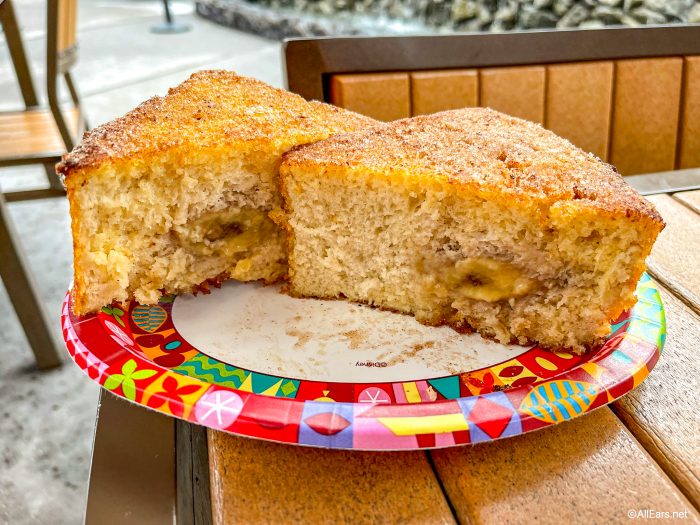 With a few simple tricks like these, you can capture the essence of Disney World's restaurant magic, without having to take out a bank loan to enjoy your banana-stuffed sourdough!
Which Quick Service restaurant in Disney World do you think is BETTER than Table Service restaurants? Let us know in the comments!
Join the AllEars.net Newsletter to stay on top of ALL the breaking Disney News! You'll also get access to AllEars tips, reviews, trivia, and MORE! Click here to Subscribe!