In the Parks of Walt Disney World, not everything makes perfect sense.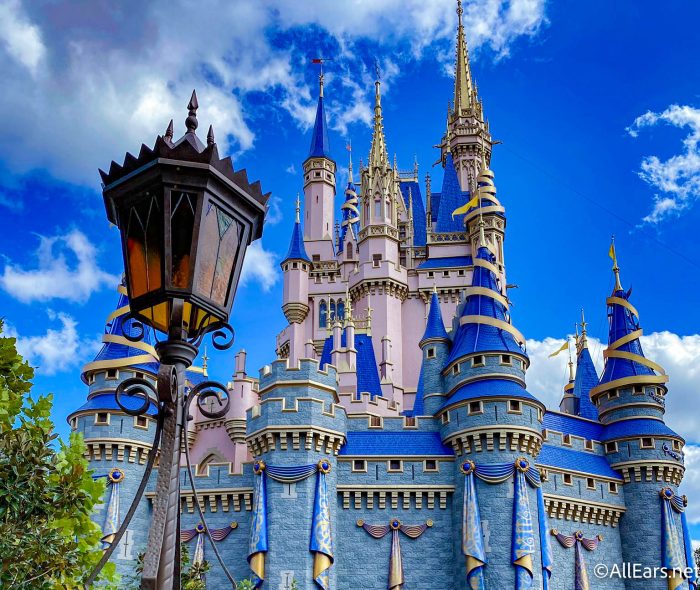 Over the years, rides and shows have been reworked and replaced, making the theming a little wonky in places. On top of that, sometimes Disney makes decisions that really confuse us.
Today, we're discussing all the things that don't make sense in Disney World.
We get that Disney can only include certain Marvel properties in the Florida theme parks, but why did the Guardians go to EPCOT of all places? The only thing that makes sense is that they're near some space-themed attractions, but we really don't get it.
There's a lack of IP in restaurants. 
We get Intellectual Property all over the place in the park shows and attractions, but why not in the restaurants? We've got a few themed options in Toy Story Land and Galaxy's Edge, but other than that, there isn't much. We would love to see more IP character meals!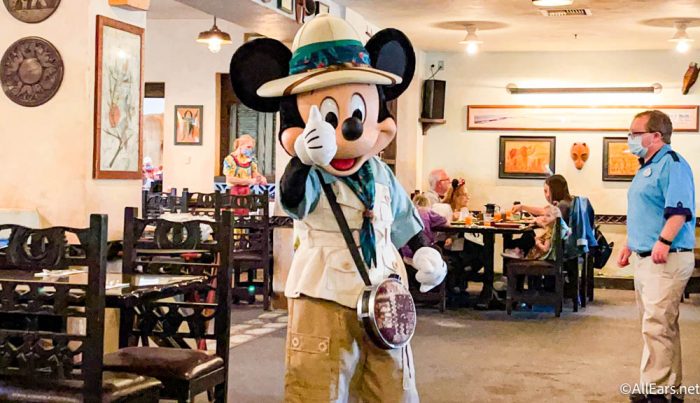 Space Mountain as an Individual Attraction Selection.
Note: Space Mountain is currently included with Genie+ through January 3rd.
When the "Fancy Rides" list was announced for Disney World, we were surprised to find that Space Mountain was chosen alongside Seven Dwarfs Mine Train for Magic Kingdom. Why not something else more popular, like Splash Mountain or Peter Pan's Flight? Both of those have consistently higher wait times.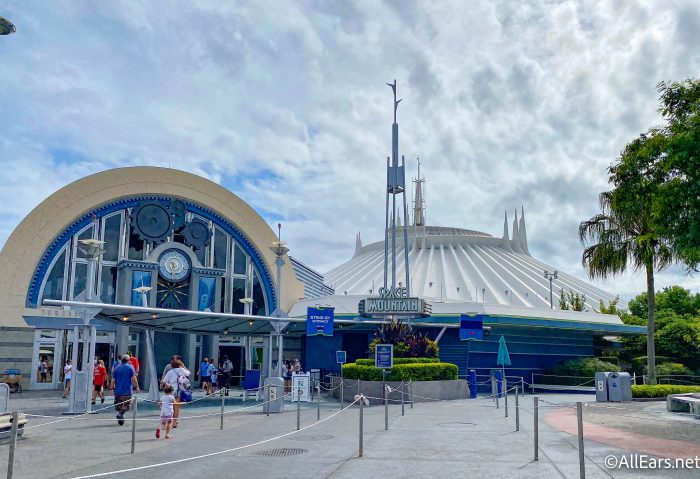 Note: Expedition Everest is currently included with Genie+ through January 3rd.
The same thing rings true for Expedition Everest. It's pretty odd to have it as an IAS pick in Animal Kingdom when the wait time typically doesn't get above 30 minutes. Kilimanjaro Safaris or Na'vi River Journey would probably be a better choice.
Elena at Princess Fairytale Hall. 
Why is Princess Elena of Avalor still at Princess Fairytale Hall in Magic Kingdom? Her TV show was canceled a while back, so it makes sense that they should move a new character into her spot. It would be really cool to see Snow White here since she was the original Disney Princess!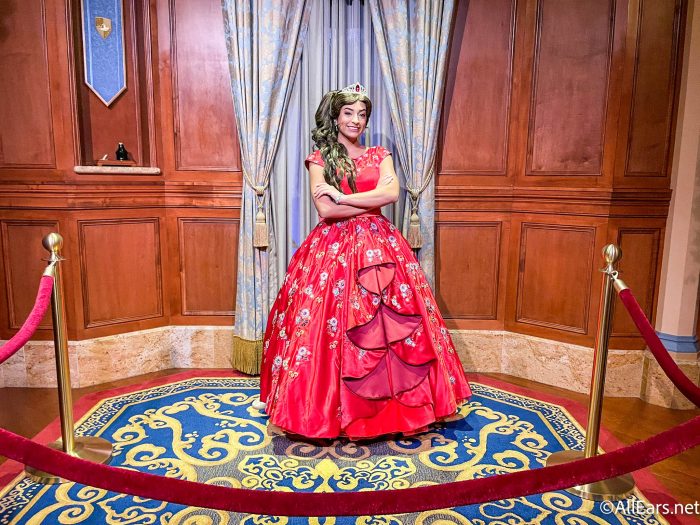 Don't get us wrong, the Star Wars artifacts and props are insanely cool, and it's a neat idea for the space, but it's just strange that all the Star Wars spots at Hollywood Studios are spread out across the park. And without the film running and the character meets, this space is a little dead. We really miss the old animation studio that was here before!
In EPCOT, there are still land plots open for more countries to be added to the World Showcase. Even though Disney has made several updates to the pavilions that are already there, they haven't added a new country in decades. We'd love to have more lands to explore!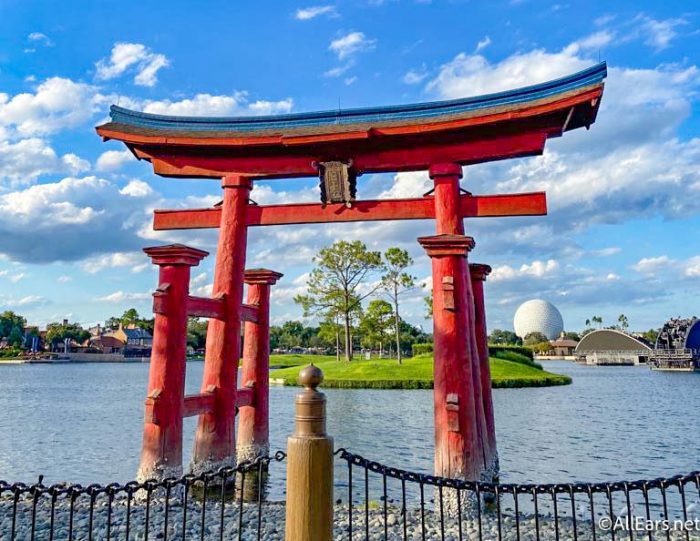 Why Avatar was chosen for Animal Kingdom. 
Let's ask what we're all thinking — why did they pick this movie? Pandora is an absolutely stunning land, and the movie was a box office success, but it definitely doesn't have the fanbase that other IPs have. In fact, we're still waiting on a sequel!
The theme of Hollywood Studios. 
Bless poor Hollywood Studios, it's having a bit of an identity crisis. It used to be a park where you could see behind the scenes in the movies, but it has lost a lot of the "movie magic." Now we have some Hollywood-theming mixed in with Toy Story Land and Galaxy's Edge, so it's pretty confusing.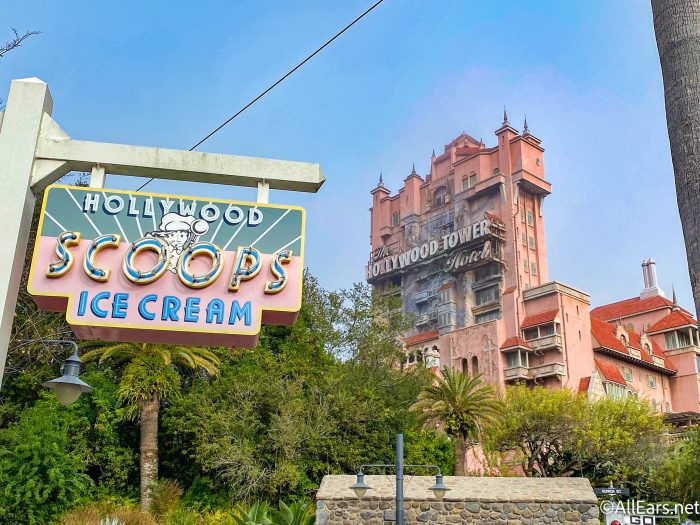 Confusing parade schedules. 
Why doesn't Disney World get a nighttime parade anymore? After the last one ended, they never replaced it. Also, why is Magic Kingdom the only park that has a parade these days?
Disneyland's events are better and cheaper. 
In 2021, it was painfully obvious that Disneyland was getting better After Hours events for cheaper prices…why?! They got full-scale entertainment and cooler character interactions, and east coasters ended up with price increases and old offerings taken away.
Why don't they sell Mickey balloons in EPCOT? 
Mickey balloons are sold in Magic Kingdom, Hollywood Studios, and in Disney Springs, but surprisingly not in EPCOT. We know that they don't allow them in Animal Kingdom for the safety of the animals that live there, but why not in EPCOT? We just want to know.
Galaxy's Edge and Toy Story Land didn't get proper sit-down restaurants. 
Why is this? Toy Story Land only got Woody's Lunch Box when it was first built, and even though Roundup Rodeo BBQ is on its way, it's taking a LONG time to get finished. And in Galaxy's Edge, the closest thing we have to sit down is Oga's Cantina, and their food is weird.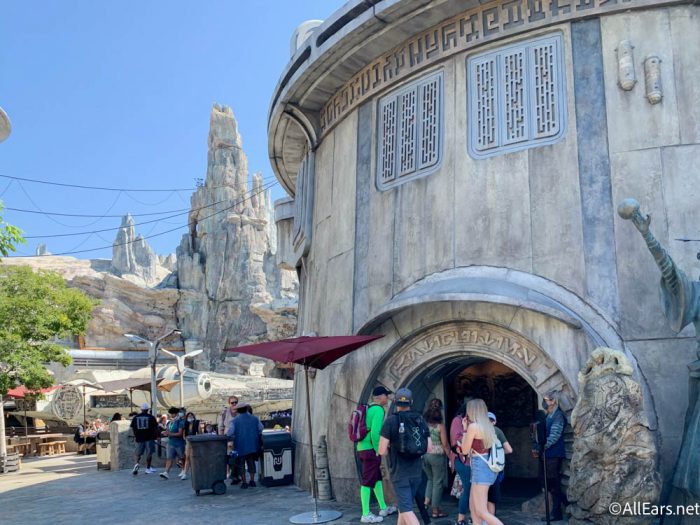 The Hollywood Studios layout. 
We know we're dogging on Hollywood Studios a bit today, but we HAVE to talk about the layout. All the other parks are lovely hub-and-spoke or circular designs, but Hollywood Studios is super confusing and scrambled. Sunset Boulevard is like a strange little side street off by itself. (And don't even get us STARTED on the Fantasmic amphitheater location!)
No shade in Toy Story Land. 
This place is the straight-up surface of the sun in the summertime, and the most that Disney gave us were a few umbrellas in the Slinky Dog Dash queue. Why is it hotter here than everywhere else in the parks? We're not sure, but be prepared to SWEAT and SUNBURN.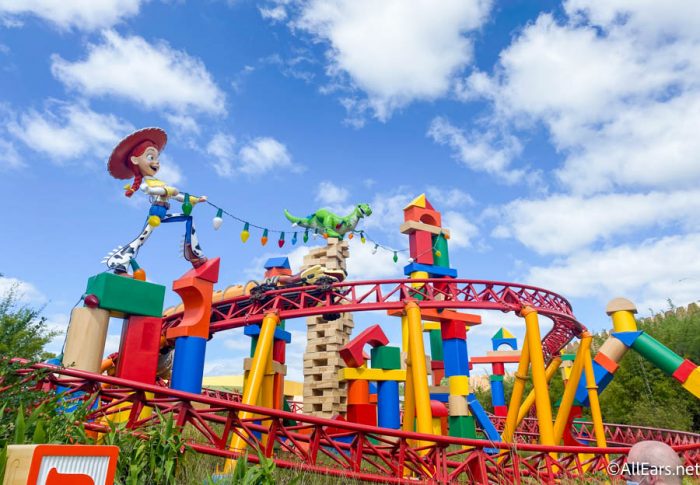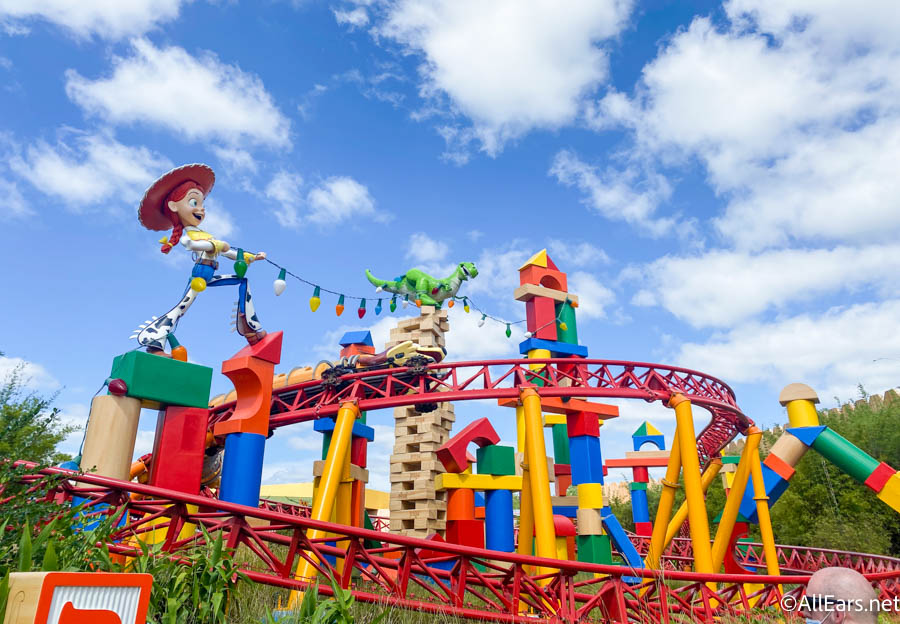 It's SO HOT here.
Those are some things that don't make ANY sense in Disney World. What would you add to the list? Stay tuned to AllEars for all the Disney World tips, news, and advice!
Which of these do you agree with the most? Tell us in the comments!
Join the AllEars.net Newsletter to stay on top of ALL the breaking Disney News! You'll also get access to AllEars tips, reviews, trivia, and MORE! Click here to Subscribe!