Guardians of the Galaxy — Future World — EPCOT
Guardians of the Galaxy: Cosmic Rewind


blasted off on May 27th, 2022

!
---
At the 2017 D23 Expo, Disney announced a Guardians of the Galaxy-inspired attraction would be coming to EPCOT's Future World in an area to be rethemed as World Discovery. This is in alignment with the original vision of EPCOT's Future World as a place to experience the excitement and adventure offered by space travel.
The new E-ticket attraction is based on Marvel's Guardians of the Galaxy film series and brings Marvel into the Disney World parks for the first time. The attraction's queue is located in the previous home of the Universe of Energy (and features MANY references to the previous occupant!).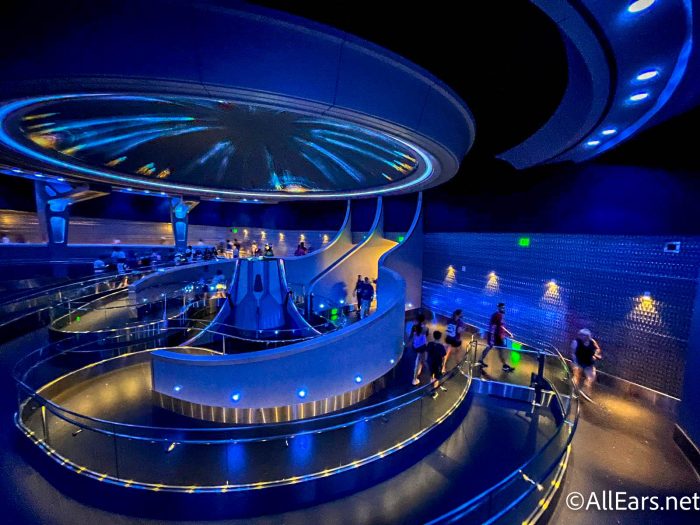 The ride features groundbreaking ride vehicles and technology and has been referred to as a "storytelling coaster." Riders face the "story" of the ride in vehicles that move from the left to the right rather than racing by it, as they usually do in conventional coasters sitting in fixed vehicles facing straight ahead.
The story brings rides to the Wonders of Xandar pavilion, where they'll see the Galaxarium, complete with "a planetarium-type presentation." During this presentation, Xandarians will show guests "their world, their people, and their advanced technologies."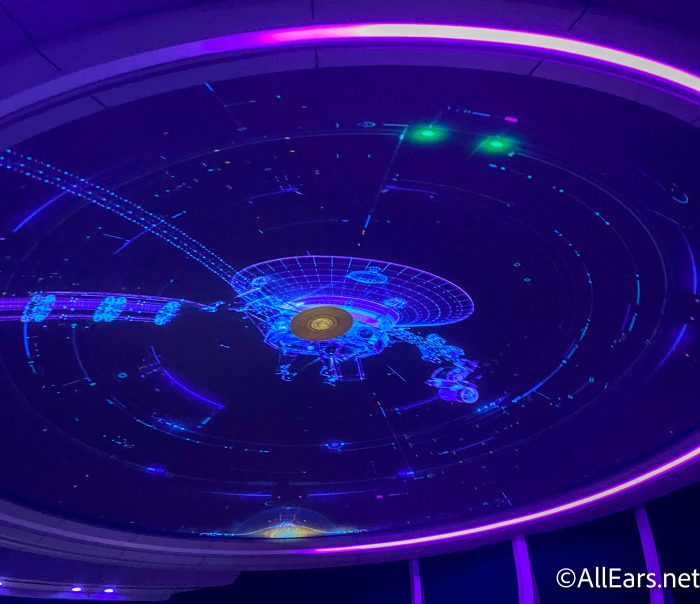 The ride queue includes more information about Xandarian society, and if you look closely you'll catch many Easter eggs that reference EPCOT nostalgia.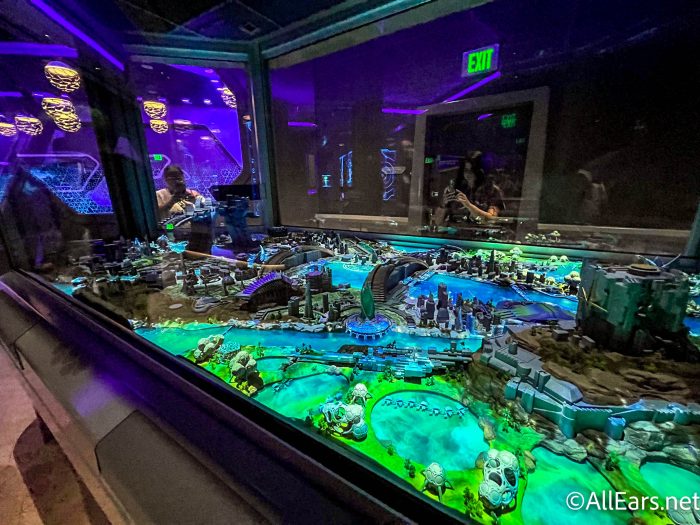 The storytelling part of the coaster is communicated via floor-to-ceiling screens, and the ride vehicles turn 360 degrees so that riders don't miss a thing.
There are six different songs you can get during your ride so each ride has the potential to be a different experience.
"September" by Earth, Wind & Fire
"Disco Inferno" by The Trammps
"Conga" by Gloria Estefan
"Everybody Wants to Rule the World" by Tears for Fears
"I Ran" by A Flock of Seagulls
"One Way or Another" by Blondie
Height Requirement: 42″
Available as an IAS Lightning Lane through Genie+ or through Virtual Queue