There is a lot of change going on around the Walt Disney World Resort right now in preparation for the resort's 50th Anniversary celebrations in 2021.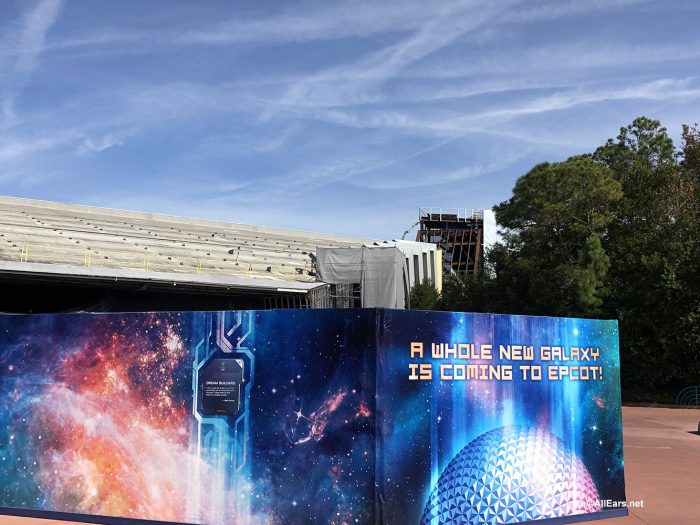 Many of the changes mean closing, or changing, existing attractions as new attractions are added to the parks. In the next two years we'll see a Tron attraction added to Magic Kingdom – and that isn't all.
At Epcot we will see a Guardians of the Galaxy attraction, Play Pavilion, New Entrance, Remy's Ratatouille Adventure, Beauty and the Beast Sing Along, New Nighttime Spectacular, and new restaurants in the Japan pavilion and Mission: Space area. Hollywood Studios may be seeing the biggest changes out of all the parks with the opening of the 14-acre Star Wars: Galaxy's Edge, plus the arrival of Mickey and Minnie's Runaway Railway and Lightning McQueen's Racing Academy. The list of changes is not complete without mentioning the resort-wide addition of the Disney Skyliner System as a new transportation option set to open this fall.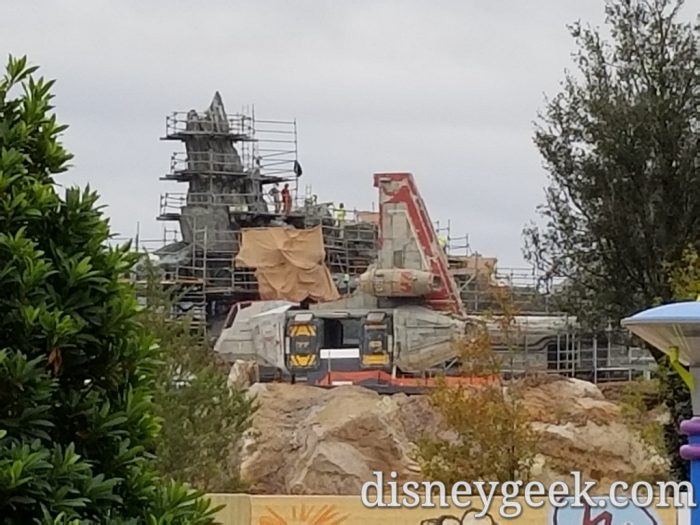 Not all of these changes have been met with excitement or optimism. Change is hard, we get it. We shed a tear during our last time on the Great Movie Ride, and still miss The Osborne Family Spectacle of Dancing Lights every Christmas in Hollywood Studios.
No, these parks do not look like the Disney parks Walt saw or planned. But we are OK with that! After all, Walt is a man who left us with quotes like this:
'Whenever I go on a ride I'm always thinking of what's wrong with the thing and how it can be improved.'
'I can never stand still. I must explore and experiment. I am never satisfied with my work. I resent the limitations of my own imagination.'
'In this volatile business of ours, we can ill afford to rest on our laurels, even to pause in retrospect. Times and conditions change so rapidly that we must keep our aim constantly focused on the future.'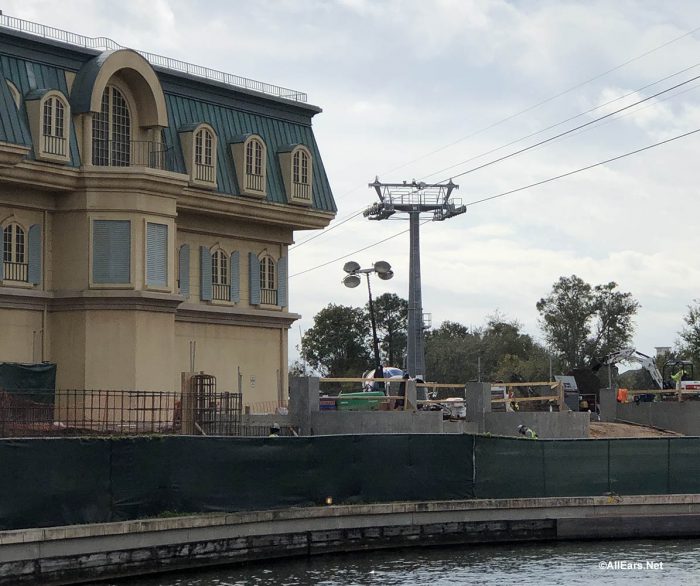 After reading these quotes, it is very easy to believe that if Walt was able to walk into any of the Disney World parks today he would be delighted. This is not the resort he left with us 48 years ago. The parks have evolved. They are focused on the future. That's just what he would have wanted.
Walt himself oversaw changes in Disneyland after it opened — he didn't let the park sit idle after opening day. For example, the Jungle Cruise, an opening day attraction in Disneyland, debuted with a documentary-style script that had a serious tone to it. In 1962 the ride's script was changed into the first version of what is now our lighthearted, pun-filled commentary when we ride with the Skippers on the Jungle Cruise.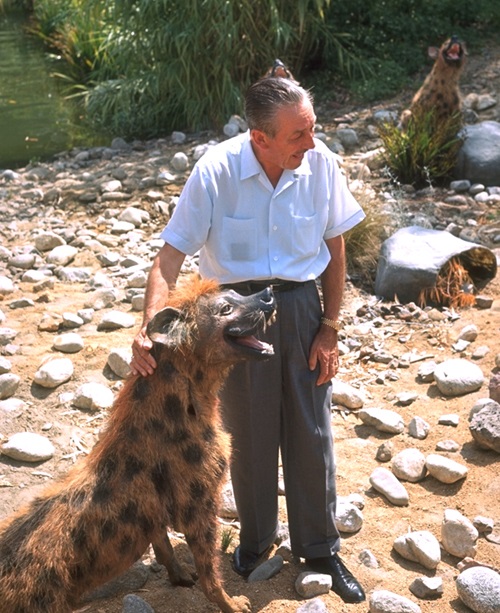 Think about the technology in Animal Kingdom's Avatar Flight of Passage, or the ride vehicles that are coming with the Guardians of the Galaxy attraction, or what is to come in Stars Wars: Galaxy Edge's attractions. We venture to guess Walt would be fascinated and delighted to see these rides and how theme park ride and attraction technology has evolved.
'There's really no secret about our approach. We keep moving forward – opening up new doors and doing new things – because we're curious. And curiosity keeps leading us down new paths. We're always exploring and experimenting.'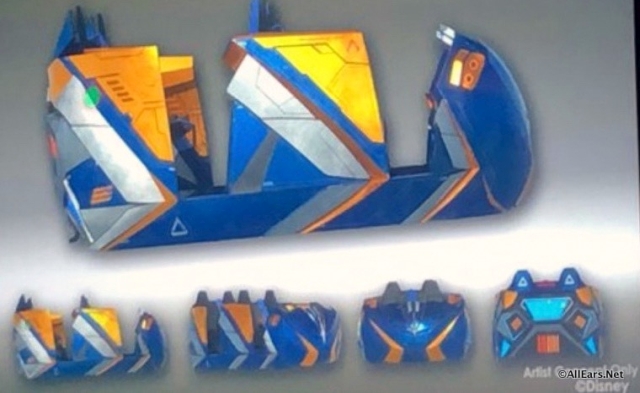 Walt famously stated: 'Disneyland will never be completed, as long as there is imagination left in the world.' If Walt walked into the parks today and they looked like they did when they opened he would be disappointed that they did not evolve and had sat "finished" for 48 years.
Plus, would we really go to a theme park that was stuck in time? Would we want to ride rides that have not seen any advances at all in 48 years? We would miss out on how Epcot evolved from its original plans (and continues to do so), the opening of Hollywood Studios and Animal Kingdom, as well as all the new resorts, Disney Springs, and water parks.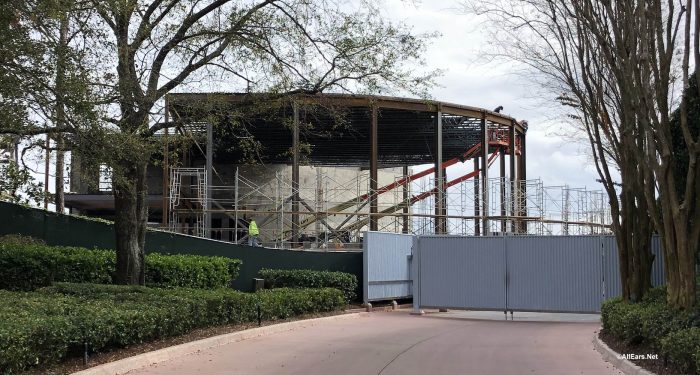 Change is hard, but it is vital in any business, including the theme park business. We might not like all of the changes coming, but they are all a part of ensuring the resort's future success and fulfilling Walt's vision for the parks and resorts.
We most certainly are not in Walt's Disney World any more, and that's OK. That's exactly what he would want.
Want to learn more about what is coming? We can help!
Which additions and changes to the parks are you looking forward to the most? Let us know in the comments below!
Remember! When you're in Disney tag us @allearsnet in your photos!
Subscribe to the AllEars® newsletter so you don't miss any exciting Disney news!