Introduction | Attraction | Show Logistics | Kids/Characters | Dining | Shopping | Interesting Facts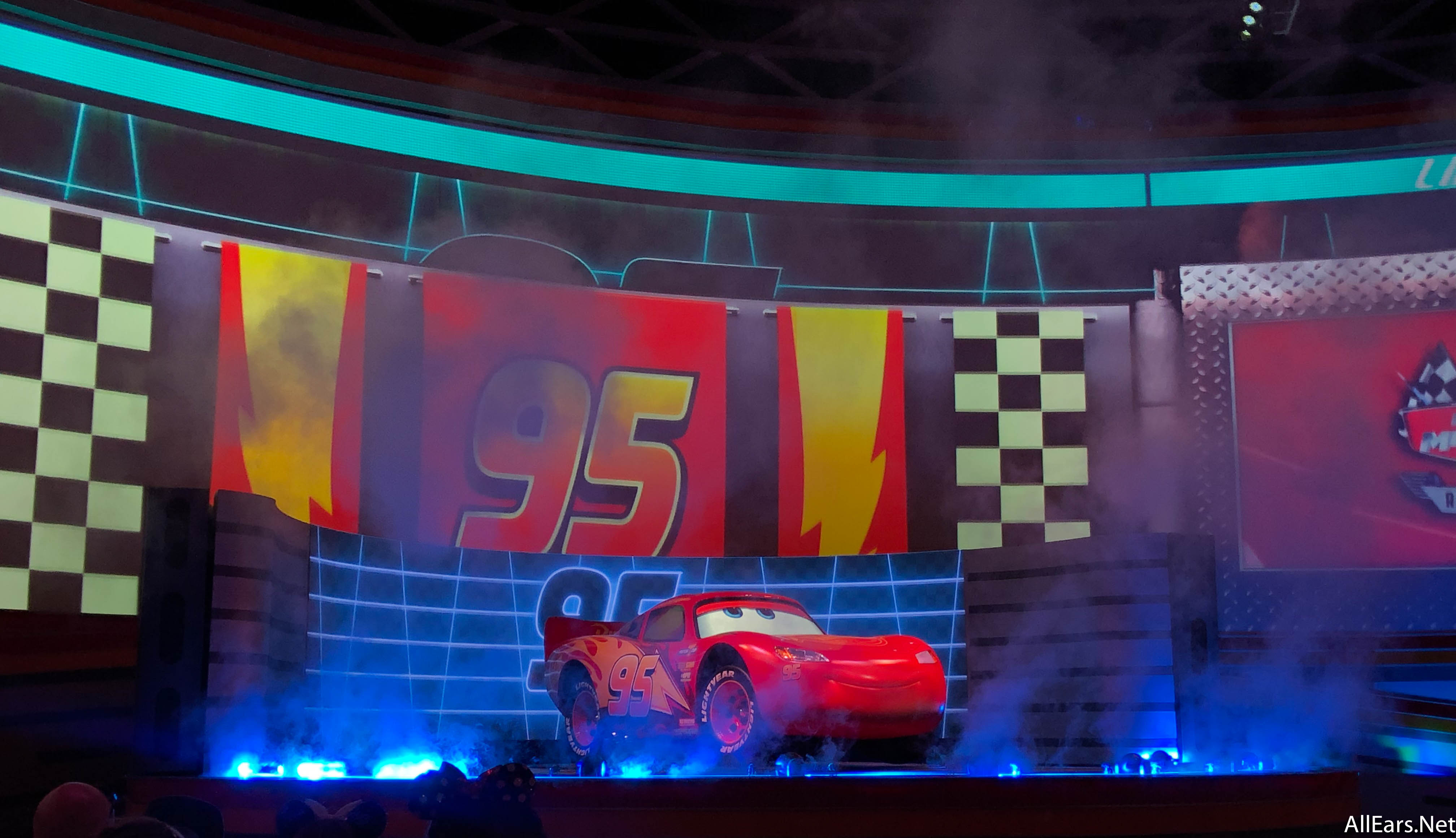 Lightning McQueen's Racing Academy is a show with Lightning, Tow Mater, Cruz Ramirez, and more of the Cars gang. As the newest racing recruits, you'll take a spin on the training race simulator.
The show is located in Sunset Showcase near Rock 'n' Roller Coaster at the end of Sunset Boulevard.
ATTRACTION
In Lightning McQueen's Racing Academy, guests will be taking on the role of rookie racer as they enter the theater and find themselves face-to-face with the red race car, who appears live on stage.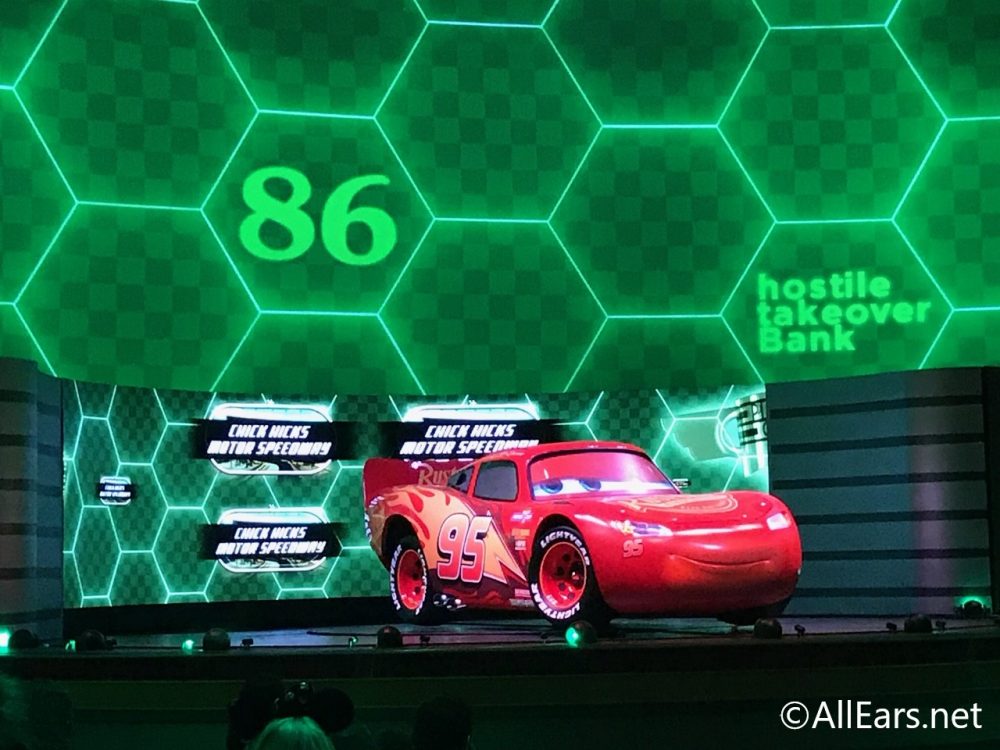 McQueen and the entire audience will be enveloped by a giant, wrap-around screen that is nearly two stories tall and stretches more than 200 feet from end to end, pulling everyone into the action!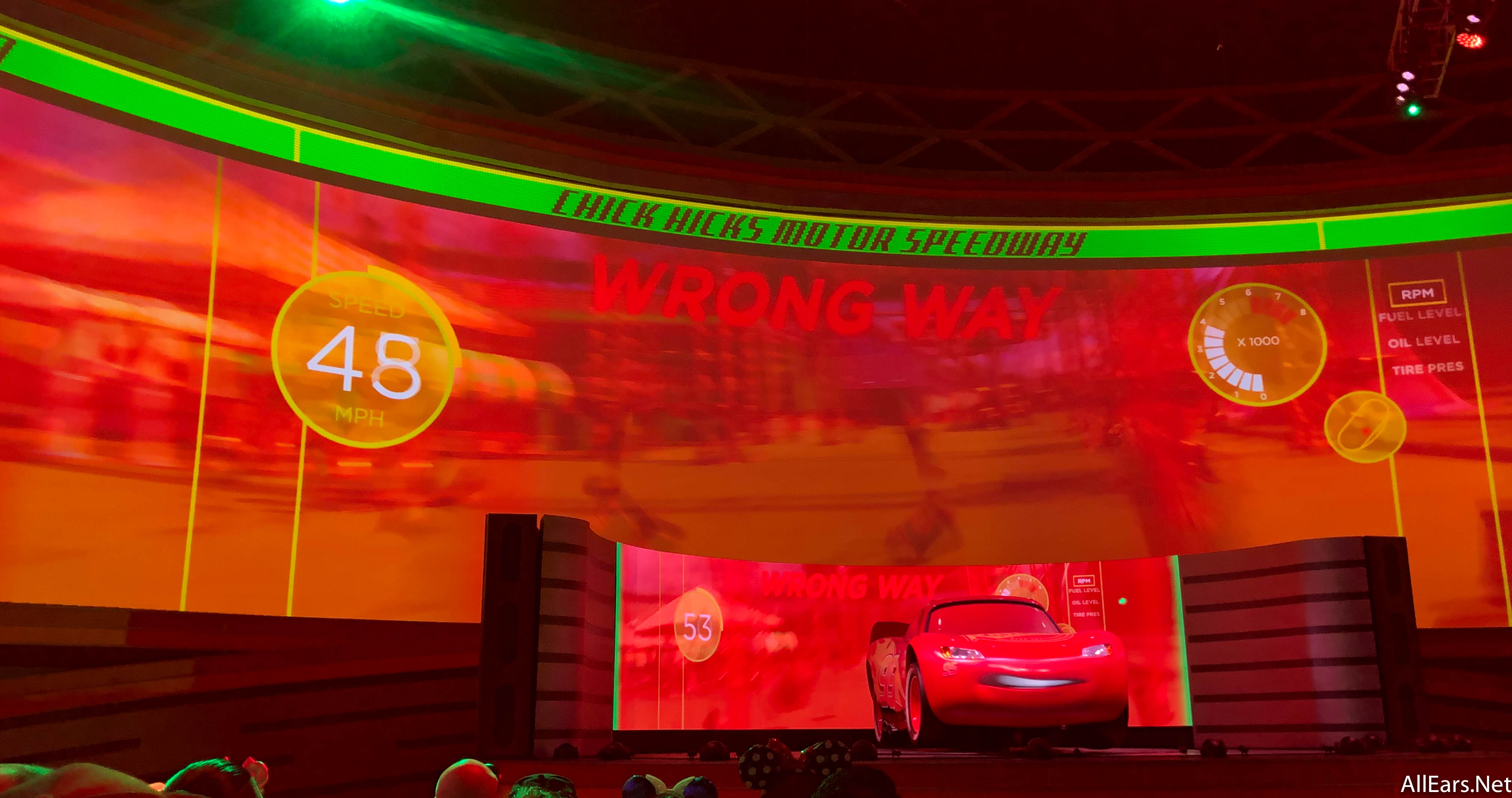 McQueen is anxious to showcase what he's learned over the years. But, things don't always go according to plan when his old nemesis Chick Hicks shows up, and he has to think fast to get back on course. Friends like Tow Mater, Cruz Ramirez and Lightning's pals from Radiator Springs chime in with their support, as Lightning gears up for the challenge.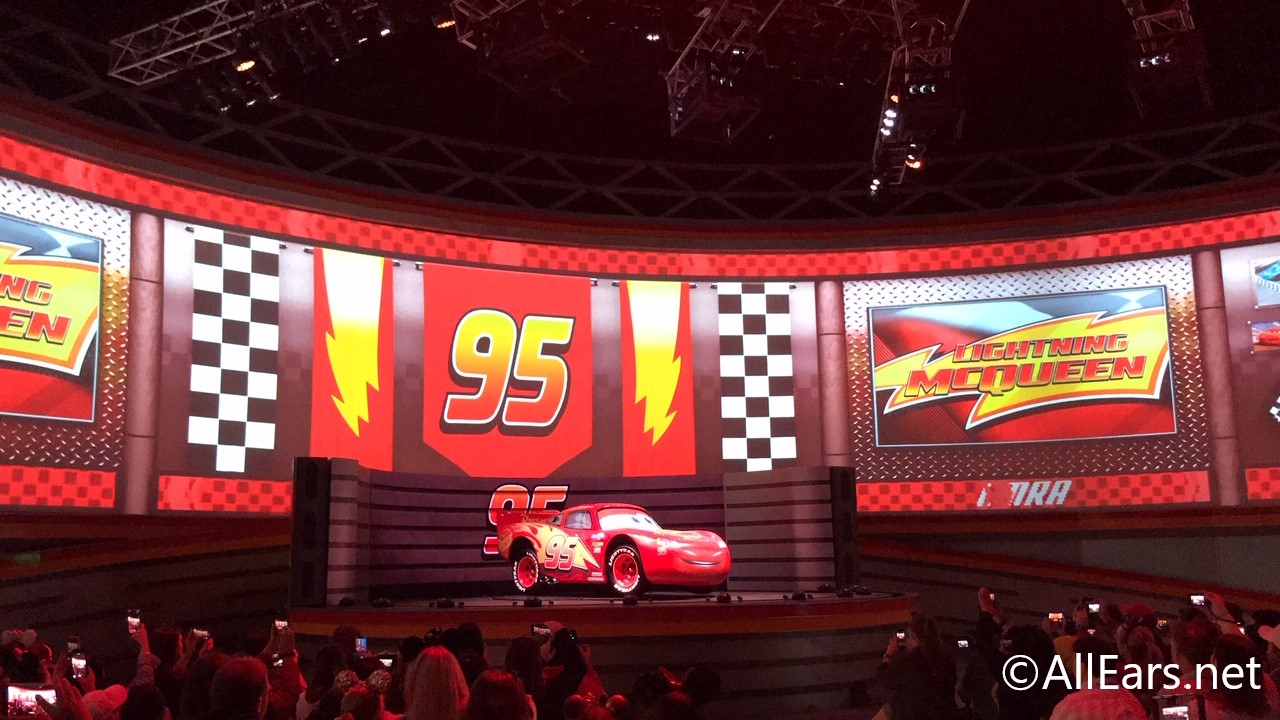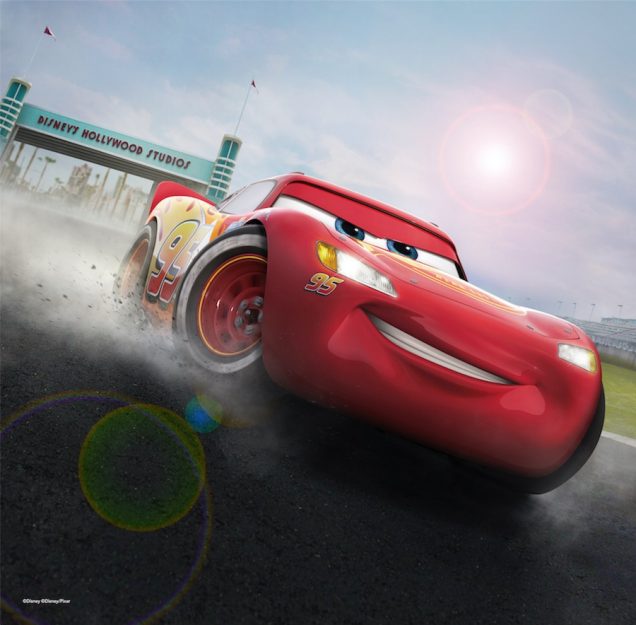 SHOW LOGISTICS
The show lasts about 10 minute. Typically waits are no longer than 15 minutes, as you're just waiting for the previous show to finish and exit the theater.
Make sure to snap a picture with the "I crossed the finish line!" wall!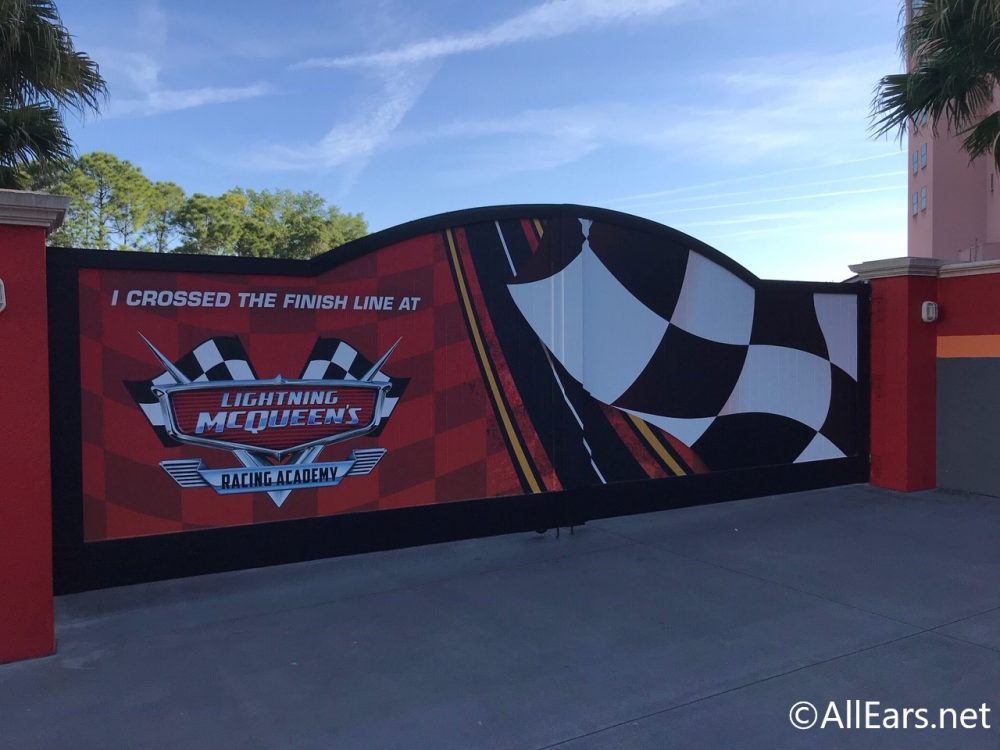 Wheelchairs/ECVs are allowed in the theater and you do not need to transfer.
Restrooms are located in the show building. There is a companion restroom at this location.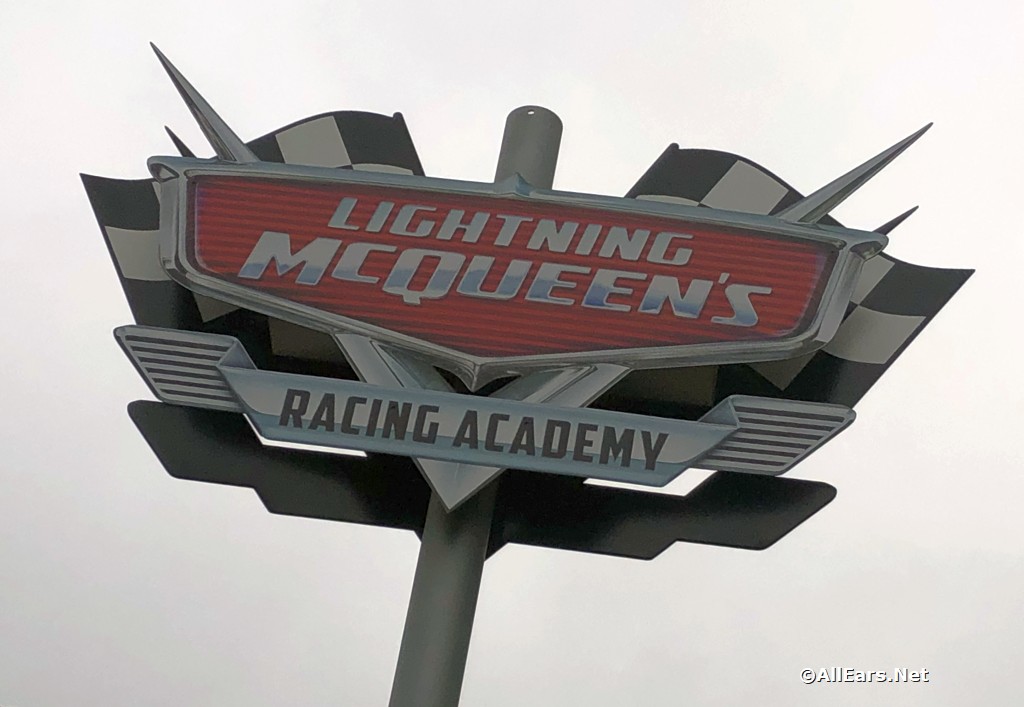 KIDS AND CHARACTERS
A few Cars, as well as the Piston Cup are parked outside for photos! Typically it's DJ and Cruz Ramirez. There is usually a PhotoPass photographer there to snap photos of you and the Cars.
Disney's Hollywood Studios Characters At A Glance
Character Meet and Greet FAQ!
DINING
There is a typically a small cart in Showcase Plaza that serves soda and beer.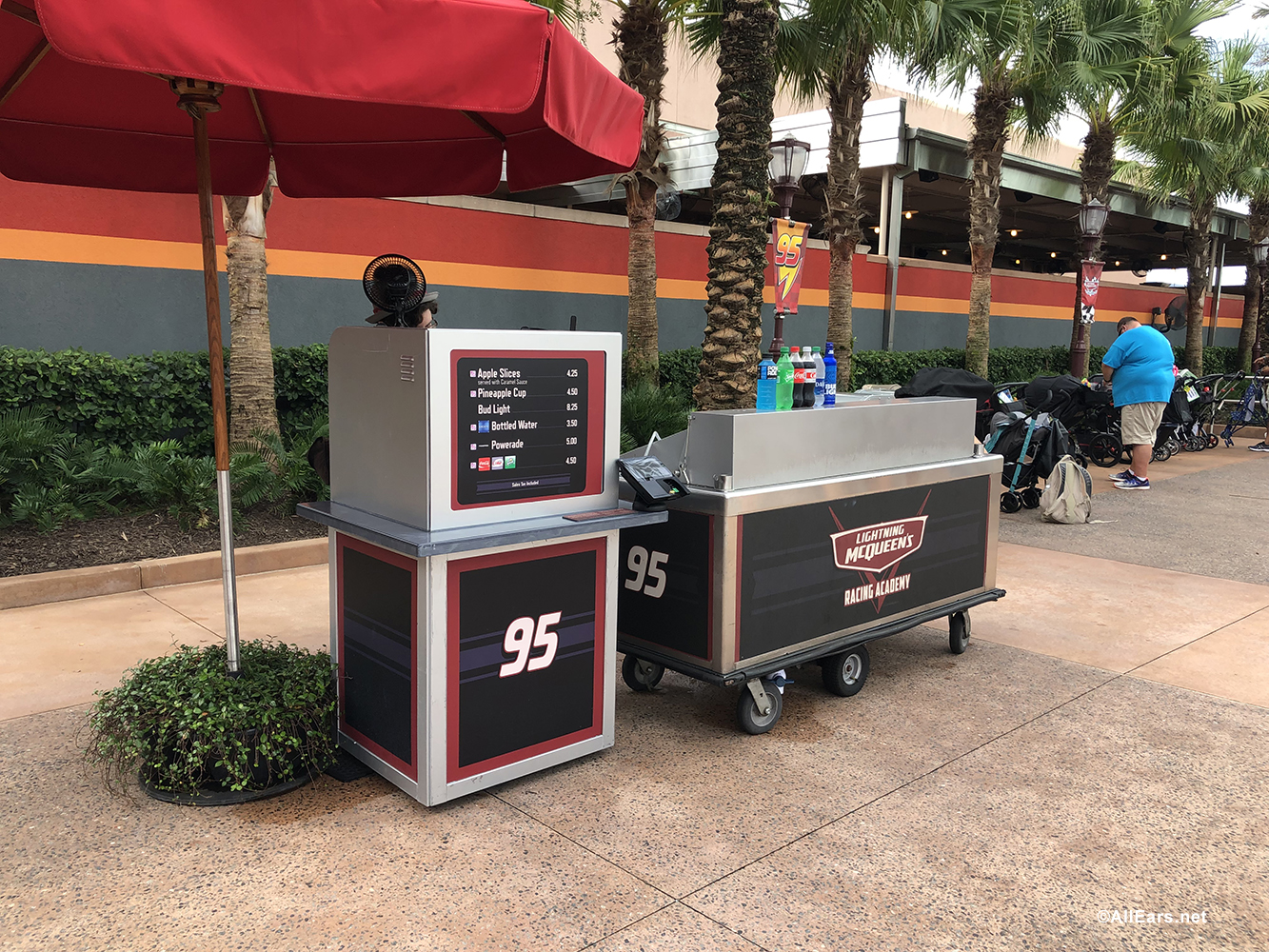 Disney's Hollywood Studios Restaurants At A Glance
Menus From Around the World
SHOPPING
There is a cart in Showcase Plaza with Cars merchandise such as toys!
Shopping in Disney's Hollywood Studios
INTERESTING FACTS
Disney recently released a version of its 30th anniversary logo featuring Lightning McQueen and one featuring Mater the Tow Truck.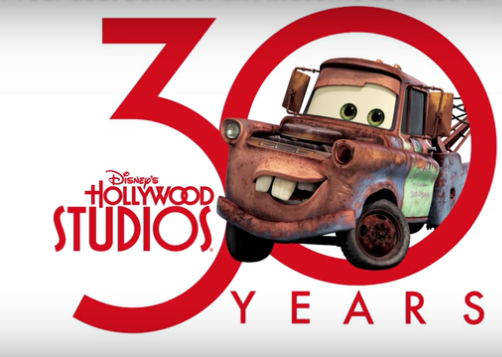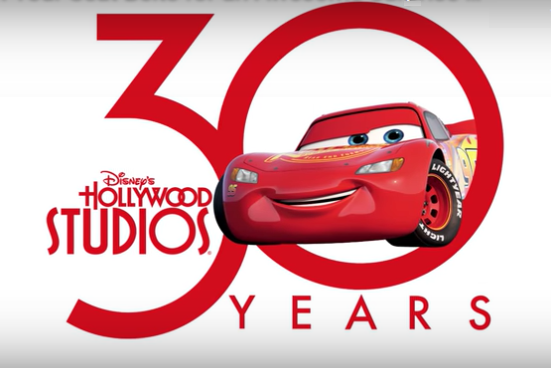 Sunset Showcase was originally used as Club Disney, which was an electric club environment, where a DJ Club Host spun a playlist of Radio Disney Top 40 songs as the floor and walls came alive with vivid images from classic Disney animation.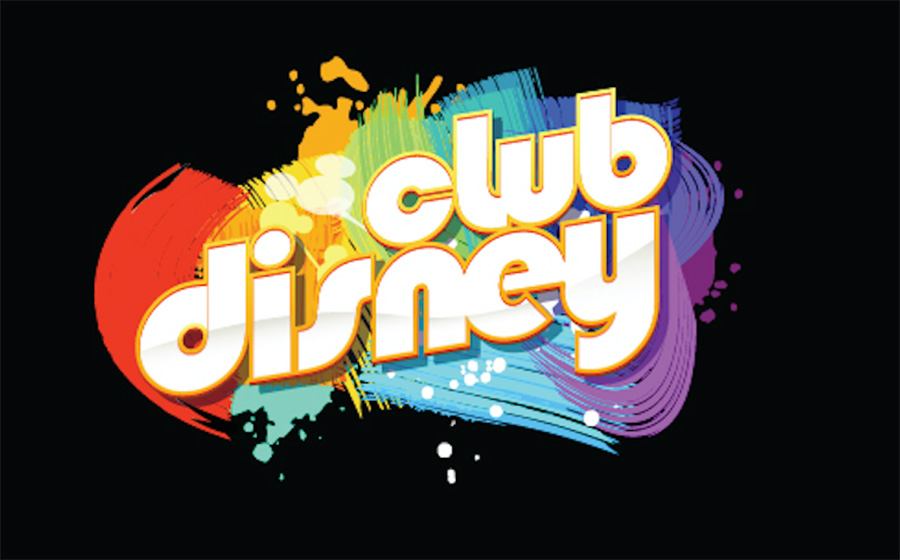 Club Disney premiered at Sunset Showcase on December 5, 2015.
The Sunset Showcase was also home to Club Villain. The specially ticketed event featured performances, food, cocktails and encounters with some of the greatest Disney villains. The mysterious Dr. Facilier was host for the evening, welcoming guests and his friends from the "other side" to his parlor of mystical mishaps, with musical numbers and a wicked mix from his house DJ. Also stopping by to socialize were those divas of evil, Maleficent, Queen of Hearts, Cruella De Vil and the Evil Queen.
Club Villain is not currently being offered.