Disney is straightforward and direct about a lot of things.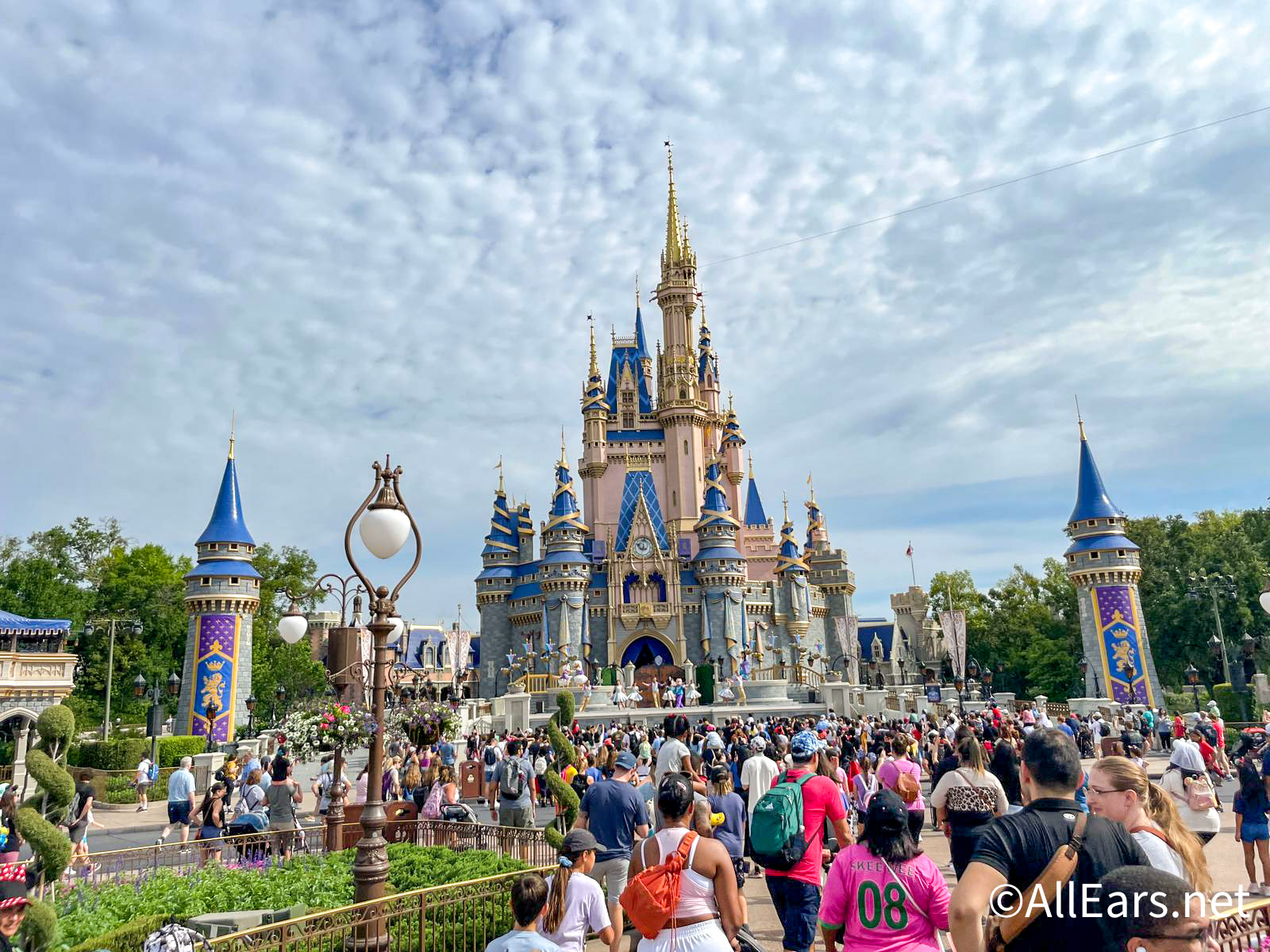 On its robust and often updated website, you can find all of the attractions, shows, restaurants, and even menus to help you plan the best Disney World vacation. But there's one piece of information that's a bit more elusive…
What would you LOVE to know when you're planning your Disney vacation? You can find out the park hours, how much a Mickey pretzel will cost, and even how much Disney Genie+ will cost each day.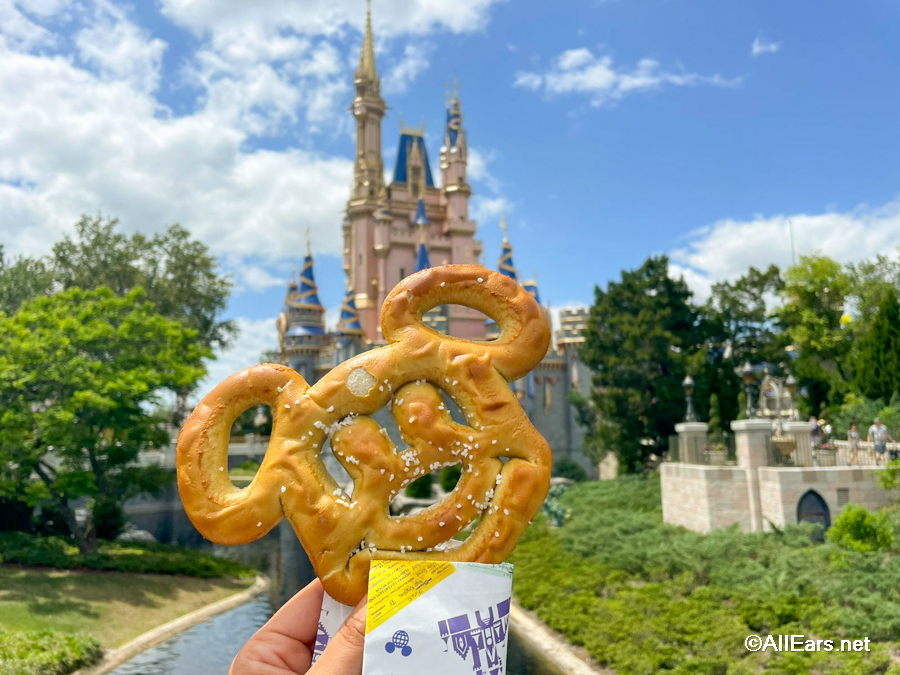 But don't you want to know how many people will be in each park during your trip? How many people are in each park each day would help you know how long the lines will be, how crowded the Quick Service seating areas will be, how dense the crowds will be for parades and fireworks, and roughly, how closely you'll be forced to walk next to your fellow Disney guest on the walking paths.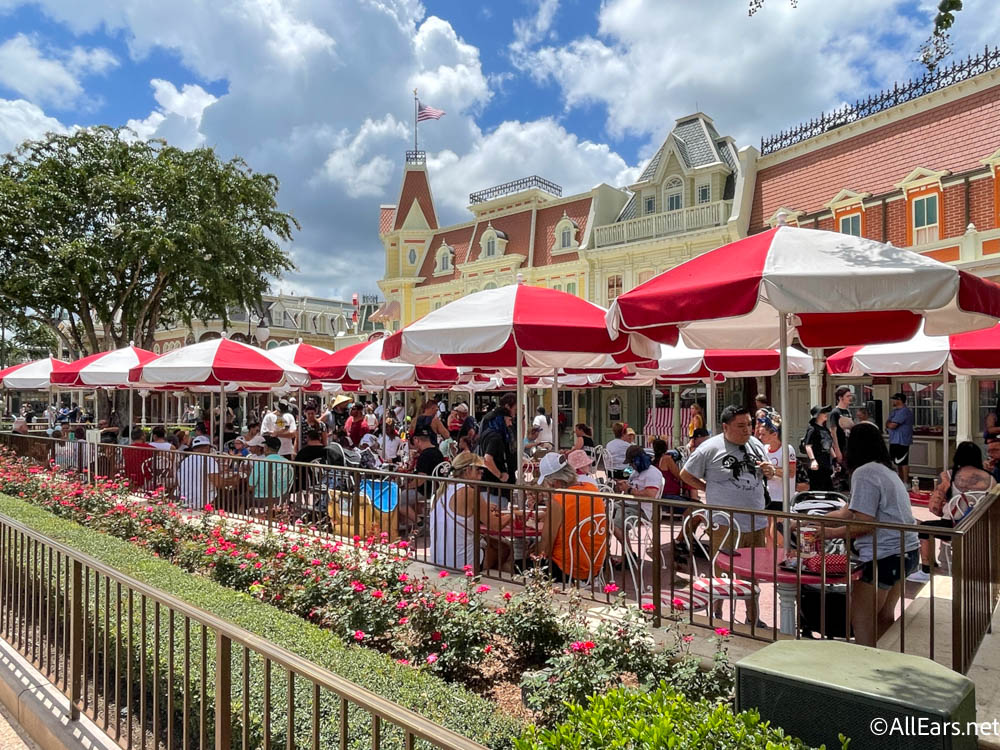 Disney knows this information. Through multiple platforms, like My Disney Experience and other various Disney accounts you might have (like through shopDisney, your D23 membership, and even your Disney+ account), Disney knows a lot, not just about you but about a lot of people. And, thanks to the Park Pass Reservation system, Disney even knows not just how many people will be in the Disney Parks each day, but who they are, what they like, and where they have Lightning Lane and Dining Reservations so they know how to distribute staff and merchandise throughout their parks.
Though Disney doesn't release this information daily, we learn about park attendance through earnings calls, quarterly reports, and other releases. Let's take a look at some of those and dissect them a bit, shall we?
In 2019, Disney released its annual attendance report, showing that Walt Disney World attracted 58.77 million visitors.
Magic Kingdom: 20.96 million
Animal Kingdom: 13.89 million
EPCOT: 12.44 million
Hollywood Studios: 11.48 million
With the super advanced math taught in grade school and available to anyone with a phone or calculator, we can divide those numbers by 365 to find out the daily average attendance at each theme park. Of course, this isn't 100% accurate, because we all know that some days see more park guests than others. Your random Tuesday in February is probably not going to be as busy as Christmas Day, but this rudimentary math will give us a ballpark idea.
Roughly, each day in 2019, 161,013 guests visited a Disney World Park:
Magic Kingdom: 57,424 guests
Animal Kingdom: 38,054 guests
EPCOT: 34,082 guests
Hollywood Studios: 31,452 guests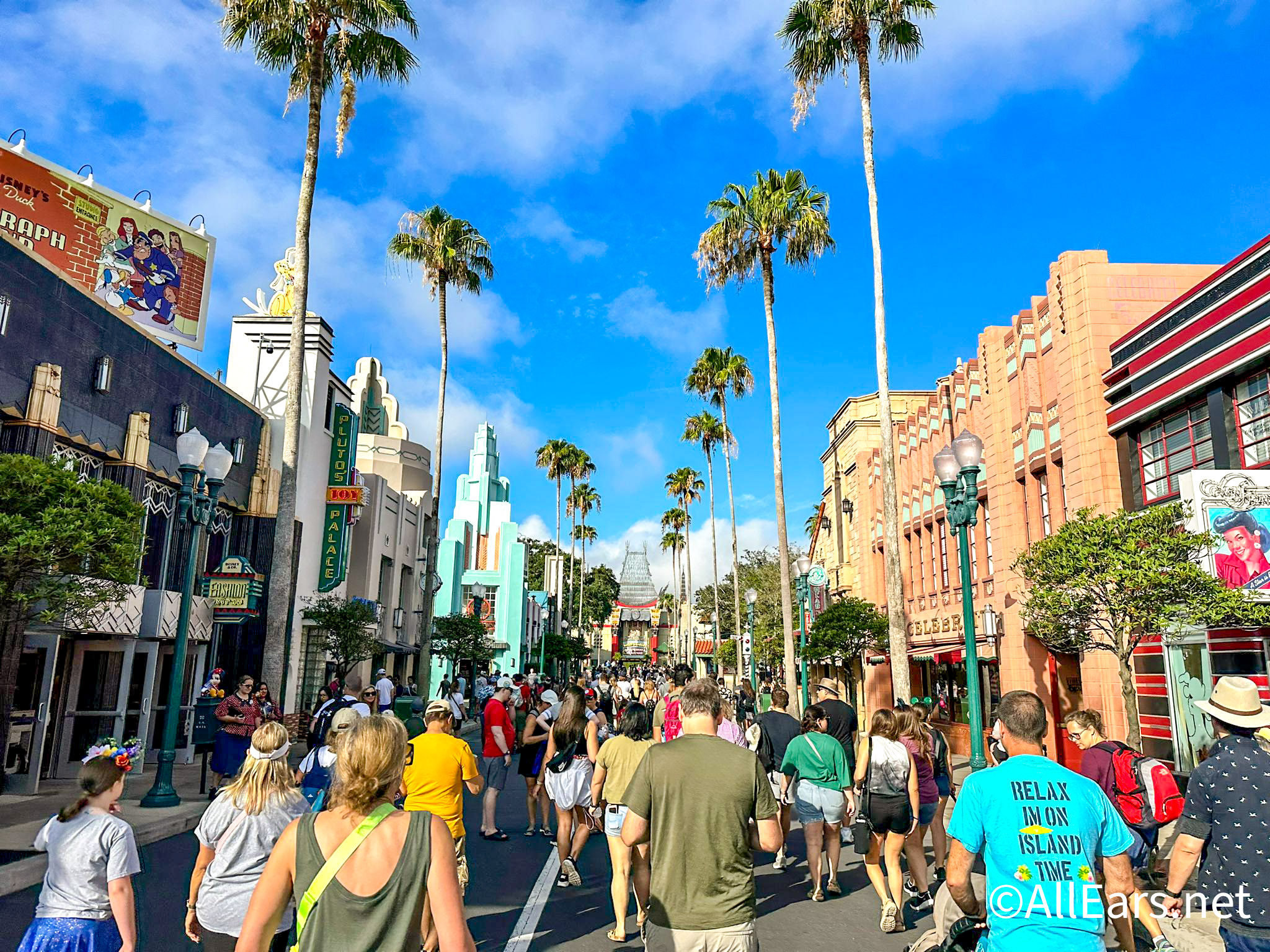 In 2021, we saw some similar numbers. The total number of annual guests remained pretty stable at 58.76 million visitors during 2021.
Magic Kingdom: 21.17 million
Animal Kingdom: 13.87 million
EPCOT: 12.41 million
Hollywood Studios: 11.31 million
These numbers account for guests who visited the Disney parks, but don't necessarily include guests to stay at the resorts or visit Disney Springs.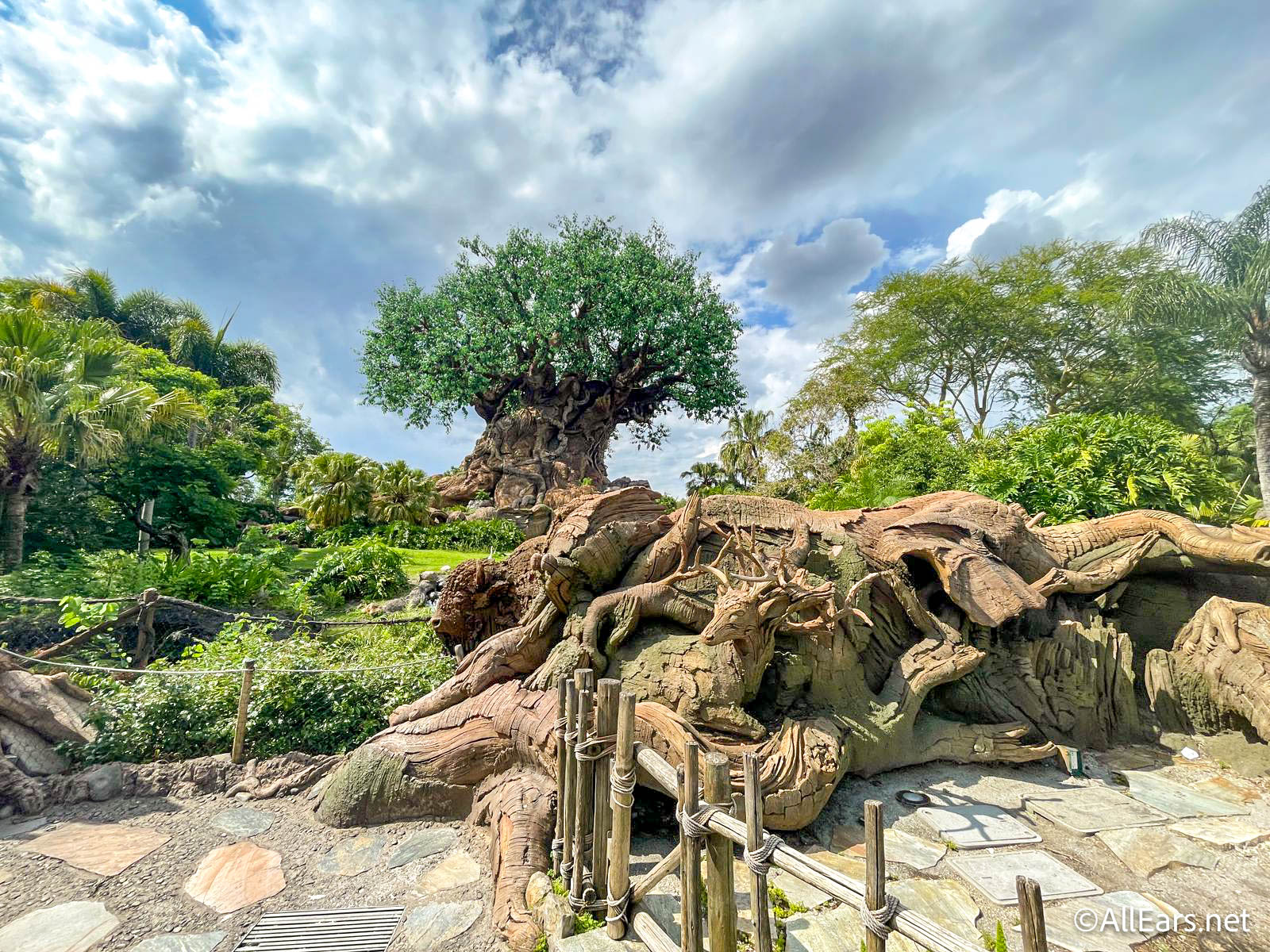 These are interesting numbers, but sometimes you need a point of reference to truly understand what they mean. So, let's look at park capacity.
Magic Kingdom Capacity: between 85,000-100,000
Animal Kingdom Capacity: approximately 60,000
EPCOT Capacity: approximately 110,000
Hollywood Studios Capacity: approximately 60,000
When you see the park capacity and the rough daily numbers of Disney guests, you can see that an average day in Disney World usually has about half of the guests that can actually fit in the park. Now, that doesn't mean you won't find bottlenecks or long lines, because, as we mentioned, there are some days that busier than others.  It's also important to keep in mind that certain restaurants, attractions, and character interactions will be more popular than others, so your experience waiting in line for the Country Bear Jamboree might be briefer than waiting in line at Big Thunder Mountain.
Park attendance numbers are interesting and important, but as we just discussed, those aren't the only things you need to consider when planning your Disney trip. You'll need to be sure to review your park priorities in terms of attractions, characters, and restaurants and take a look at our itinerary strategies to help you accomplish all of your goals with as few of those 50,000 guests between you and the front of the line as possible.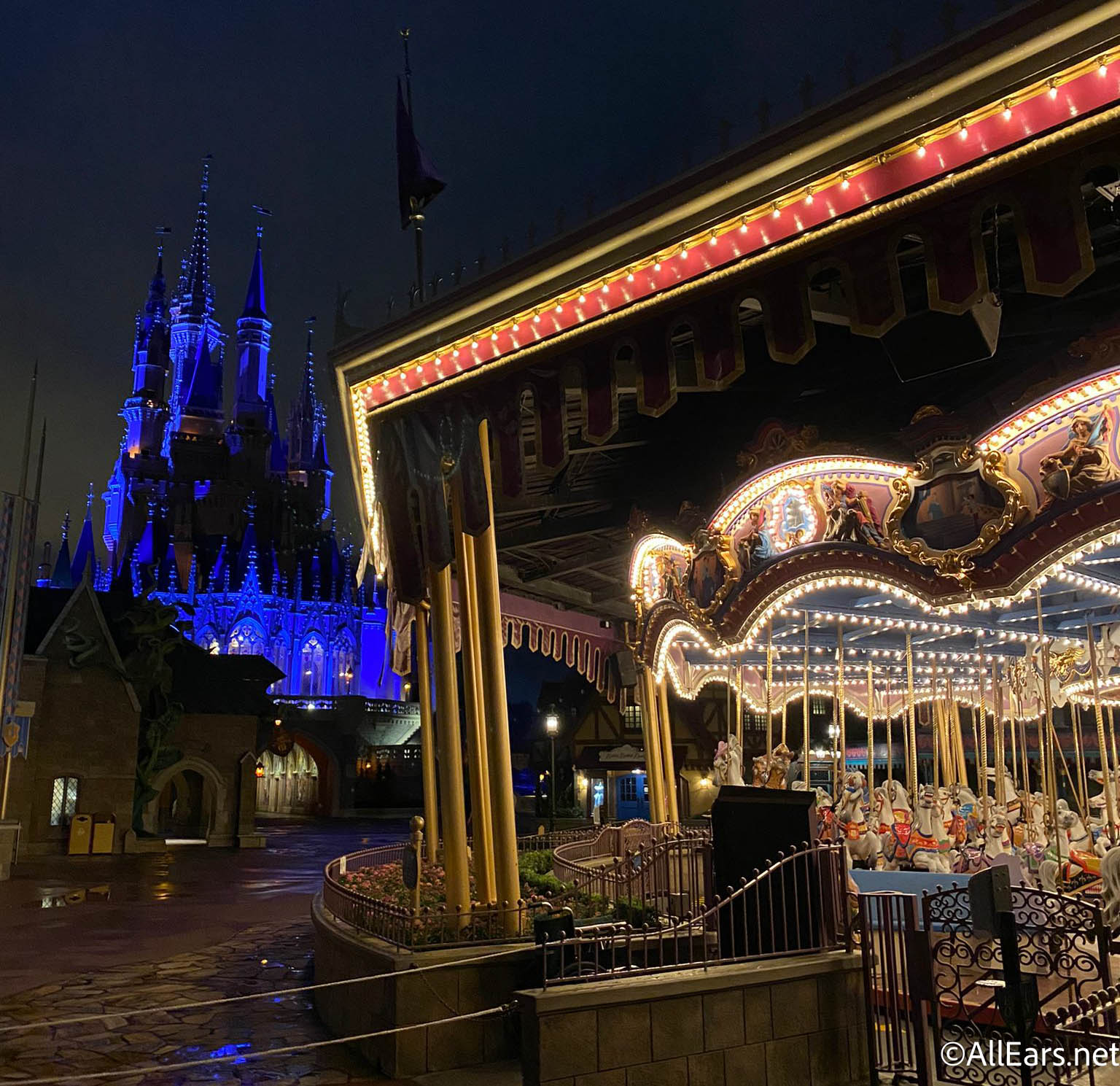 Keep checking back with AllEars as we keep you posted on Disney news and strategies to help you make the most of your vacation time!
Click here to subscribe
Are you planning to visit Disney World this year? Let us know in the comments!