Mickey Shorts Theater – Echo Lake
Mickey Shorts Theater Highlights:
See the exclusive Mickey short "Vacation Fun" in this Mickey themed theater
Enjoy fun Photo sets from Mickey Shorts at the exit 
A great attraction for all ages to beat the heat and have a hearty laugh!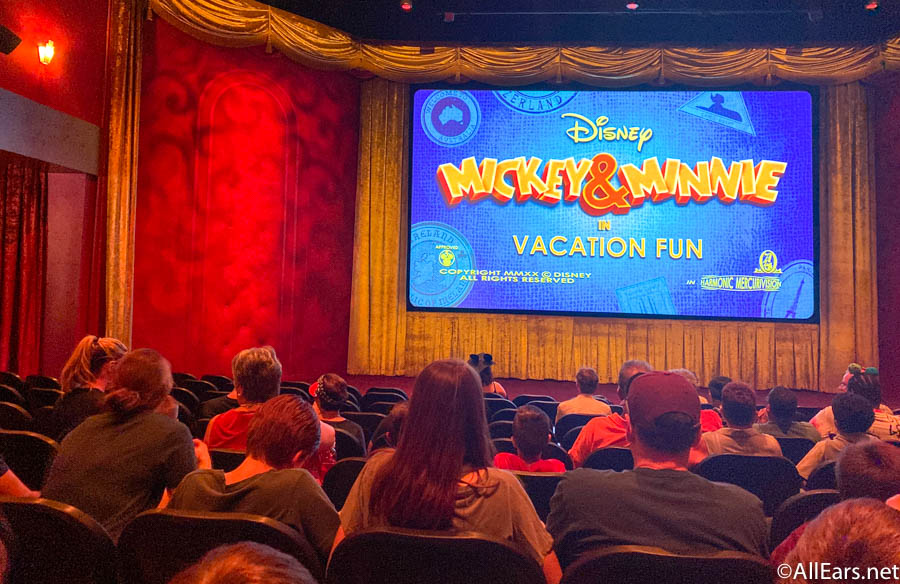 INTRODUCTION
Step inside the Mickey Shorts Theater and enjoy an exclusive Mickey cartoon short called "Vacation Fun" that features all your favorite classic characters!
Mickey Shorts Theater is located in Echo Lake, near the Hyperion Theater and Celebrity Spotlight.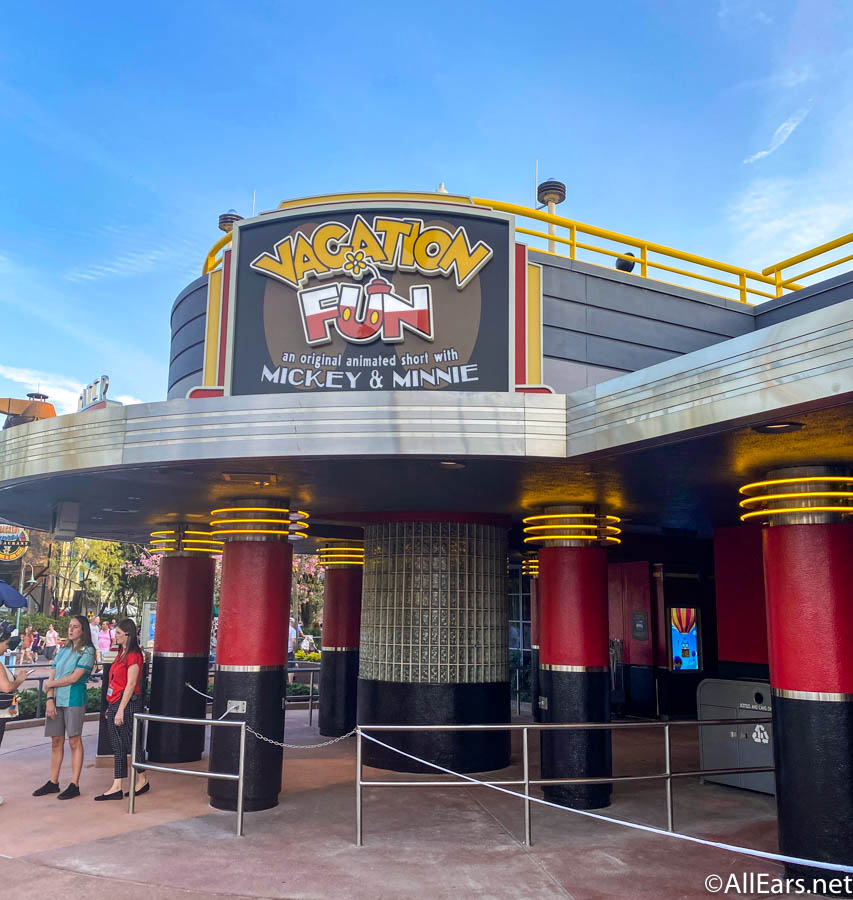 ATTRACTION
"Vacation Fun" starts with Minnie calling Mickey, asking if he's packed for their vacation. He then reminises on past vacations — including trips to the zoo to see a panda, Egypt, Yodelsburg, and the ever popular, Potato Land.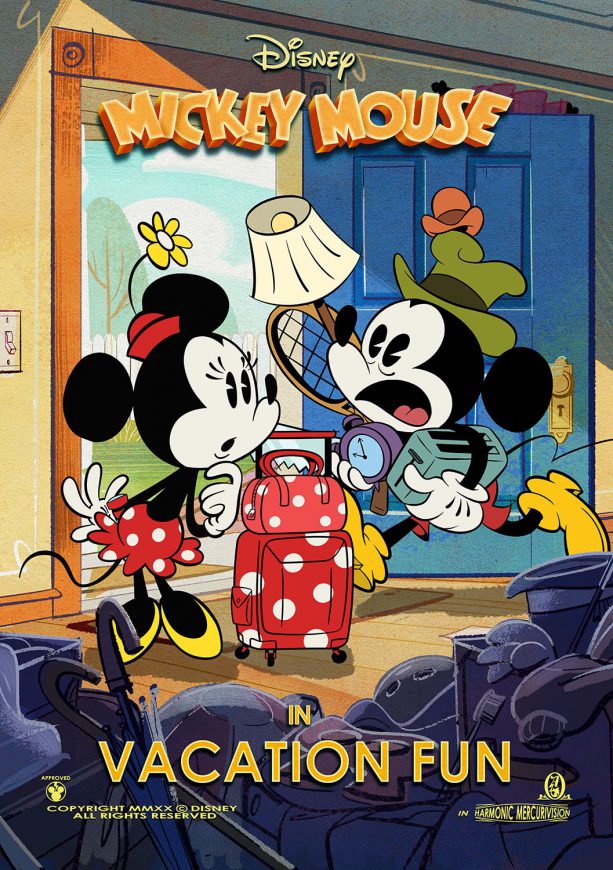 As you exit the theater, there are four photo ops from scenes from the short: Egypt, the Panda, Yodelsburg, and Potato Land!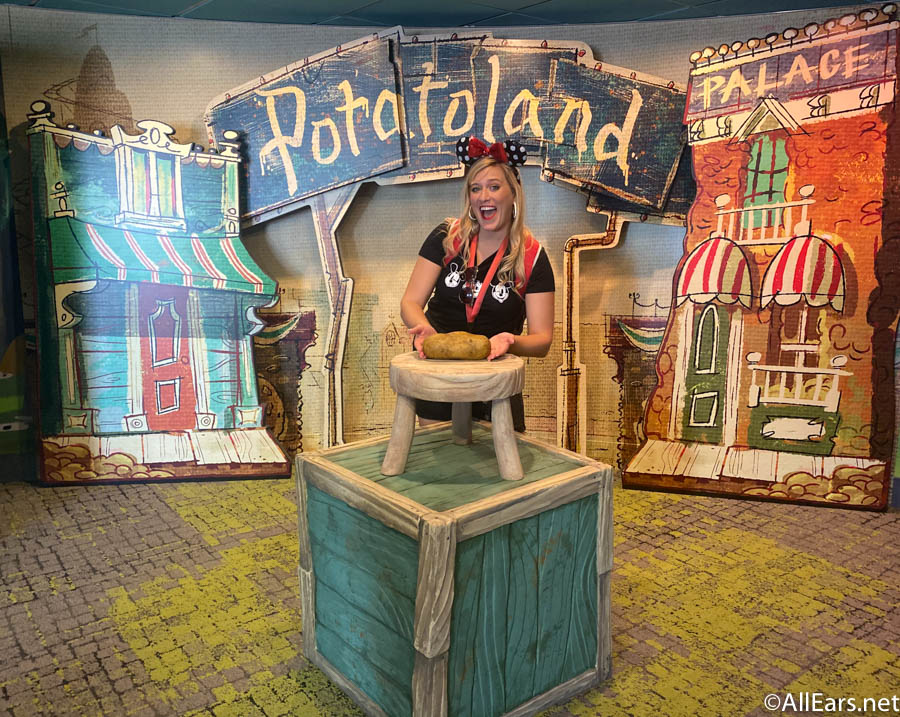 SHOW LOGISTICS
Vacation Fun is approximately 10 minutes long.
There is typically not.a long wait for this show — the time til next show is displayed outside the theater. Typically you are just waiting for the previous show to finish and exit, so you likely won't wait more than 15 minutes.
There is no Height requirement.
Accessibility: Guests may remain in wheelchair/ECV.
SHOPPING
As you exit the theater, there is a small selection of Mickey themed merchandise for sale.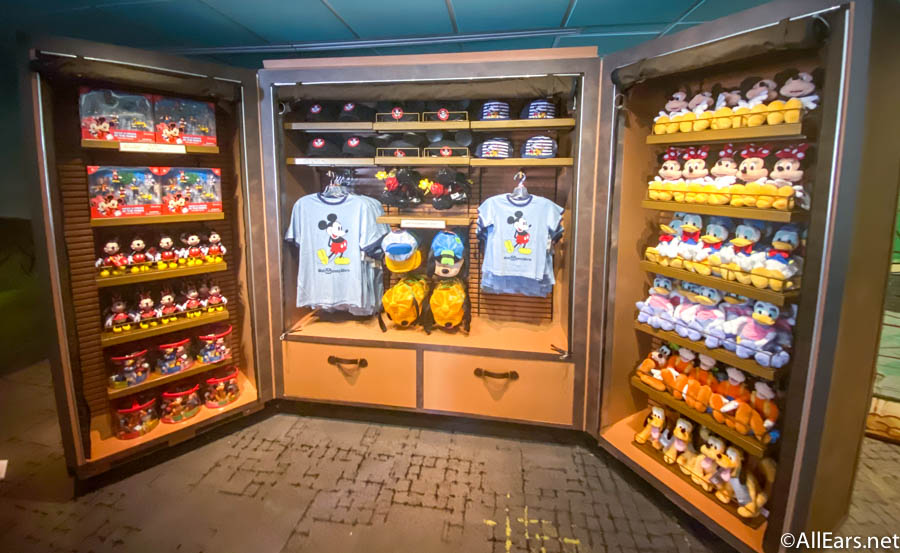 INTERESTING FACTS
Mickey Shorts Theater opened on March 3, 2020, the same day as Mickey and Minnie's Runaway Railway.