Pixar Place at Hollywood Studios
Pixar Place has been taken over the by Incredibles and turned into Municiberg!
Introduction | Logistics | Characters | Dining | Shopping | Interesting Facts | 
INTRODUCTION
Here in Municiberg, you can meet Super-suit Designer Edna Mode, grab a snack at the Neighborhood Bakery, and hunt down the youngest Parr, Jack Jack!
Pixar Place is located down the stairs to the right of the Chinese Theater, on the way to Toy Story Land.
LOGISTICS
Municiberg features a simple game where you can search for Baby Jack-Jack. No tools required — just look around and follow the footprints and cookie trails to see if you can track him down!
Municiberg typically has different hours than the rest of the park — make sure you check your My Disney Experience App or Times Guide.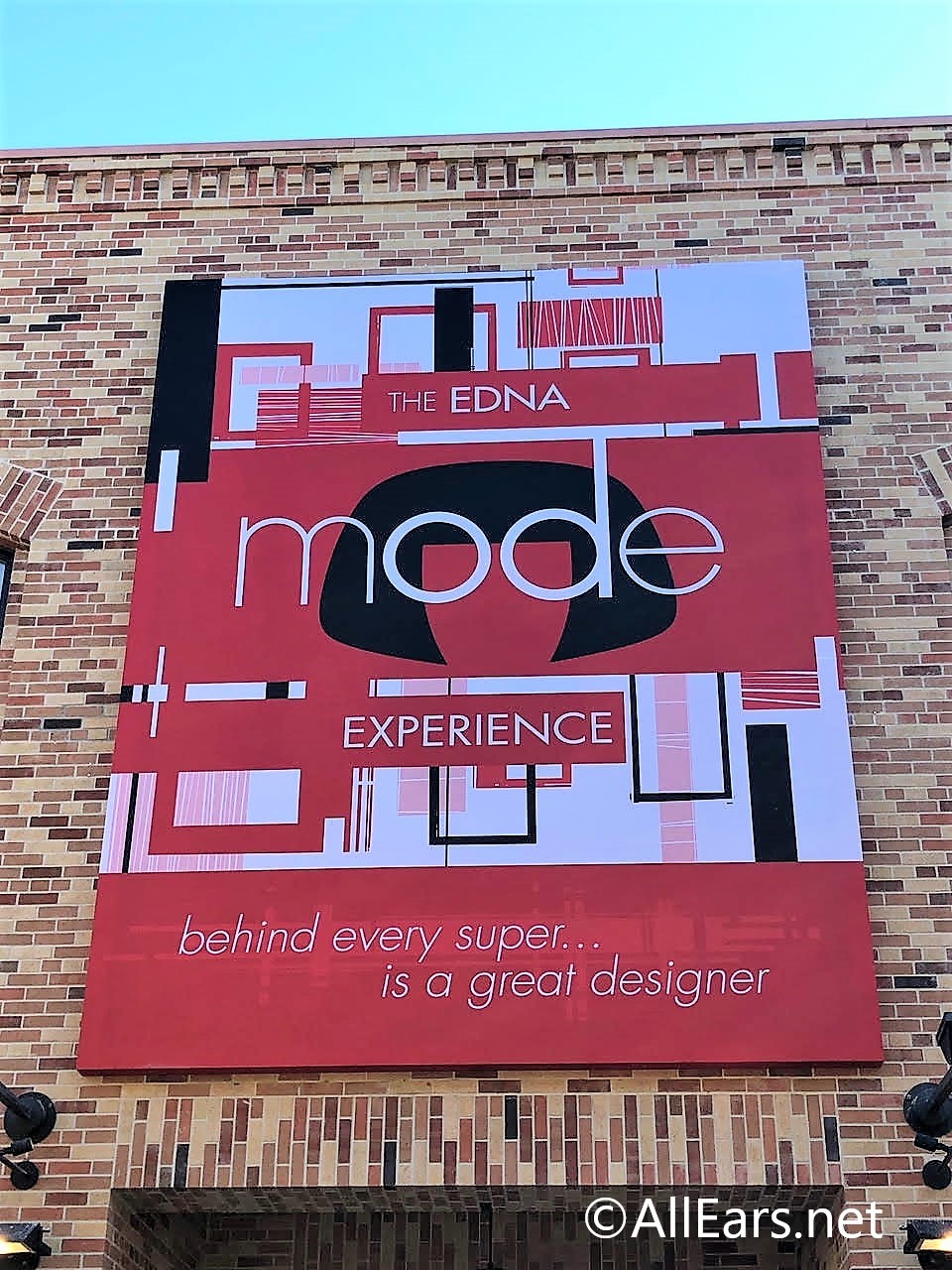 The Edna Mode Experience
At the Edna Mode Experience you can meet the legendary Supersuit Designer herself! Along the queue, you'll see some of her finest designs. (None have capes.)
 DINING
The Neighborhood Bakery at Municiberg serves up snacks including a Secret Identity Slush and a Jack-Jack Cookie Num Num!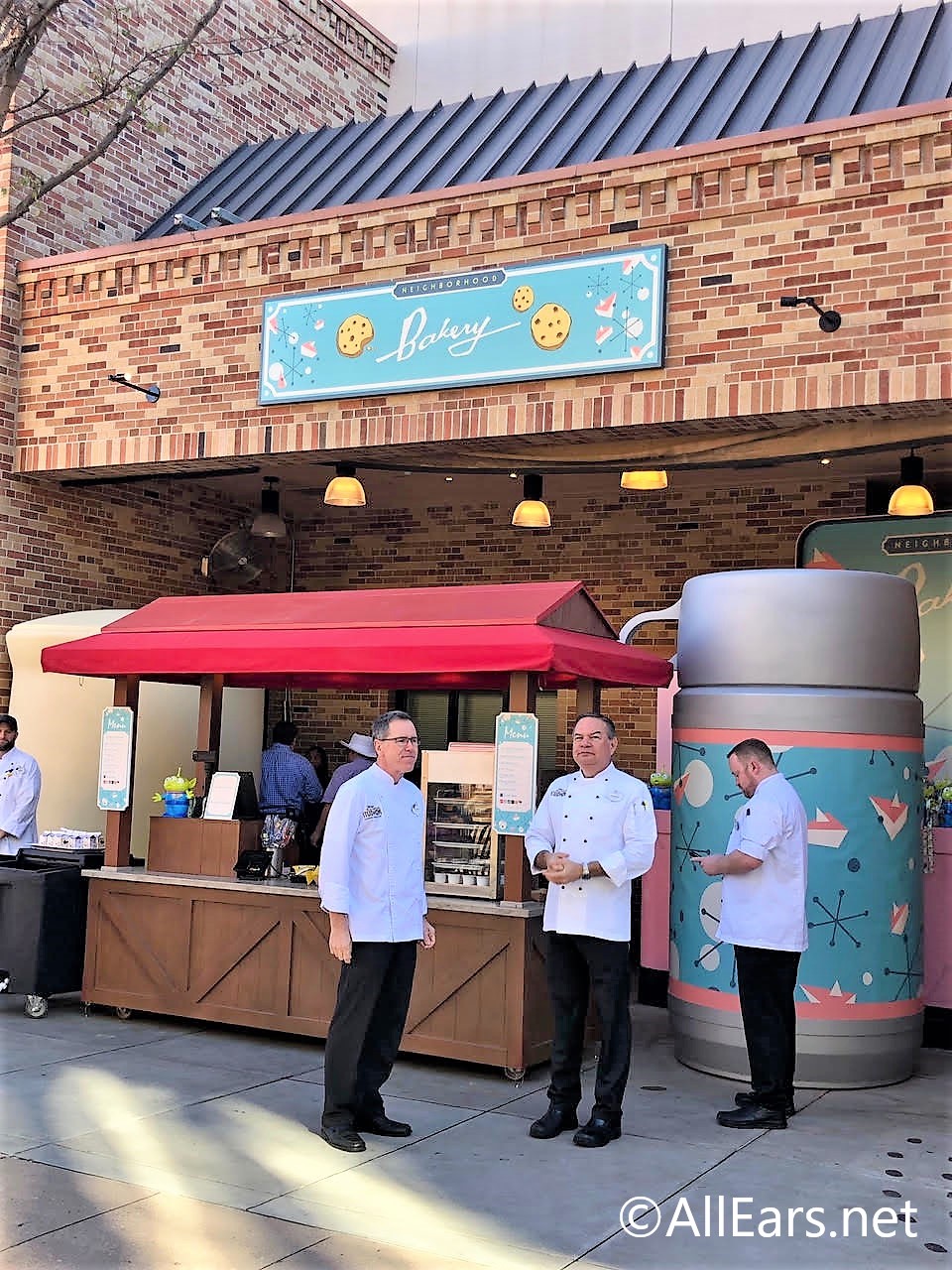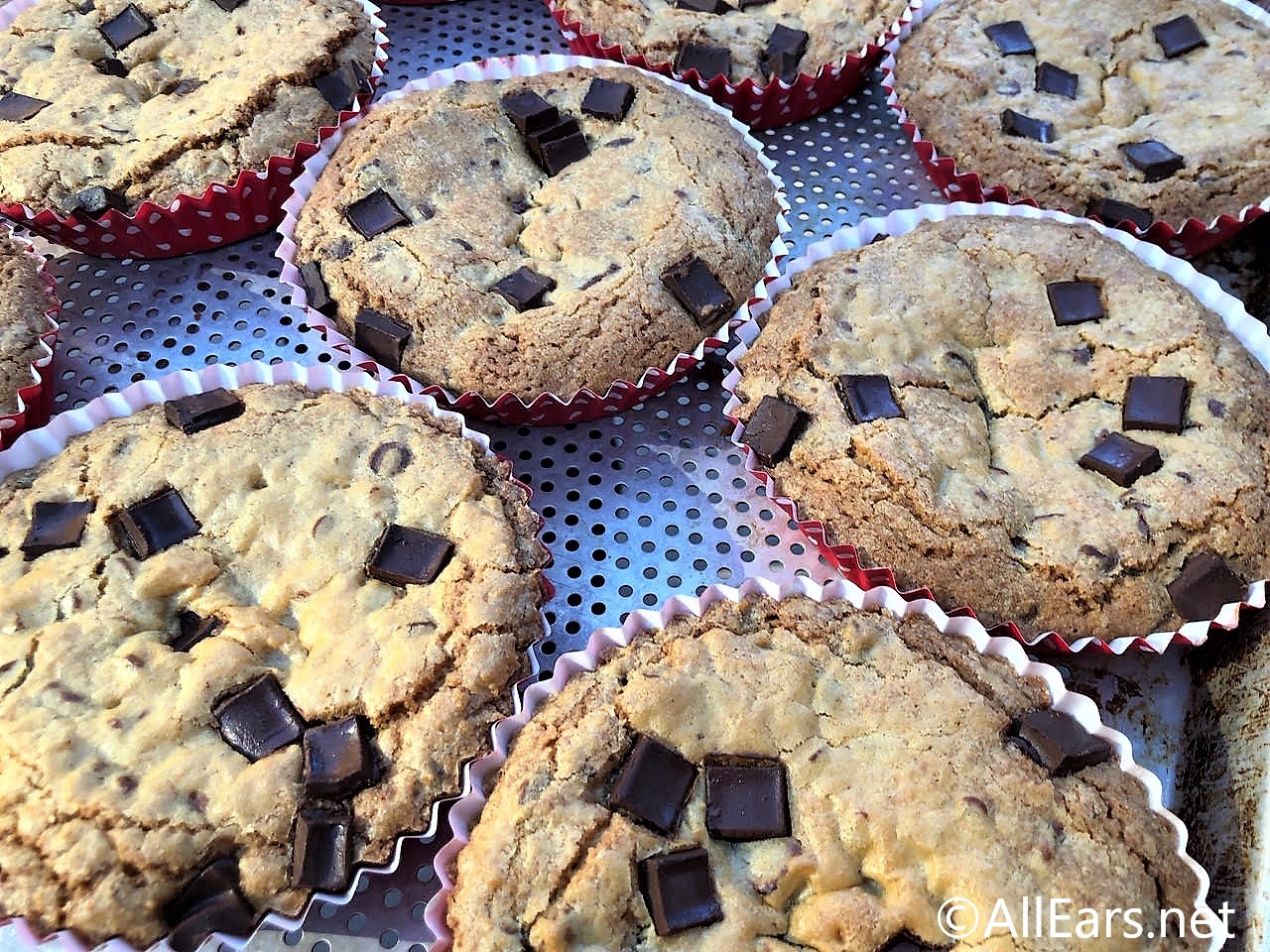 SHOPPING
There is a small retail location in Municiberg that sells Incredibles merchandise, such as toys and apparel.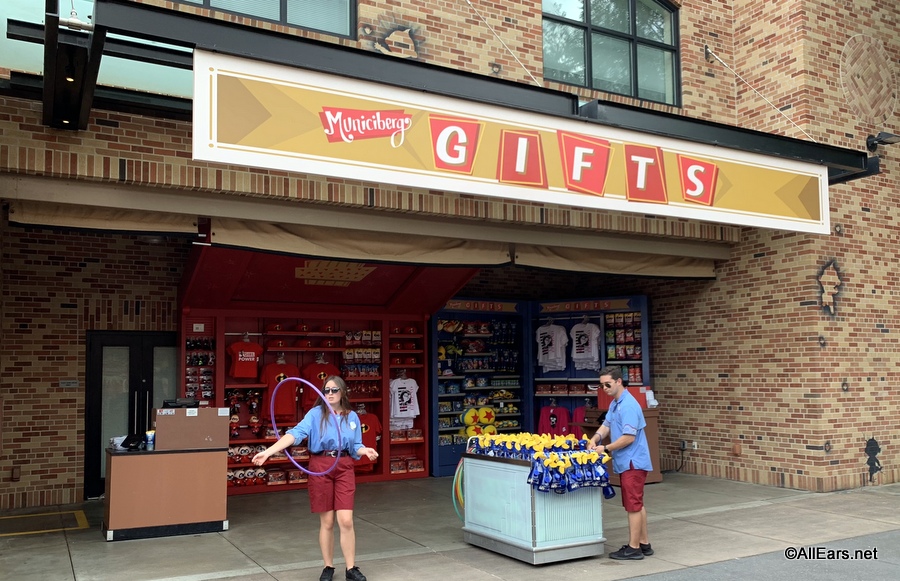 INTERESTING FACTS
When Municiberg initially opened, they had a dance party with local citizens called the Super Shindig! It featured games appearances with Mr. & Mrs. Incredible, as well as Frozone.