Walt Disney World's Single Rider Line – Everything You Need to Know
A few rides at Disney World offer Single Rider lines, which you can use to really cut down your wait. Find out how below!
The Single Rider Line is fairly straightforward. It's designed for single riders — which Disney World cast members will assign to fill in all the space on designated rides. For example, if a car on Expedition Everest has only one guest seated in it, cast members will direct a single rider from the Single Rider Line to fill in the empty seat. This keeps popular rides running at full capacity, but it also offers guests an additional option that can potentially shorten their wait times.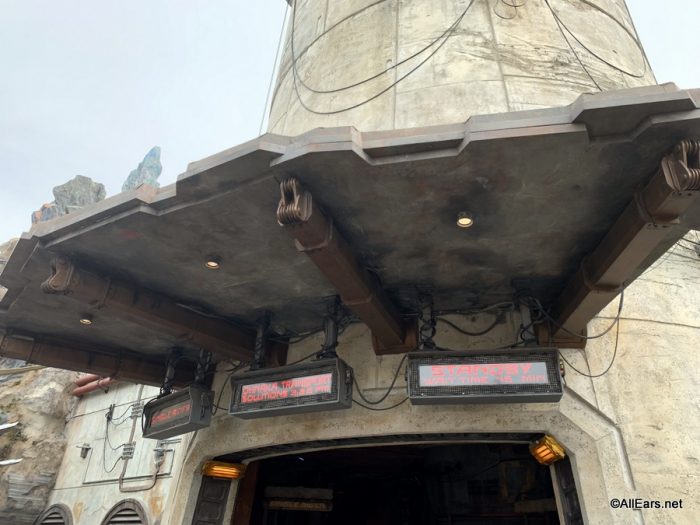 That's because while Disney doesn't promise Single Rider Lines will move more quickly than Standby, they almost always do. So if you're the only one in your group who wants to ride, if you're traveling the World solo, or if you're with a group but don't mind being seated separately, you can potentially save a bunch of time utilizing Single Rider. (In fact, if you love one of the Single Rider-eligible attractions, you can likely ride back to back to back with short waits during typical crowd-level days.)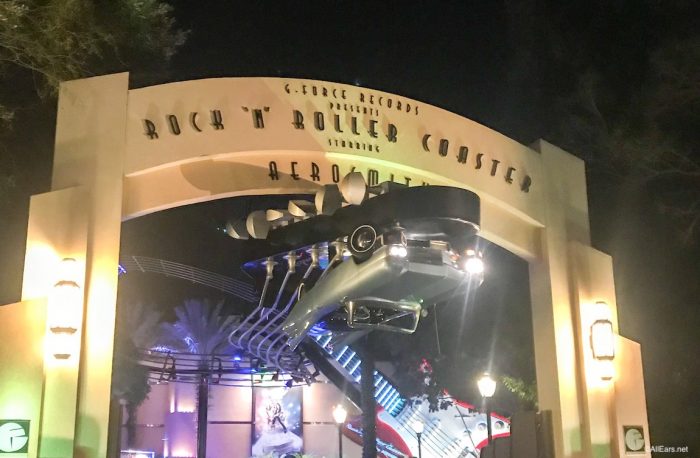 Single Rider Lines are available for the following four attractions:
Things to know about Single Rider Lines
It goes without saying that guests still need to meet minimum height requirements in order to experience an attraction using the Single Rider Line. Check ride height requirements here.
Guests who use Single Rider also must be at least seven years old. Guardians will need to determine whether their seven-year-old (or even older child) is mature enough to handle riding alone. If they (or you) don't feel comfortable, head to the Standby or use the Lightning Lane instead.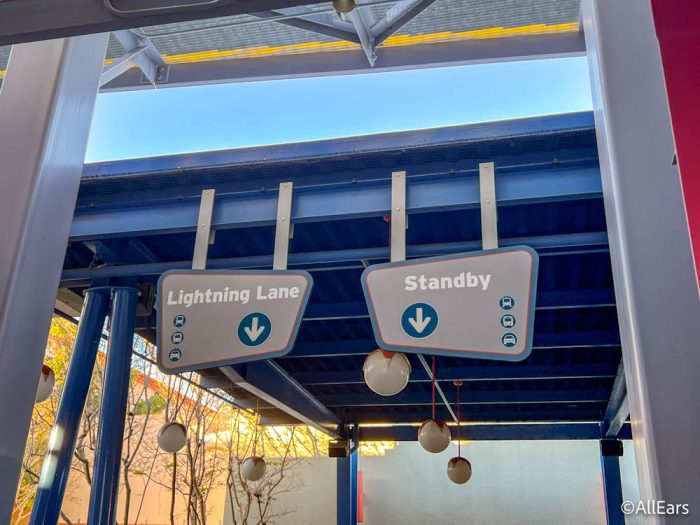 Finally, if you're visiting the Parks with other guests who want to experience the attraction, know that the vast majority of times you use Single Rider with one or more family or friends, you will be separated. There are times, for example on Test Track, where you might end up in the same ride vehicle, but this is not guaranteed.
For many guests, this isn't an issue. They accept that they're having the same basic ride experience, just separately, so they use Single Rider Line as part of their Park planning. And for others, hearing the screams and laughter of their friends and family is important, so they forgo the Single Rider Line to have a unified experience together.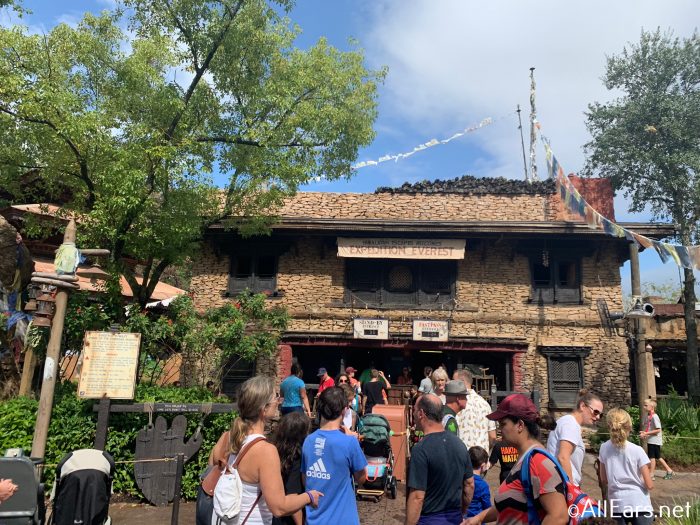 Note: The ride experience on most of the eligible Single Rider Lines rides is essentially the same as if you waited Standby or used a Lightning Lane. However, Single Riders on Millennium Falcon: Smugglers Run may want to note that they are less likely to be seated in the Pilot's seat, which is considered by many to be the best seat in the cockpit. If you're a Singer Rider and want to be the Pilot, you'll need to speak to a Cast Member who's assigning seats, and you may have to wait longer for that coveted seat (if they'll let you have a say in it at all).