EPCOT International Food and Wine Festival
The
2021 EPCOT International Food and Wine Festival


begins July 15, 2021, and ends November 20, 2021!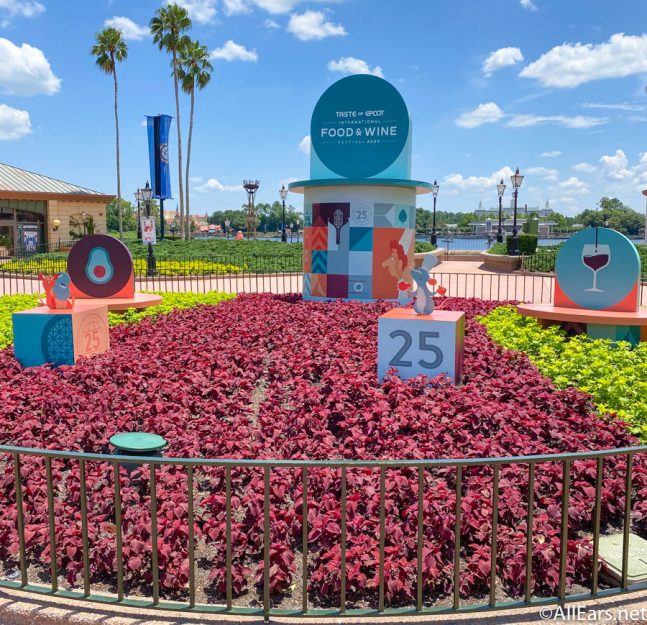 Confirmed experiences for 2021 include: 
Emile's Fromage Montage: Collect a stamp after trying five cheesy dishes, and you'll get yourself a prize!
Remy's Ratatouille Hide & Squeak: Purchase a map, then explore the Park to find Remy statues! Find them all, and you'll win a prize!
Shopping: New merchandise will drop just for the Festival — including a themed baseball hat, spirit jersey, and more!
Entertainment: Catch performances by the Voices of Liberty, Mariachi Cobre, and the Jammin' Chefs.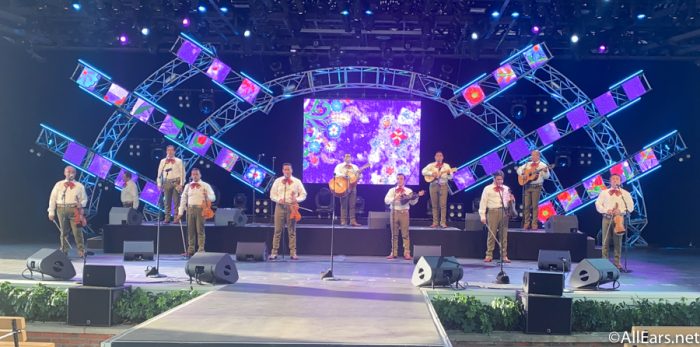 Confirmed Global Marketplace food booths include: 
Germany
Greece
Hops and Barley
Appleseed Orchard
Canada
EPCOT International Food and Wine Festival Dates and Times
July 15, 2021 through November 20, 2021
Festival food booths open with World Showcase — 11AM daily, seven days a week.
Booths close when the Park closes. If the Park has evening Extra Magic Hours, booths do not typically stay open.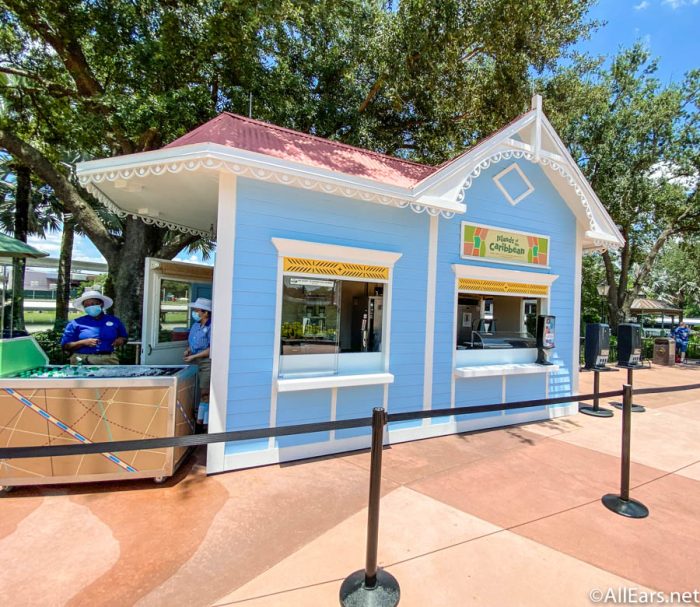 EPCOT International Food and Wine Festival Admission
Admission to the Festival is included with the price of Park admission.
Food and beverage offerings at the Global Marketplace food booths are a separate cost and vary by item.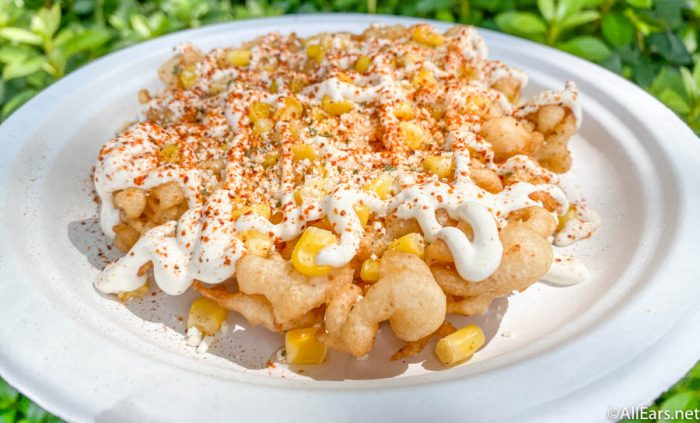 When the Festival offers seminars, demonstrations, and other food and beverage experiences, cost varies. Some special events are free; others cost money. We will list costs for special events below when those events are available. (Note: For 2021, no special events have been announced.)
EPCOT International Food and Wine Global Marketplaces
Menus for 2021 have not yet been released. We will update when they are. 
Click here to view all of the 2020 Food and Wine Festival menus — with food and booth pics!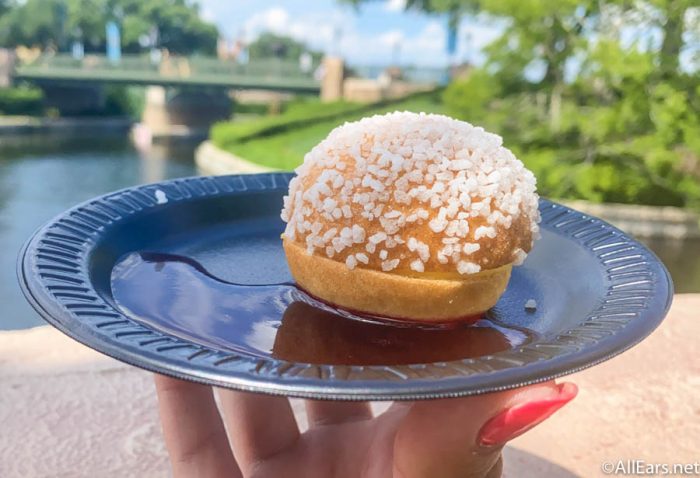 EPCOT International Food and Wine Festival Special Events
No special events have yet been announced for the 2021 Festival. Watch this space for details as they emerge.
EPCOT International Food and Wine Festival Eat to the Beat Concert Series
The Eat to the Beat concert series will not return for 2021. Catch performances by the Jammitors, Voices of Liberty, and Mariachi Cobre on the America Gardens Theatre stage throughout the Festival.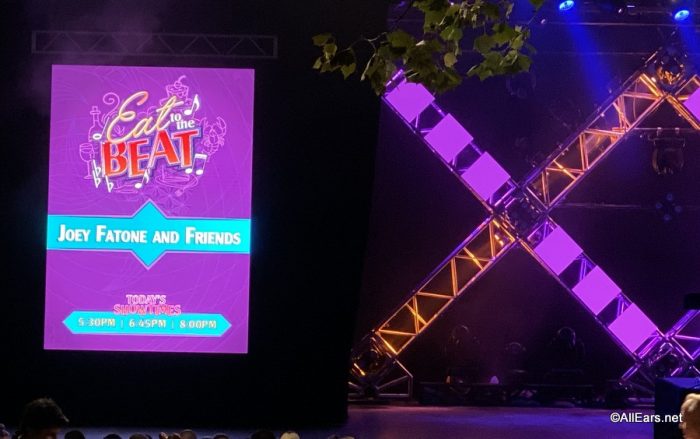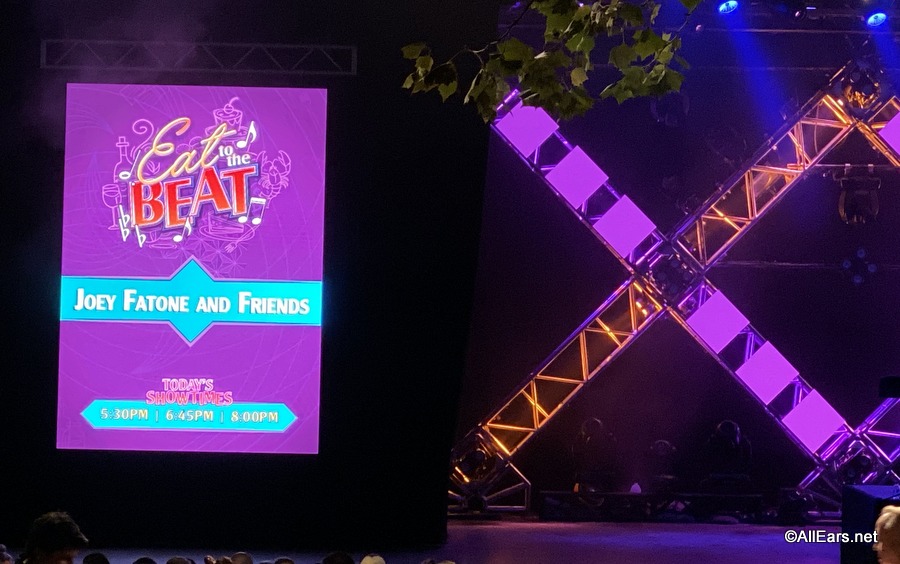 EPCOT International Food and Wine Festival Extras — Not Yet Confirmed for 2021
My Disney Experience, Walt Disney World's app, has been enhanced with a map and a digital passport to track items you've tried or want to try.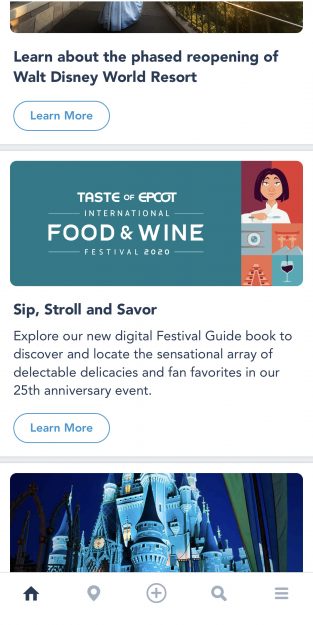 Several food booths will be located in World Showplace, offering air conditioning and protection from the elements. In 2020, booths include Appleseed Orchard, Wine and Dine Festival Favorites, Desserts & Champagne, and Mac and Cheese.

World Showplace may use a virtual waitlist for entry if crowds require it.