We all know that the EPCOT Food & Wine Festival is all about, well, food and wine. And we love snacking our way around that festival as much as anyone! But there are even more activities going on in EPCOT at this time that you don't want to miss.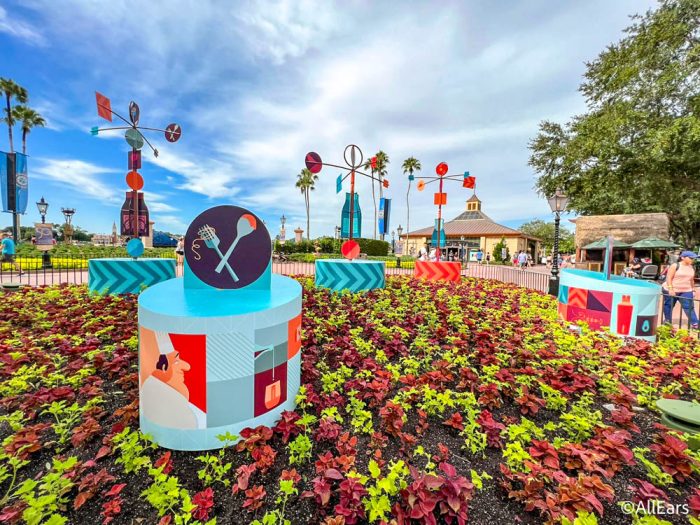 Make sure you grab a Festival Passport on your way into EPCOT. This little booklet has information about the food booths, entertainment, and activities around the park. But one activity that you'll need a separate guide for is Remy's Ratatouille Hide & Squeak Scavenger Hunt! Here's a complete how-to for this fun and family-friendly activity.
Remy's Ratatouille Hide & Squeak Scavenger Hunt is a fun way for kids to stay entertained as they make their way around World Showcase. It's not just limited to kids, though — adults are welcome to participate as well!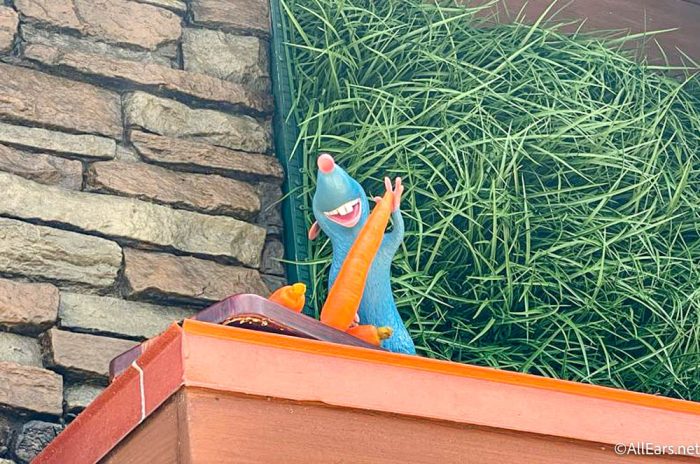 To join in, you'll need to purchase a map and stickers from one of these EPCOT gift shops:
Port of Entry
Creations Shop
World Traveler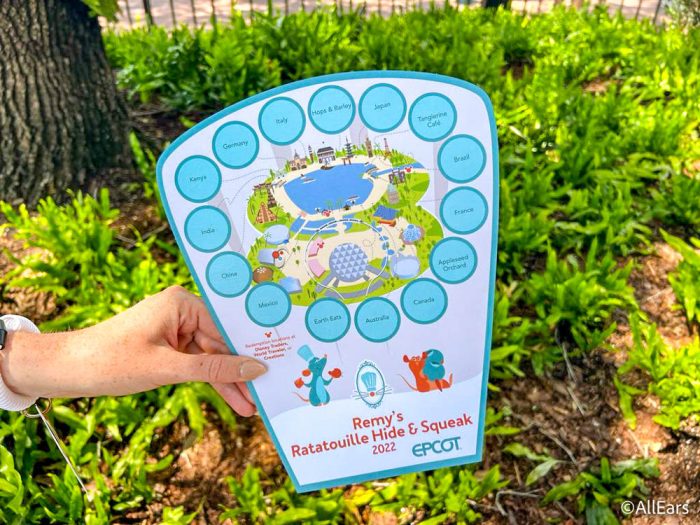 The map and stickers cost $9.99 plus tax. Once you have those tools, you'll start the hunt! Head through World Showcase to look for the hidden statues of Remy. When you find one, you'll match the corresponding sticker to the statue's location on the map.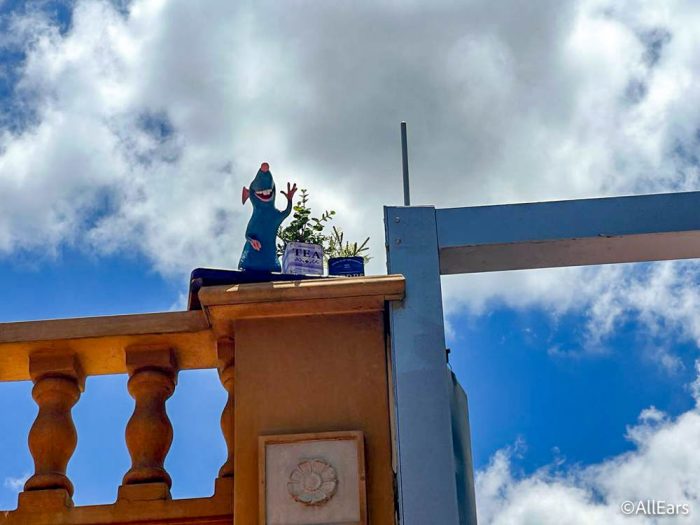 Keep a close eye out — the statues are very small and can be tricky to find! When you've found each statue, bring your completed map back to one of these gift shops:
Disney Traders
World Traveler
Creations Shop
Port of Entry (this one isn't noted on the map, but that's where we spotted the prizes)
There, you'll receive a free prize! This year's prize is your choice of four different Food & Wine-themed cups. They're made to match this year's main merchandise collections!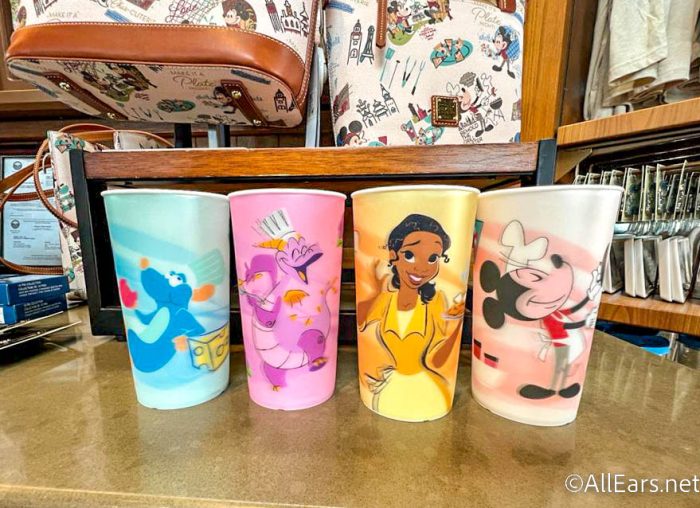 There's one with Chef Mickey and Chef Minnie, one with Princess Tiana…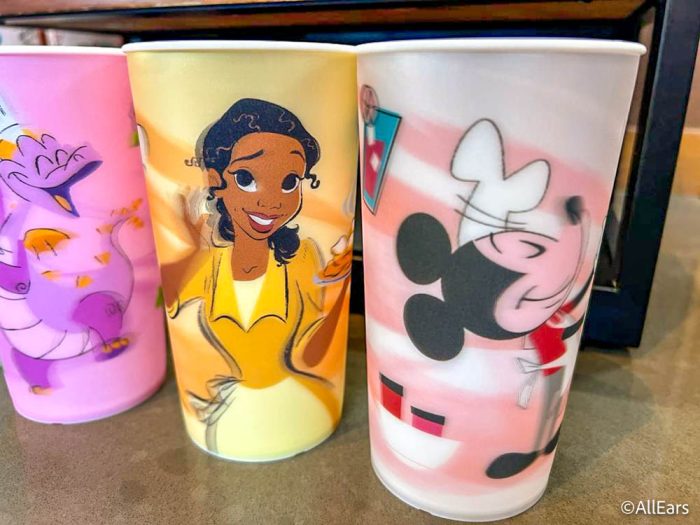 …one with Chef Figment, and one with Remy from Ratatouille. How fun!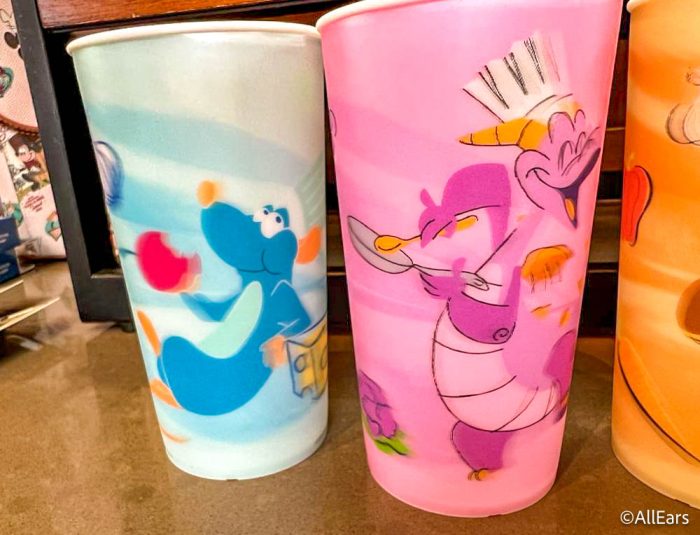 There are plenty of other things to do at the festival as well, like trying Emile's Fromage Montage (a cheese crawl hosted by Remy's brother!), listening to music at the Eat to the Beat Concert Series, and shopping for all the new merchandise.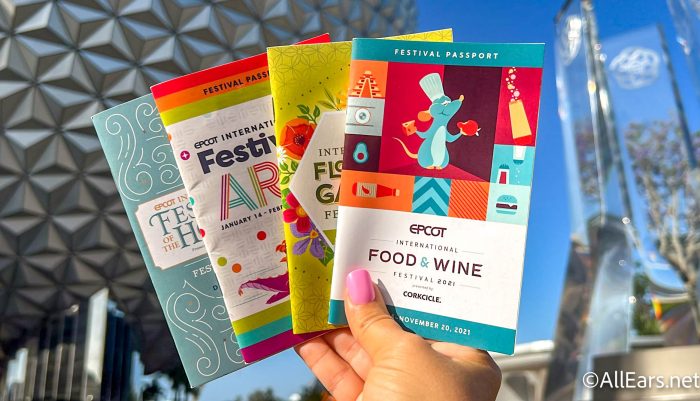 We'll be keeping you updated with all the latest Food & Wine Festival news, so stay tuned to AllEars!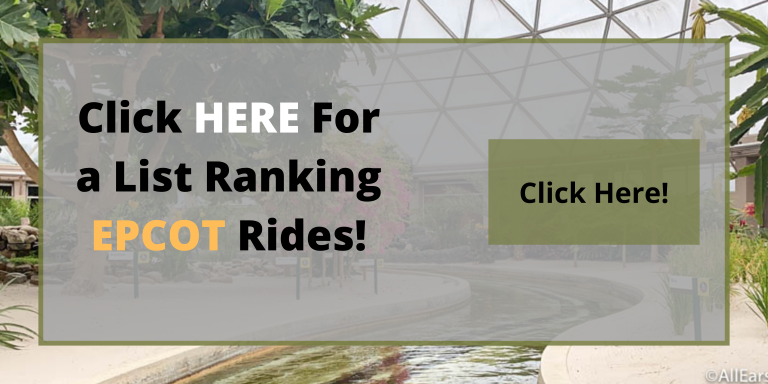 Have you tried Remy's Scavenger Hunt in EPCOT? Let us know in the comments.