We're gearing up for the 2022 EPCOT International Food & Wine Festival, which will take place from July 14th through November 19th this year.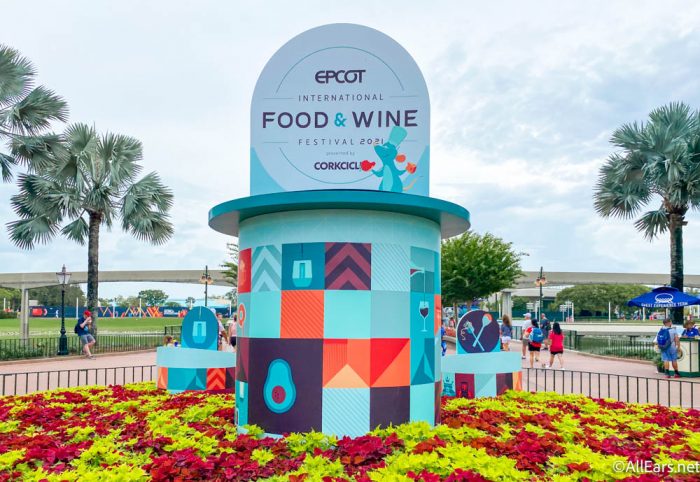 We already knew that there would be more than 25 Global Marketplaces (food booths) at the festival, including some returning favorites. In addition, Remy's scavenger hunt and Emile's Fromage Montage (the cheese crawl) will be back. And now we have more details — including a full line-up — for the 2022 concert series for this festival, Eat to the Beat!
Disney announced previously that the Eat to the Beat concert series would be returning for the 2022 EPCOT International Food & Wine Festival. Today, they released more information, including a full line-up of the bands that will play for the series!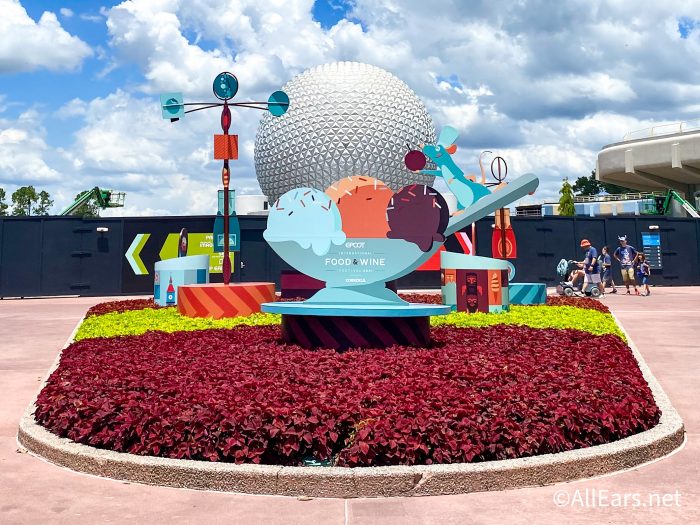 If you haven't been before, this series takes place on the America Garden Theatre stage, located in the American Adventure pavilion of World Showcase. There are local bands along with internationally recognized musicians featured during the event.
Here's the line-up for this year, including one band in particular that we're VERY excited to see return!
July 14-15 – Baha Men
July 16-18 – Big Bad Voodoo Daddy
July 22-23 – Tonic (NEW)
July 24-25 – Jeremy Camp (NEW)
July 29-30 – Taylor Dayne
July 31-Aug. 1 – Tiffany
Aug. 5-8 – Joey Fatone & Friends
Aug. 12-13 – The Devon Allman Project
Aug. 14-15 – Christopher Cross
Aug. 19-20 – Journey former Lead Vocalist Steve Augeri
Aug. 21-22 – Air Supply
Aug. 26-27 – Blanco Brown (NEW)
Aug. 28-29 – 98°
Sept. 2-3 – Southern Avenue
Sept. 4-5 – Kris Allen & David Cook
Sept. 9-10 – Hoobastank (NEW)
Sept. 11-12 – Jimmie Allen
Sept. 16-17 – Los Amigos Invisibles (NEW)
Sept. 18-19 – American Authors
Sept. 23-24 – BBMAK
Sept. 25-26 – Postmodern Jukebox
Sept. 30-Oct. 1 – Stokley (NEW)
Oct. 2-3 – Sheila E.
Oct. 7-8 – Mark Wills
Oct. 9-10 – 38 Special
Oct. 14-15 – Robert Randolph Band (NEW)
Oct. 16-17 – Newsboys (NEW)
Oct. 21-22 – Ray Parker Jr. (NEW)
Oct. 23-24 – Billy Ocean
Oct. 28-31 – Hanson
Nov. 4-7 – Boyz II Men
Nov. 11-12 – Kenny G
Nov. 13-14 – Sugar Ray
Do you already know which band we're most excited about? We can't WAIT to see Boyz II Men perform in EPCOT again this year!
And Disney also announced that Eat to the Beat Dining Packages will be available from Fridays to Mondays during the festival. Reservations for these packages opened on May 24th, so you can secure your spot now on Disney's EPCOT festival website.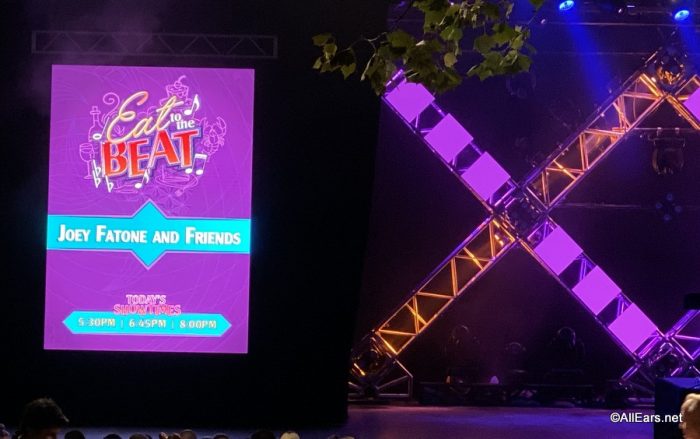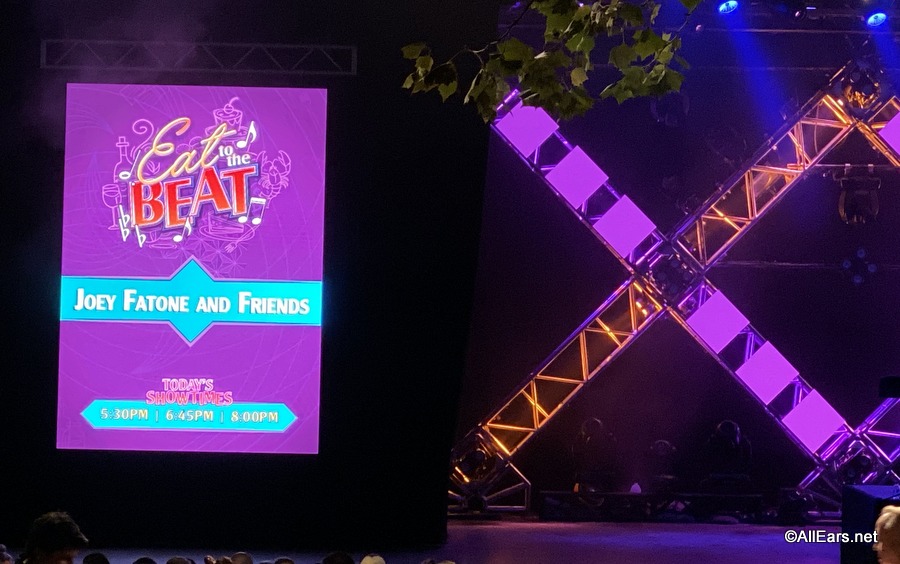 Remember that you'll need a park ticket and a park pass reservation to attend the EPCOT Food & Wine Festival when it opens this July.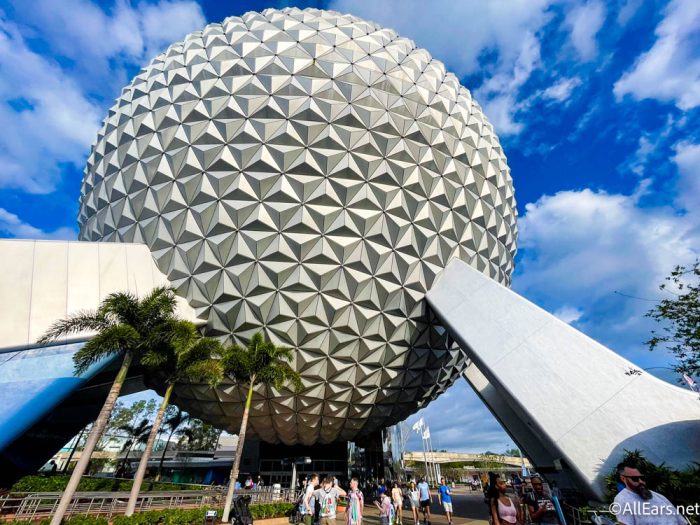 Keep following AllEars for more of the latest updates as you plan your upcoming Disney World vacation!
Which band are you most excited to see at the Food & Wine Festival? Let us know in the comments.