When you're traveling around Disney World, there are a lot of small decisions you'll have to make that you probably aren't considering ahead of time.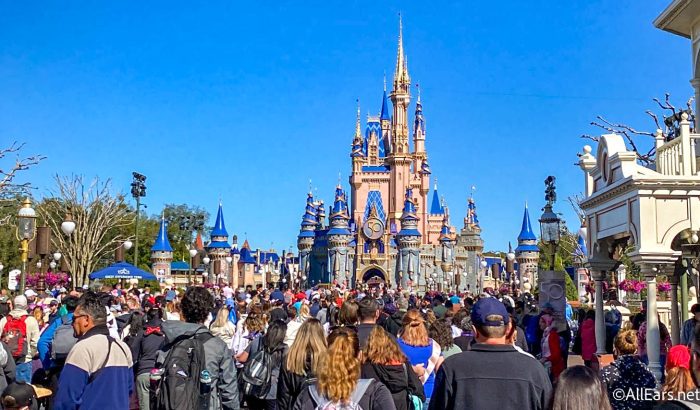 Which method of transportation should you use to get where you need to go? Should you go left or right once you enter the park? These kinds of questions are often difficult to answer, and choosing incorrectly can lead to some big mistakes.
So today, we're sharing all the problems you may encounter when navigating Disney World — that way you can make smart, informed decisions!
Park Hopping Can Be A Hassle
First of all, let's talk about Park Hopping…it takes a LOT longer than you think it will! Even if you're taking the monorail between EPCOT and Magic Kingdom or the Skyliner between EPCOT and Hollywood Studios, it's not usually just a 30-minute little change. You'll have to walk out of the park you're currently in, wait for the transportation, ride the transportation (possibly make a transfer), and then get inside your second park.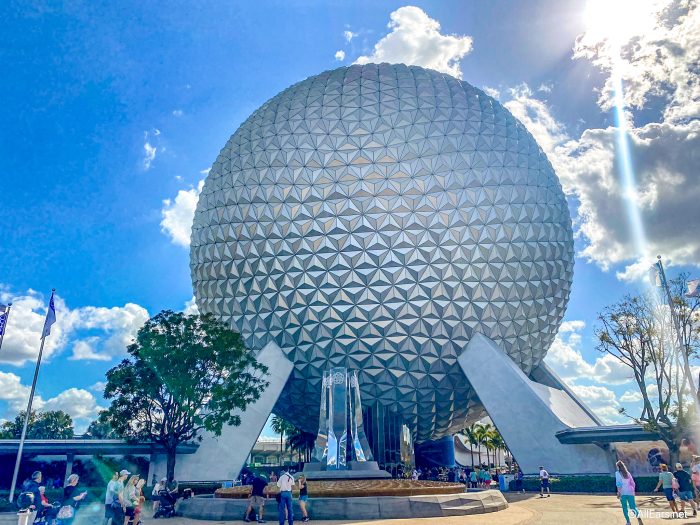 Altogether, this can be a 1-2 hour ordeal, depending on how busy things are on that particular day. Waiting at the bus stop or walking back to your car can add extra time that's pretty difficult to measure for certain. And unfortunately, that's eating up your precious park time!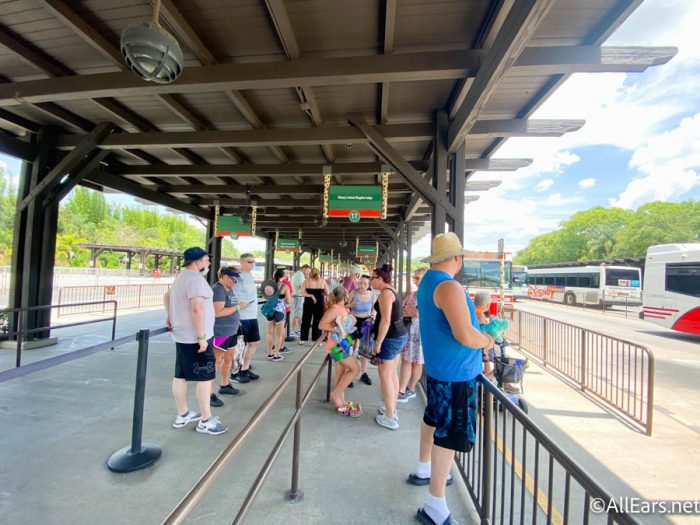 Certain Walkways Can Get Very Crowded
When you're walking around certain parts of Disney World, you'll probably encounter some bottlenecks when it comes to crowds. Fantasyland is known for having bottlenecks, as are Galaxy's Edge and Toy Story Land. These areas tend to get even more crowded during the busy season, and then it's much harder to stop and soak in the details because you're fighting against the masses.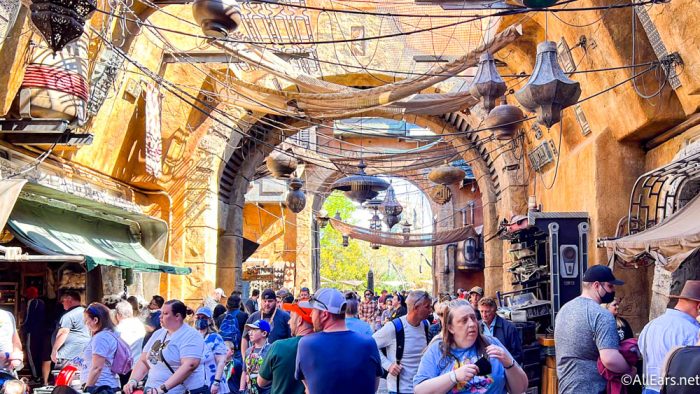 Transportation to Some Areas is Sparse
If you're trying to get to non-park areas in Disney World, you may have a harder time than you'd expect. Currently, buses aren't running between the parks and Disney Springs, so you'll have to travel to a resort first, and then take a bus to your destination from there.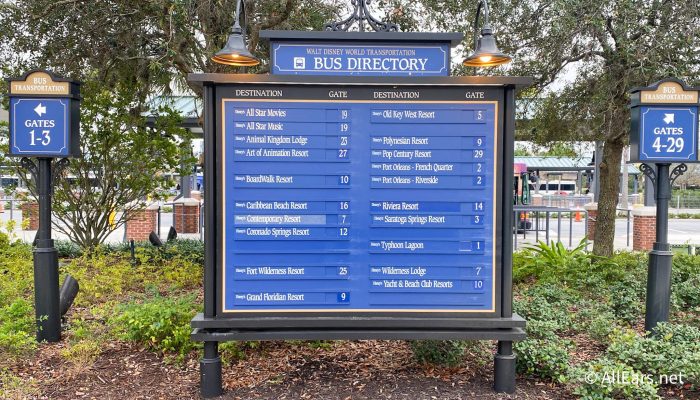 Travel can also be challenging if you have dining reservations at the hotels. Let's say you've got a breakfast reservation at Topolino's Terrace but you're not staying on the Skyliner — you're going to have to get a little creative. If it's late enough in the morning, you can bus to Hollywood Studios and take the Skyliner from there. (Don't take the bus to EPCOT — the bus lot is at the front of the park and the Skyliner is at the back, so you won't be able to get to the Skyliner station until after the park opens!) Otherwise, you may just have to break down and use a rideshare service, which would be an added cost you may not have planned for.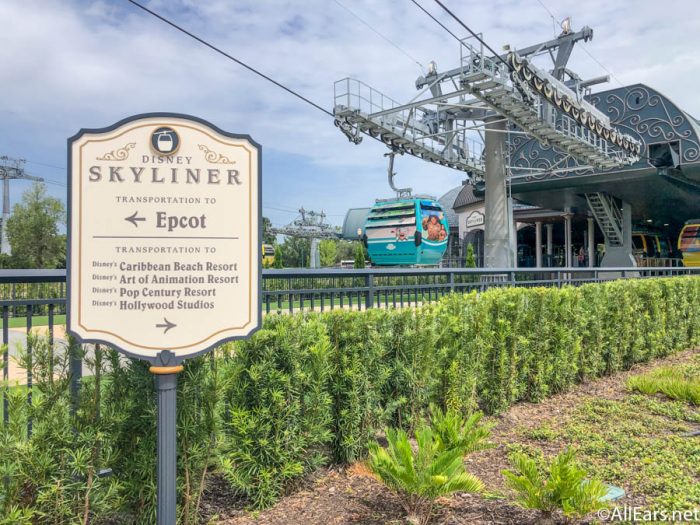 The Parks Can Be Impossible to Navigate During Fireworks
When you're discussing times that the parks are impossible to navigate, perhaps the biggest example that comes to mind is the crowds during the fireworks! Especially at Magic Kingdom, you'll find that it can be incredibly difficult to get around, and Main Street, U.S.A. may even be blocked off because of the guests waiting to watch the show.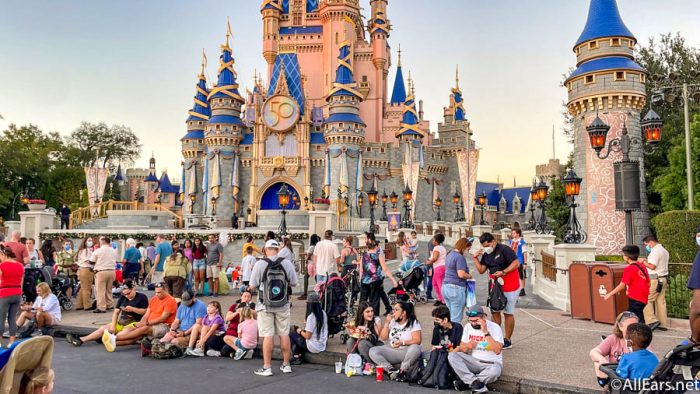 It can also get pretty crowded in front of the Chinese Theater at Hollywood Studios and the Tree of Life at Animal Kingdom, although those aren't typically quite as bad as Magic Kingdom might be. Over at EPCOT, it's much easier to navigate the World Showcase before the fireworks since the crowds are spread out around the various countries, but keep in mind that they dim the lights before the show, so it gets pretty dark.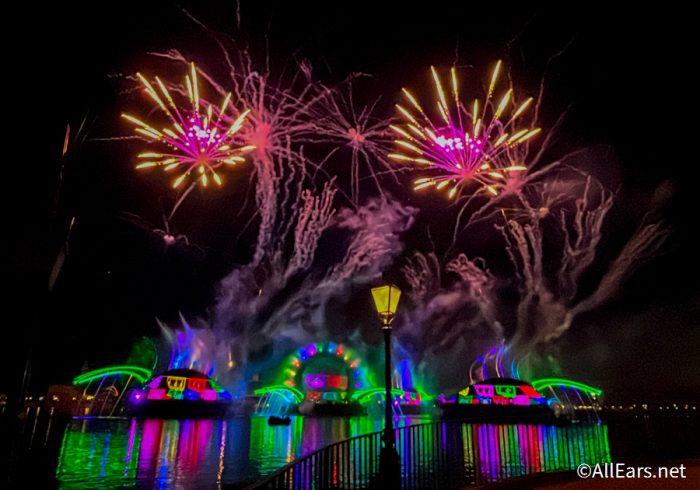 There Are Unexpected Transportation Problems
Sometimes, you just run into transportation problems that you weren't prepared for in Disney World. Weather can cause closures for the Skyliner and the boats, and we've seen the Skyliner and the monorail go down unexpectedly in the past. When these closures happen, it can make other methods of transportation much busier than they usually are. And if the Skyliner is closed at EPCOT, you may even have to walk all the way to the front of the park to catch a bus.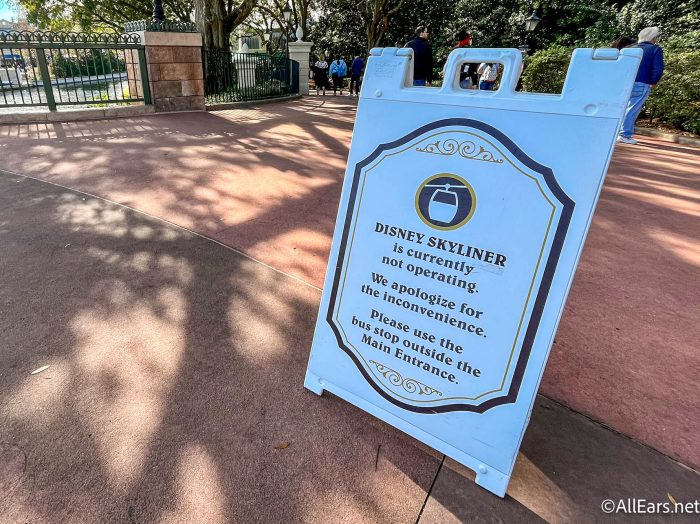 Parking Lots Can Be Frustrating Right Now
And finally, we need to mention the Disney World parking lot situation. Currently, there are a few issues going on — like if you arrive at Animal Kingdom early in the morning, you'll be parked REALLY far away from the entrance to the park. That's made slightly more stressful by the fact that the trams haven't returned to Animal Kingdom, EPCOT, or Hollywood Studios yet.  
And over at Magic Kingdom's parking lot, the Transportation & Ticket Center, trams are back…but they're not running all day long. They don't start operating until a little later in the morning, so those who arrive for rope drop may still have to walk to the security checkpoint.
So there you go — all the problems you may encounter when trying to get around Disney World. As long as you know about these issues in advance, you should be able to plan your schedule around them so that you don't waste time during your vacation!
Stay tuned to AllEars for more news and updates from Disney World, as well as all the best tips on how to navigate the parks.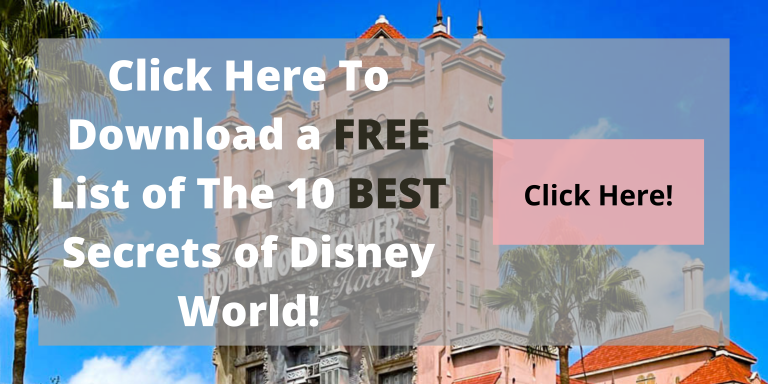 What's your best tip for navigating Disney World? Tell us in the comments!