There are several different ways to get around Walt Disney World for free, via Disney buses, the Monorail, the Disney Skyliner, and a few other methods, too.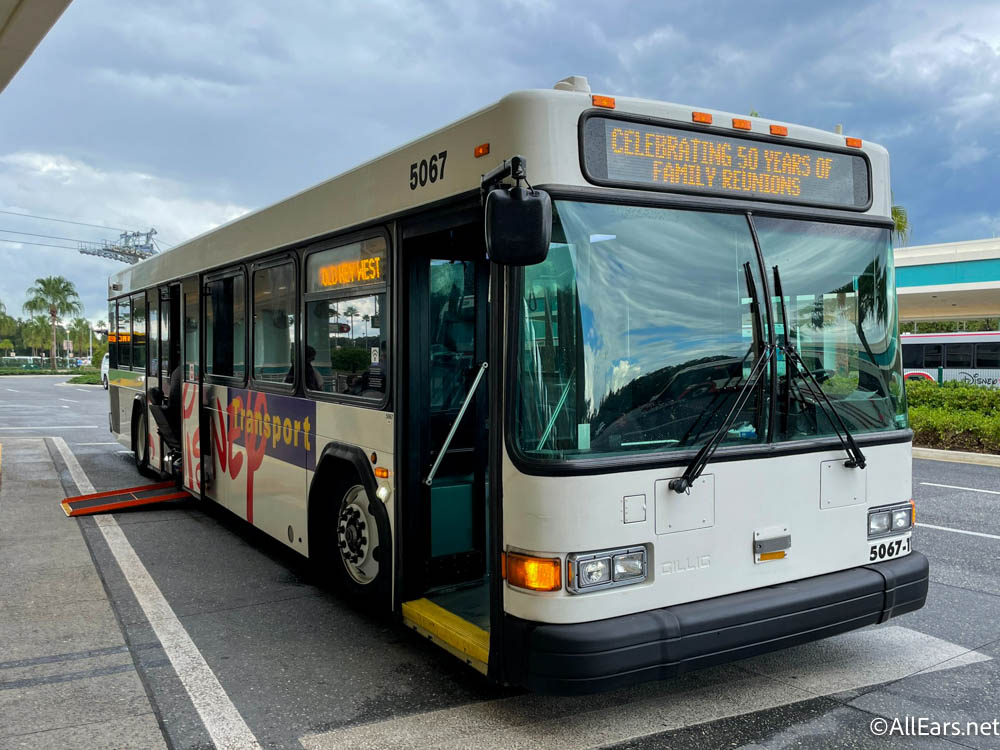 Let's be real, Disney World is a HUGE area, and sometimes driving around during your visit isn't super practical.
When should you take advantage of the free transportation? Let's go over the five best times to stick with Disney transportation!
1. You're staying at a Disney World Resort
If you're staying at a Disney World hotel, you might as well just take Disney World transportation! It's free, it's right there, and it's convenient. Depending on where you're staying, you can generally travel by Disney bus, the Monorail, or the Skyliner.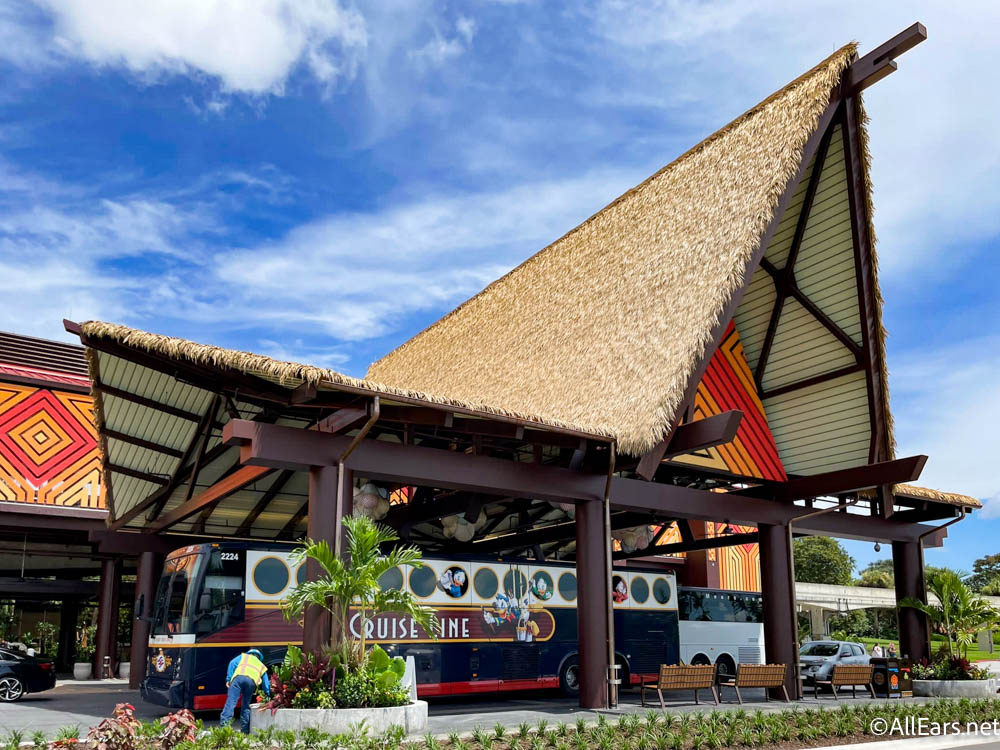 Some Disney World Resort hotels also offer boat transportation, like Wilderness Lodge's water taxi to Magic Kingdom. When you take Disney World transportation, you don't have to worry about parking, finding your car in the vast parking lot, and dealing with traffic.
2. You're going to Magic Kingdom
When you visit Magic Kingdom via car, you have to park in the Magic Kingdom parking lot and then walk (or take the trams when they're running!) to the Transportation and Ticket Center (TTC). There, you park, then have to take another form of transportation via Ferry, Monorail, or Bus to Magic Kingdom's entrance gates.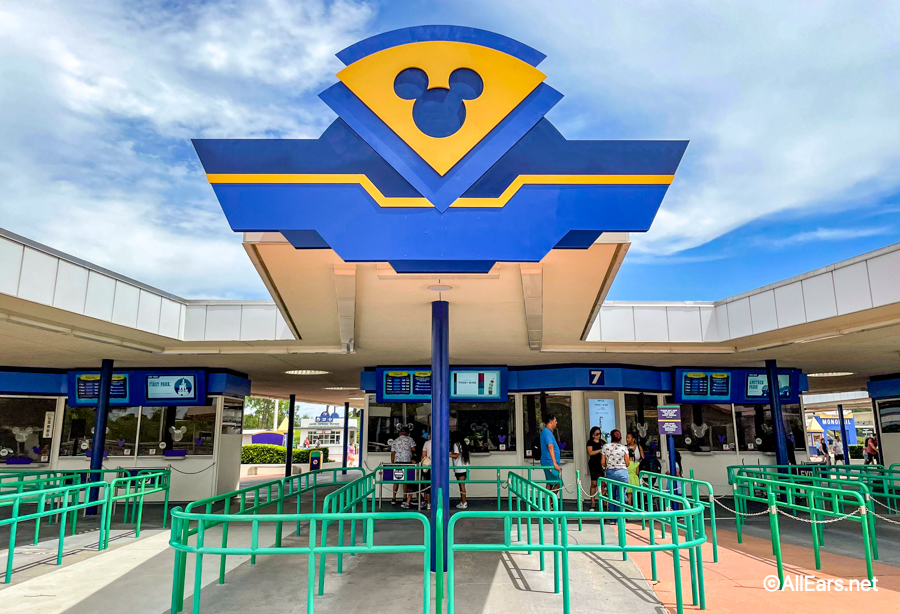 If you take a Disney World Resort hotel bus or the Monorail, they actually drop you off right in front of Magic Kingdom's entrance, which means you get to bypass the TTC and likely save a LOT of time. At the end of the night when everyone is trying to make it back to the Magic Kingdom parking lot, you might be glad you took Disney transportation.
3. You want to Park or Resort Hop
When you park at a Disney theme park, you're a little limited to staying at that park. You can choose to use Disney transportation to park hop, but then you end up having to travel BACK to the first park to get to your car. It's doable but can be inconvenient, so if you know you'll be park hopping, consider taking Disney transportation!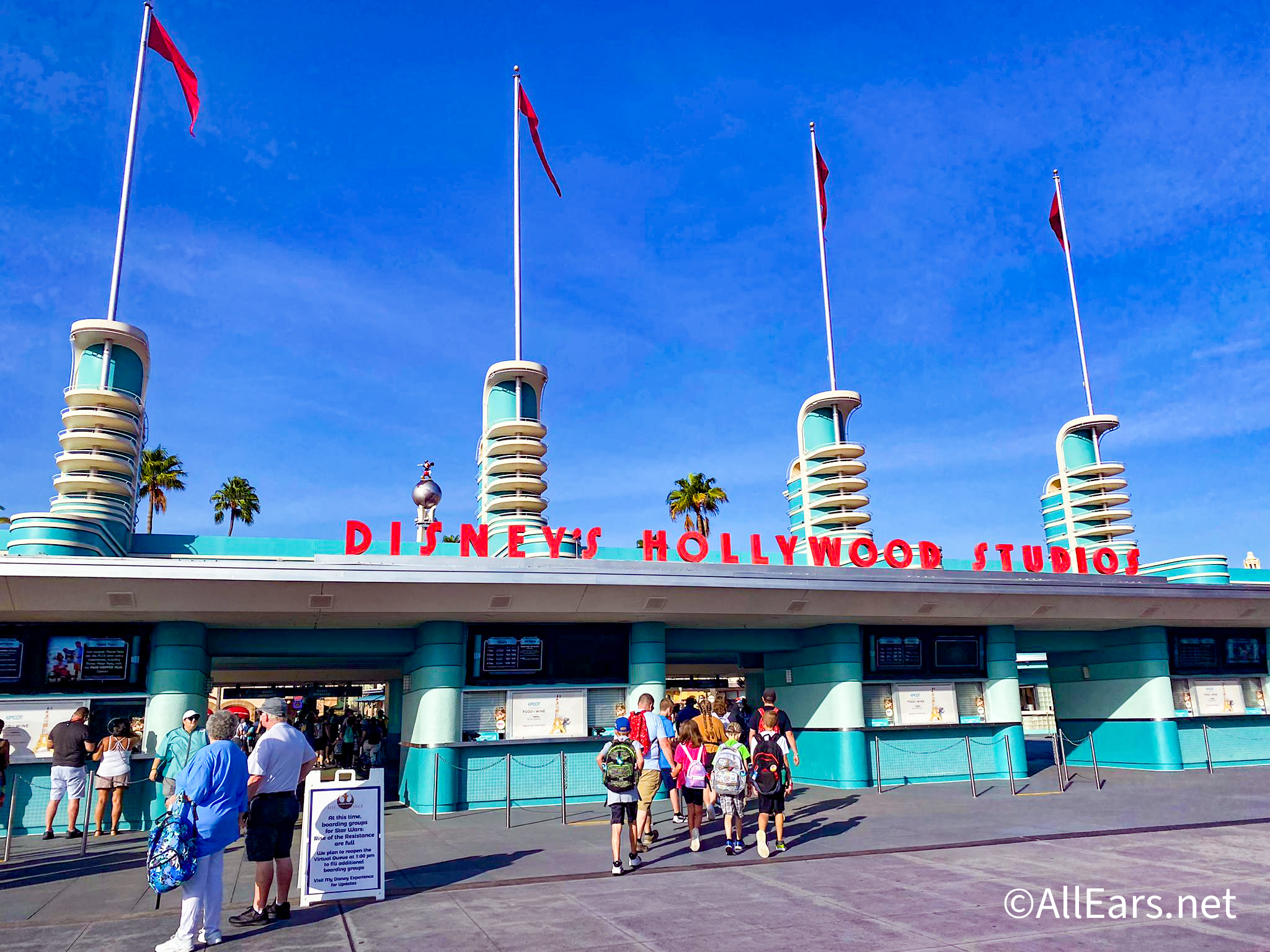 Also you might want to travel around to Disney Resort hotels, whether you're staying there or not. You can visit these hotels for beautiful decor, merch, foods, and even special holiday decorations, like the Grand Floridian's life-size gingerbread house.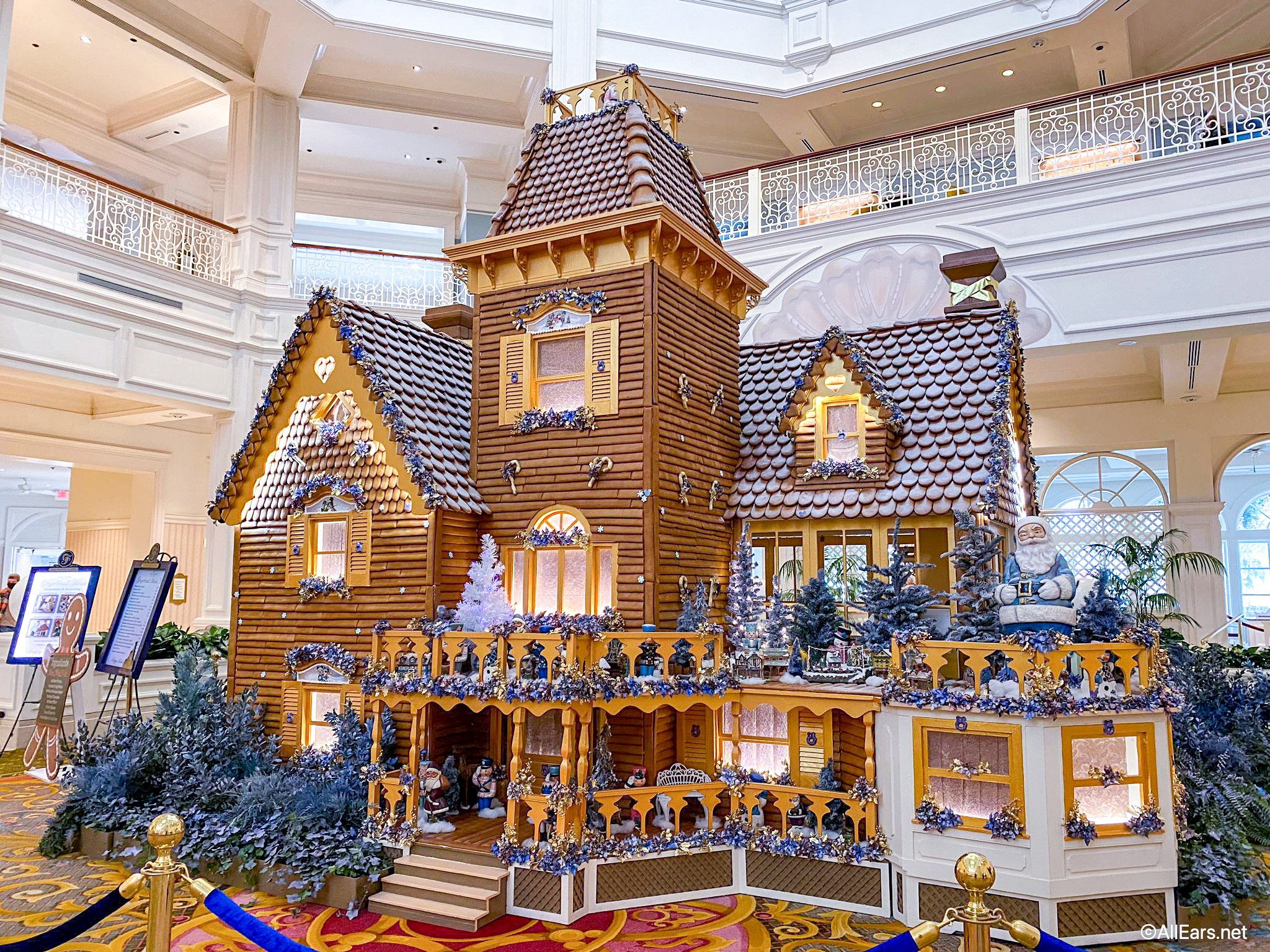 Also you might have a reservation for a hotel restaurant! Disney hotels have some of the BEST restaurants in Disney World, and it's relatively convenient to travel from a theme park to any Disney hotel via Disney transportation (though going from resort to resort via a park or Disney Springs can be a little convoluted).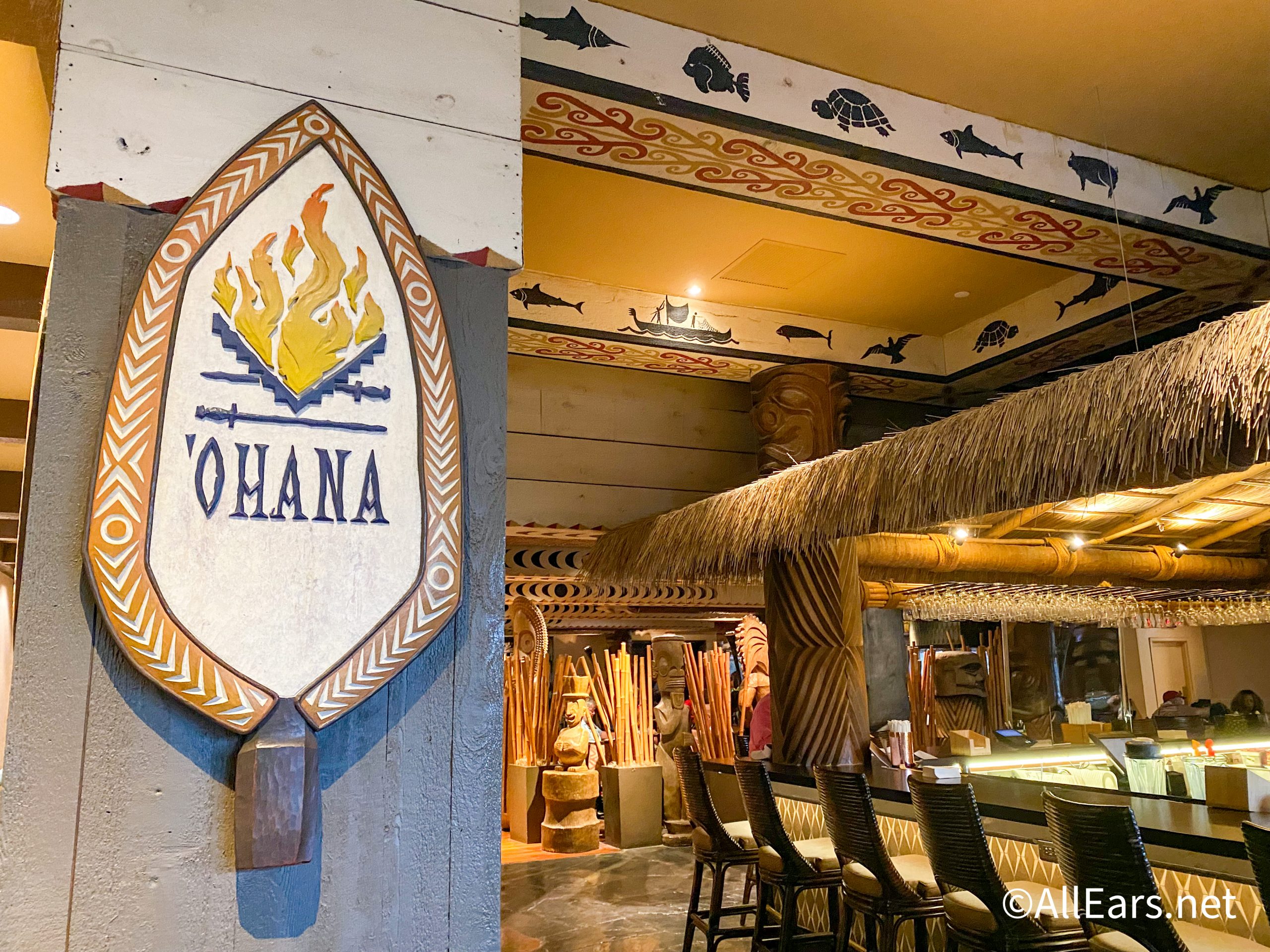 Instead of driving around all over Disney World, it can be way easier AND faster to travel around via Disney transportation. (Note that right now, you need a Resort or dining reservation to drive through security and enter a Disney Resort by car, so Disney transportation is really your best bet for going from Resort to Resort.)
4. You're enjoying adult beverages
Say it with us: let Disney World be your designated driver! If you're planning to enjoy some delicious Disney World drinks or maybe even drink around the world at EPCOT, why stress about transportation when Disney provides FREE and easy ways to get around?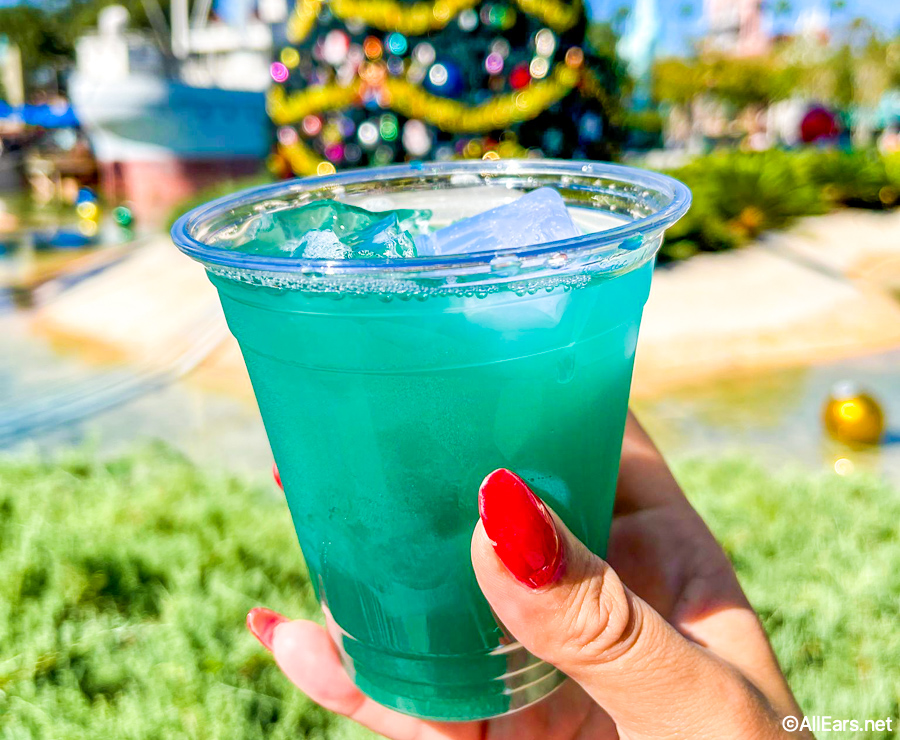 Keep the roads safe for everyone, and plan on taking advantage of free Disney transportation if you want to want to drink at Disney World.
5. You don't want to pay for parking
At the theme parks, you're looking at $25 per day for standard parking. And depending on the time of day you arrive, you could end up parking really close to the park entrance…or really, really far.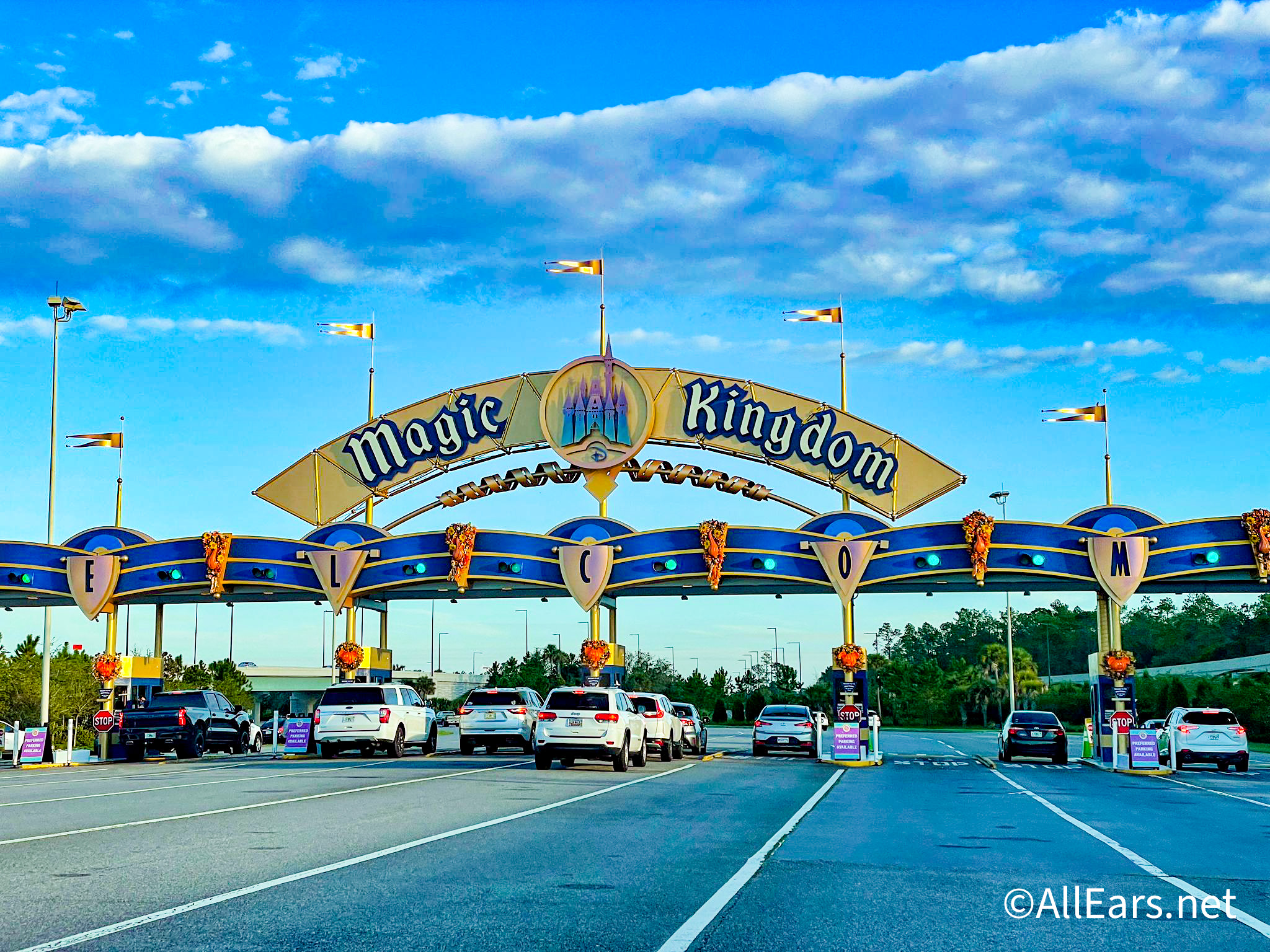 If you're visiting Disney World for several days, that $25 a day adds up FAST. Instead, take advantage of the free Disney World transportation services and maybe save that $25 per day for a special souvenir!
It may not work for everyone to use Disney World transportation, but in these five examples it's the best option for everyone! Next time you're in Disney World, consider using Disney transportation and keep reading All Ears for more Disney World planning tips!
Do you use Disney World transportation? Tell us in the comments!
Join the AllEars.net Newsletter to stay on top of ALL the breaking Disney News! You'll also get access to AllEars tips, reviews, trivia, and MORE! Click here to Subscribe!