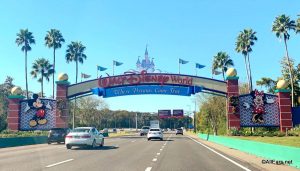 Come check out what we consider the four unforgivable Walt Disney World mistakes plus tips on how to prevent them!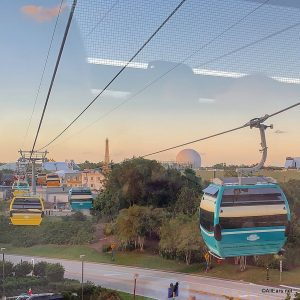 There are lots of ways to get around Walt Disney World -- but which transportation is the best? We're ranking them -- check it out!
Yesterday (10/19/07), I ate lunch at Olivia's at Old Key West. After I ate, I needed to run a quick errand at Epcot. Since I live in Orlando, I usually drive to all my Disney World locations, but today I decided to take the bus. The weather was pleasant and I thought it would be … Continue reading "Bus Transportation"