Disney's Magical Express (the free airport shuttle service offered by Disney) officially ended operations on January 1st, 2022, much to the dismay of Disney World guests everywhere.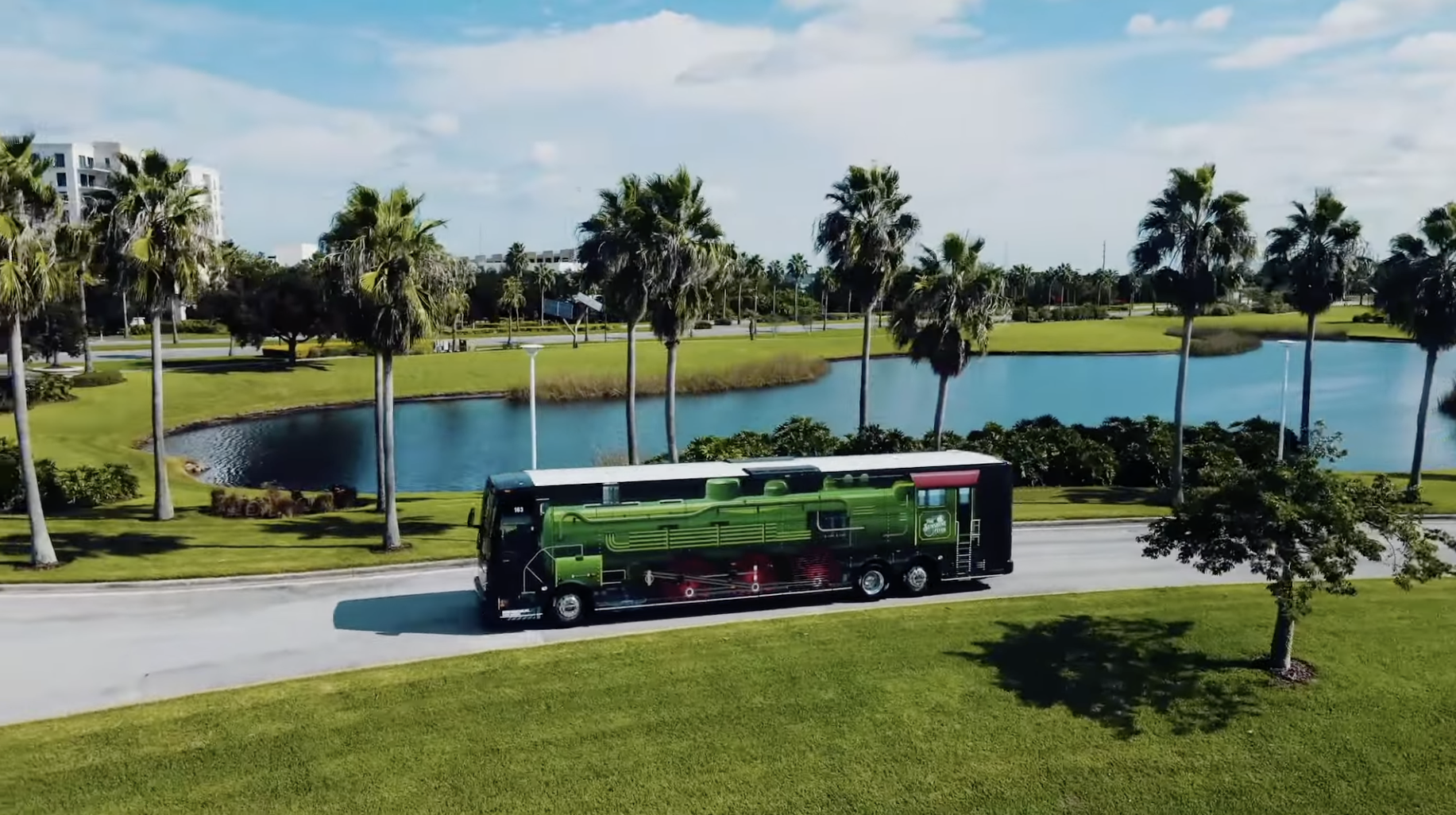 In its place, two new contenders emerged, and while neither offers the exact same perks as the Magical Express — not to mention neither replacement is free — each has its own benefits. The Sunshine Flyer bus service has been successful enough that the company has already expanded its fleet. And, to celebrate The Sunshine Flyer's first summer in operation, they're offering a special deal on travel to and from Disney World!
The Sunshine Flyer is gearing up for its first summer of taking guests to and from the Orlando International Airport and their Disney World Resort hotels, and to celebrate, they've announced limited-time special pricing for the summer.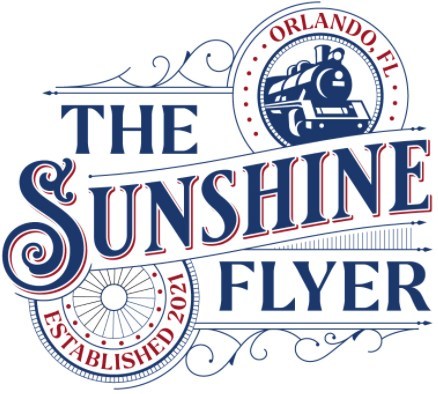 According to PR Newswire, for trips booked now through July 31st, 2022, adults can ride for just $16 (instead of the regular $17 price) and children can ride completely free. Yep, you read that right — kids can hitch a ride for free!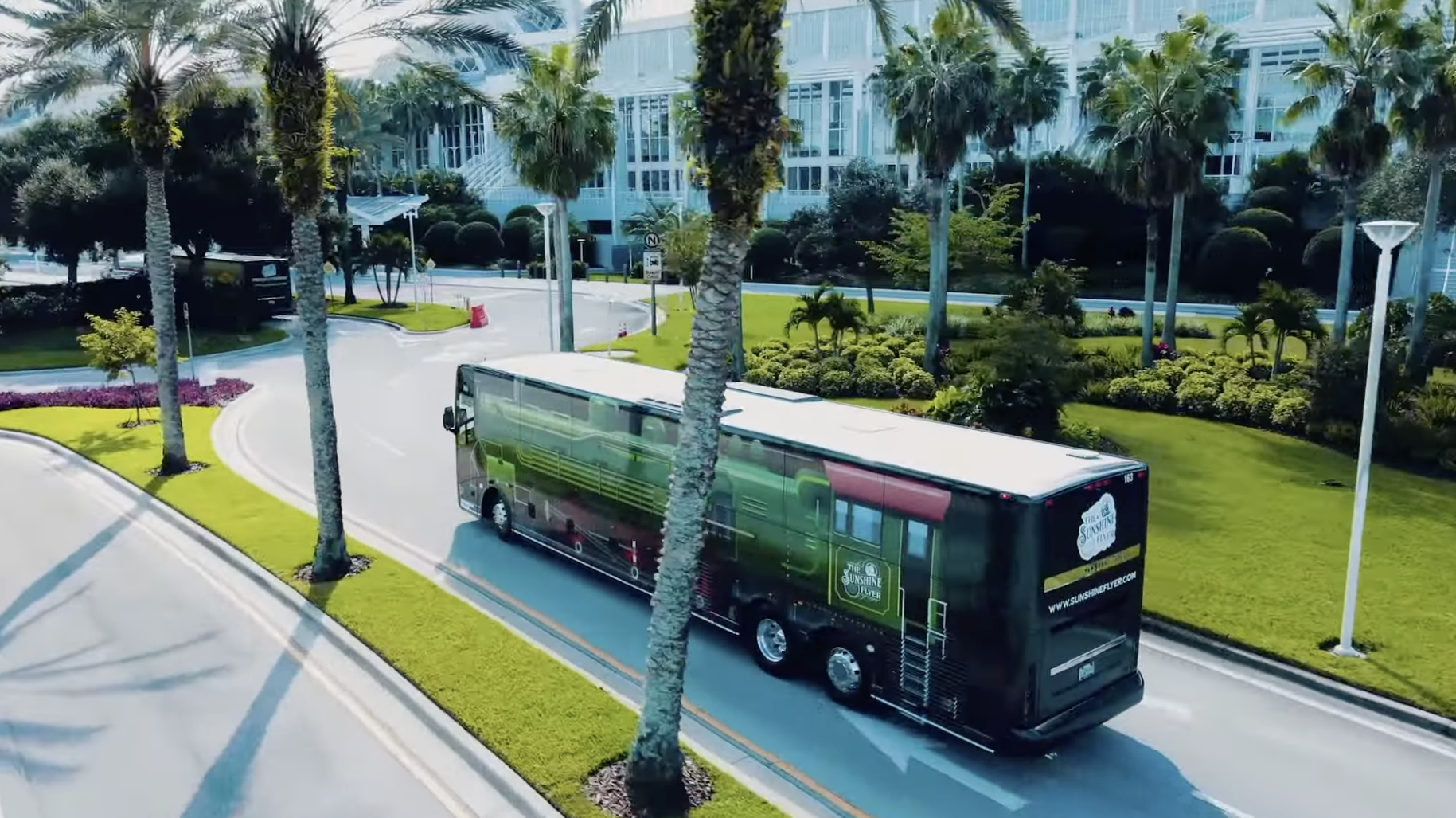 These special rates apply for all future trips as long as the tickets are purchased before July 31st. They do not need to be used by July 31st, however. Head on over to The Sunshine Flyer's website to take advantage of these summer rates.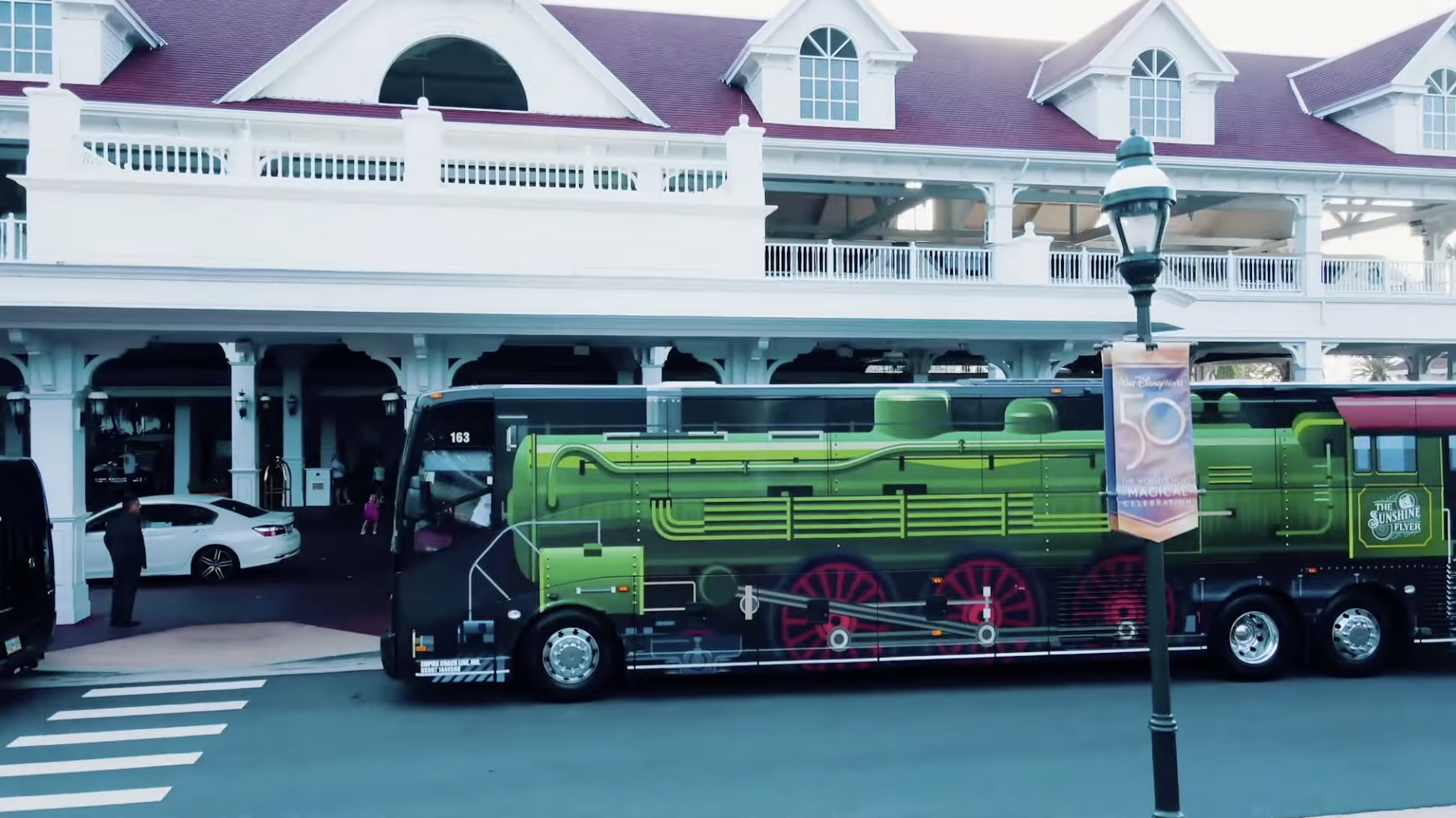 If you're looking for other transportation options from the Orlando Airport to Disney World, Mears Connect is a similar bus service that can get you to and from your hotel. You could also consider using a rideshare app like Uber or Lyft, or renting a car to make getting around Disney World property even easier.
Why Disney World Can't Return to 'Normal'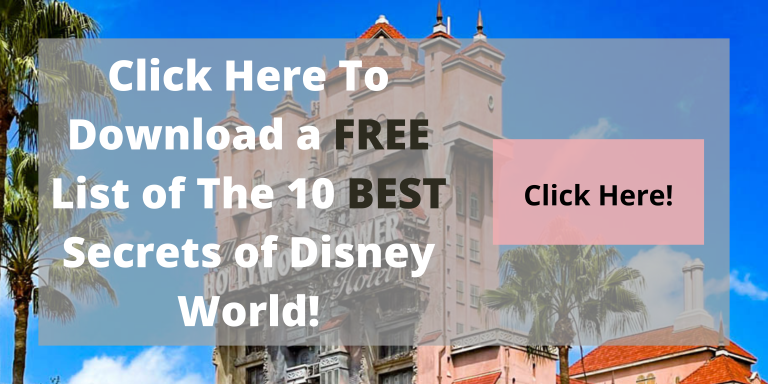 How do you travel around Disney World? Let us know in the comments!