When the Magical Express (Disney's complimentary airport transportation service) stopped running in January, two new replacement services sprang up in its place: the Mears Connect and The Sunshine Flyer.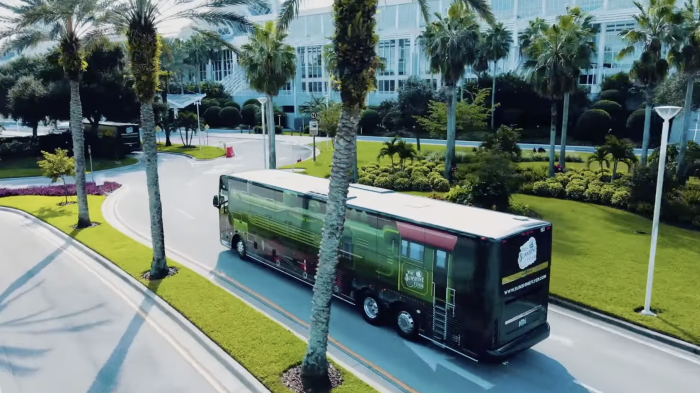 Neither of these replacements have quite the same amenities as the Magical Express, and of course, neither are free, but they can still be good choices if you need to get to and from Orlando International Airport while on your Disney World vacation. To celebrate the service's first summer in operation, The Sunshine Flyer was offering free rides for kids until July 31st, but now, that offer has been extended!
Kids can now ride free on any trip booked from now until September 5th! Tickets do not need to be used before September 5th, they just need to have been purchased before then.
Adult tickets are also discounted as part of this offer, with adults able to ride for $16 instead of $17 per ticket.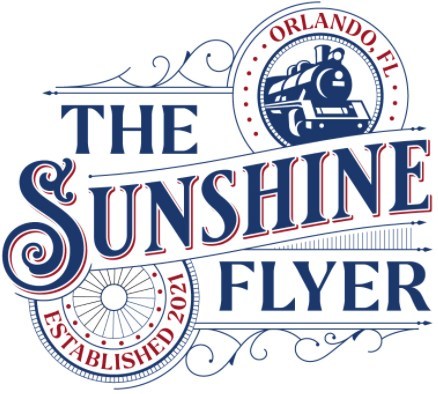 The Sunshine Flyer also recently donated 50% of its ticket sales during its first 50 days of service (an amount that came to $279,220.75) to the Central and Northern Florida Chapter of Make-a-Wish Foundation in celebration of Disney World's 50th Anniversary. Plus, the bus service has been so successful, it's already added 10 new buses to the fleet! The Sunshine Flyer buses are all made to look like 1920s trains with the driver and staff dressed as conductors and train engineers.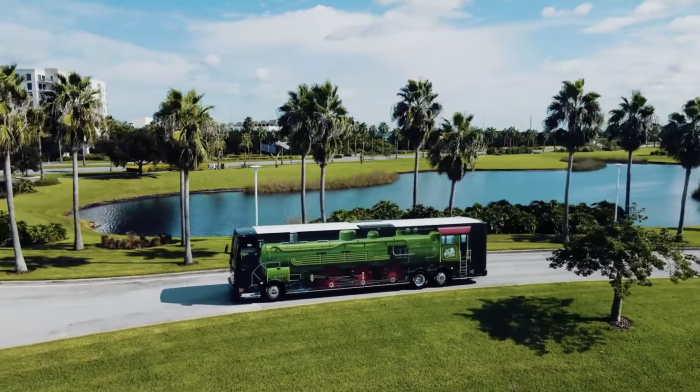 If you're looking for more options for transportation between Orlando International Airport and your Disney World hotel, the Mears Connect is another bus service that will take you to your hotel.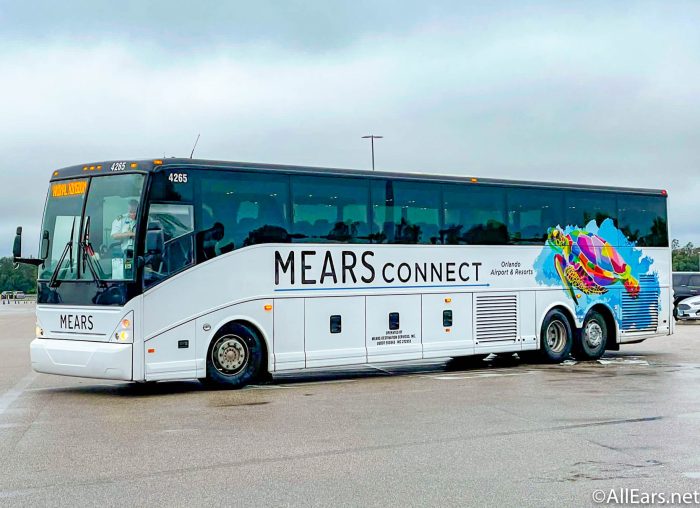 You can also utilize a rideshare service like Uber or Lyft, and Orlando International Airport has rental car services, as well. Make sure to stay tuned to AllEars for the latest!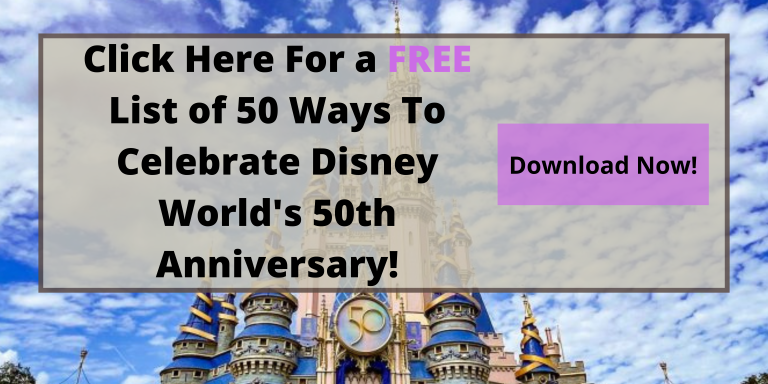 Have you ever used the Sunshine Flyer? Let us know in the comments!