While we wish we could snack on food from around Disney World all the time, that's just not possible.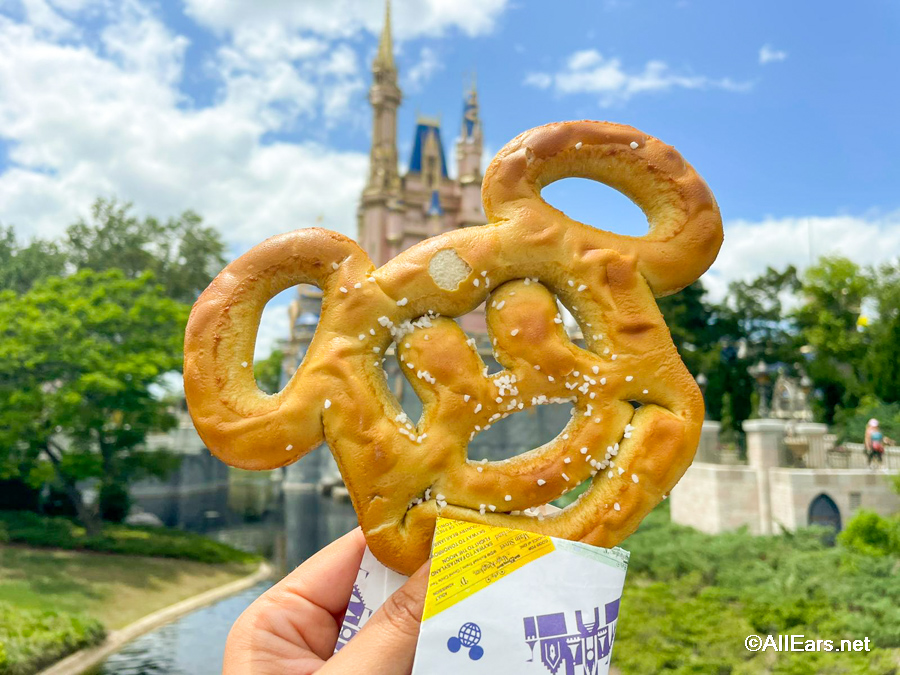 But, thanks to food delivery services, we can still grab some tasty food without having to drive out of our way, or even leave our homes. And, to make the process even easier, Uber is providing Disney+ subscribers with an exclusive deal!
Thanks to Uber, Disney+ subscribers can get discounts on rides and food delivered for even cheaper!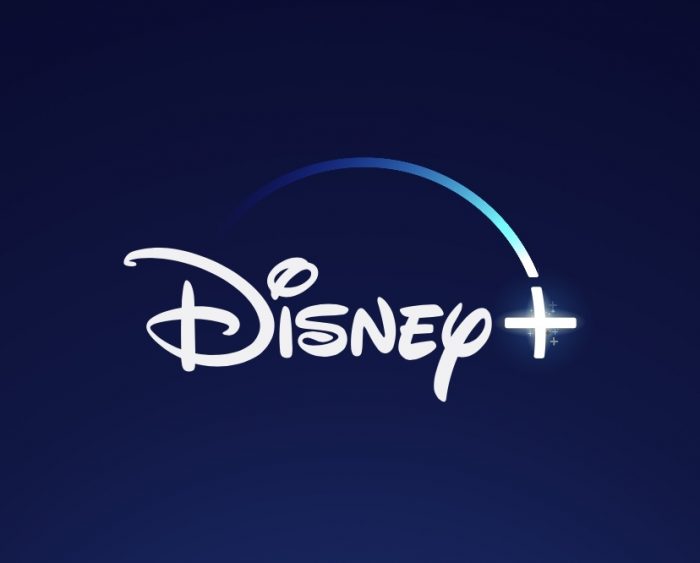 With the deal, Disney+ subscribers get 6 months of Uber One, plus $25 off their first Uber Eats order. For those unfamiliar with the service, Uber One is a subscription option that's usually available for $9.99/month, or $99.99/year.
The Uber One subscription provides members with a $0 Delivery Fee, and 5% off eligible restaurant orders over $15 and grocery orders over $30. These members also get most Uber rides at a 5% discount.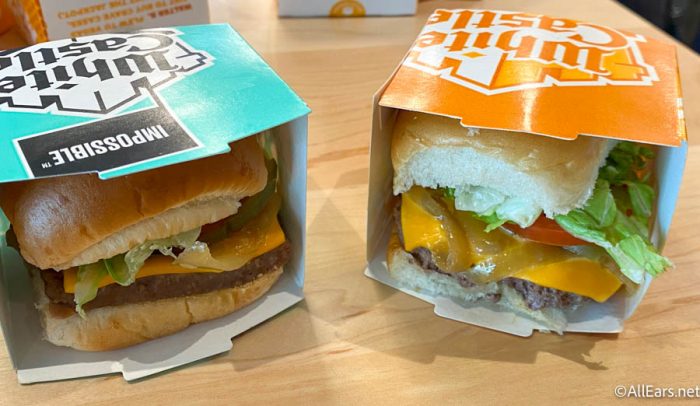 At the end of the 6 months, the subscription will be auto-renewed at $9.99/month, unless canceled. The offer ends August 17th, 2022, and the code must be redeemed by September 17th, 2022. This is only valid for existing U.S. Disney+ subscribers who are not yet Uber One members.
So. if you're a Disney+ subscriber, consider trying out the Uber One Service! And, for more deals, check out 6 of the best deals on Amazon right now. Or, check out the full list of every Disney World discount available right now!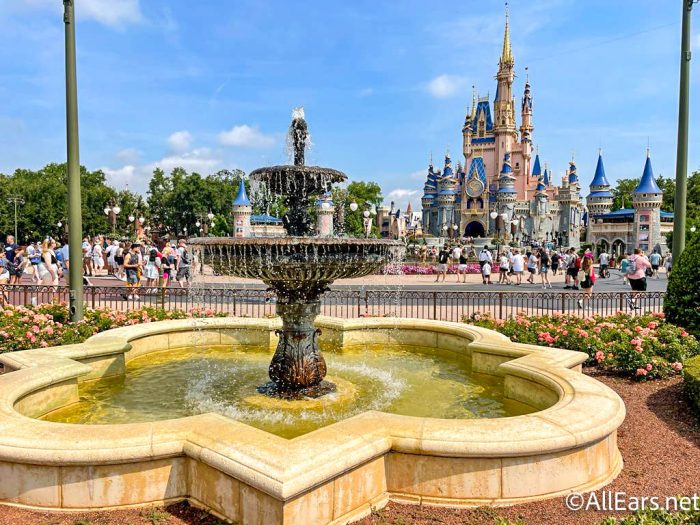 And, as always, stay tuned to AllEars for the latest Disney news.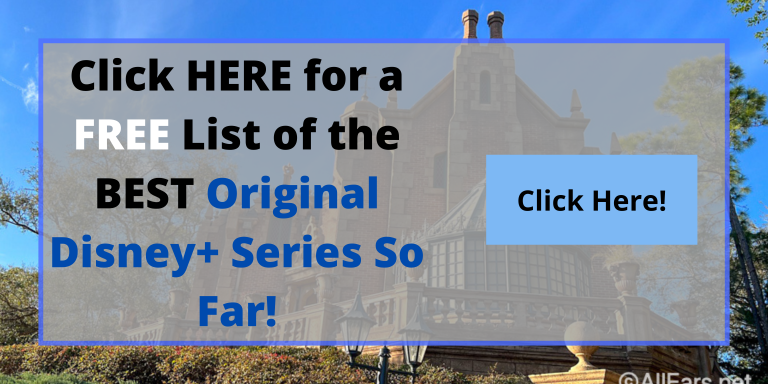 Will you be claiming this deal? Let us know in the comments!