Star Wars: Rise of the Resistance. Remy's Ratatouille Adventure. Guardians of the Galaxy: Cosmic Rewind. There are a LOT of new attractions in Walt Disney World — is it possible to ride all of them in ONE day?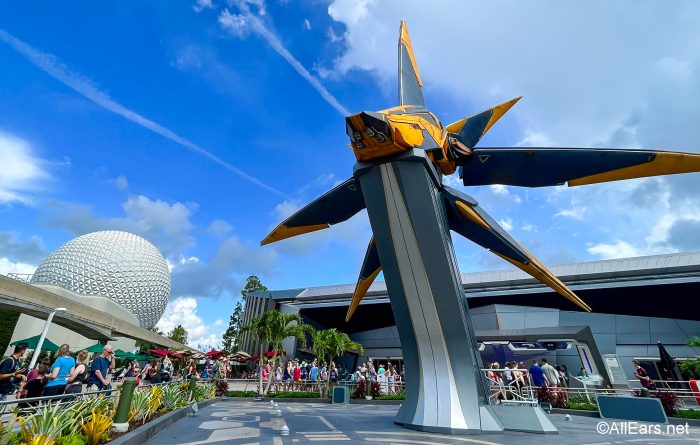 Molly is taking on the challenge, and attempting to hit anything built in the last five years. She'll share lots of tips and tricks on how to best ride these popular rides along the way! Spoiler alert: technical difficulties prove to be in fact, difficult.
Click Below to See Molly try to Ride ALL the New Rides in Disney World!