We know Disney has been in a festive mood lately, with big announcements about 2022's holiday season and some Halfway to the Holidays treats released in the parks. But before we can get to the gingerbread and ornaments, we've still got to celebrate a very important holiday: HALLOWEEN.
Mickey's Not-So-Scary Halloween Party is returning to Disney World this year, and you can book your tickets now. But there's a way you can get in the spooky mood right now, without spending any cash: Disney released a teaser trailer for Hocus Pocus 2!
Hocus Pocus 2 is coming to Disney+ on September 30th of this year, which is about a month before its original release date! We've already learned about the cast and production status for the highly anticipated sequel, but now we've got an official teaser trailer from Disney.
Watch the full trailer here:
It looks like the Sanderson sisters are back in full force, and we can't wait to watch the movie soon!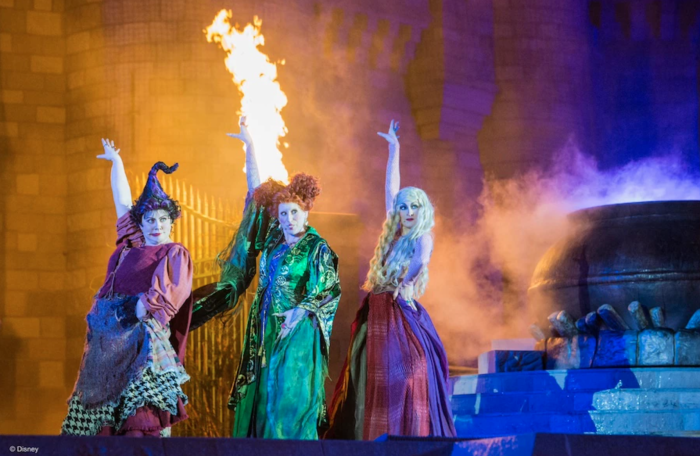 Set your alarms for September 30th if you're as excited as we are about Hocus Pocus 2. And if you're still in the spooky mood, check out some of our latest posts about Halloween time in the Disney and Universal parks:
Keep following AllEars for more of the latest updates about Disney's current projects.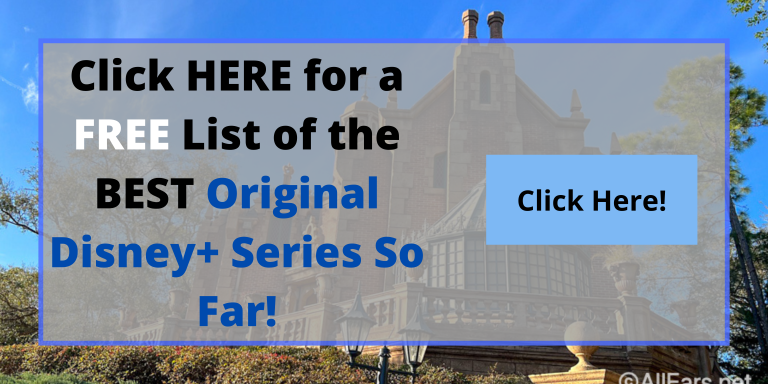 Are you a Hocus Pocus fan? Let us know in the comments!