If you ask us (you're asking us, right?) — it's hardly ever too early to start celebrating Halloween.
Dates have already been announced for Halloween Horror Nights 2022 at Universal Orlando, and believe it or not, tickets are already on sale too! There's no denying that this frightfully good time will offer all kinds of scares, and we're taking a look at all of the haunted houses that have been confirmed to return this year!
Universal Orlando was keeping us on our toes by revealing the themes of the 2022 haunted houses slowly but surely, but now, we know them all! We've gathered all of the houses confirmed to return this year and popped them into one easy list so you can read all about them — let's check them out!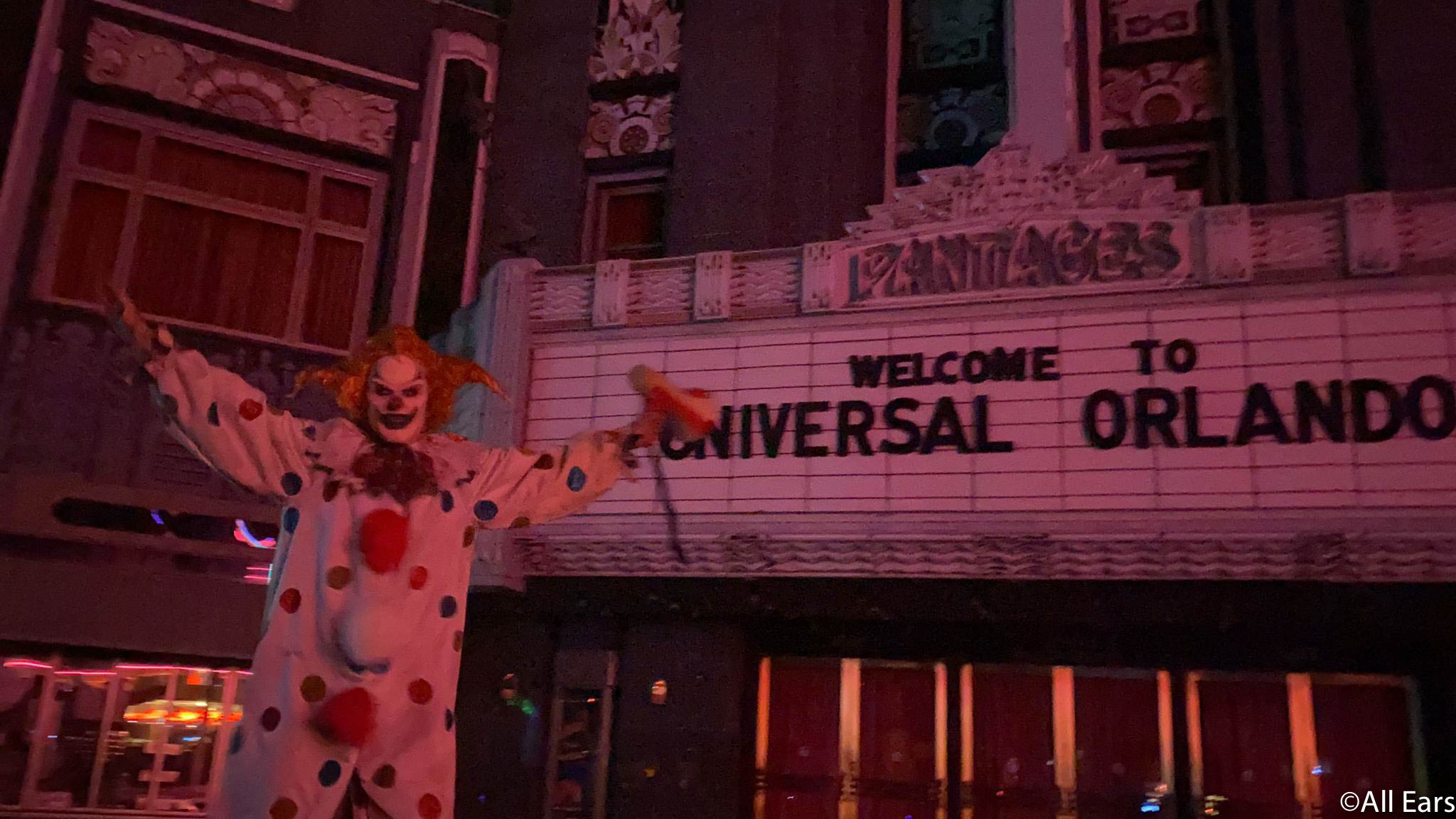 The Weeknd: After Hours Nightmare
That's right, this house will be themed after The Weeknd's album, After Hours!
In an exclusive interview with Entertainment Weekly, Universal shared that this will be a scary adventure about "'surviving L.A.' — and the horrors that come with it." Basically, guests will enter The Weeknd's nightmares that inspired his albums. How cool?
Halloween
Get ready to face Michael Myers, the terrifying character from the Halloween film franchise!
According to Universal, those who dare to enter this house will be transported to Haddonfield, Illinois, "where Michael Myers is about to don his mask and embark on his first brutal spree. Silent. Merciless. Relentless. He's the embodiment of pure evil. You don't want to go alone as you go back to where it all began. This year, step into the original 1978 horror classic, Halloween."
And no, they don't mean the Michael Myers who voiced Shrek.
Universal Monsters: Legends Collide
Fans of classic horror films, this house is for you. The Wolf Man, Dracula, and The Mummy will face off in a battle in Universal Monsters: Legends Collide. Inspired by previous Universal Monsters attractions at Halloween Horror nights, this house promises to transport guests to the 19th century on a hunt for the Amulet of Ra.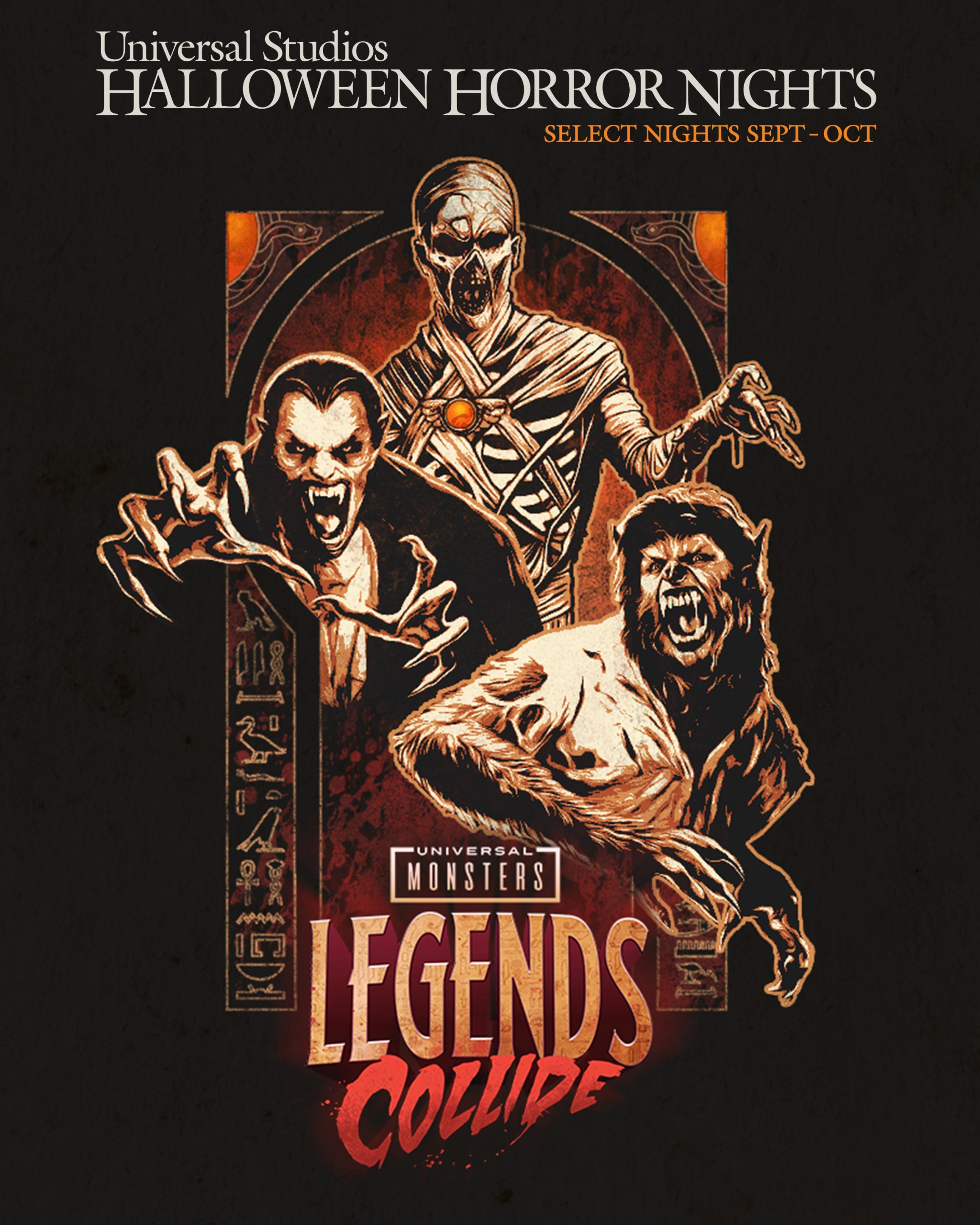 All three monsters have a desire for the Amulet, and guests will be caught in the middle of this face-off — but only one monster will survive.
Who will you be rooting for in this monstrous melee?
The Horrors of Blumhouse
A NEW house joining the lineup this year is a "double-feature of Blumhouse horror." Enter a world where you're in the midst of a frightened teenager and the serial killer she's suddenly switched bodies with in "Freaky."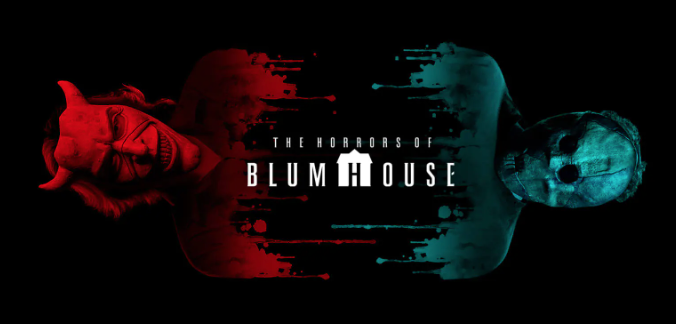 Then, step inside "The Black Phone" where The Grabber will chase you endlessly as you desperately look for an escape route.
Universal hasn't shared any additional details about the Horrors of Blumhouse, so it looks like we'll just have to wait and be scared once it opens!
Spirits of the Coven
Spirits of the Coven is a witches-themed house at this year's event.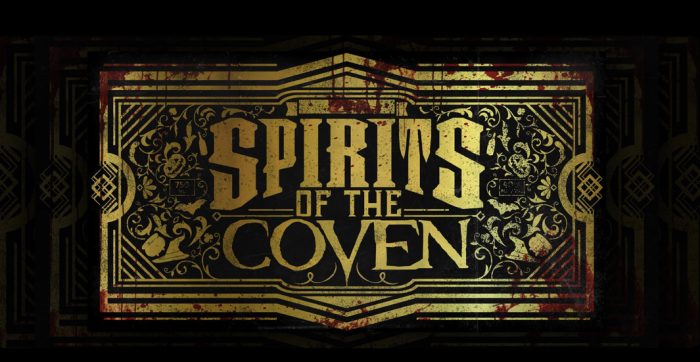 At this house you can "enter an unsettling 1920s speakeasy" where you'll quickly learn that you are "the main ingredient of witch's brew."
Bugs: Eaten Alive
This house is all about — you guessed it — bugs.
At this house, you'll "face a putrid, skin-crawling infestation of spiders, roaches, flies, bees and more." That sounds pleasant.
Fiesta de Chupacabras
The chupacabra is a mythical creature whose legend comes from the folklore of the Americas.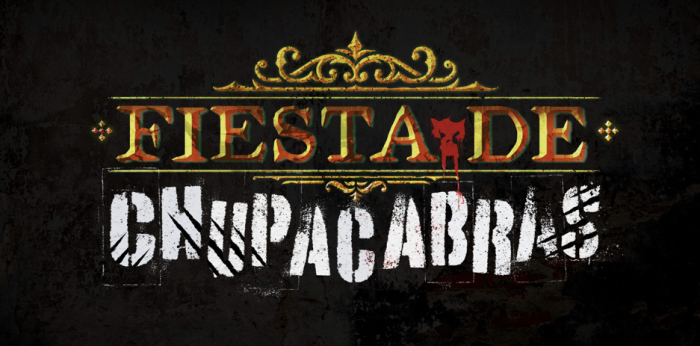 At this Halloween Horror Nights house, you'll have to face the "no-longer mythical" creature.
Hellblock Horror
Have you ever wondered what a prison for monsters would look like? Then you're in luck because that's what this house is all about.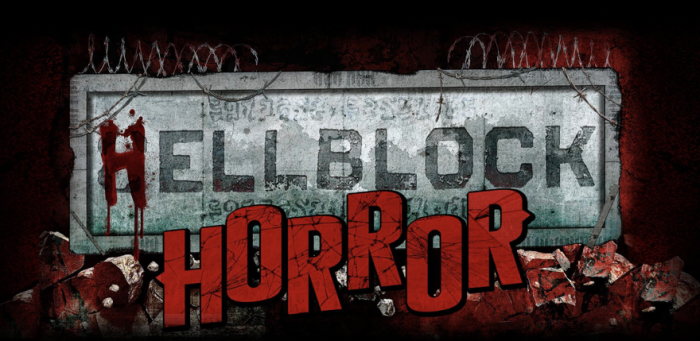 At this house, you will "attempt to survive visiting hours for horrifying monsters serving time."
Dead Man's Pier: Winter's Wake
This house is all about seeing if you have what it takes to survive a brutal winter thunderstorm in a seaside village.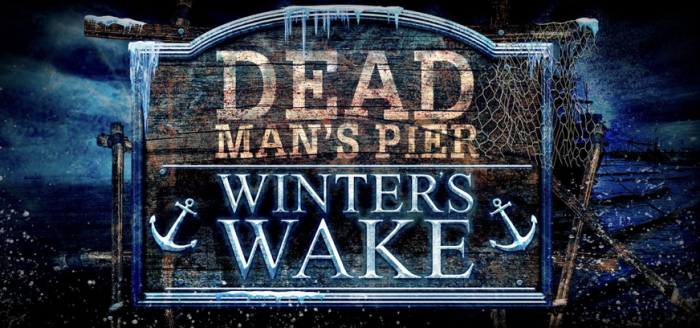 Oh yeah, and you'll have to face the undead fisherman who rule the village, too. No biggie.
Descendants of Destruction
This is the final house that will be offered at Halloween Horror Nights this year.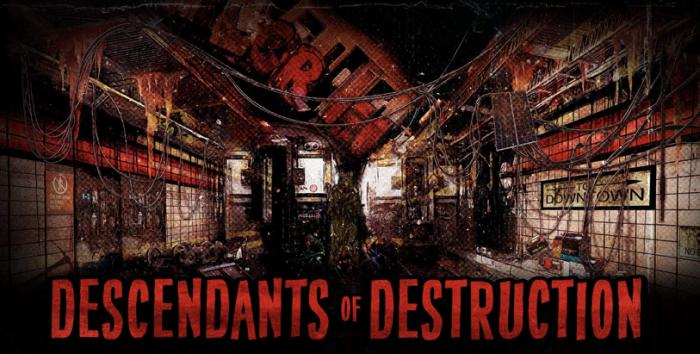 In this house, you will "encounter bloodthirsty mutants living in a post-apocalyptic subway system."
Tickets for Halloween Horror Nights are on sale now and the event takes place on select nights from September 2nd to October 31st, 2022. We're keeping an eye out for more Horror Nights announcements from Universal Orlando, so stay tuned for the latest updates.
Looking for more Universal news? They recently that announced two brand-new escape room experiences are coming to City Walk, and you can read more about them here. And, did you know that a THIRD park is coming to Universal Orlando? Here's everything we know about the NEW theme park.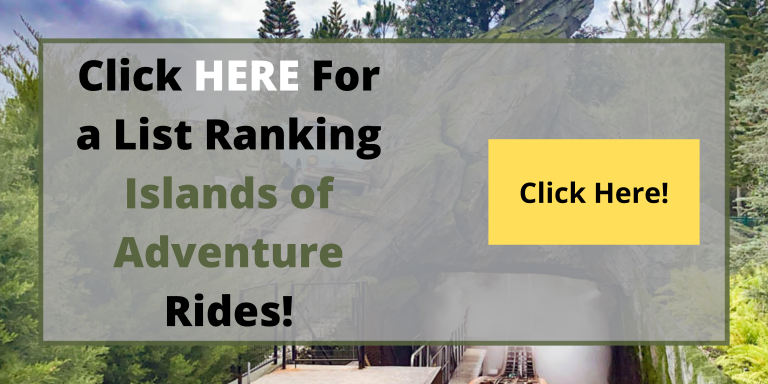 Are you ready for Halloween Horror Nights 2022? Let us know in the comments!