Halloween might feel far away right now, but if you're all about spooky season we've got some exciting news!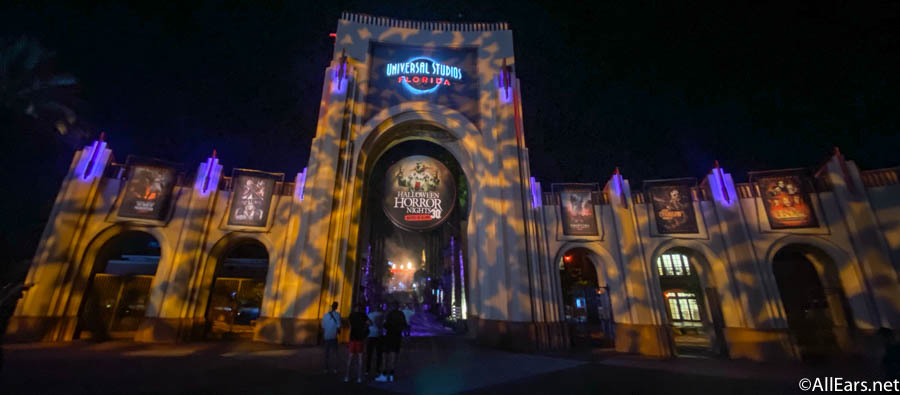 We've already got the dates for Universal Orlando's Halloween Horror Nights for 2022, and passes are already on sale! Not too long ago, a NEW house was announced for the spooktacular event but now we've got even more news!
Universal has announced a house theme that will be returning to their Halloween Horror House lineup. Halloween Horror Nights 2022 will feature a house themed to…Halloween, the film franchise starring the terrifying Michael Myers character!
In their description of the house, Universal says, "Gather your friends and visit Haddonfield, Illinois, where Michael Myers is about to don his mask and embark on his first brutal spree. Silent. Merciless. Relentless. He's the embodiment of pure evil. You don't want to go alone as you go back to where it all began. This year, step into the original 1978 horror classic, Halloween."
This house joins the
Universal Monsters: Legends Collide
house that has already been announced.
According to Universal Orlando, there are 10 Haunted Houses coming to Universal Orlando this year and more house announcements will be made in the upcoming weeks.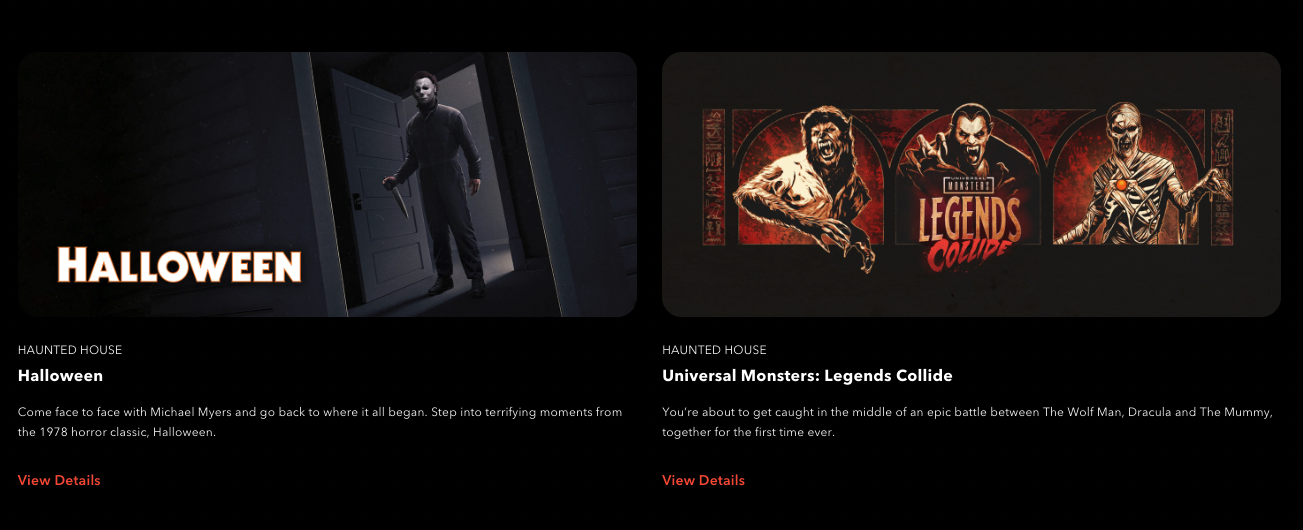 We'll be on the lookout for details and we'll be sure to let you know what we find. Before you go, there are MORE Universal updates you should know about! You can click here to see what celebrity has created a NEW sandwich at Universal Orlando, and click here to see how Universal Orlando Annual Passes got a MAJOR price increase.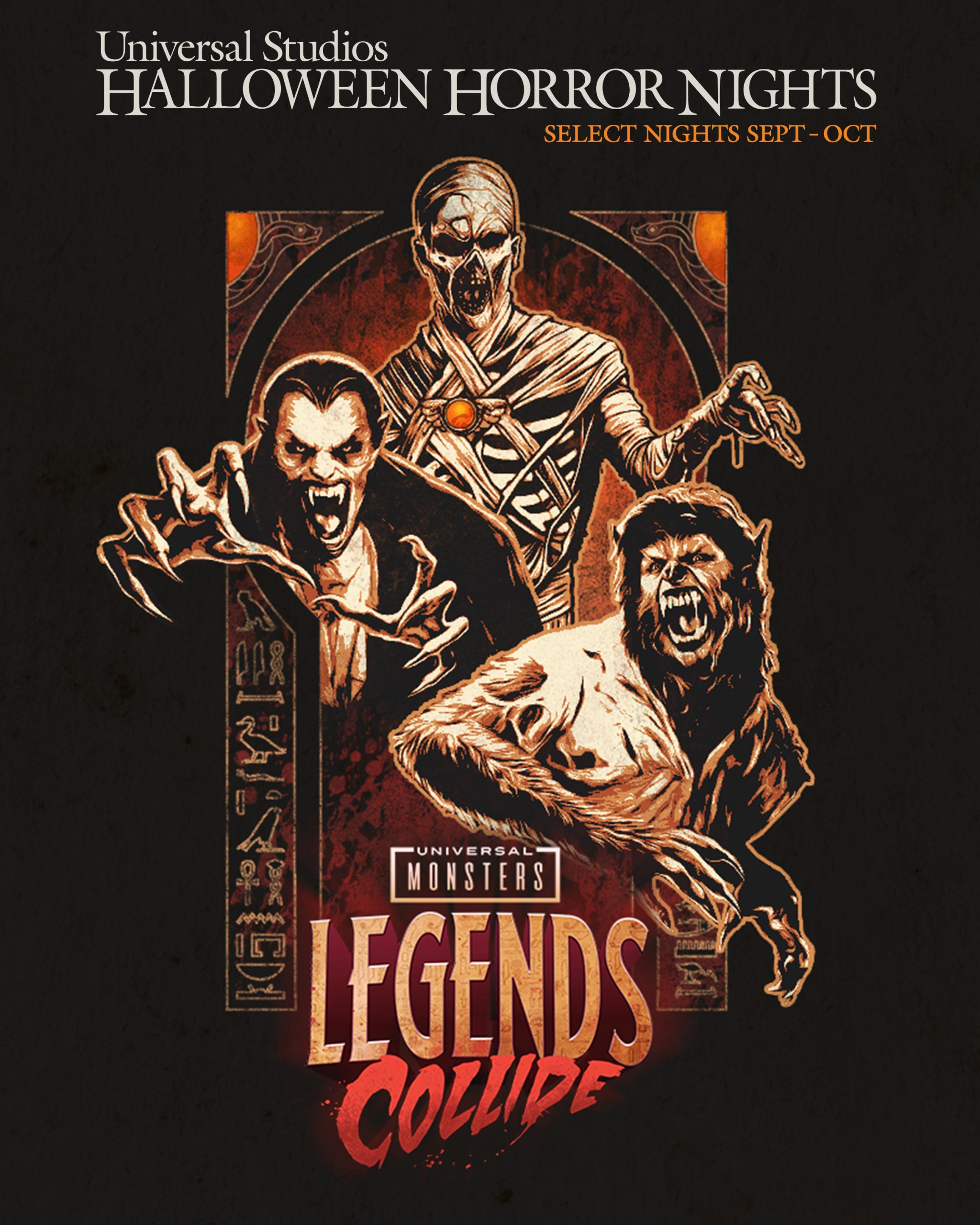 Stay tuned for more Universal news and updates.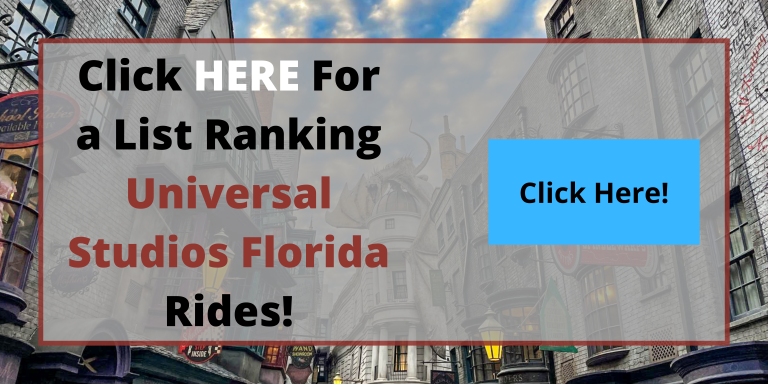 Are you excited for this house? Tell us in the comments!