Starbucks and Disney have a history together, and we don't see that partnership ending anytime soon.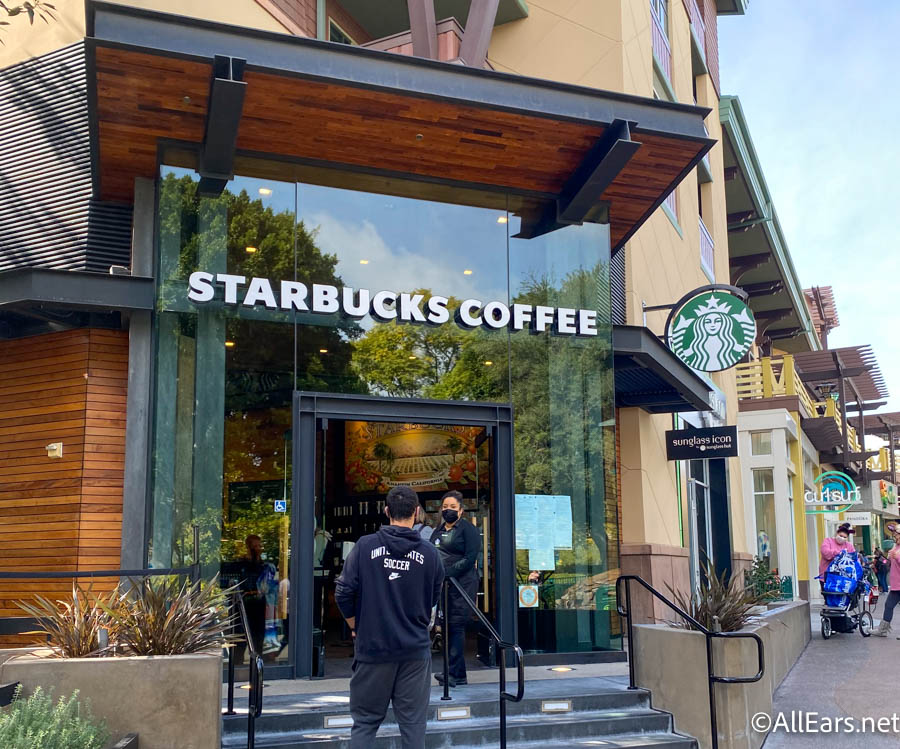 We just saw a very popular 50th Anniversary Starbucks cup arrive back online again (it seems likely it could sell out again), and Starbucks locations in the Disney parks recently brought new snacks to their menus. If you're a Starbucks fan, check out our post listing all the Disney Starbucks cups you can get online! But if you're looking for one really special Starbucks souvenir, you'll love the one we came across in Disneyland today!
While walking around Disneyland, we spotted a Starbucks cup we hadn't seen before. At first, we thought it was just a normal cup with a multi-colored straw. However, then we realized it had a very special feature…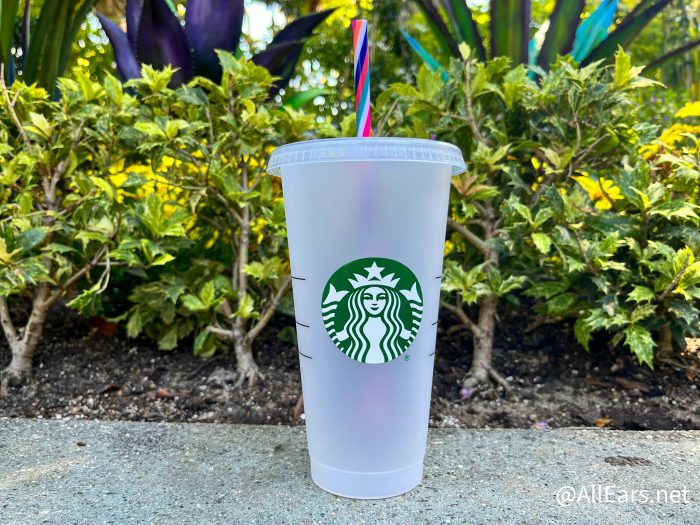 …it changes color! But the color you'll get is a SURPRISE! It'll either be pink (like the one we got), teal, orange, blue, or red, and there's apparently a purple one out there as well. You can find out the color by pouring cold liquid into the cup! (Does this remind you of another Starbucks cup? We spotted a similar souvenir last holiday season in Disney World!)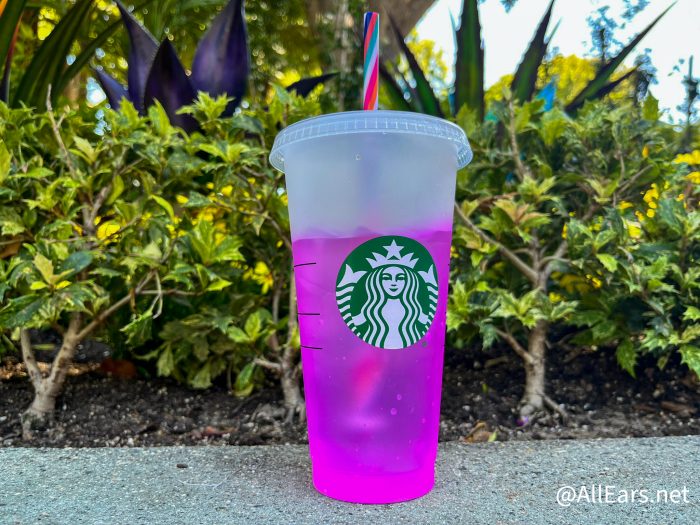 Grab one for yourself at the Downtown Disney Starbucks location for $6.49. If you don't see them, be sure to ask if they're behind the counter. And some members of our team have reported seeing these cups at other Starbucks locations in the US, so you might not even have to visit a Disney park in order to get one!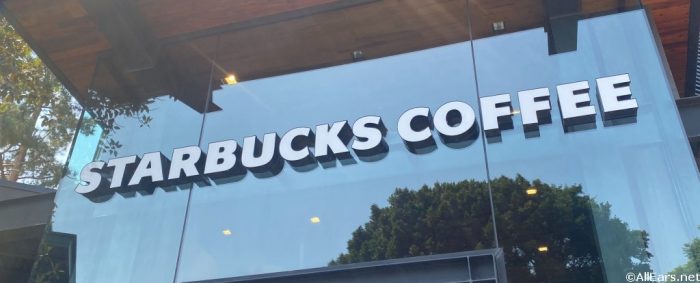 If you're headed to Disneyland soon, don't miss our posts about the unexpected ride closures we've seen recently, and check out info on the 2 nighttime shows that are returning this year! As always, stay tuned to AllEears for all your Disney news.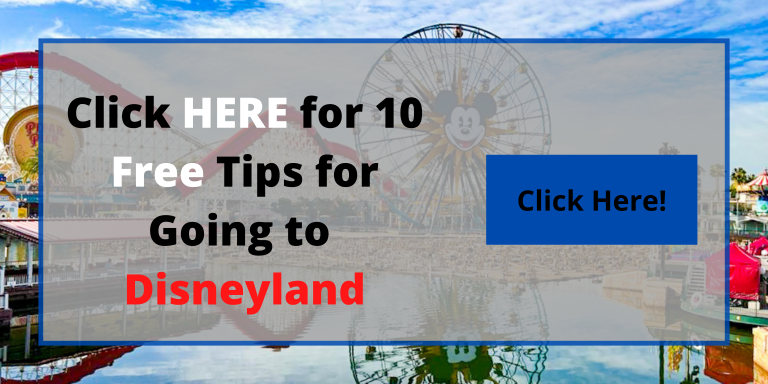 Which color would you be hoping to get? Let us know below!